---
I like milestones & celebrations. They make me happy. And "From the Insta" series has always been about taking a moment to look back on how the past month shaped up. To remember the good times. To learn from the difficult ones.
But I also like check marks. They make me giddy & even a touch nerdy. And something new this year is the implementation of setting and planning both personal & business goals. You've seen those articles that tell say you have set goals or you'll fail, right? I have. But I didn't know how the heck to start! Cue, "The SMART Approach to Goal Setting." by blogger & fellow creative, Alexandria!
Mindset. Changed. 2016 has the potential to literally be a life-changing year. And finally having something written down and knowing how to pursue that is so refreshing!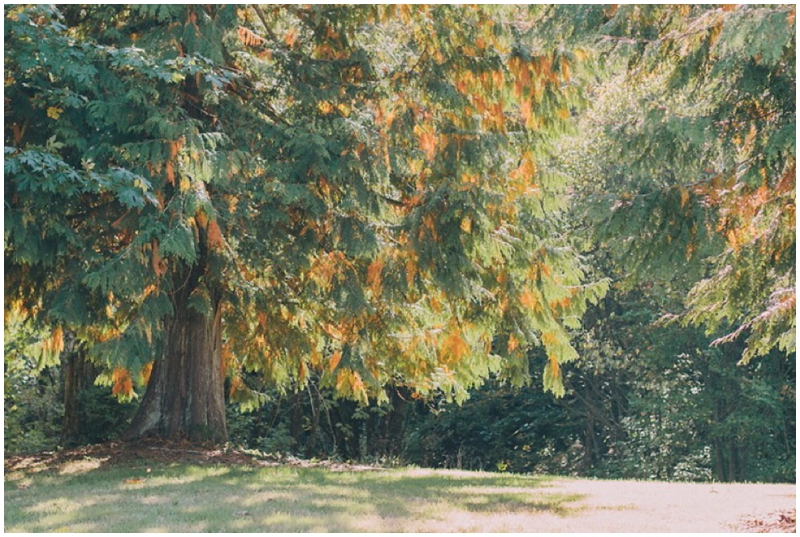 Because of this, From the Insta is going to also feature monthly goals (& how I did with them) in addition to that month's of square pictures – February's goals coming next week! Why?
To help myself stay accountable and organized.
Give opportunity to grow together & spur one another on!
In the meantime, here's what the friends on Instagram saw…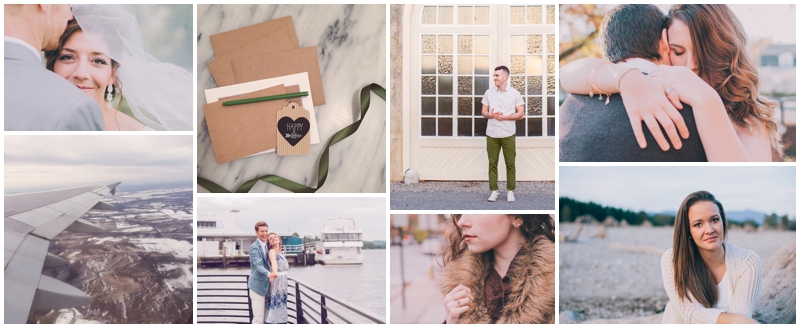 January was full and slow at the same time. I readjusted to being back in Richmond and began cracking down on unfinished projects, booked a couple weddings (!!!), and made time to work on setting myself up for a more organized year.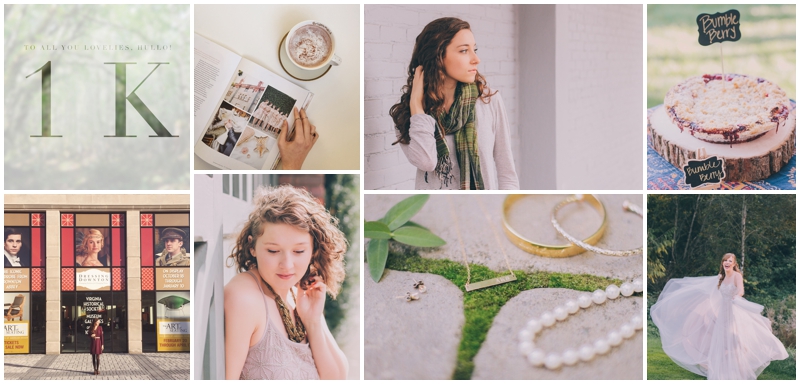 Hit over 1,000 followers on the Insta – seriously, that's where the party is! Come say Hullo!
Went to the Downton Abbey traveling exhibit & was wide-eyed the whole time
Featured Amy and Nate's Rose Garden Wedding on the blog – from my PNW travels last fall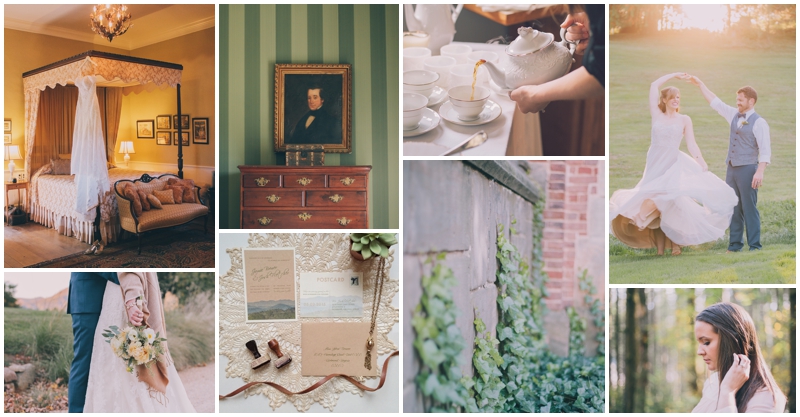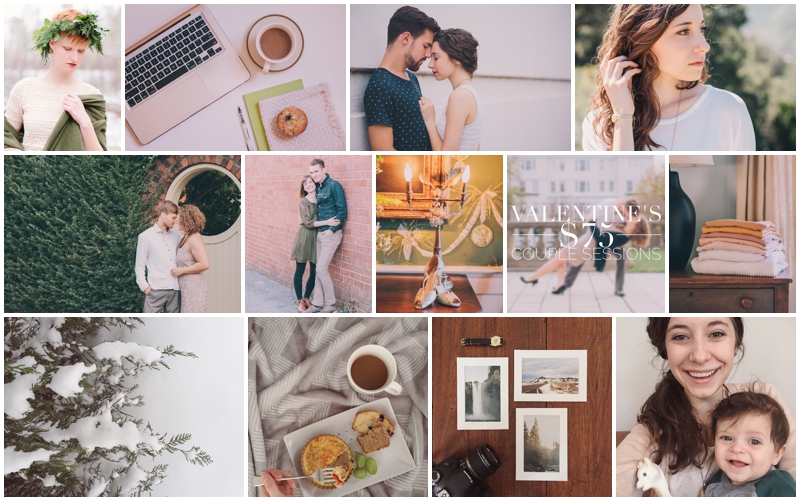 Thanks to Jonas, we were entirely snowed in for 4 days
Babysat Llewyn & assisted his momma with tax prep and business goals
Bucket List check-mark: Ate breakfast in front of the fire
Stephen and Me : TWO YEARS.
How was your January? Join the party over on the Insta at: @PattengalePhoto
Always,
–Tara M.