A Hidden Big Sur California Gem
As if the west coast of California & Pacific Highway 1 couldn't be more beautiful, nestled just above Central Coast California in the canyons, is Deetjen's Big Sur Inn – the best weekend getaway. A rustic, welcoming place established in the early 1930s by the Deetjen family, the Inn has welcomed transient travelers from all over the world.
And it is just a stone's throw from the cliffside edge where the great Pacific's vast view can't help but catch your breath away each evening as the sun sets. And did I mention it is tucked away, on the far edge of the redwood forest? Magical.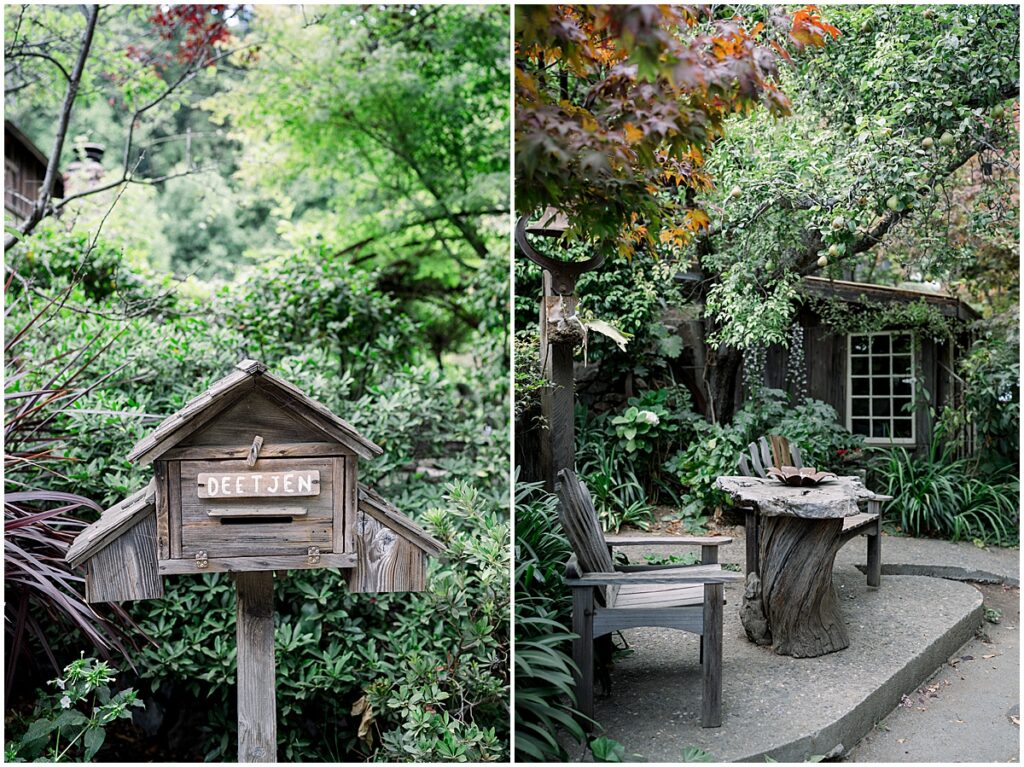 Staying at DeetJen Big Sur Inn
Mr. Deetjen (or, as he liked to be known, Grandpa Deetjen) designed & built the rooms himself, nodding to his Norweigan background with building style & use of local materials that have now become known as the "Big Sur" style of building (read: quaint AF).
Once you arrive on the property, you're immediately taken back into all the rustic charm of the landscape and are completely off-grid. It's the perfect location for a romantic getaway (honeymoon, anniversary, or birthday) with each custom cabin designed a little differently from the others. I also loved that part of your check-in process was to sign a large, vintage bookkeepers log – much like a guest book.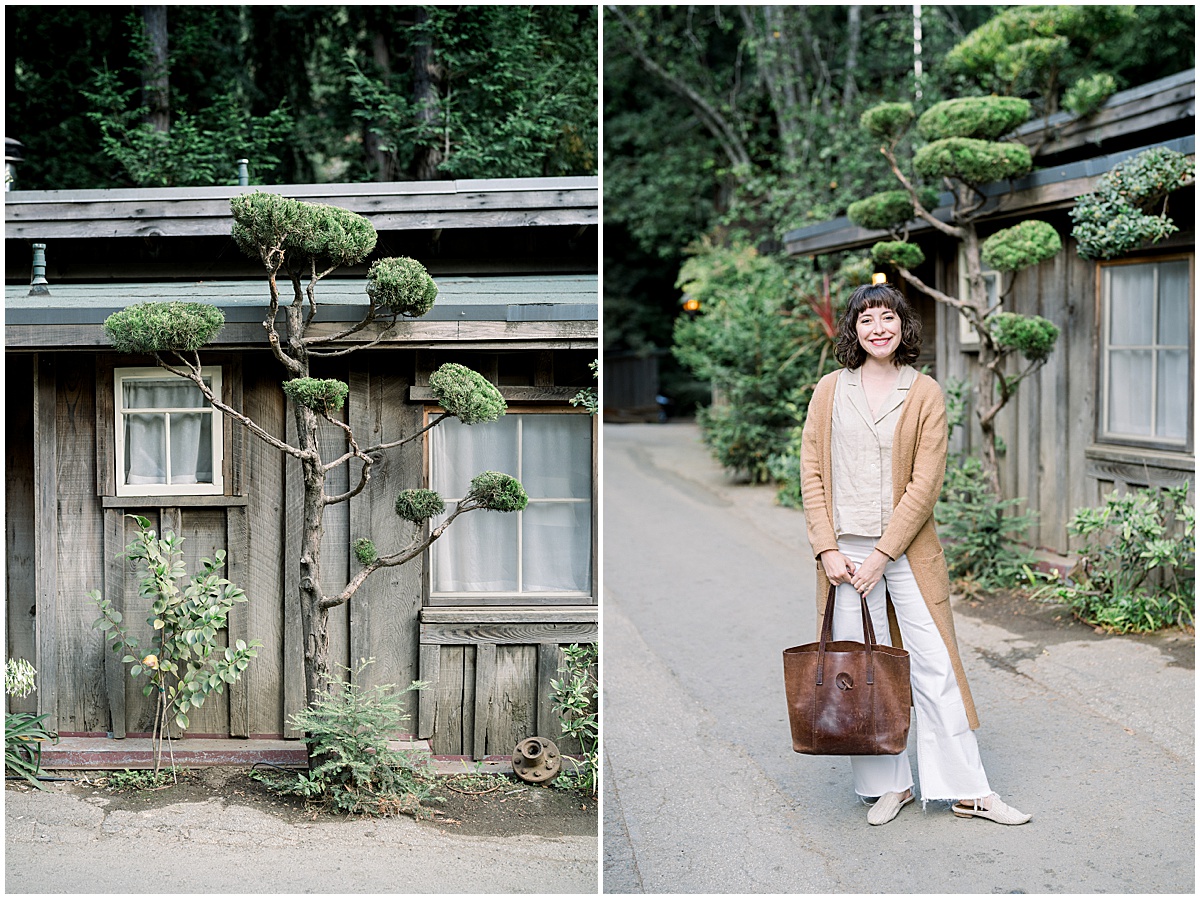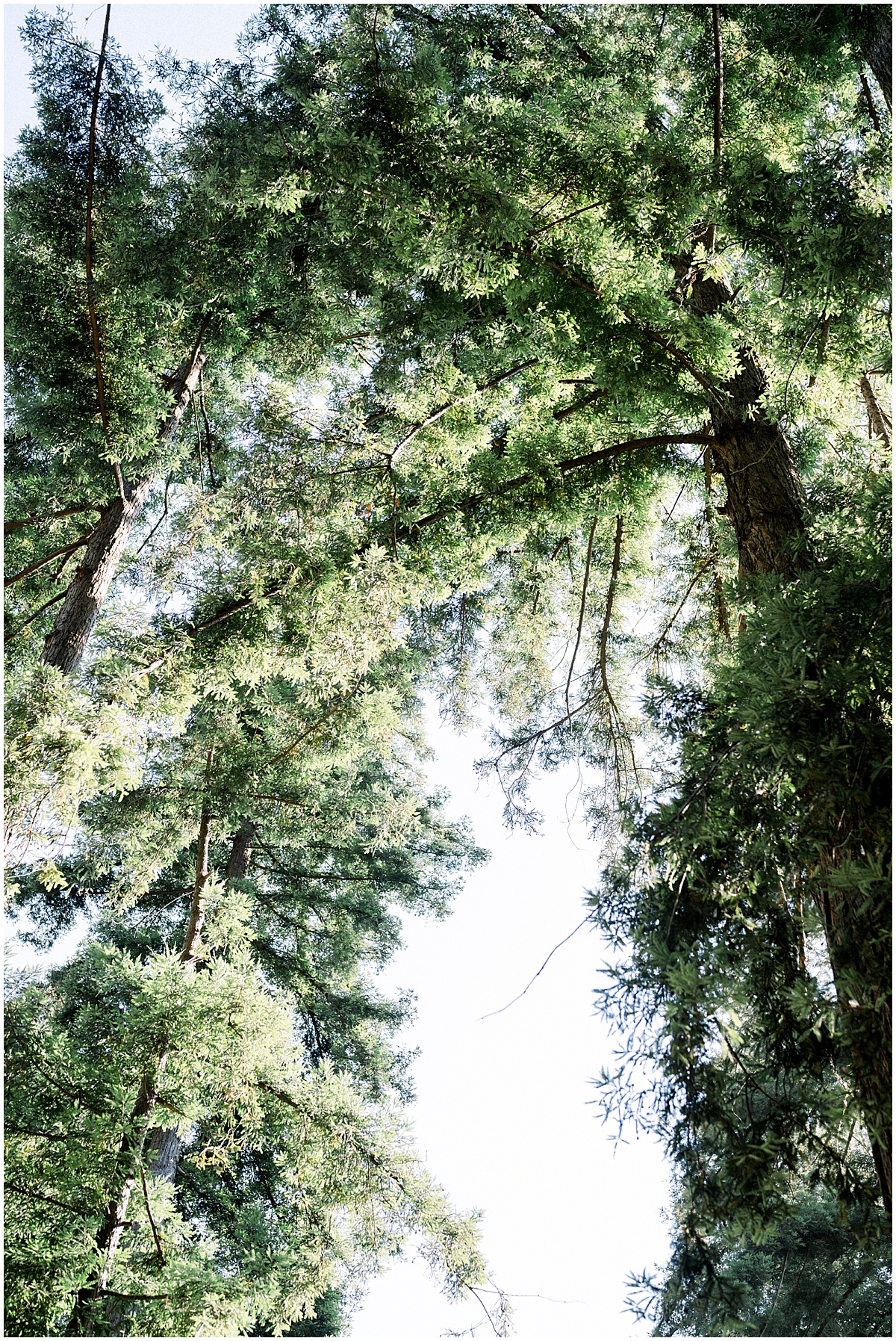 Our favorite room we stayed in was the "New Room" which had beautiful, window pane windows looking into the redwoods & canyon below, and a little potbelly wood burning stove for a cozier evening. They provided wood and kindling, blankets & even delivered chilled wine one of our friends called in to surprise us with.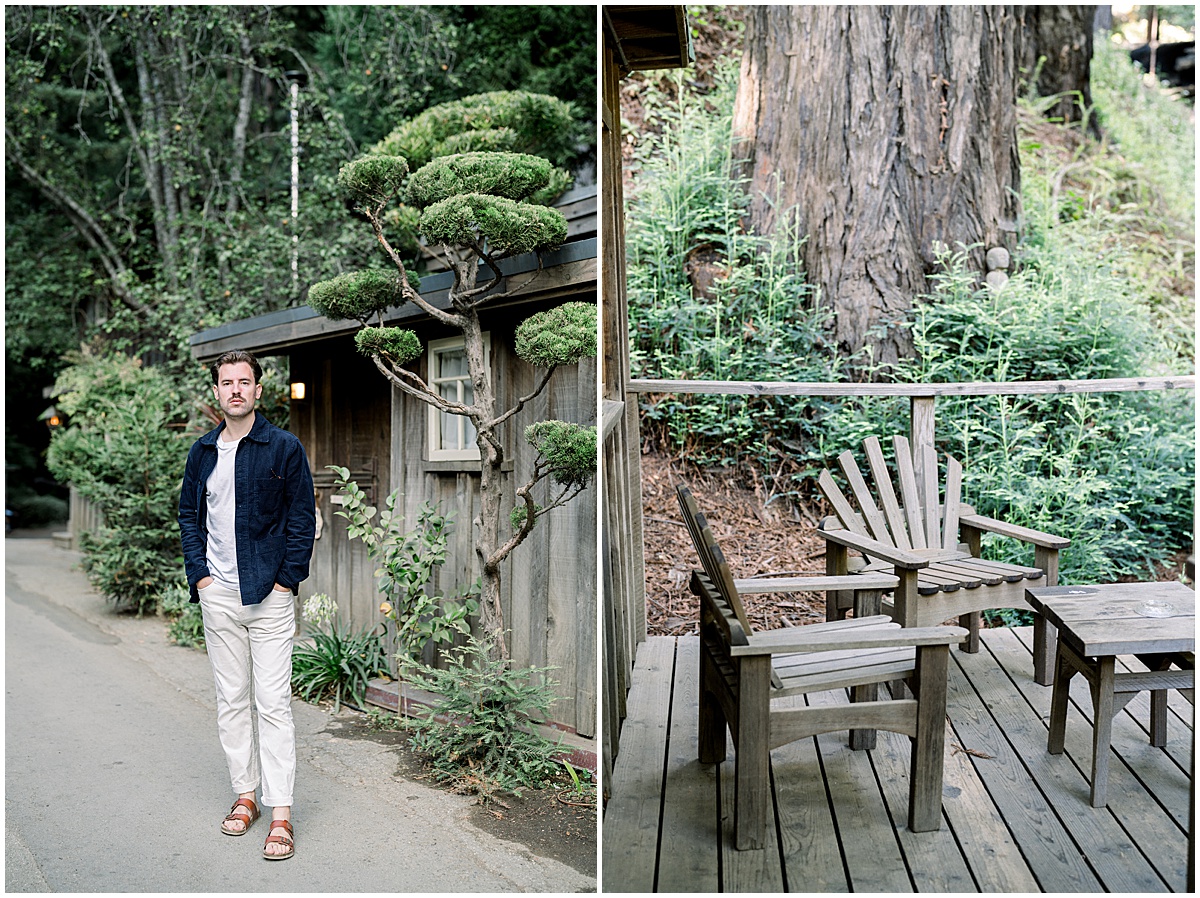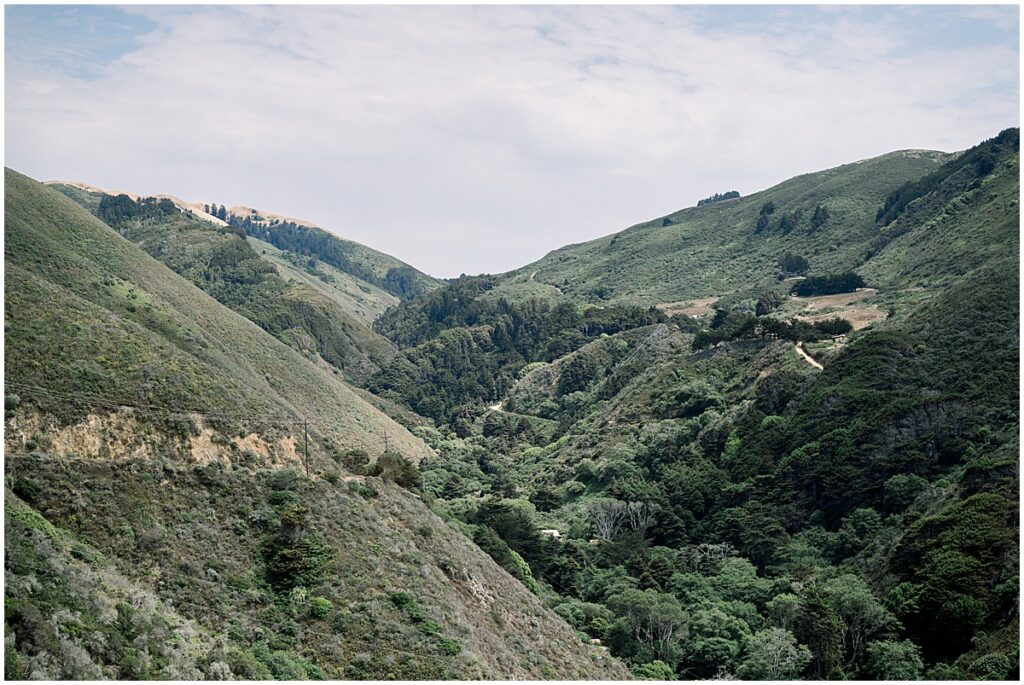 We also stayed at the Castro Cabin for one night and its snug, the one-room style reminded us of what it might have been like to be in California during the gold rush. We could see the stars above the treetops through the small skylight above our bed. Everything was scrubbed & spotless, great quality, and your every need was met. I already miss it.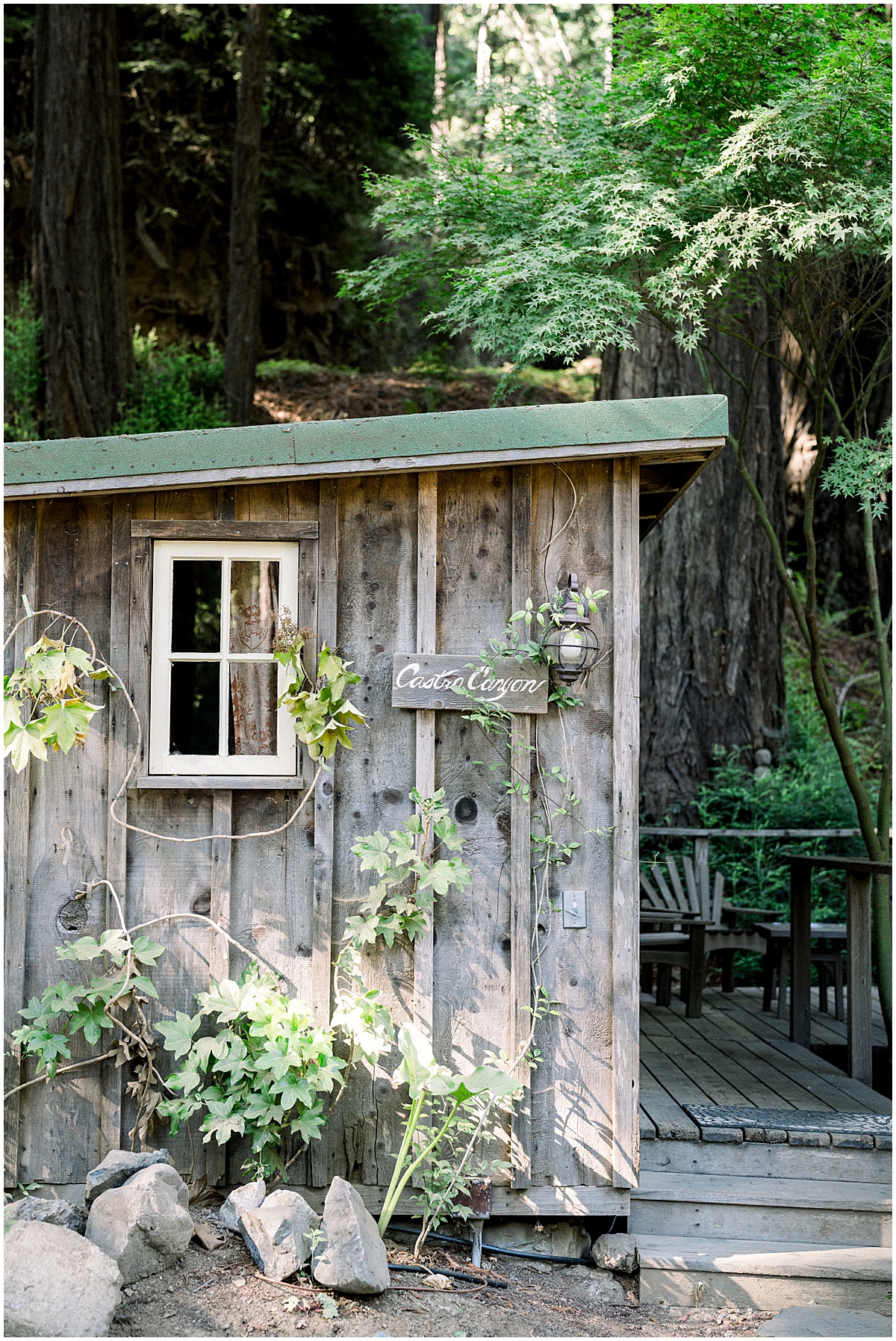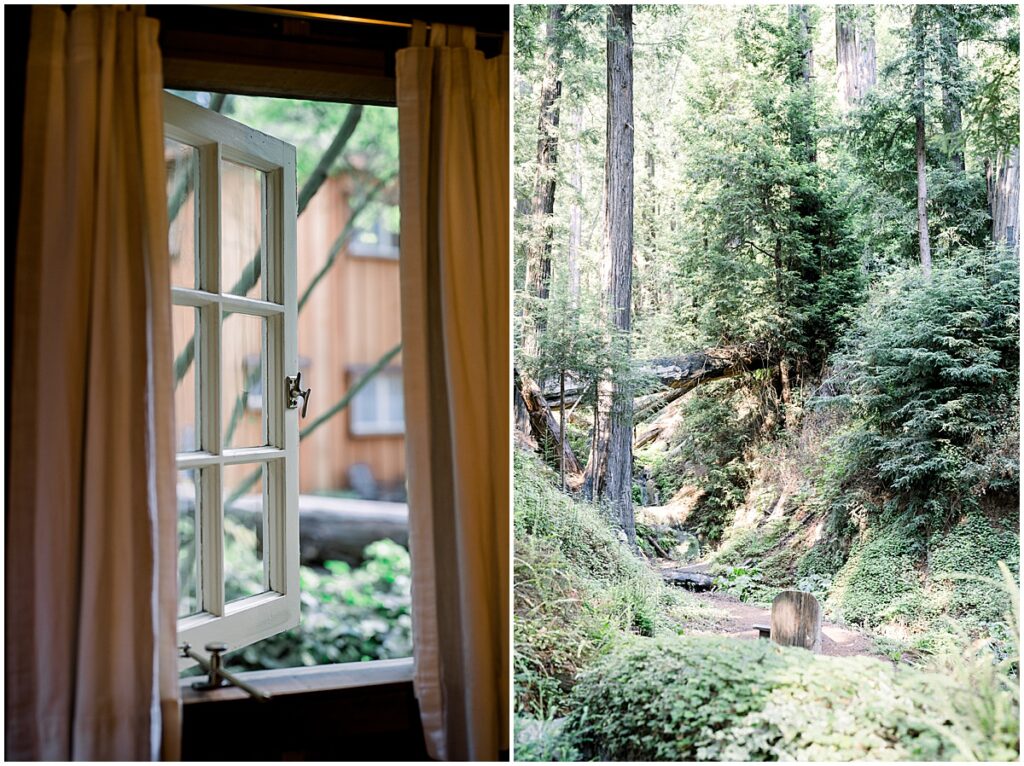 Dining at Deetjen's Big Sur Inn in Big Sur, California
Walking just a few feet down the path to breakfast each morning was about the coziest mountain experience I've had. The restaurant is down to earth with traditional English decor & country cooking (with plenty of health-conscious options as well) and has been voted "Best Place for Breakfast" in the county many times over.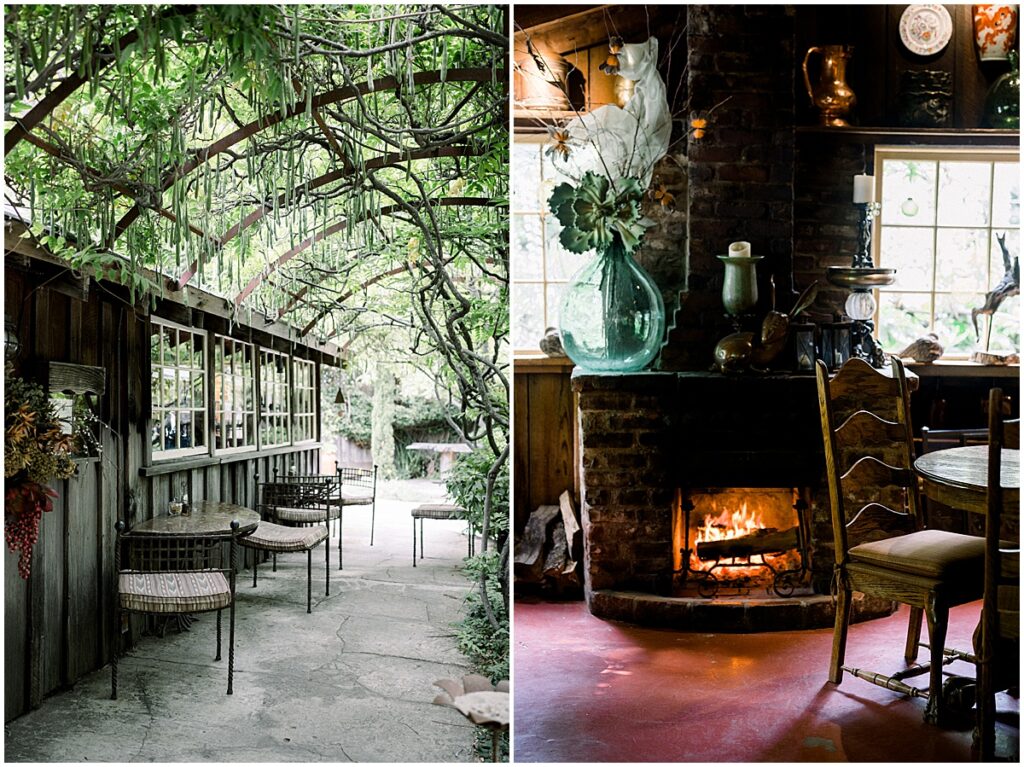 When you enter there's a real fire burning, classical symphonic music playing brightly, and the kind of hearty, home-cooked breakfast options you want after a day of traveling. The coffee & food was great, but the ambiance just couldn't be matched with vintage plates & paintings hung all over the walls, antique lamps illuminating the rough-hewn tables, and the gentle, morning murmurs of your neighbors all around.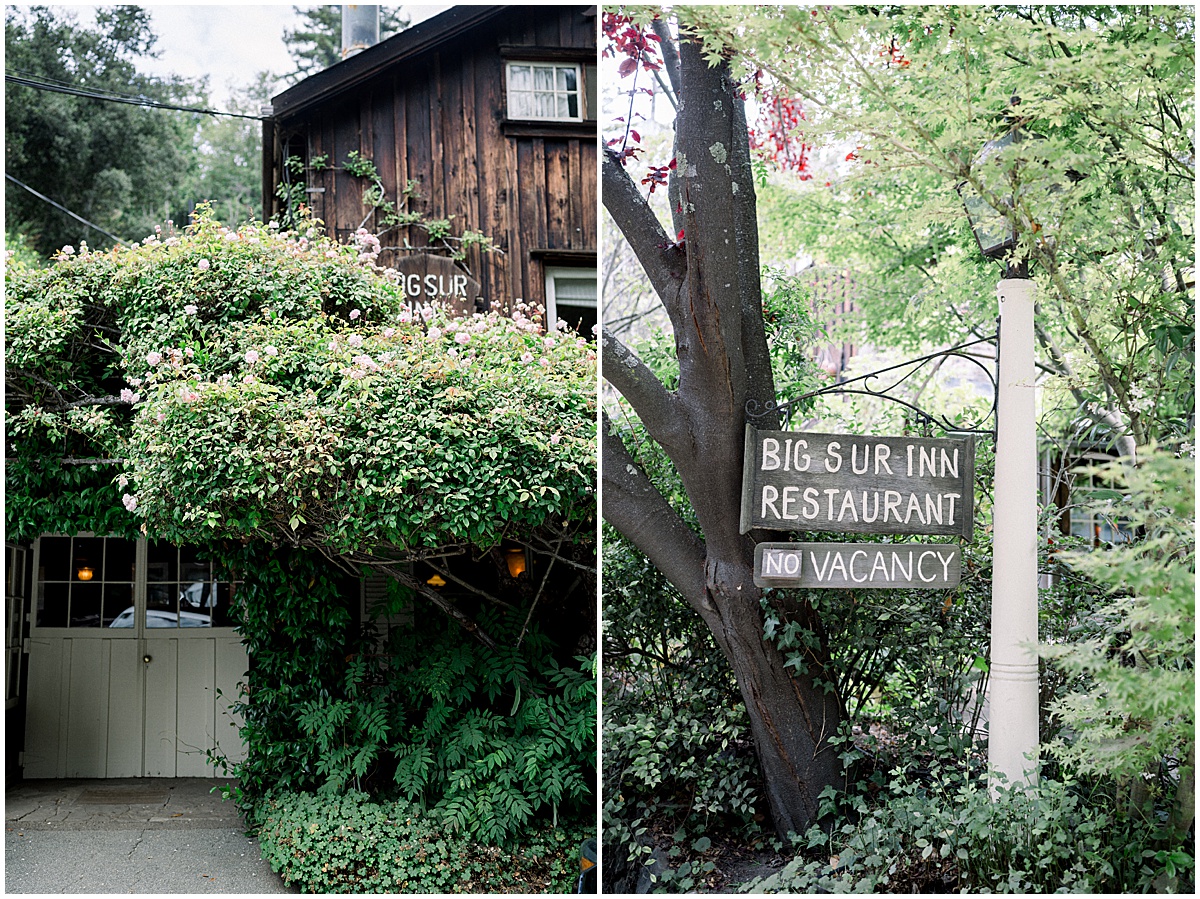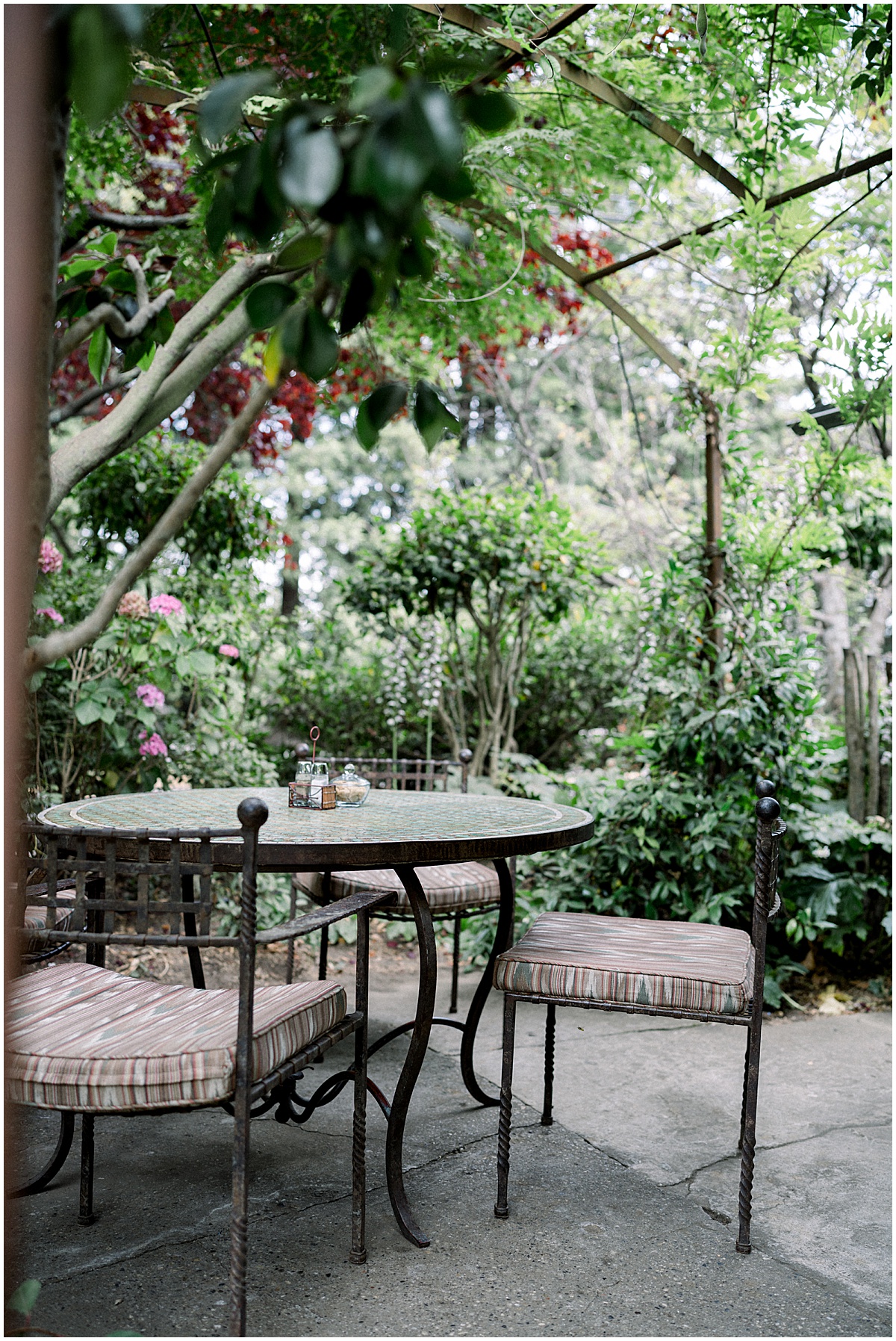 We made dinner reservations for our final night there and immediately regretted we hadn't waited for the last night.
From the rustic, sourdough bread and Caprese stone fruit salad appetizer to my classic root vegetable risotto (it was one of the top dishes I've ever had in my life…), everything was craveably delicious and so romantic in the candlelit room.
We brought our own Chardonnay from Daou in Paso Robles to enjoy – though the cellar on site boasts plenty of good pours! – and it could not have been a better pairing. The plating presentation was artful, portions were filling, and everything was washed down with a coffee afterward making it truly an unforgettable evening in Big Sur.
Nearby there are other incredible restaurants – most notably Post Ranch Inn's Sierra Mar, which we also enjoyed immensely the first night we were there! And because it was my birthday weekend, we stopped at the nearby lodge for some ice cream & a deck of cards to enjoy back at our cabin while the fire crackled well into the night.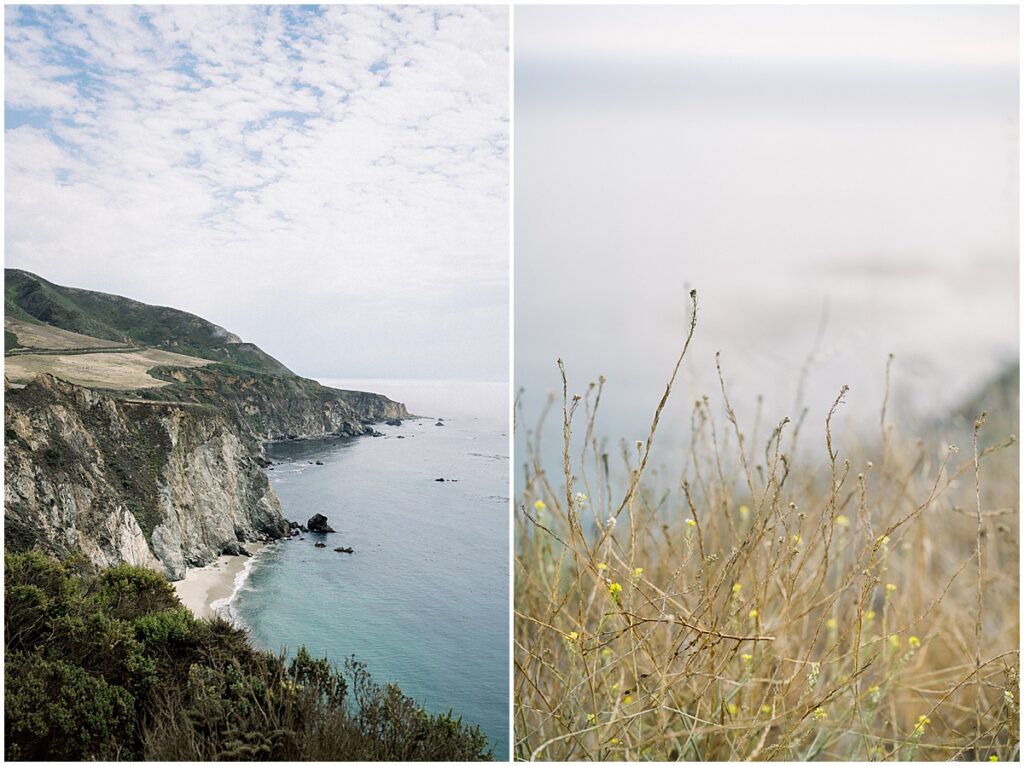 Getaways & Celebrations at Deetjen in Big Sur
I have stayed many places and Deetjen's Big Sur Inn has become a "must experience!" There is no cell phone signal, TVs, or internet at Deetsjen's Big Sur Inn, but we found that to be the perfect getaway experience. Whether you're there for your honeymoon after marrying at Pebble Beach in Carmel By The Sea (just a short drive north), celebrating a wedding anniversary, or taking some much-needed R&R from the busyness of careers,
Deetjen's is absolutely all it's cracked up to be. And when you have such incredible hikes, views & lookouts around every curve of Pacific Highway 1, it's impossible to not have plenty to do & see when you feel the urge!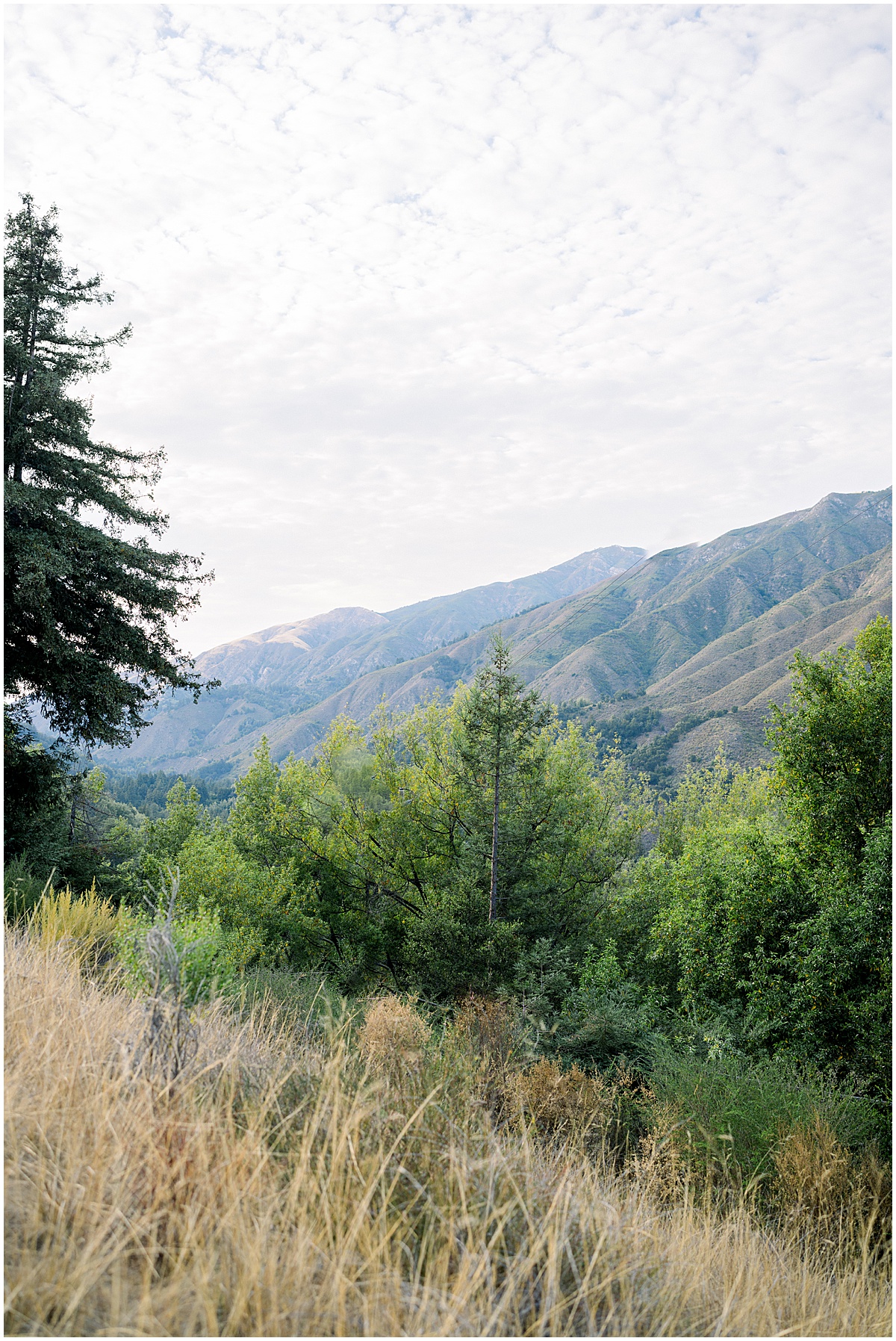 We enjoyed day trips up to Point Lobos Nature Preserve, window shopping in Carmel By The Sea (with dinner at The Mission Ranch overlooking a pasture of sheep grazing, so romantic!), checking off seeing the iconic Bixby Bridge from our bucket list, exploring Julia Pfeiffer Burns State Park's gorgeous waterfalls & relaxing on the Andrew Molera's Pfeiffer Beach to name a few!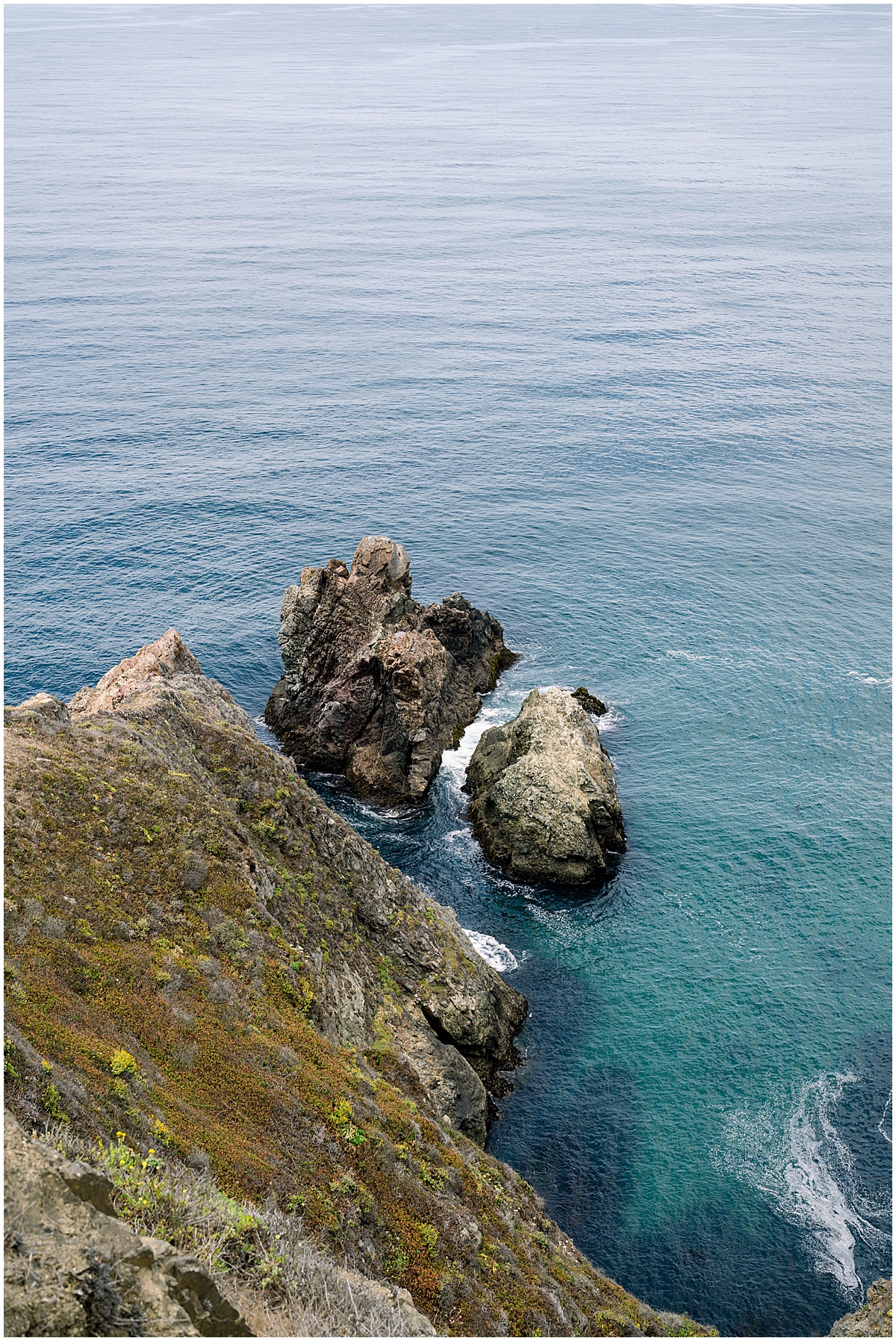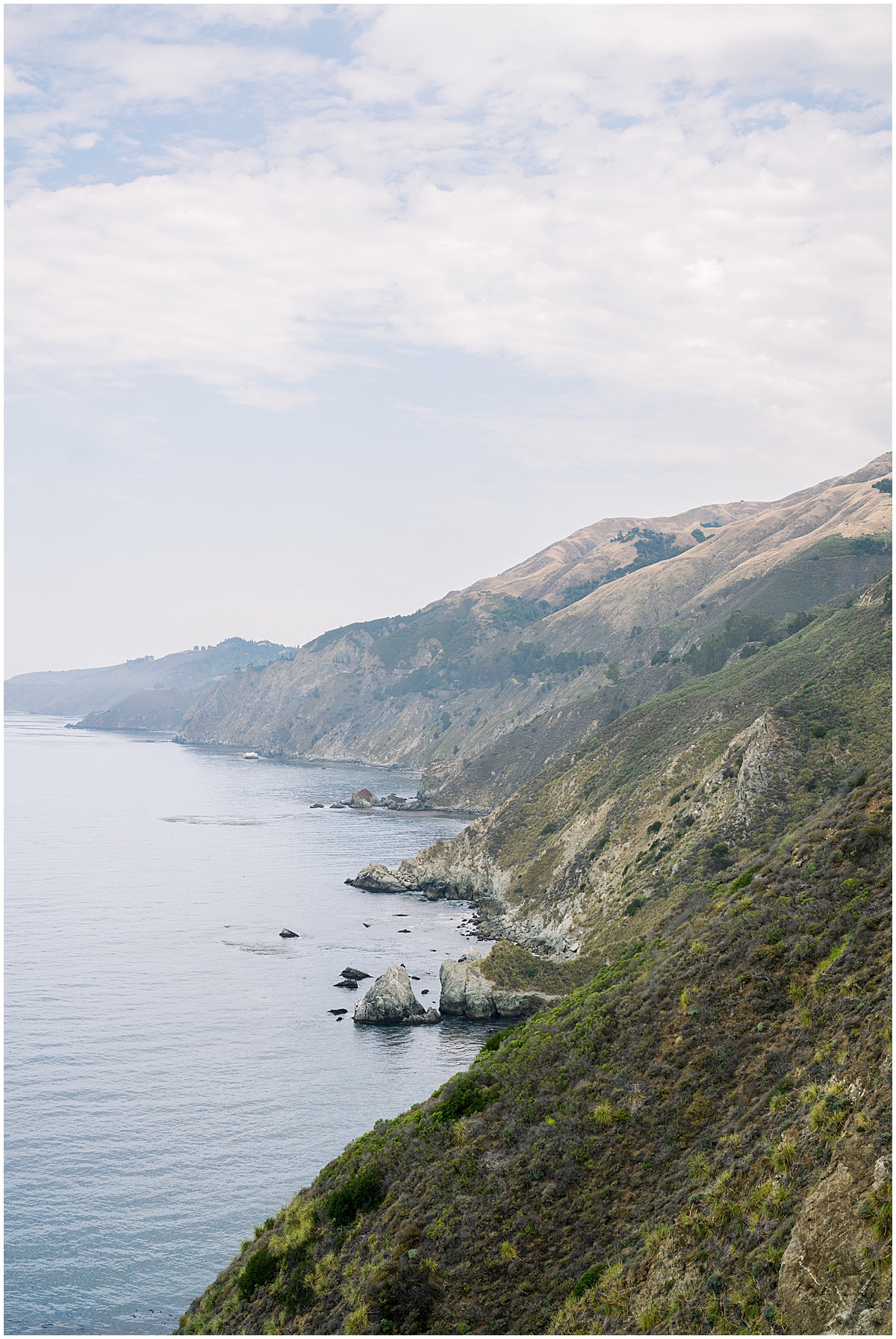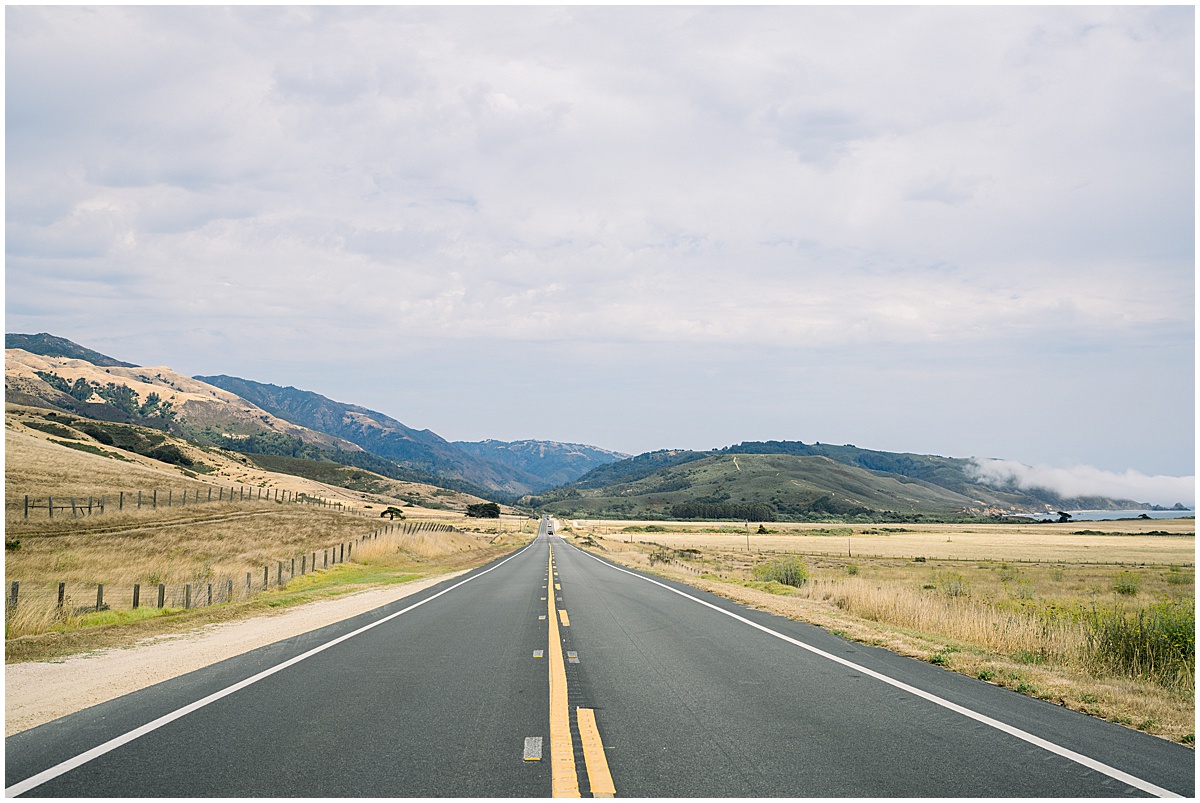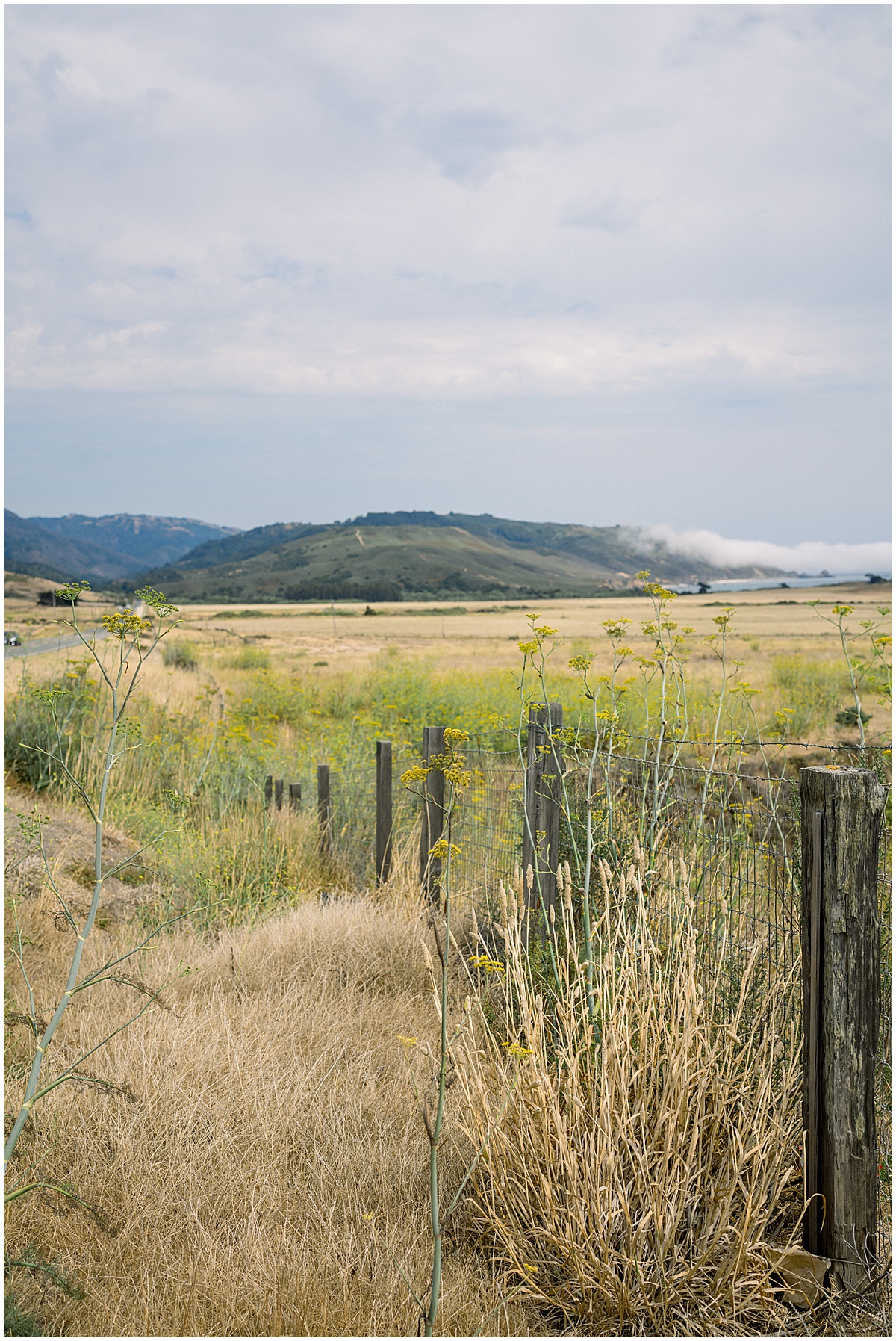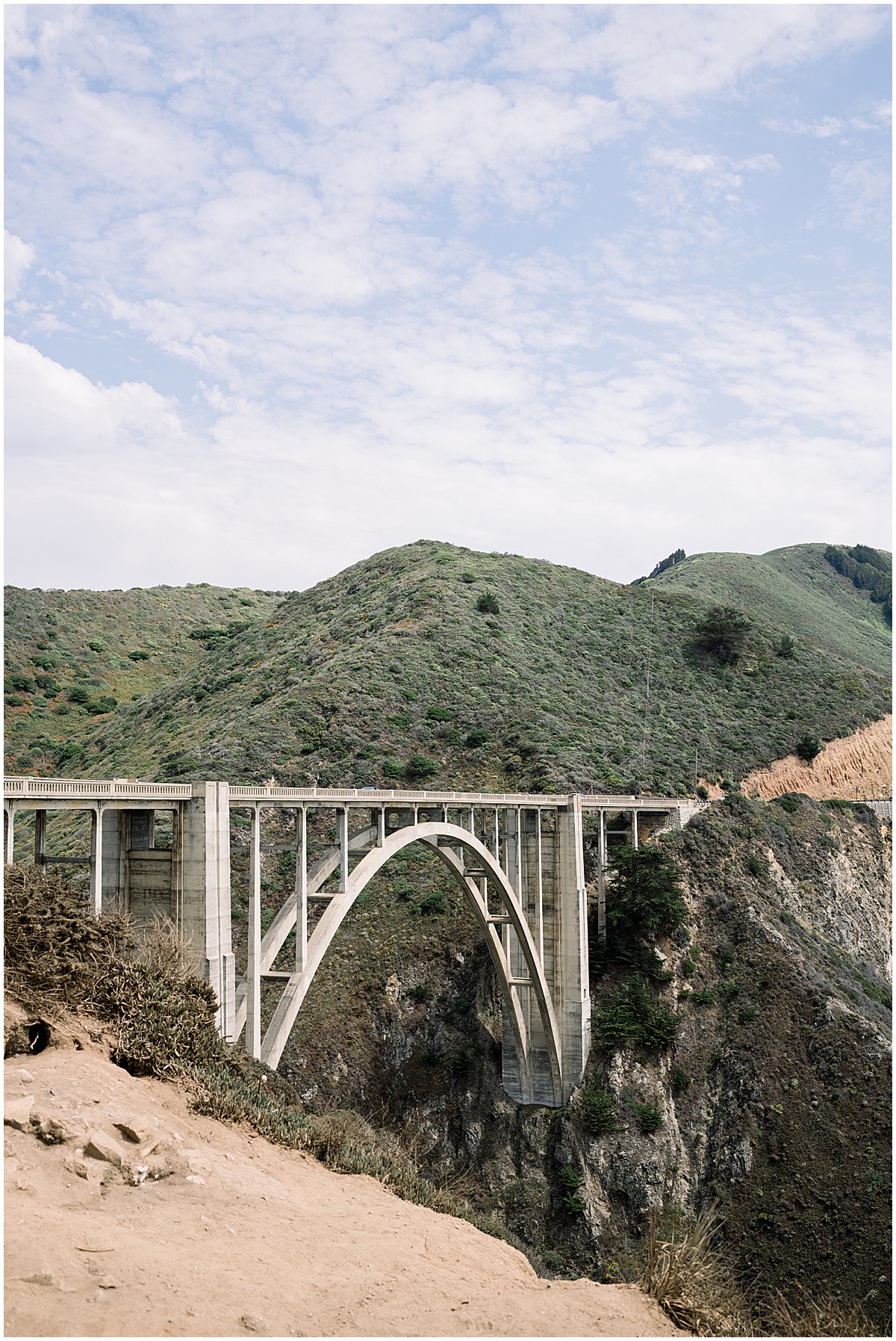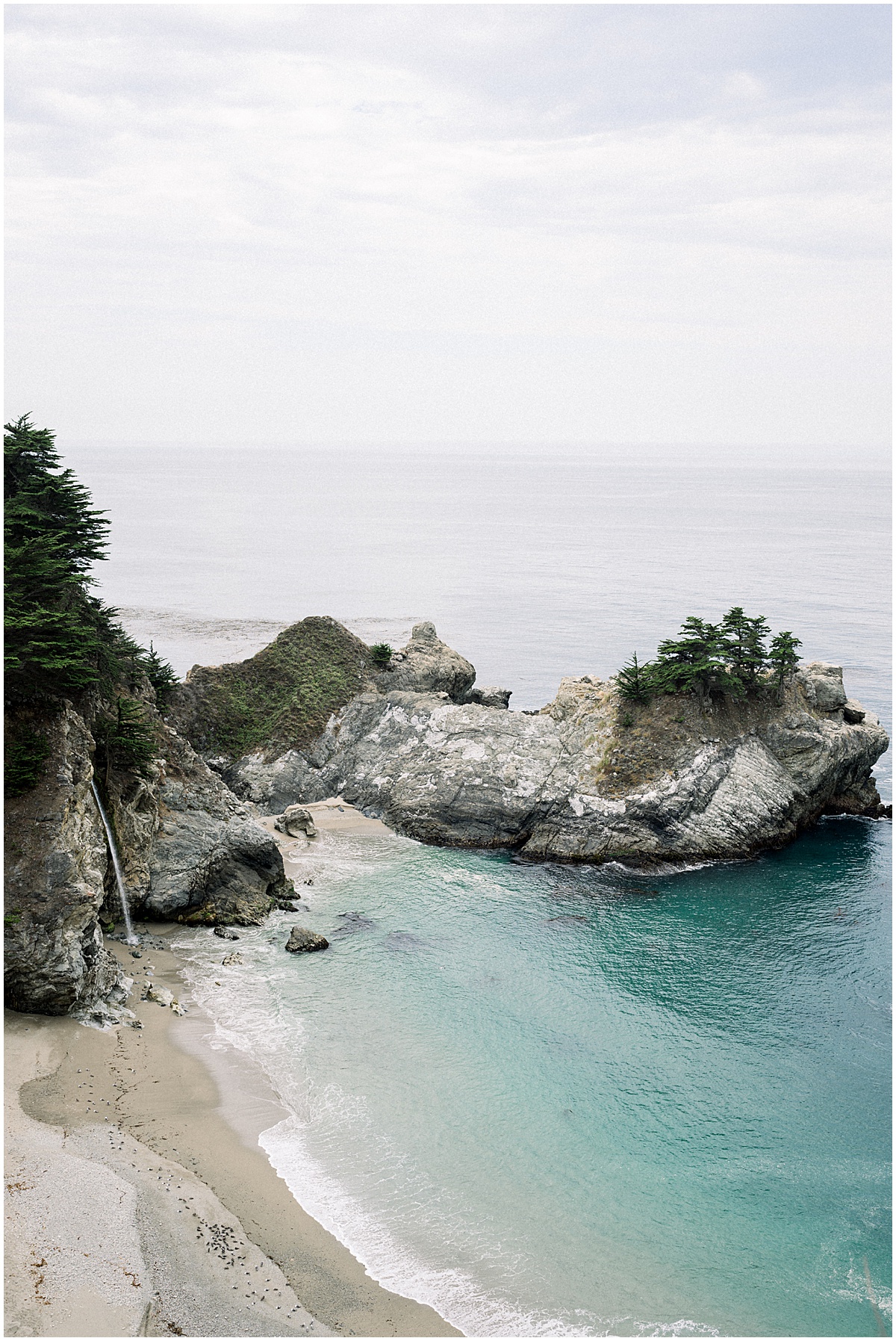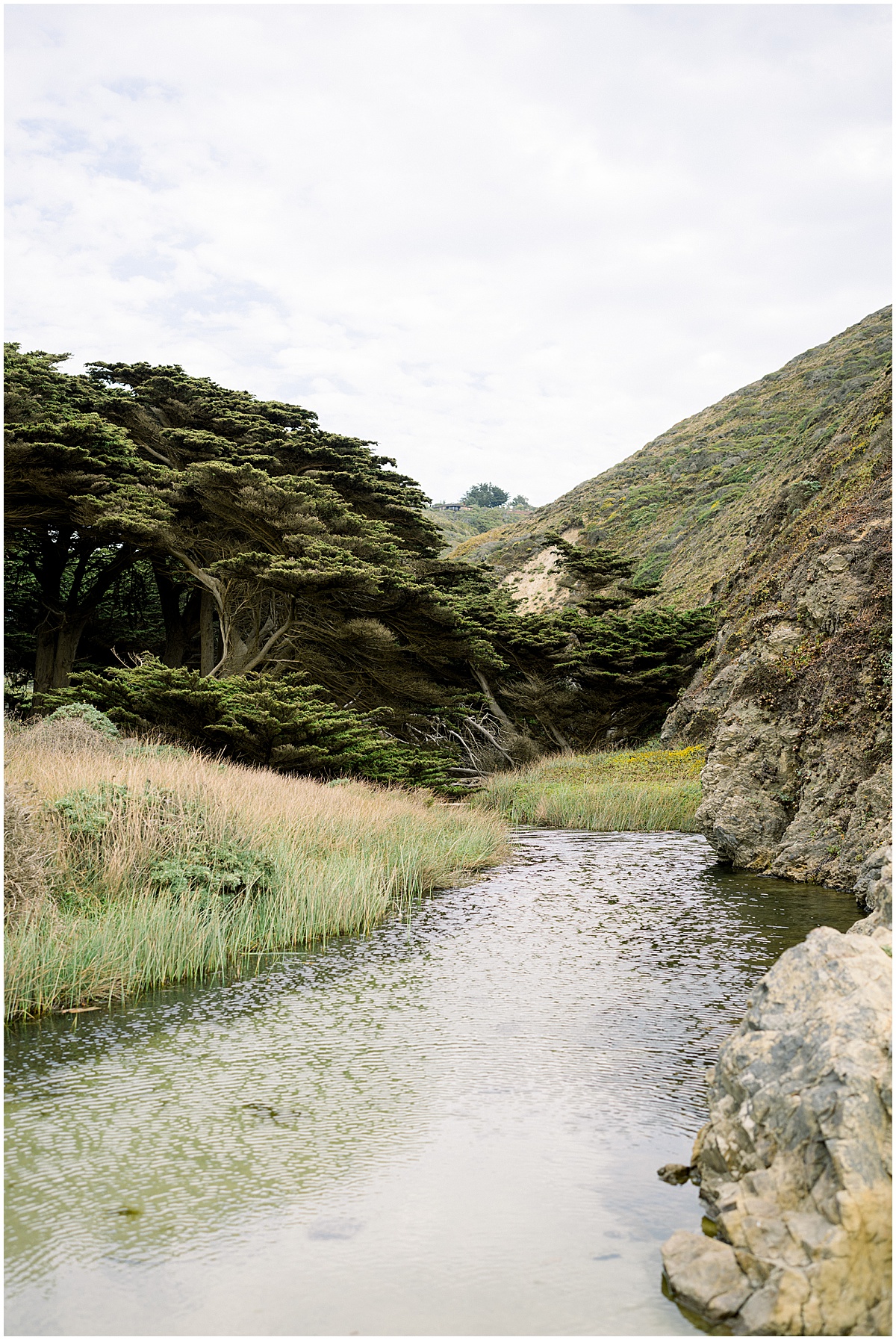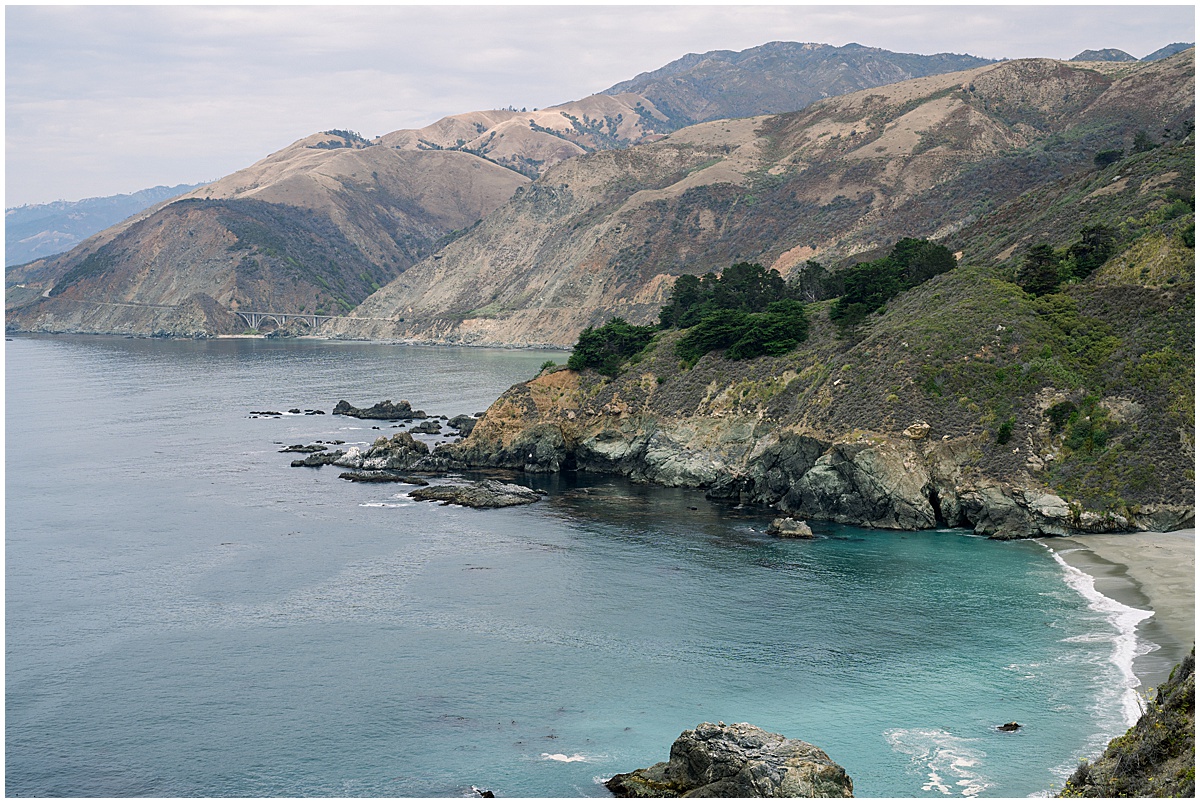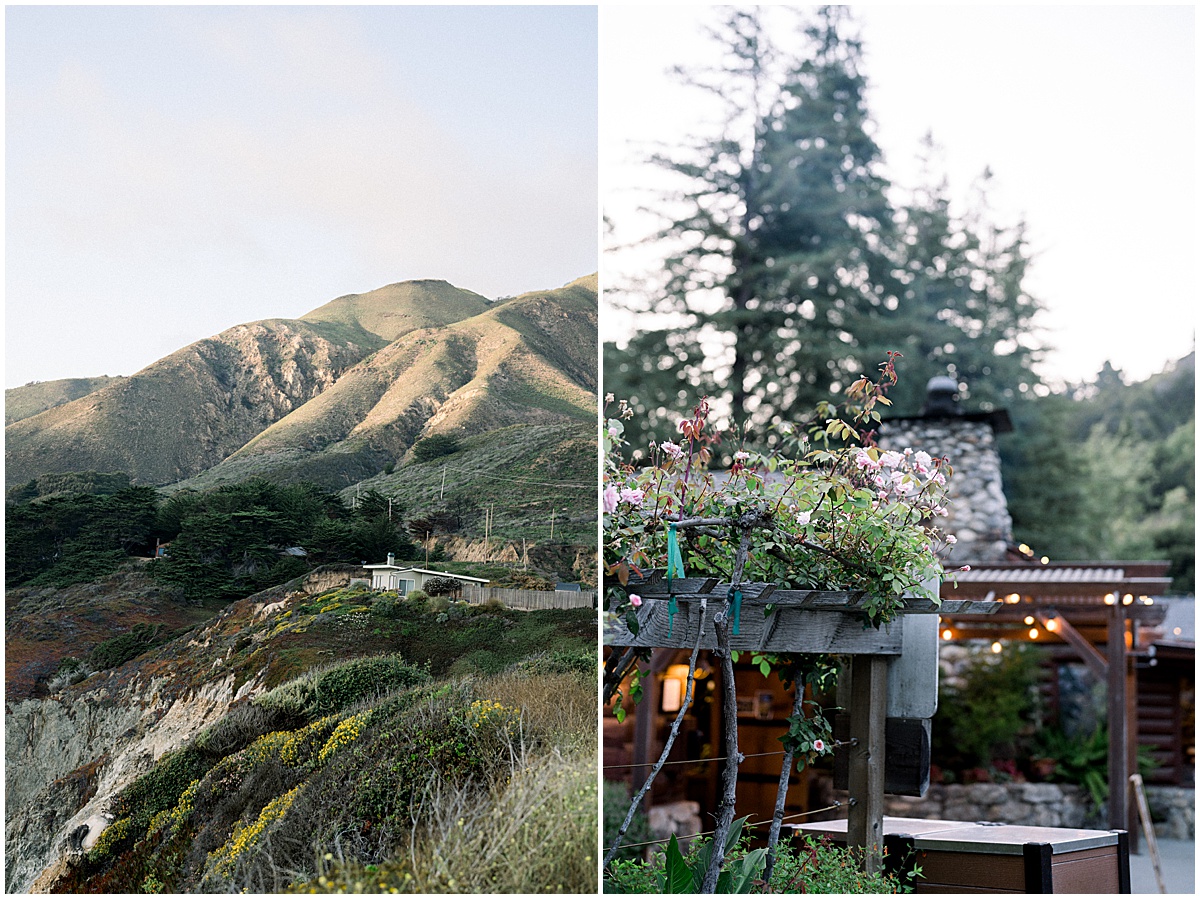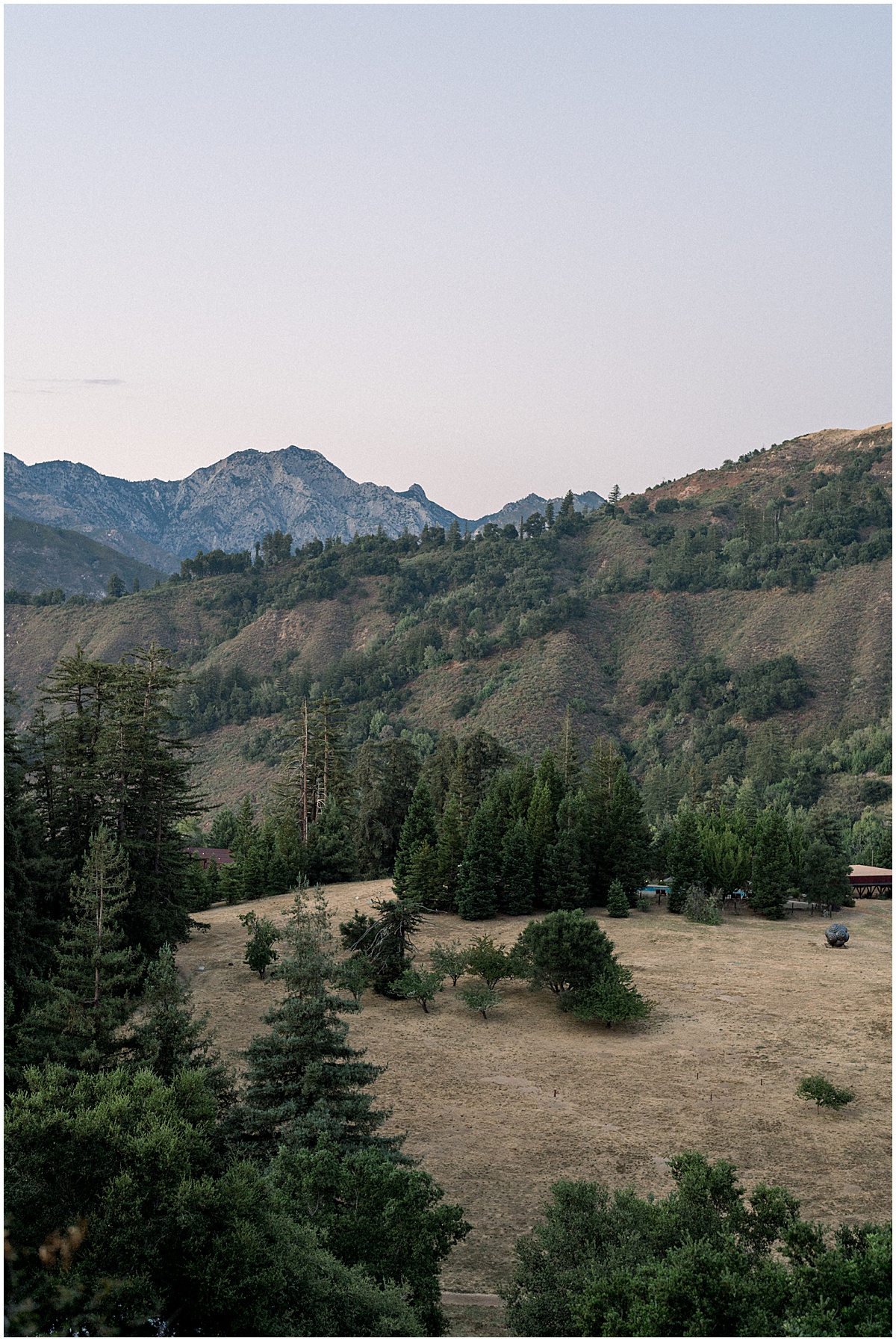 I'd love to chat about making your next, romantic weekend getaway that much more memorable with a couple's photo session. There are so many gorgeous backdrops for a wedding ceremony, honeymoon couple's session or anniversary editorial! Drop me a line via my contact page!
Always,
–Tara M
As an award-winning destination wedding photographer, Tara takes a relationship-focused approach to each unique wedding celebration. For Inquiring about your wedding date, please email at hello@pattengalephotography.com or inquire here for details.