---
Casey & Dana (or endearingly known as "the waterfall" couple by my friends), were the first people I met during my Pacific Northwest (PNW) adventures a few weeks back. All I knew was that my friend Jessi (who's also a fantastic photographer) couldn't stop raving about these two. She shot their official engagement session earlier this year, but said they were just too good not to work with again. So when I booked my ticket to Seattle, we started filling the days with shoots. Casey and Dana aren't models, but you would think it. How to even describe them? Massively in love. Kind-hearted. Hilariously adorable. They were and are seriously that perfect PNW couple and it was such a blast working with them on this just-for-fun adventure!…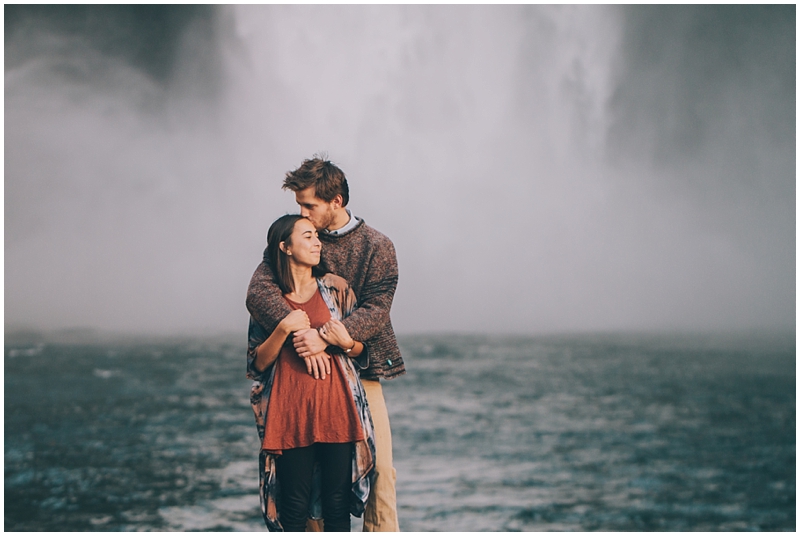 We went to Snoqualmie Falls – I had to ask how to pronounce it over and over again – and my eyes turned all heart-shaped when we rounded the bend. My ears heard the roar and I imagined a big waterfall. But when my eyes caught this magnificent sight, I was stunned…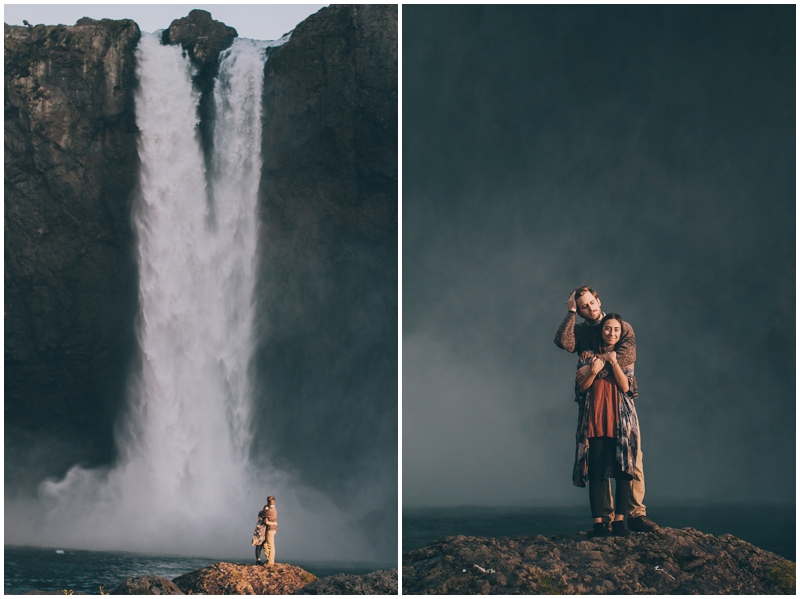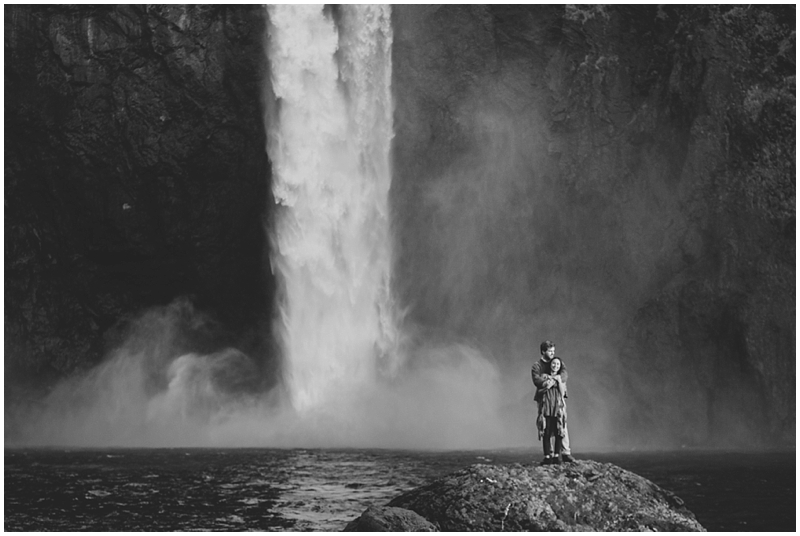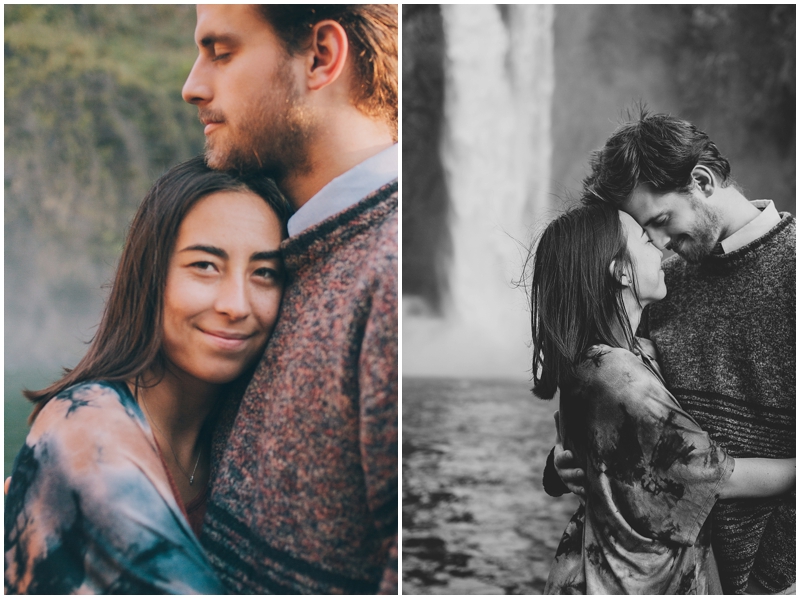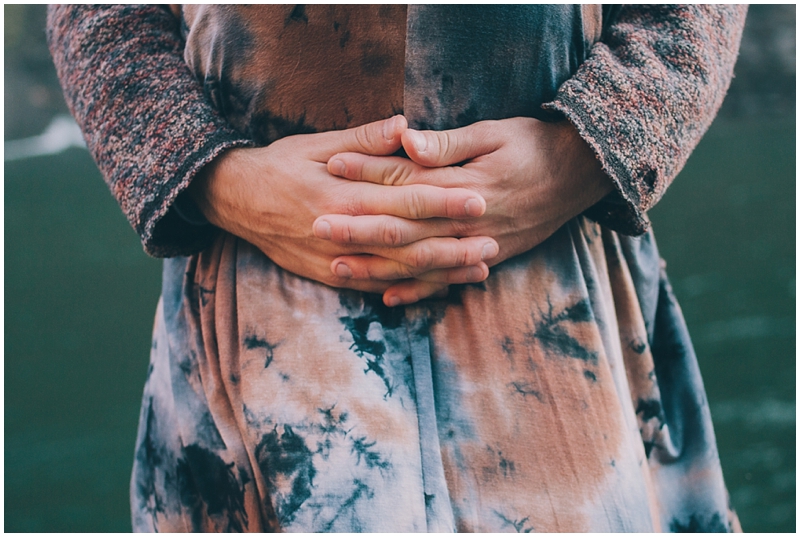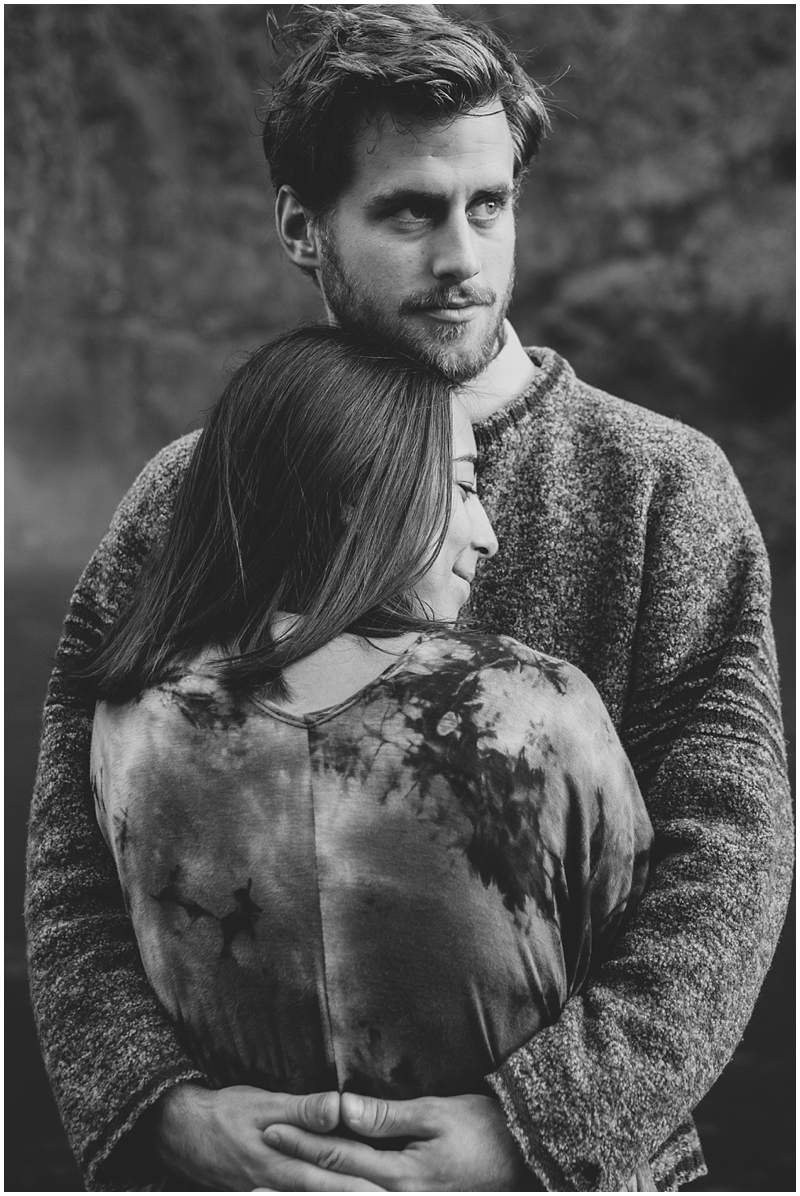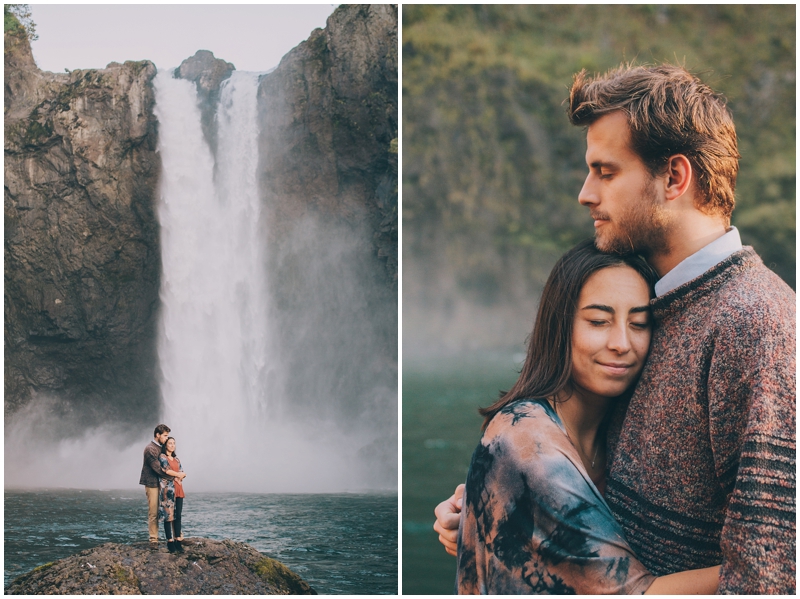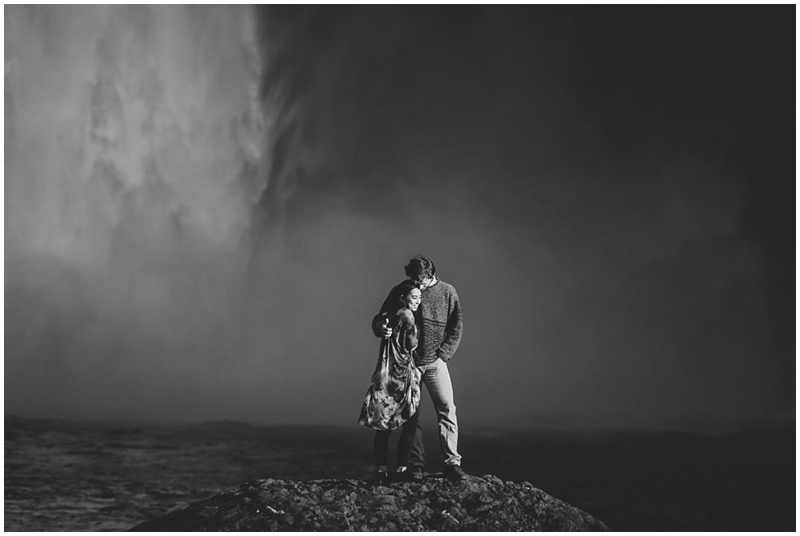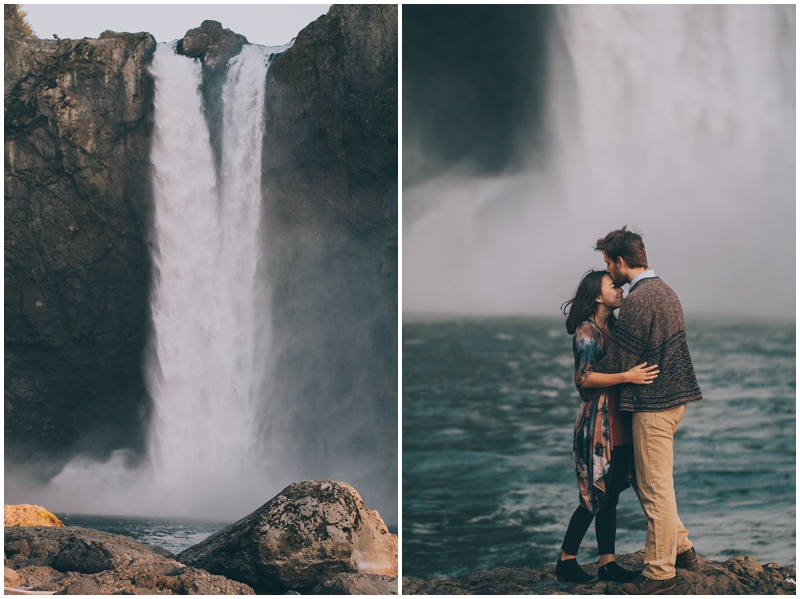 A new all time favorite!…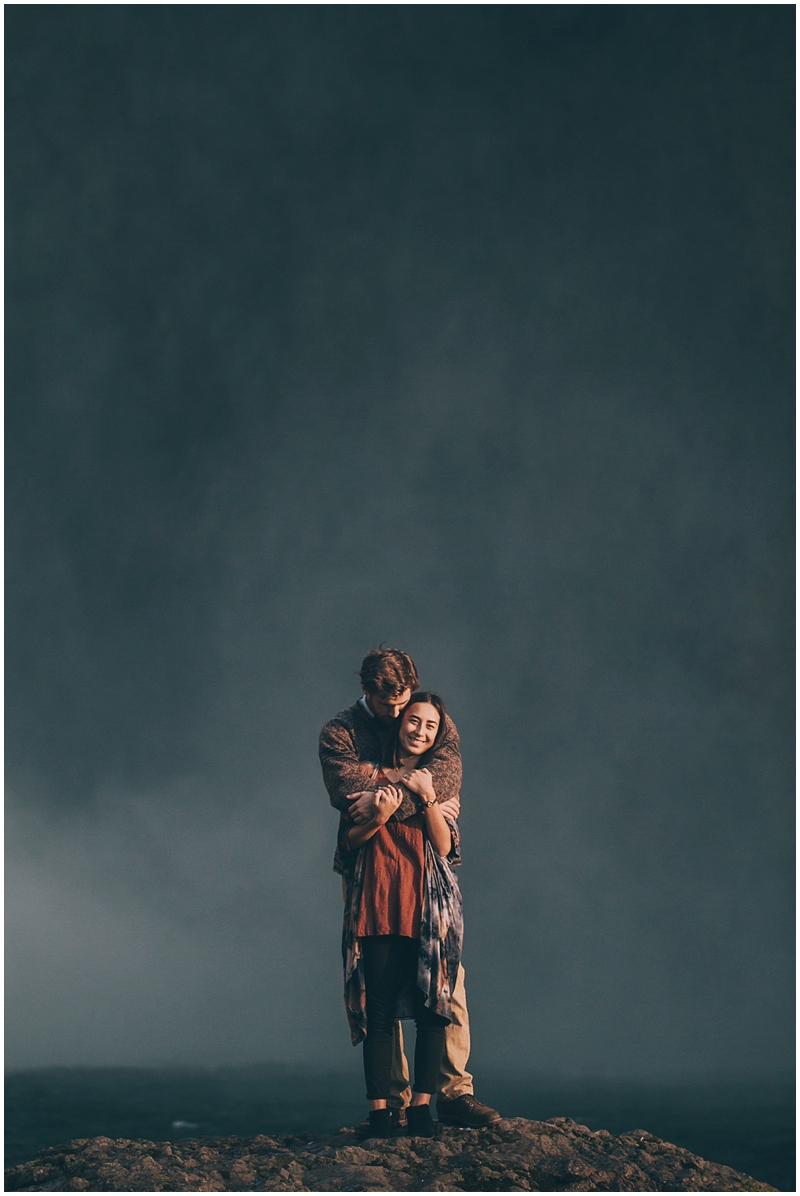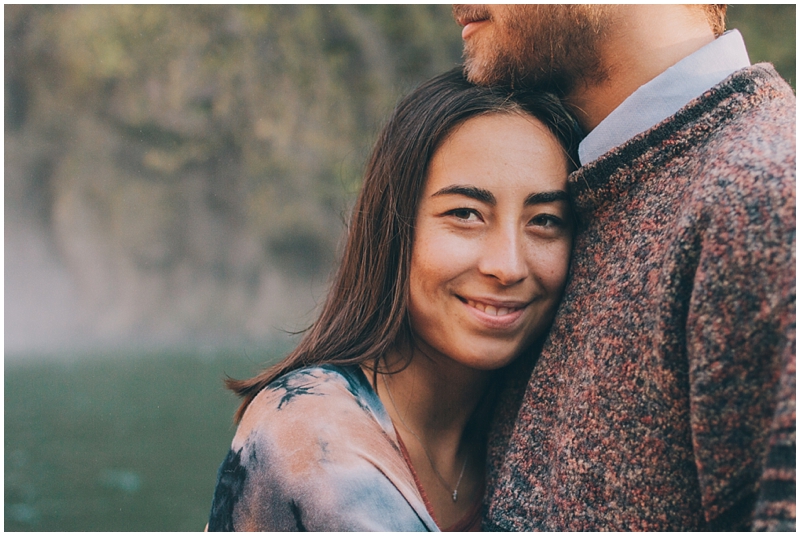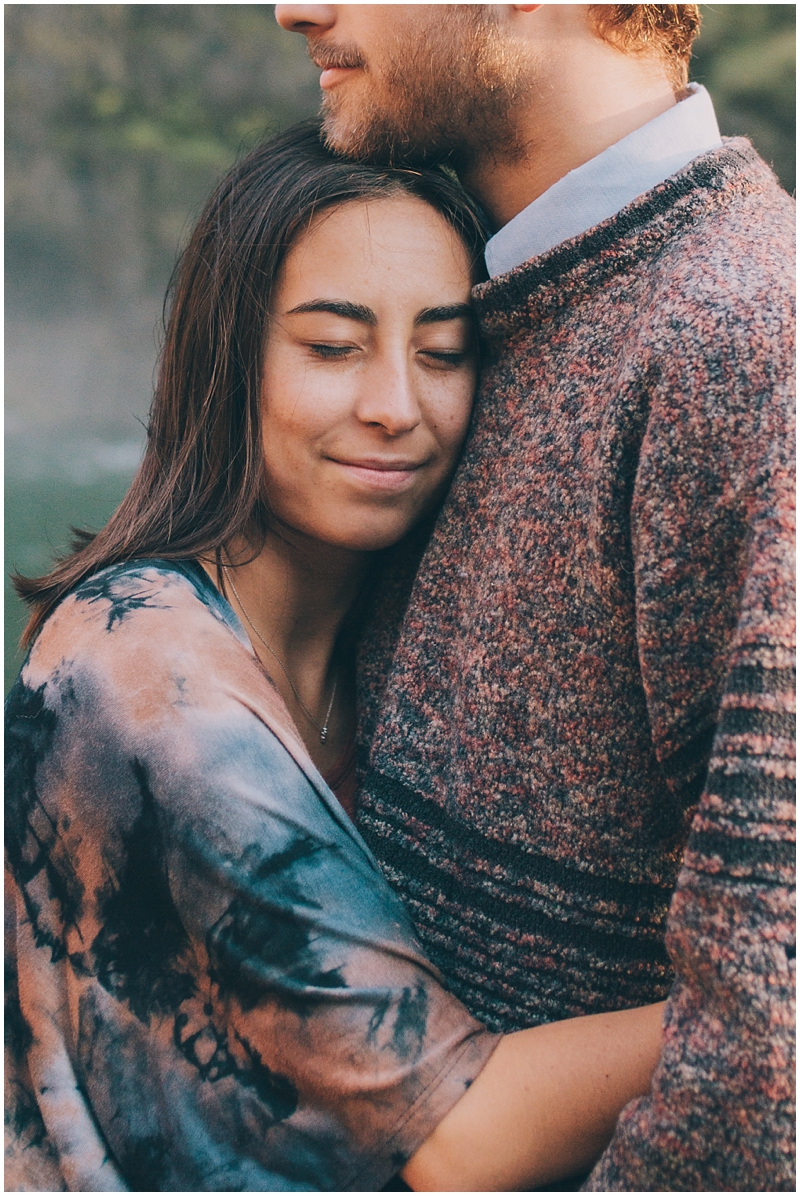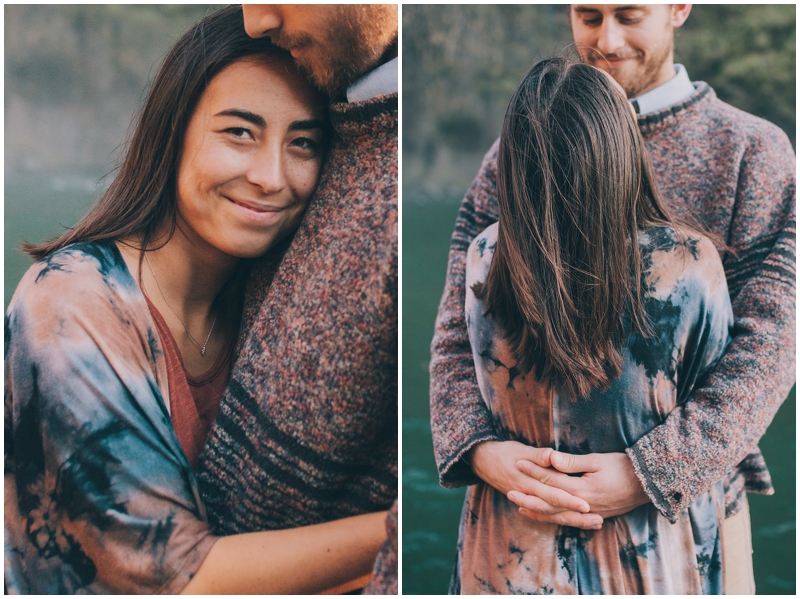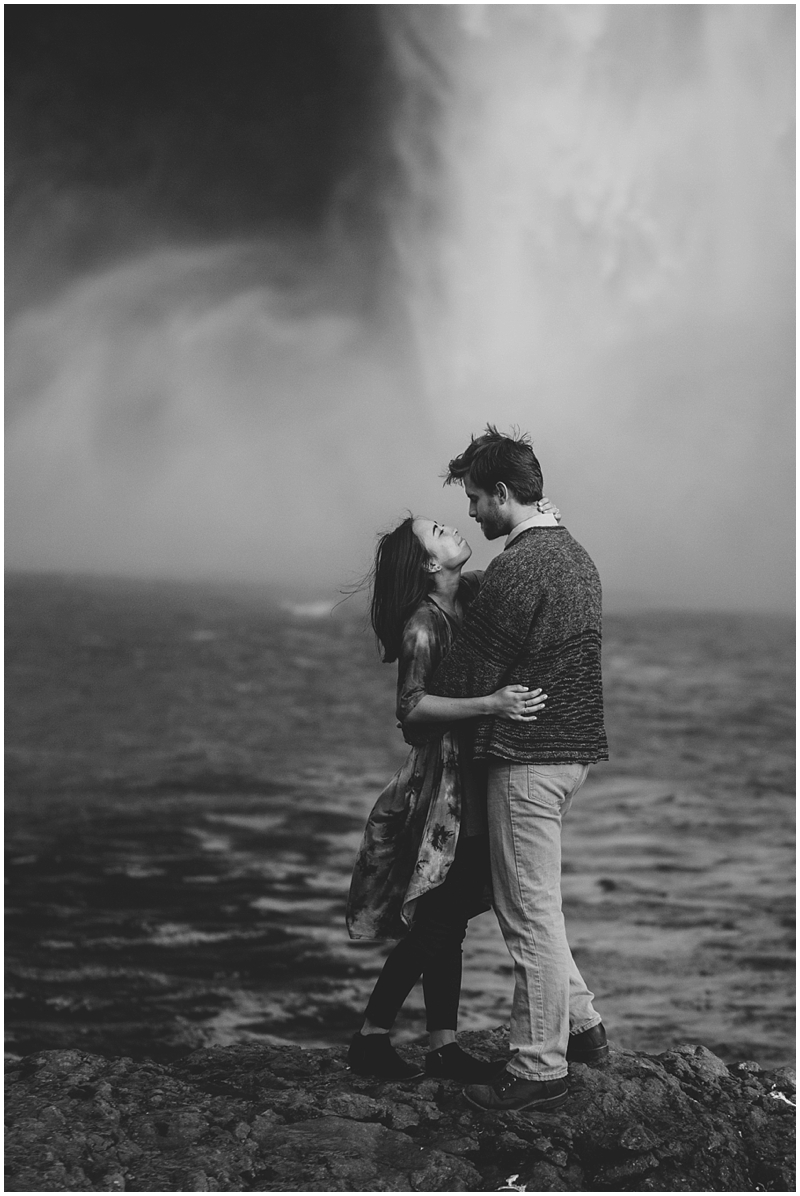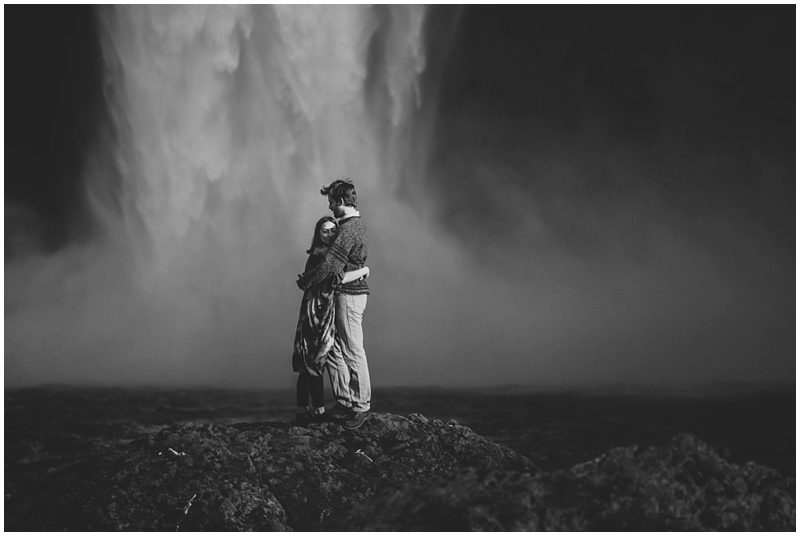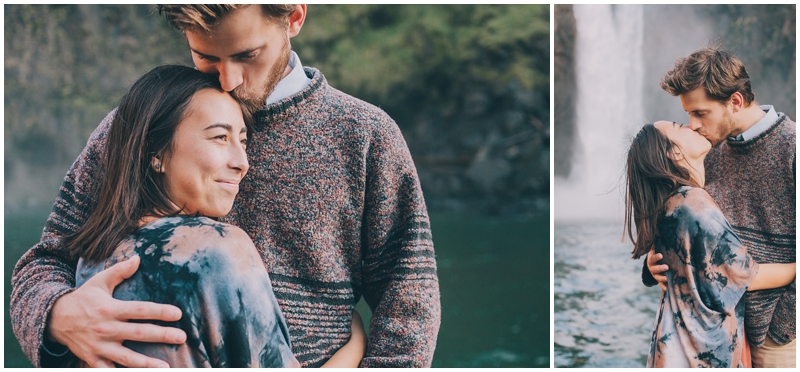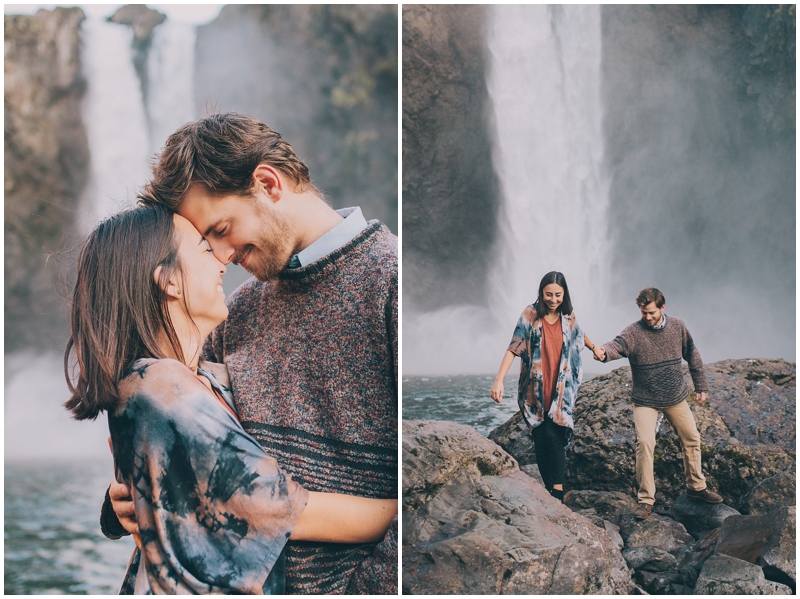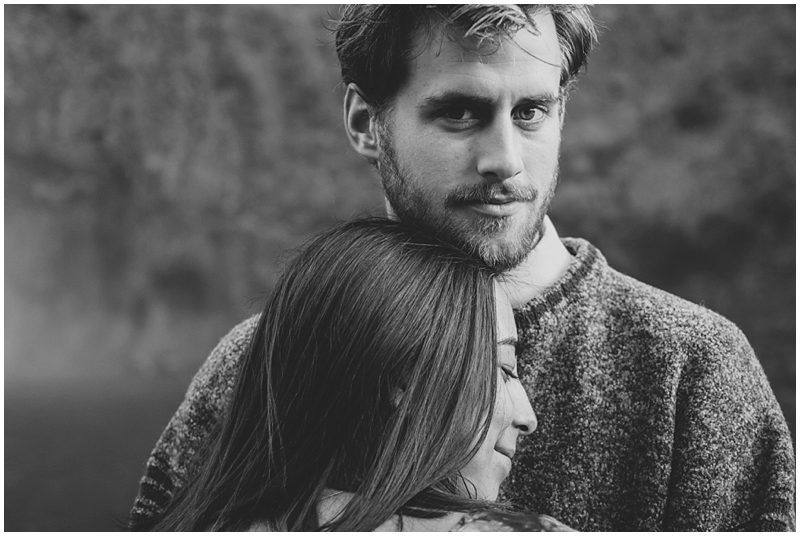 Their love just makes me want to burst out into a thousand Shakespearean sonnets and Tennyson prose. Ah! Seriously!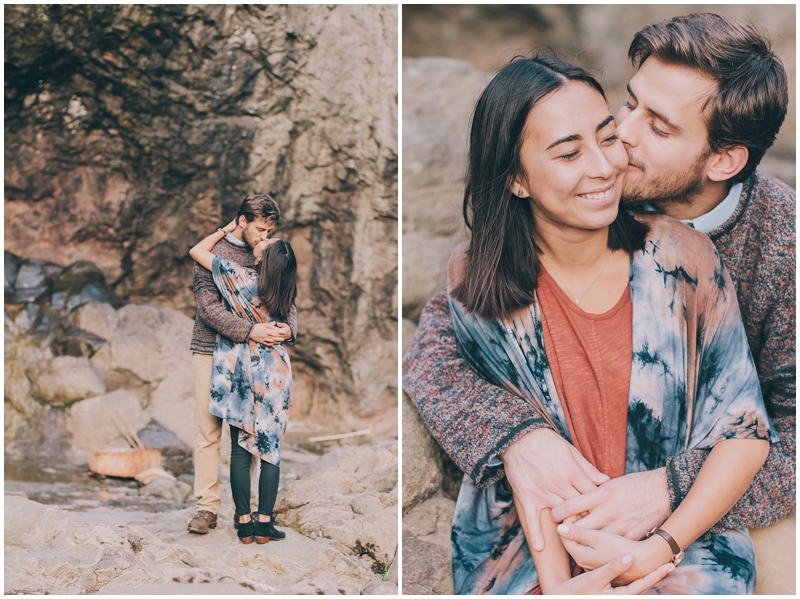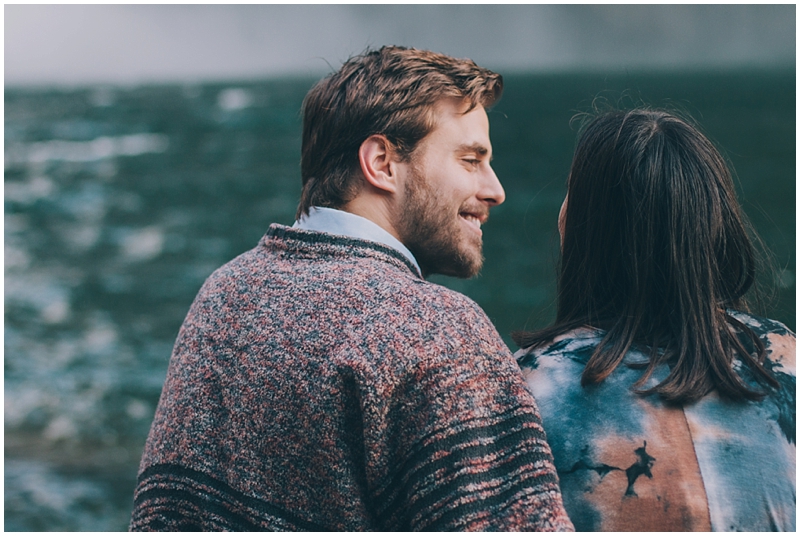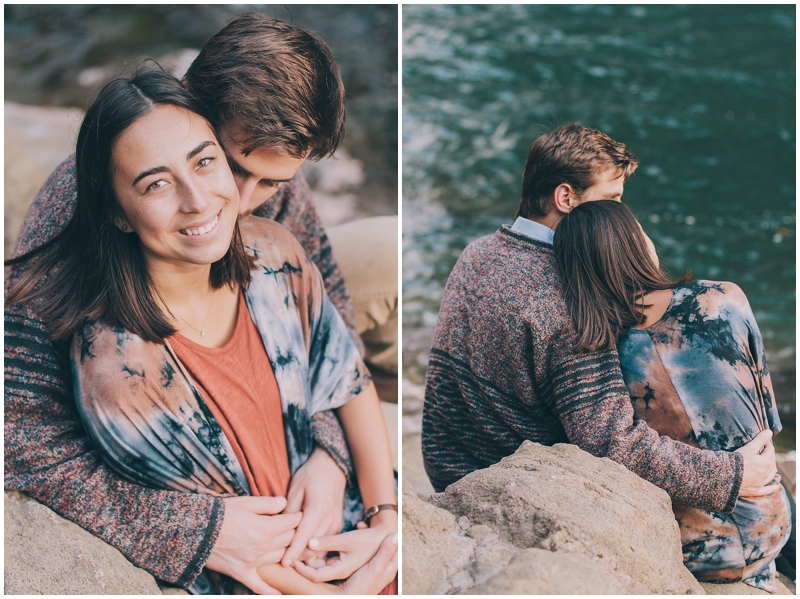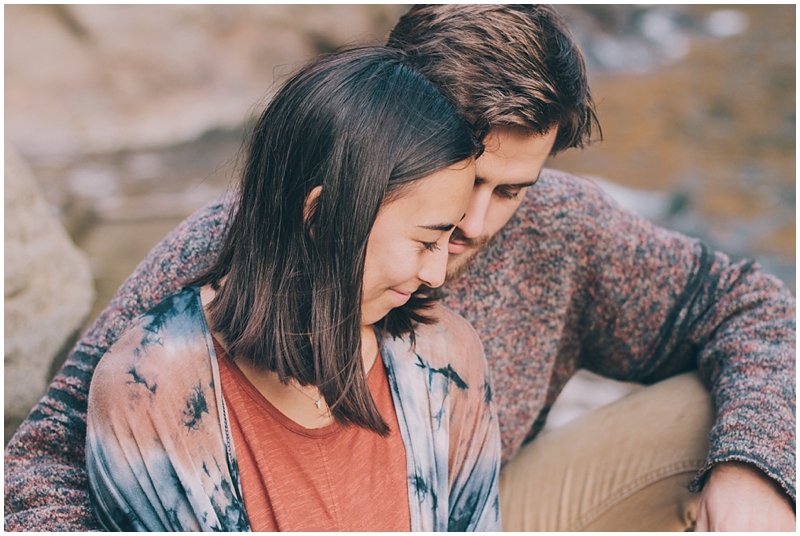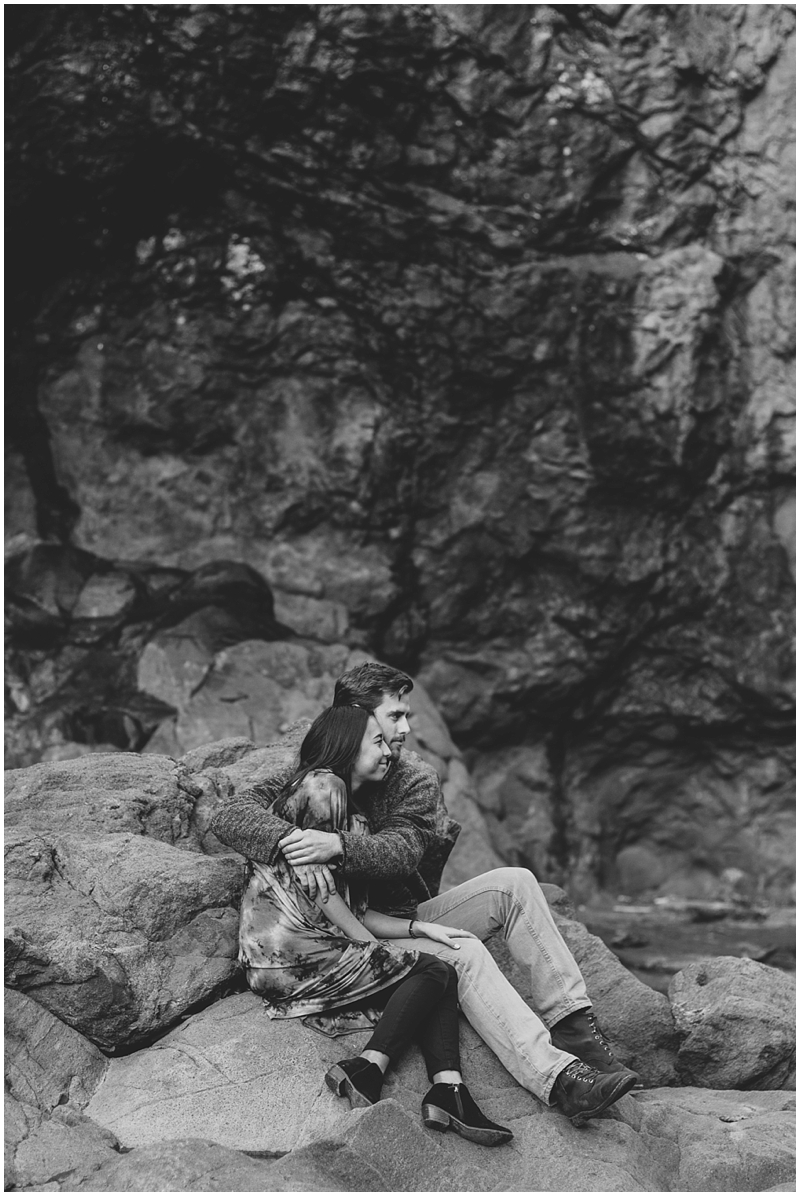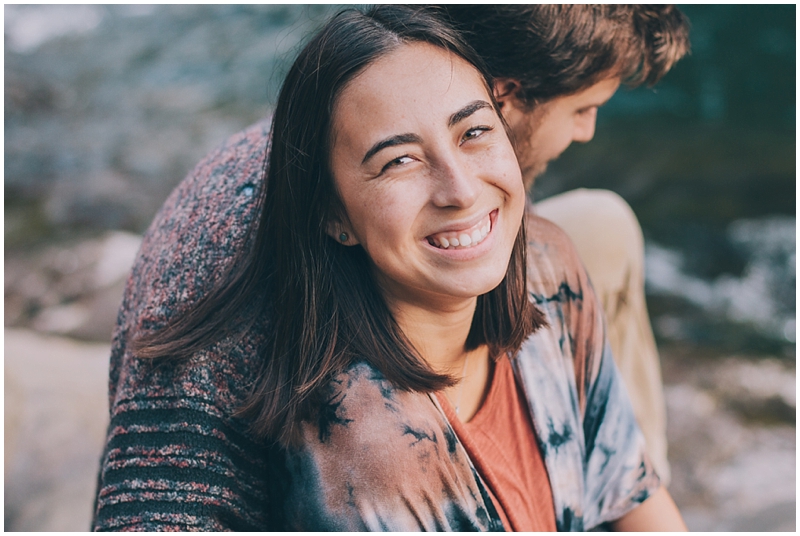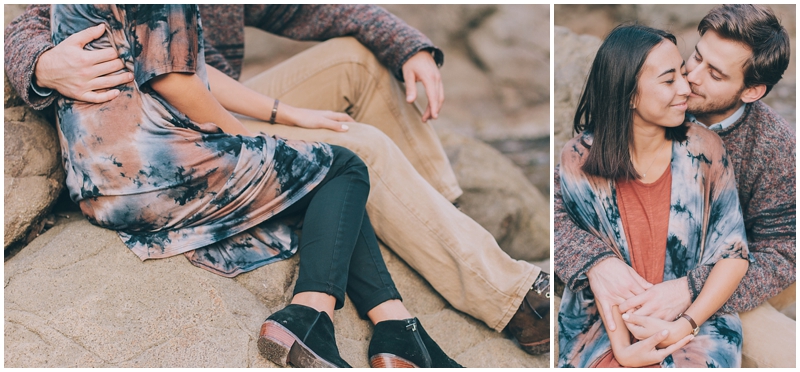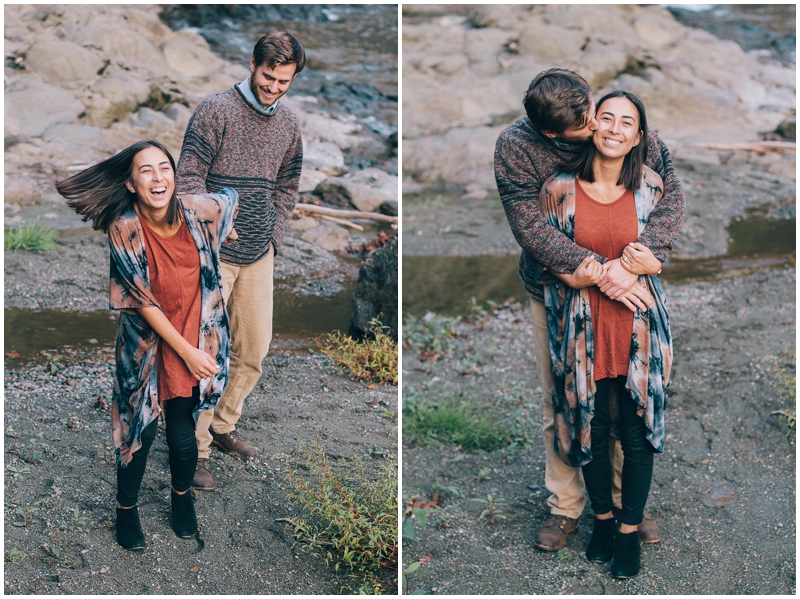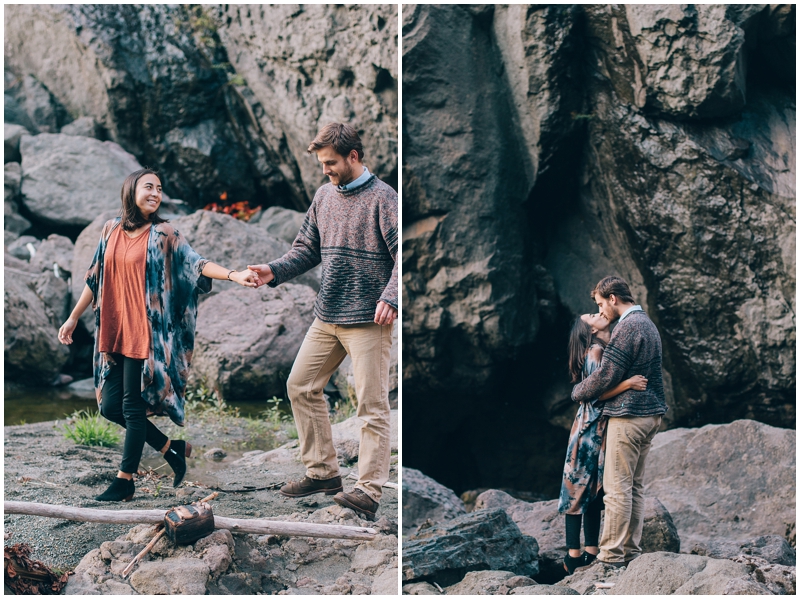 Isn't Dana just the cutest?!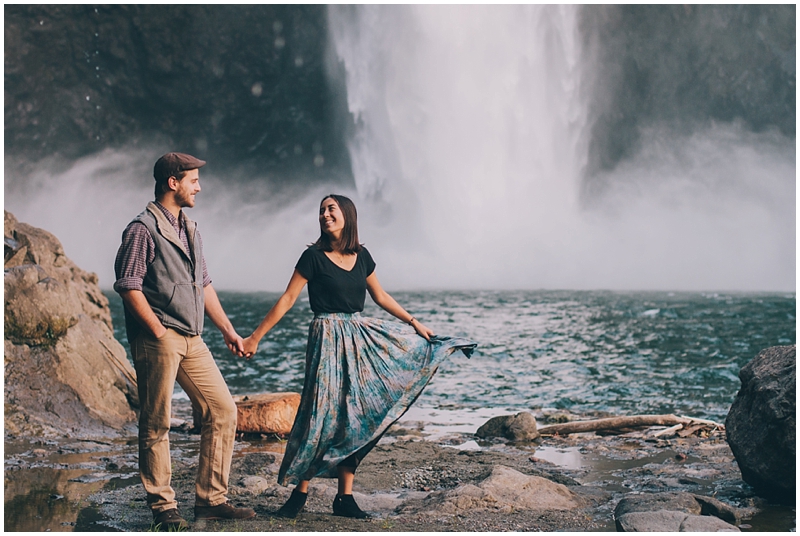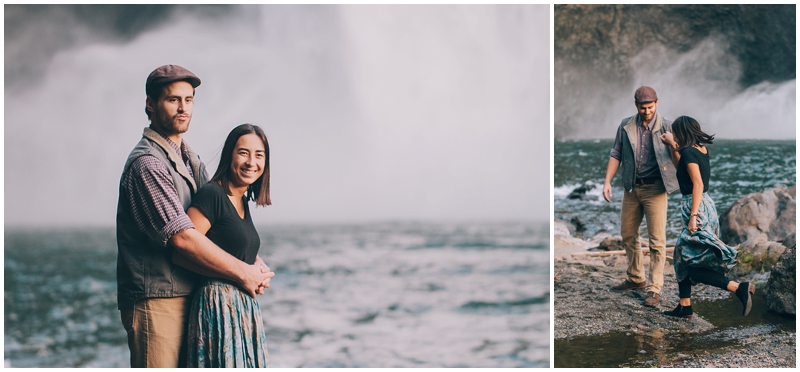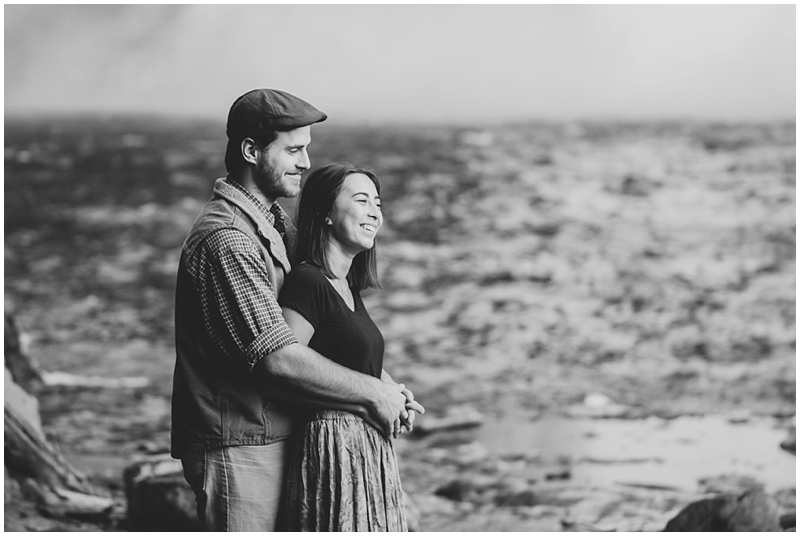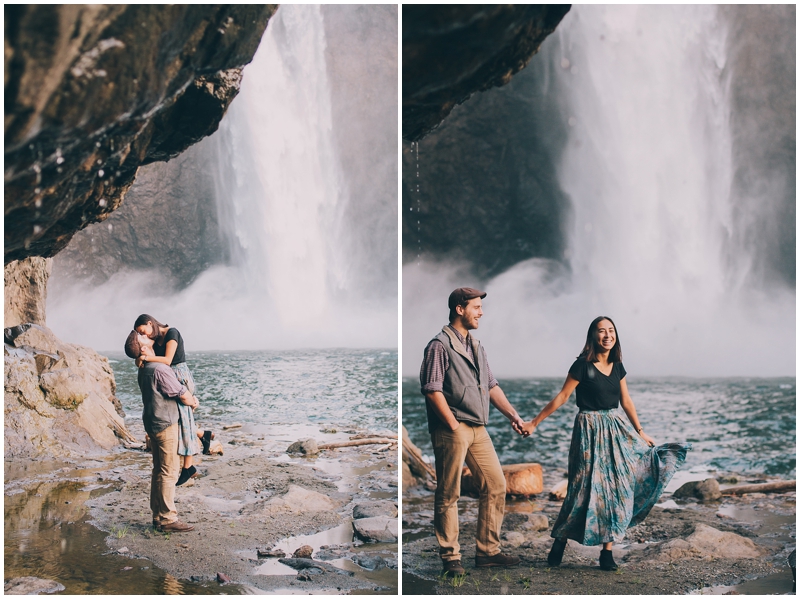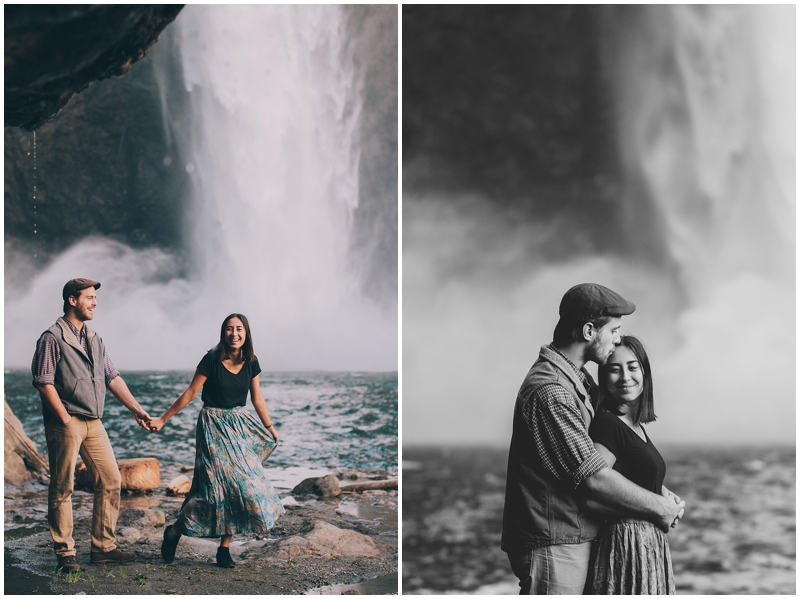 Casey's sheepish grin quickly turned into a broad smile when I asked if he remembered the first time he kissed Dana. He thought about it, eyes sparkling down at her, and when looked back at me he gave an emphatic, "Mmmhm!" This is what happened next – In three, TWO, and one…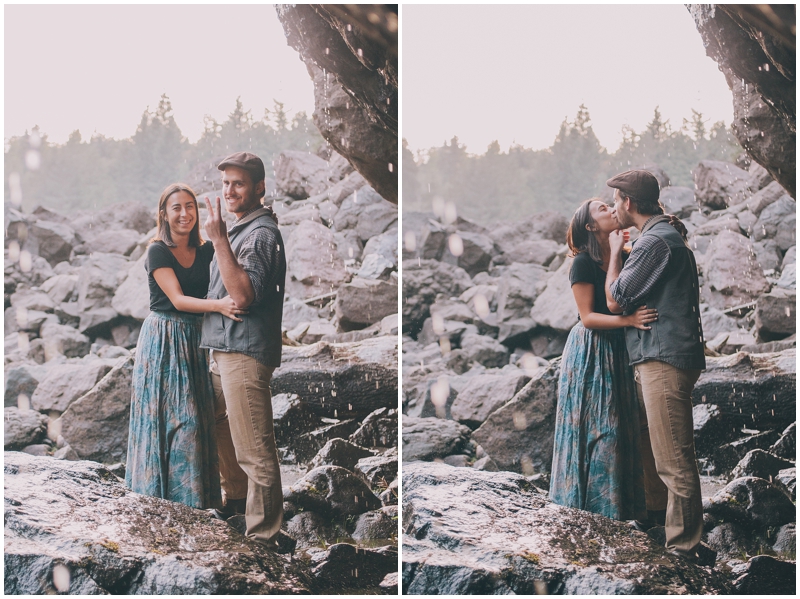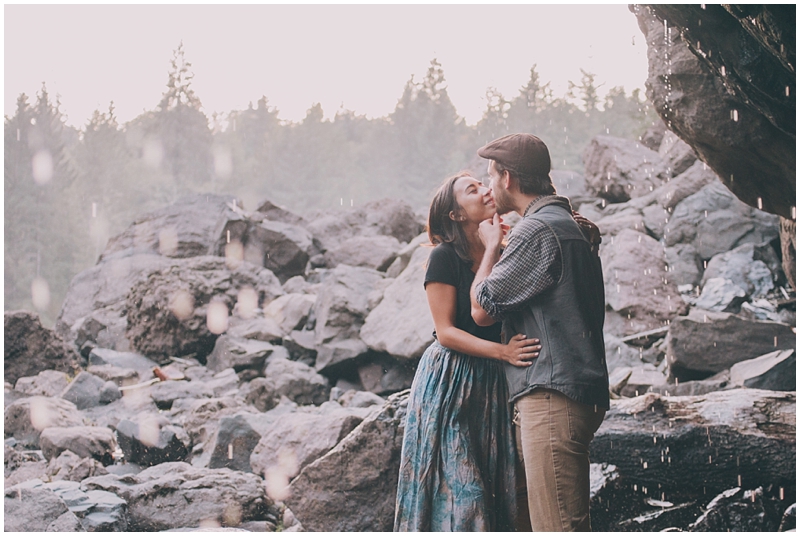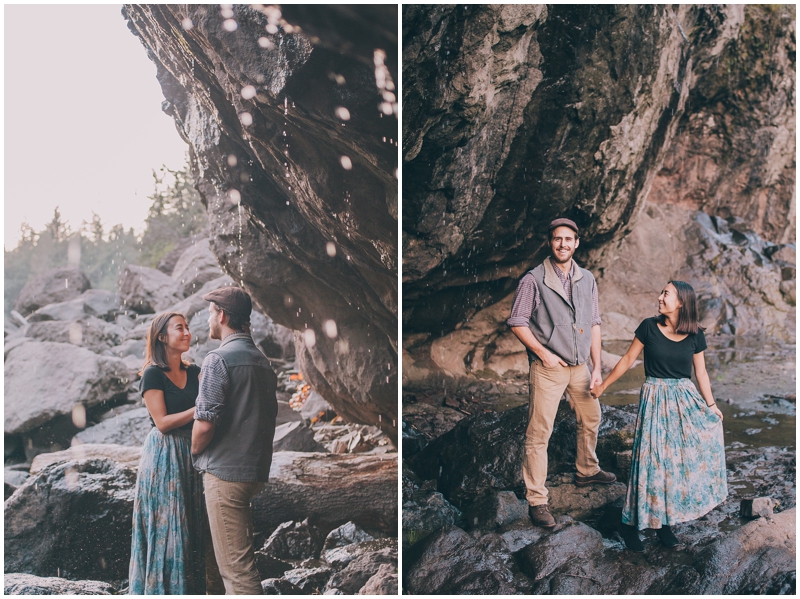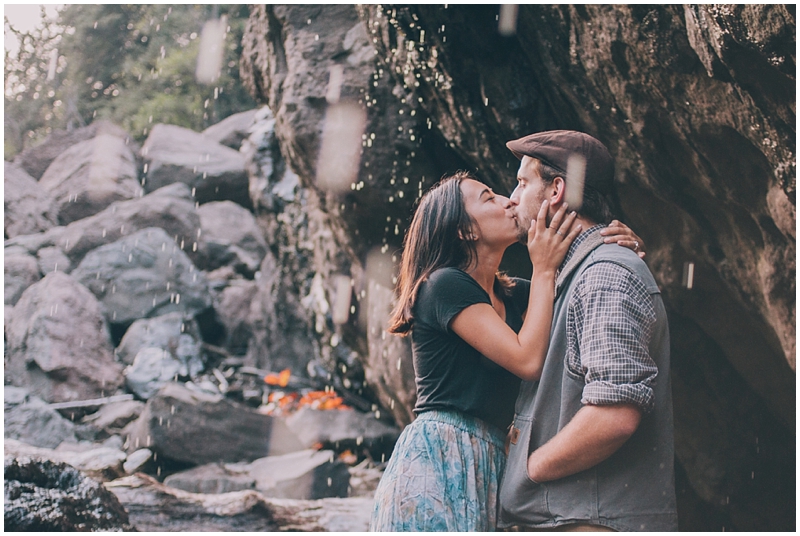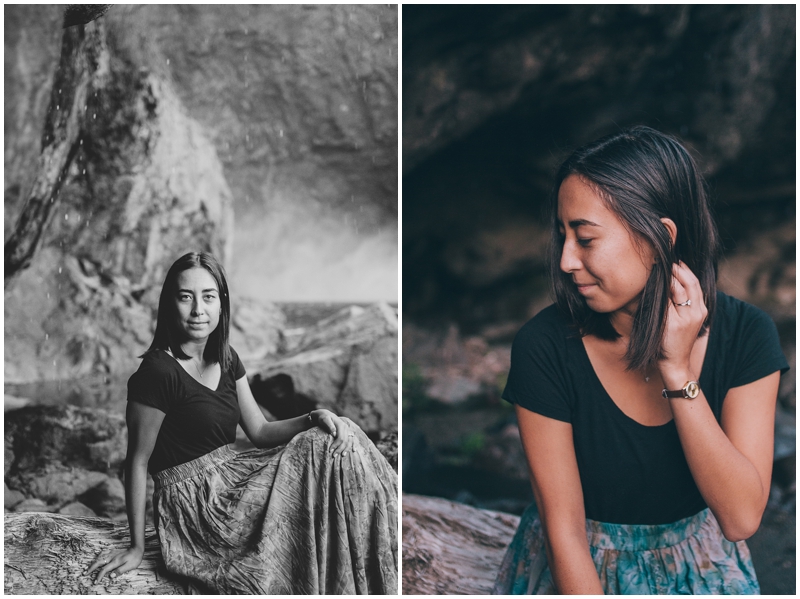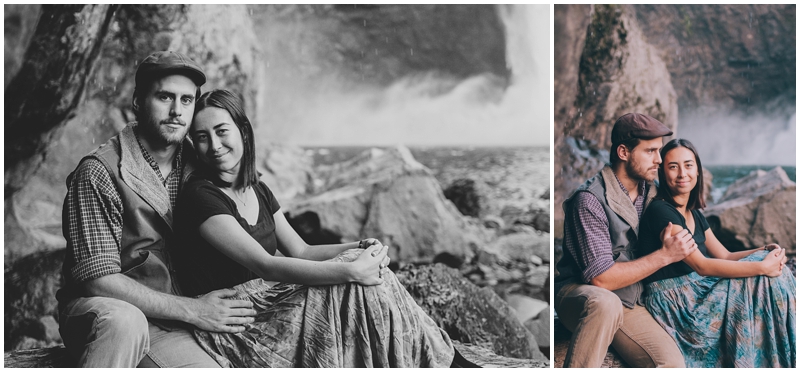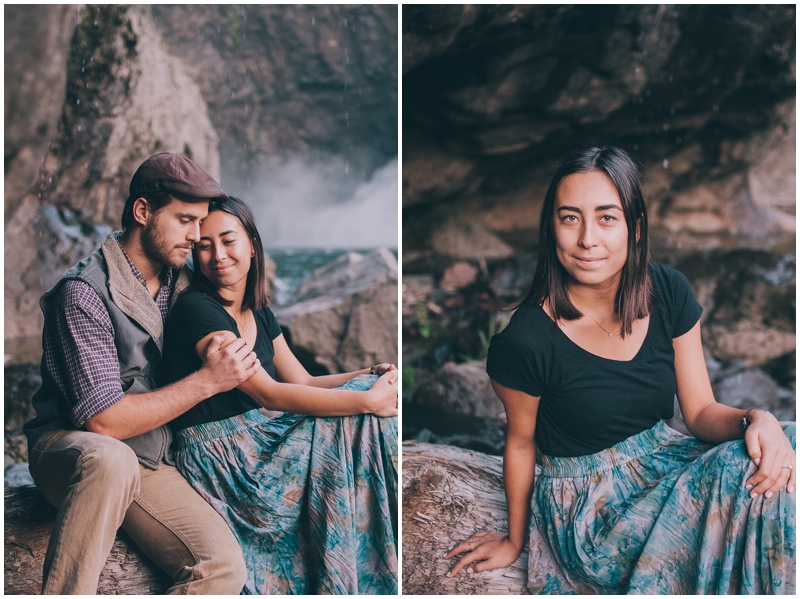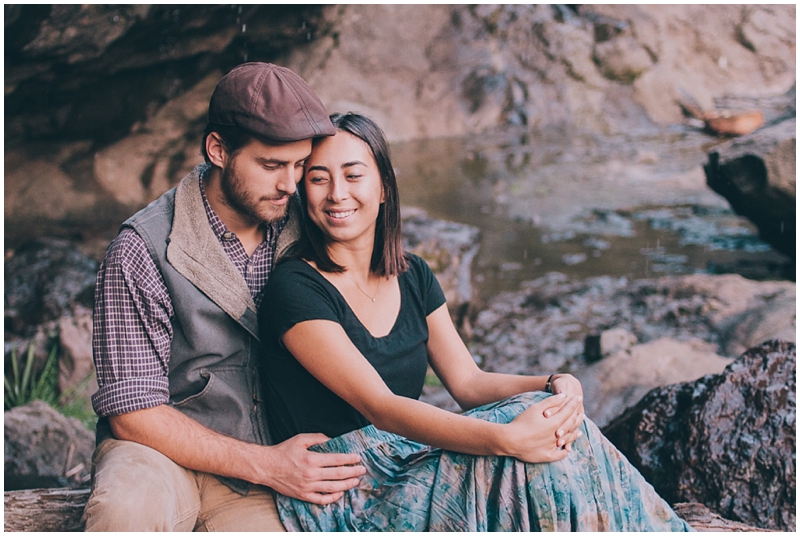 Casey & Dana – I can't begin to tell you how much fun I had with you two! You were so natural in front of the camera and I loved talking about style, fly fishing, and wedding plans. Your day is going to be just the sweetest – my warmest wishes on your new adventure together as a married couple!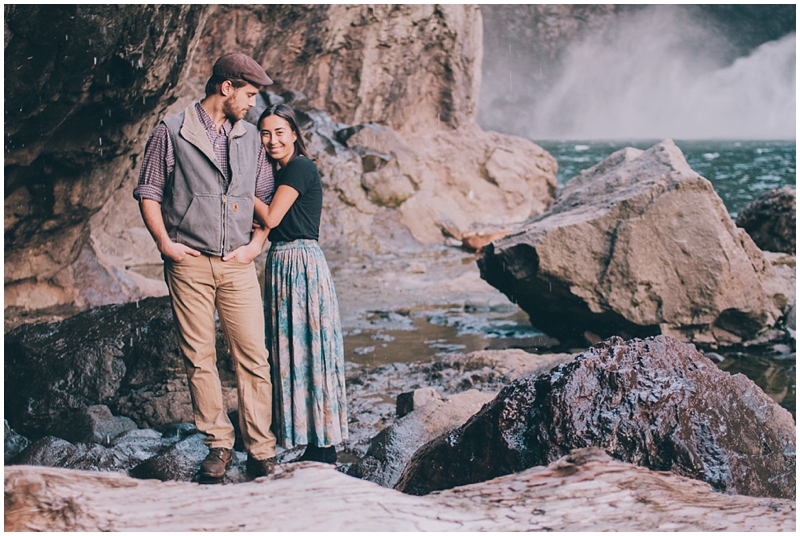 See their official engagement shoot with Jessi, website, here.! And keep an eye out for her perspective on this shoot, too! Yay for friends and community over competition within the industry – who knew that waterfall adventures would result! Feel free to leave some love for these two in the comments!!!…
Always,
–Tara M.