My truest purpose in life is to empower & uplift others. And it's a beautiful thing when I can make it possible for others to do the same.
Since I was a teenager, my heart has always been drawn to India and the women there. I've always believed that we all can make a difference, even if it's one small step at a time.
This summer I came across a beautiful organization called Invisible Girl Project and let's just say, I cried my way through their website.
Invisible Girl Project partners with local organizations, on the ground, in India to rescue girls from life-threatening danger.
And is committed to pursuing justice on their behalf.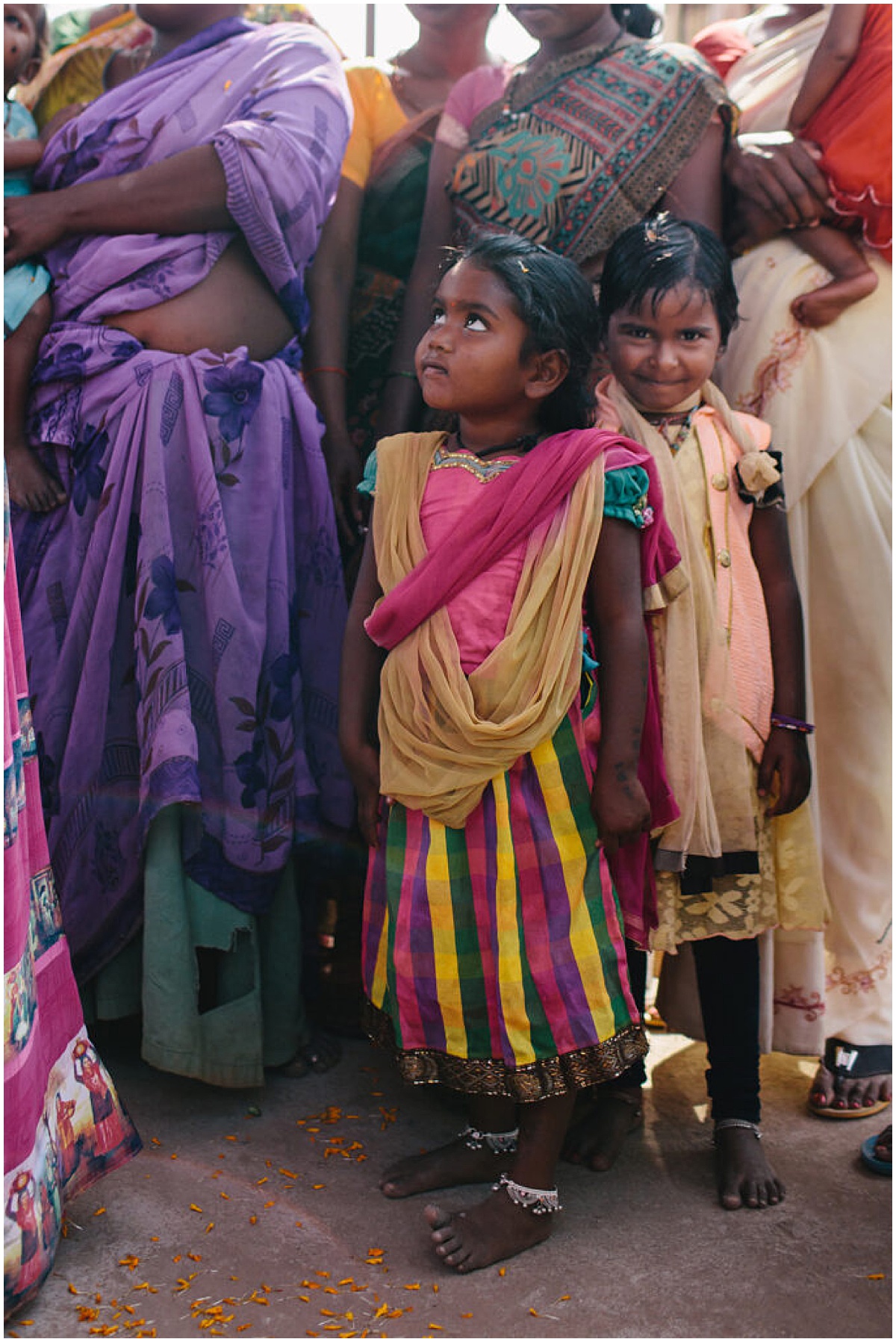 MAKING AN IMPACT
I am so excited to share that for all bookings moving forward, a portion of each wedding or portrait session booked will go directly to sponsoring & fighting for girls in India to receive the opportunities, education, & care they deserve.
When you walk down the aisle, a young girl walks one step closer to a life of freedom.
Because you're not only investing in girls' everyday needs, but you're helping empower them for the future.
You can watch the stories, order truly life-changing, cute merchandise, and learn more about Invisible Girl Project here.
By working together for your photography needs and telling your beautiful love story, we can make a larger impact and empower a girl across the world to have her own story too.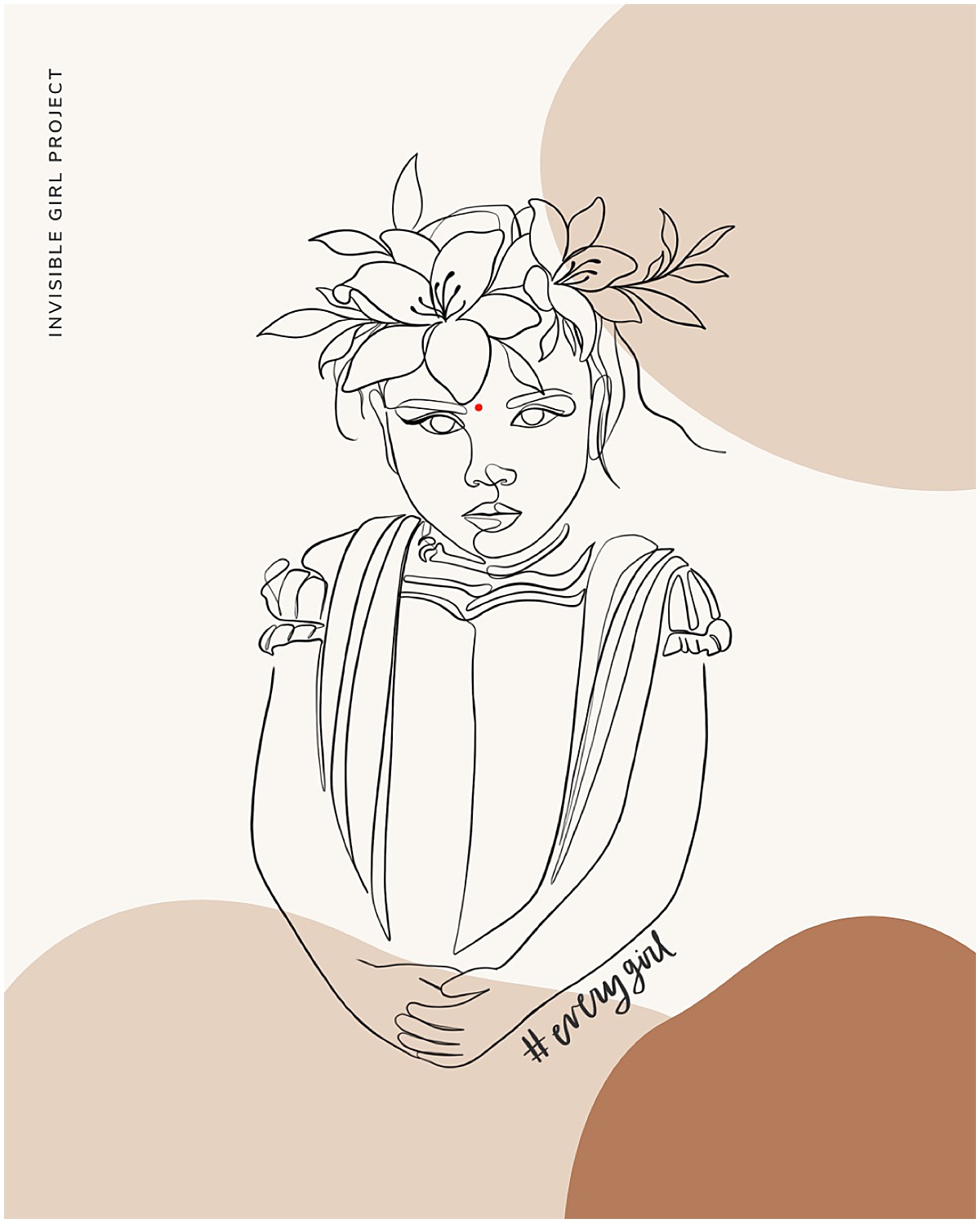 Book your session or reserve your wedding date by reaching out via my contact form below and let's change the world, together, friend!
Always,
–Tara M

P.S. If you want to make a donation now you can do so directly here.
PLEASE email me to let me know you have, I'd love to celebrate with you!!!
TARA IS AN AWARD-WINNING PHOTOGRAPHER SERVING LUXURY WEDDINGS & COUPLES IN SOUTHERN CALIFORNIA & WANDERLUST DESTINATIONS.