Have you ever had something seem to go so wrong, endless twists and turns, and then see it end up being better than you could've ever imagined? Sometimes plan Z is more beautiful than all the plans that came before it. Smack in the middle of the pandemic, Katie & Kevin had to pivot their plans from the larger wedding they had dreamed of to a more intimate (& ultimately the most idyllic) wedding at Lido House Hotel in Orange County, California. 
The story of this celebration actually starts back in 2018, when I met Katie & Kevin just after they'd gotten engaged. We met up and headed to the beach for the most magical engagement photos. They left feeling like their relationship was reignited and "electric", and I left speechless and grateful for the new friendship. Soon after, we officially booked their wedding, and the excitement to celebrate was something we both couldn't contain.
Fast forward to 10.10.2019, Katie & Kevin secretly eloped! They had always wanted to do it just the two of them. The other motivation? To erase wedding planning stress so it would be all about celebration, instead of nerves. They planned for a big & beautiful celebration with all their friends and family, complete with a live band… and then the pandemic happened. Over the course of a few weeks, they dropped their guestlist from 125 to 13, canceled their original venue, and chose to have a micro, rooftop wedding at Lido House Hotel in the Collins Cottage on 10.10.2020 – exactly a year since their elopement. The Collins Cottage was a meaningful choice laced with significance because K&K fell in love in Fort Collins, Colorado a few years prior and it felt like the perfect amount of nostalgia.
Intimate Rooftop Garden Lido House Hotel Wedding
The amazing florist, Penelope Pots, totally transformed the small balcony into a rooftop garden, placing greenery on ledges and all the corners to give additional privacy as well as beauty. It felt so intimate & custom! Rooftop garden weddings have a magic all their own, and this Lido House Hotel wedding was no exception.
Adrienne, with Aster & Park, was the best wedding planner for K&K and pulled out all the stops to create the most stunning, micro-wedding experience. One of the crowning moments of the day was when Katie & Kevin popped a bottle of champagne on Newport Beach. It was a gorgeous, full-circle moment and a nod to where this story started – on a beach in each other's arms.
It was difficult to choose just a few favorites but scroll below to enjoy this custom, secret rooftop garden wedding.
Ready for more love stories? Peruse my journal for more glimpses!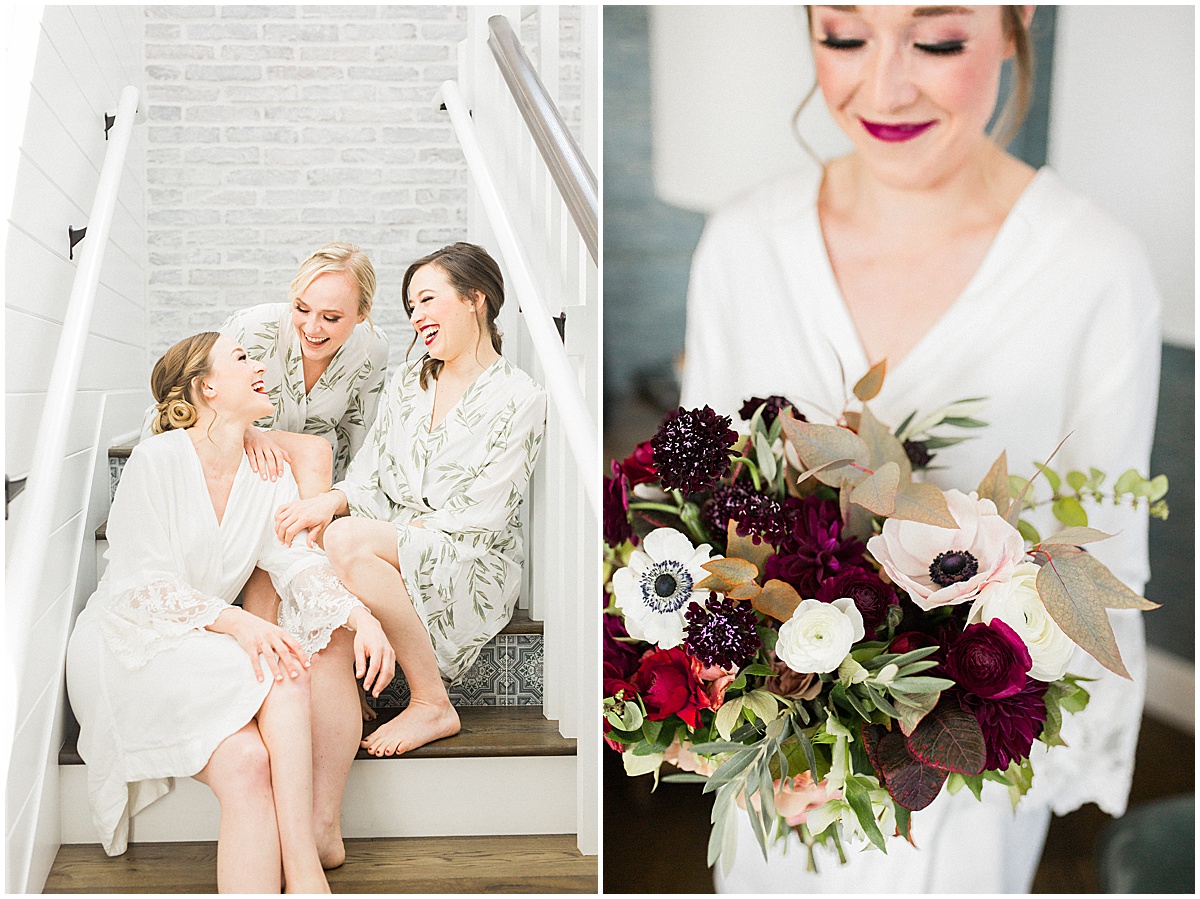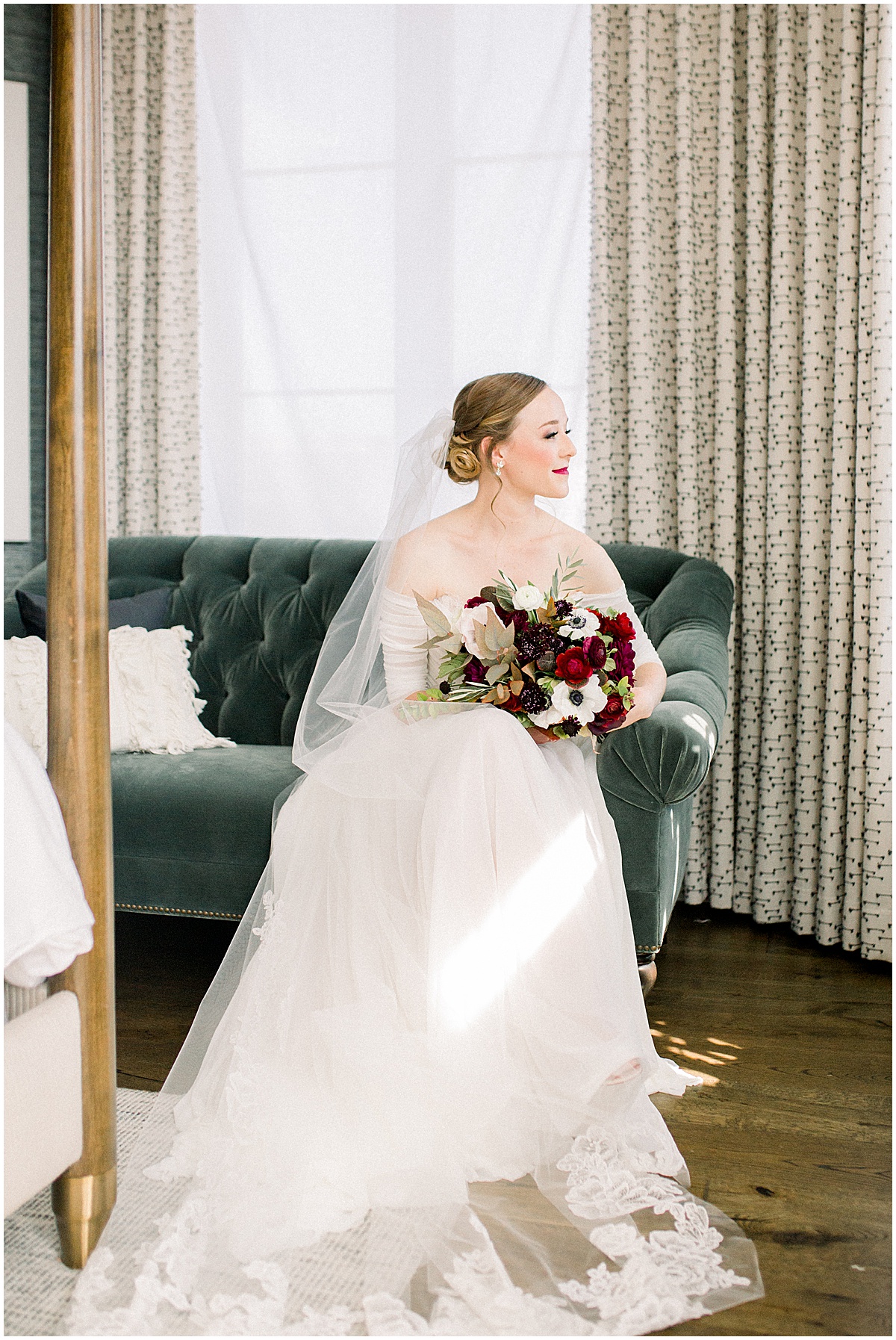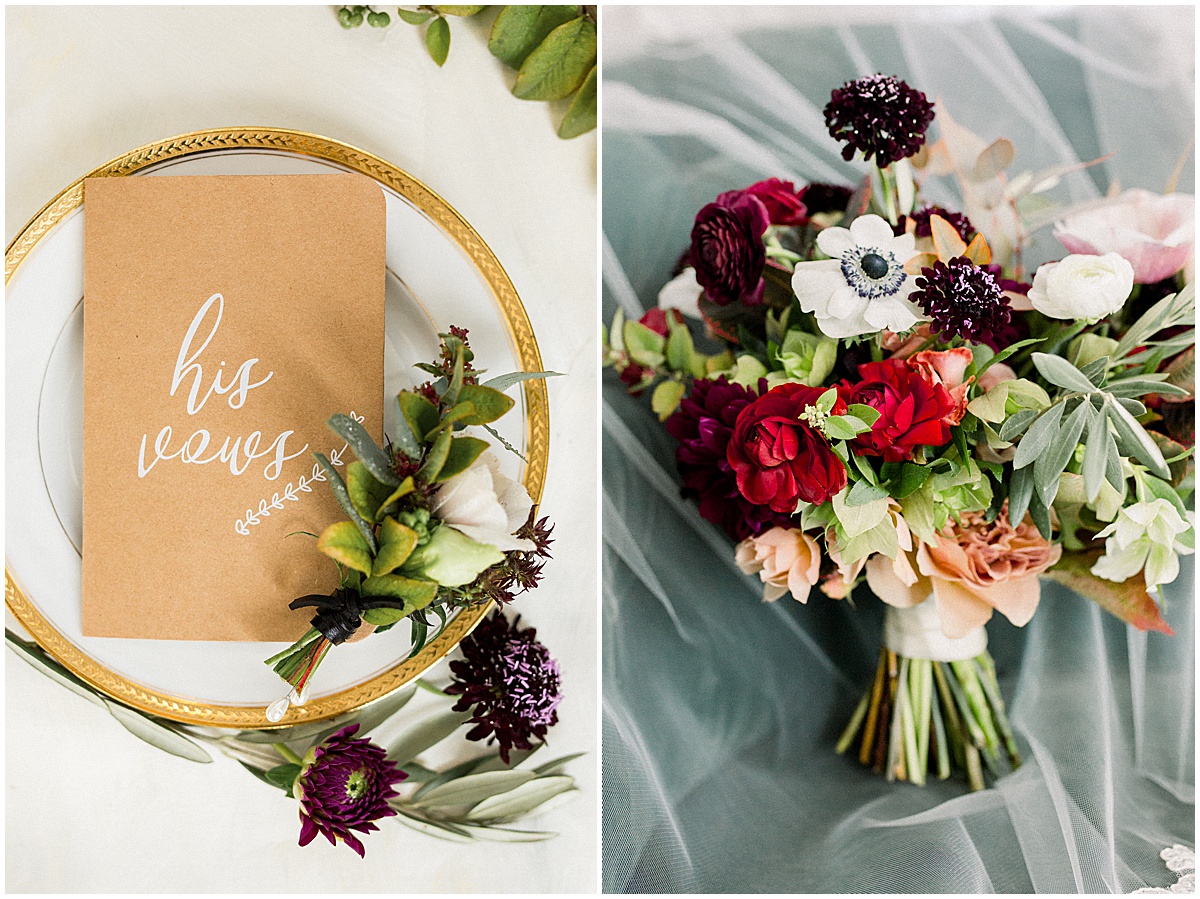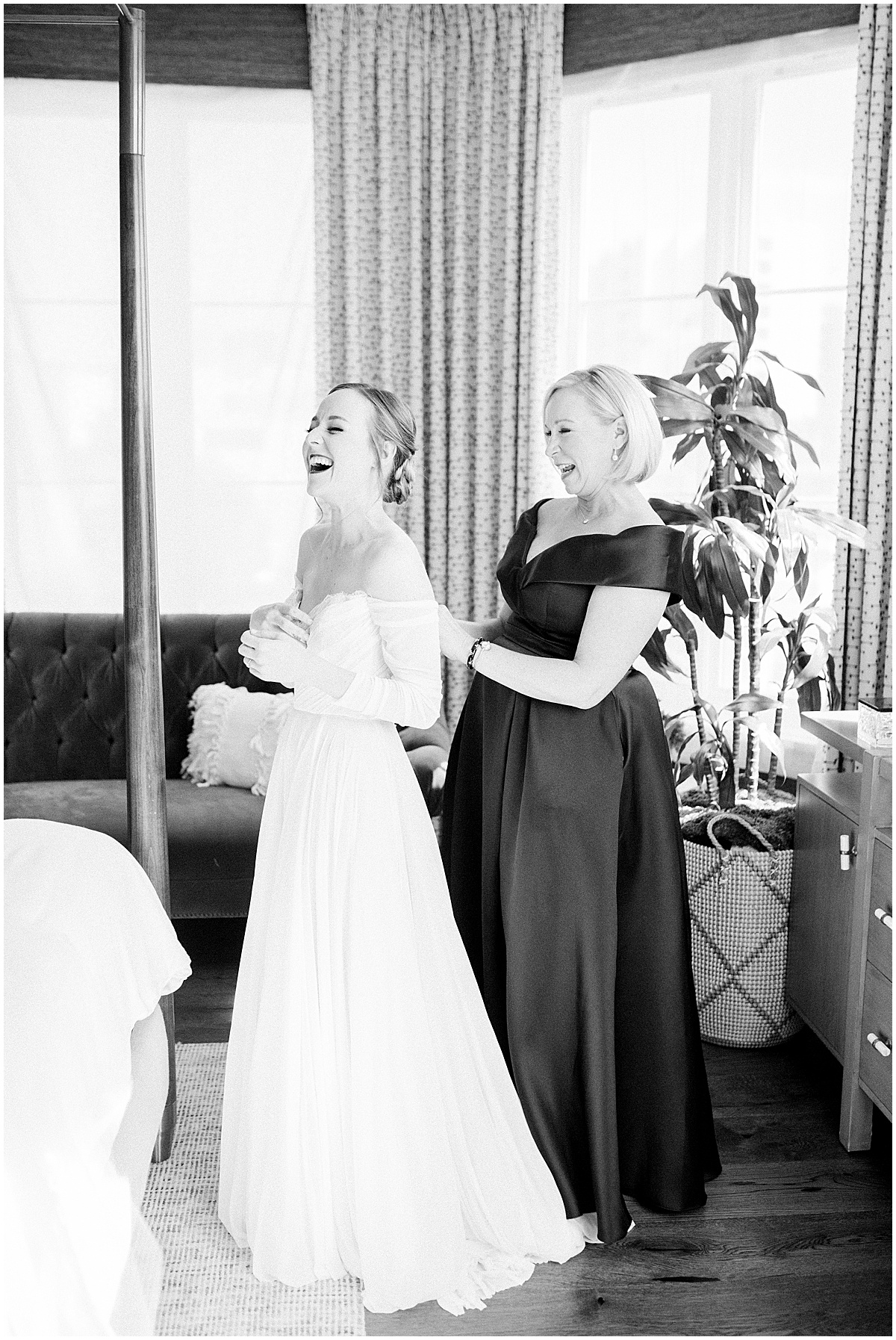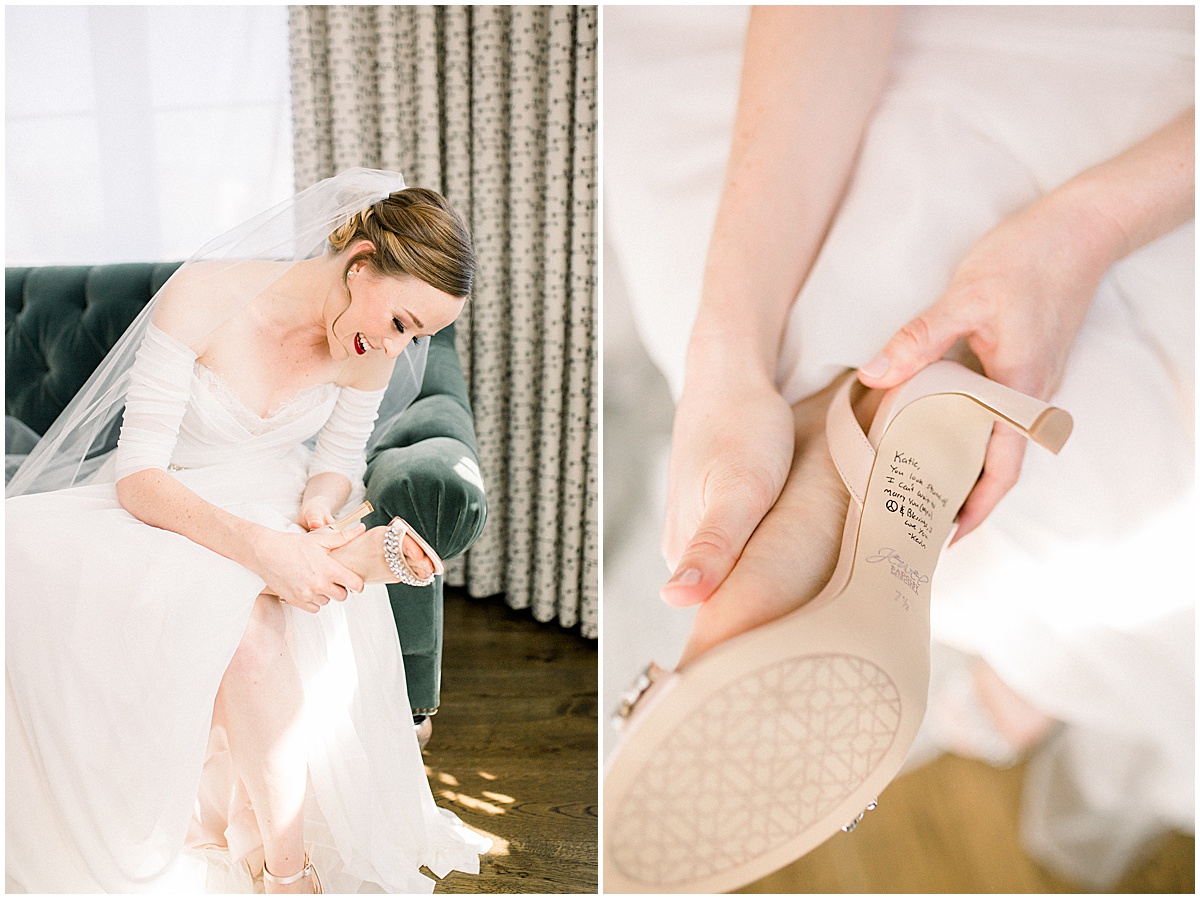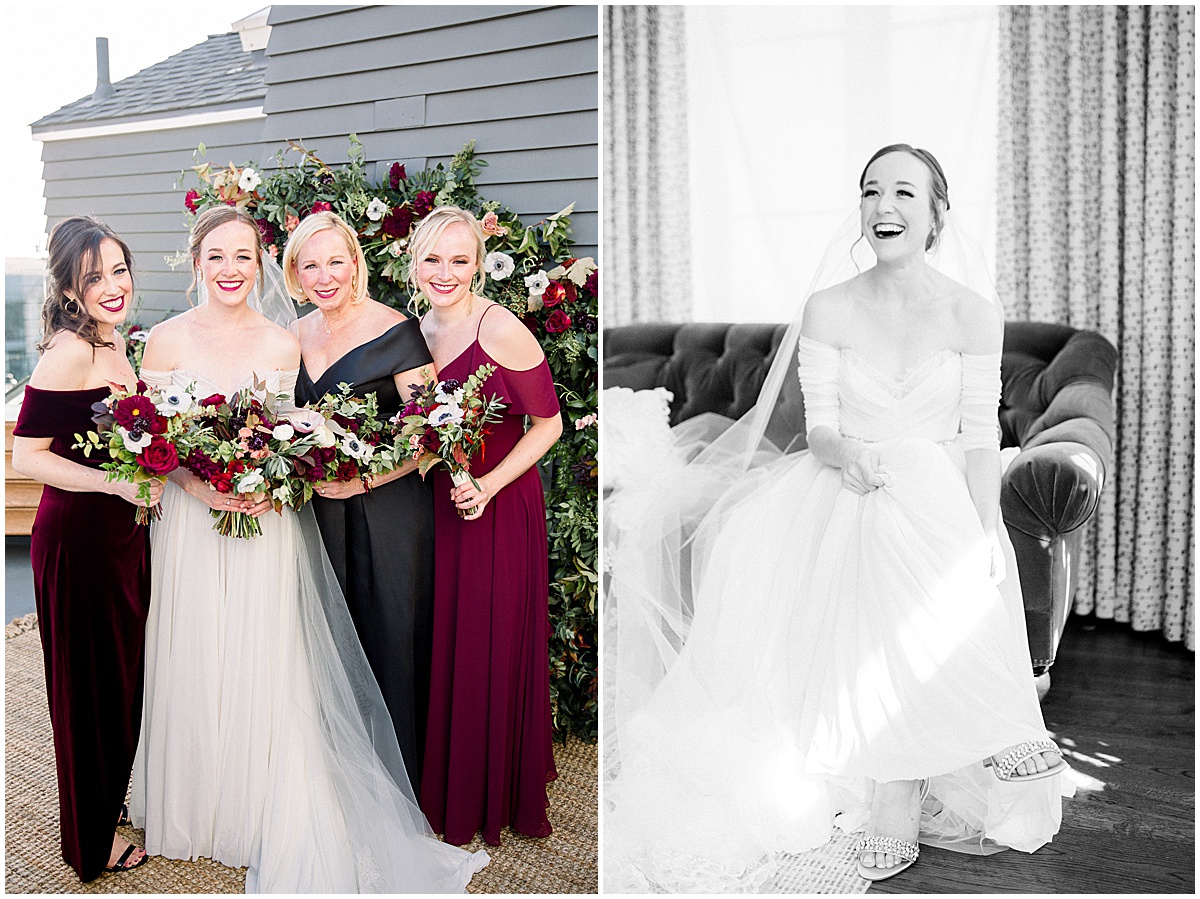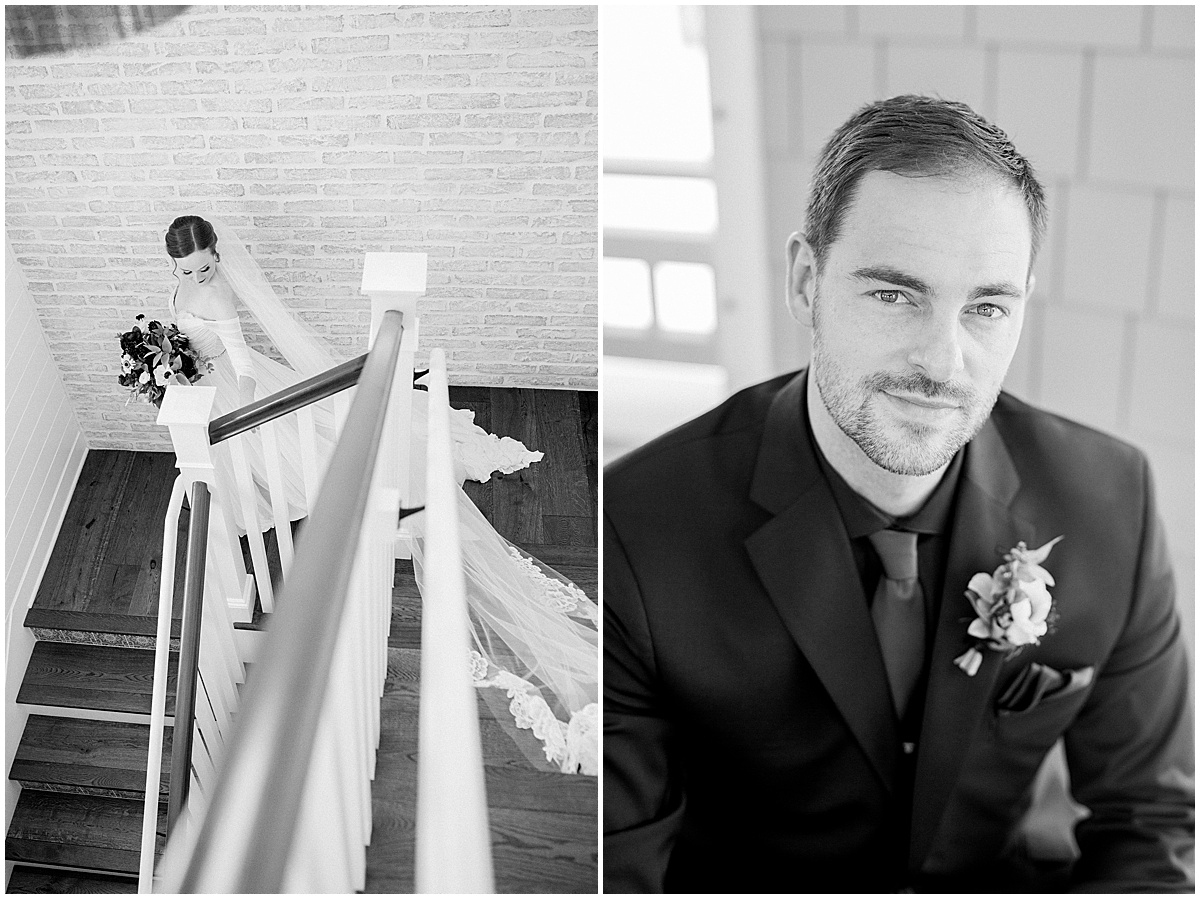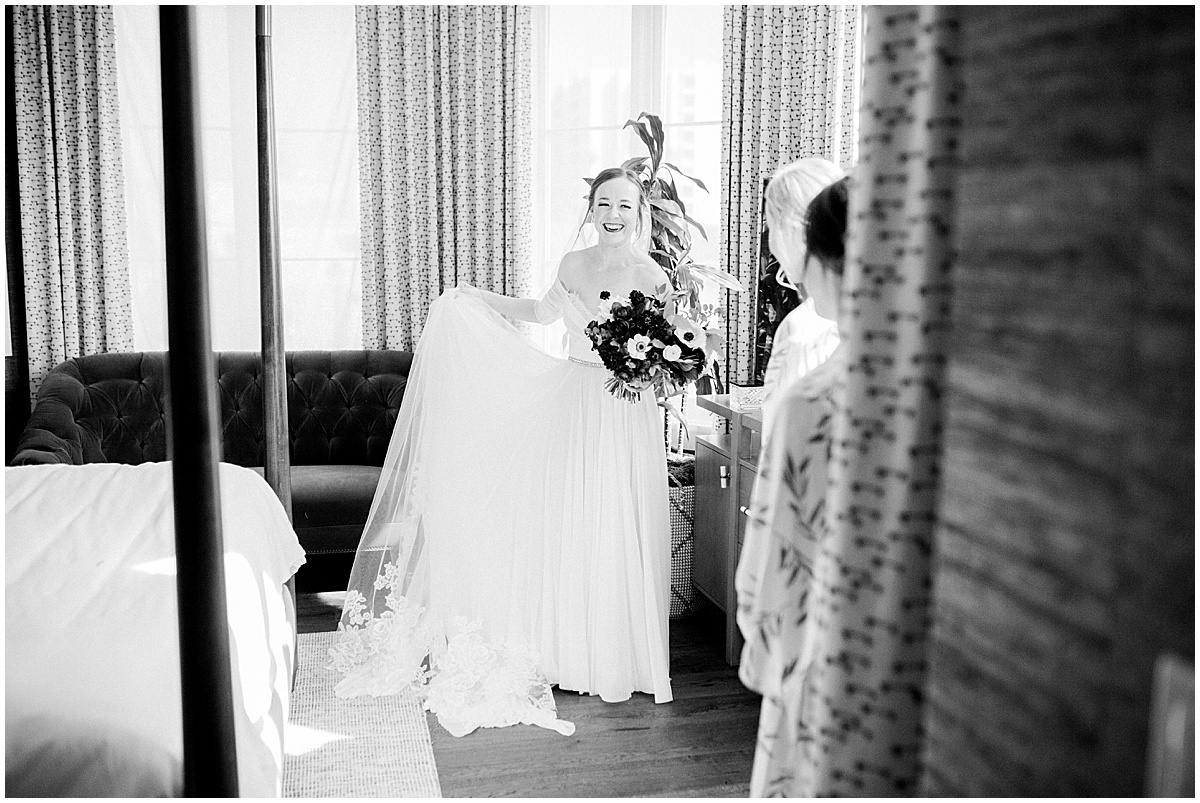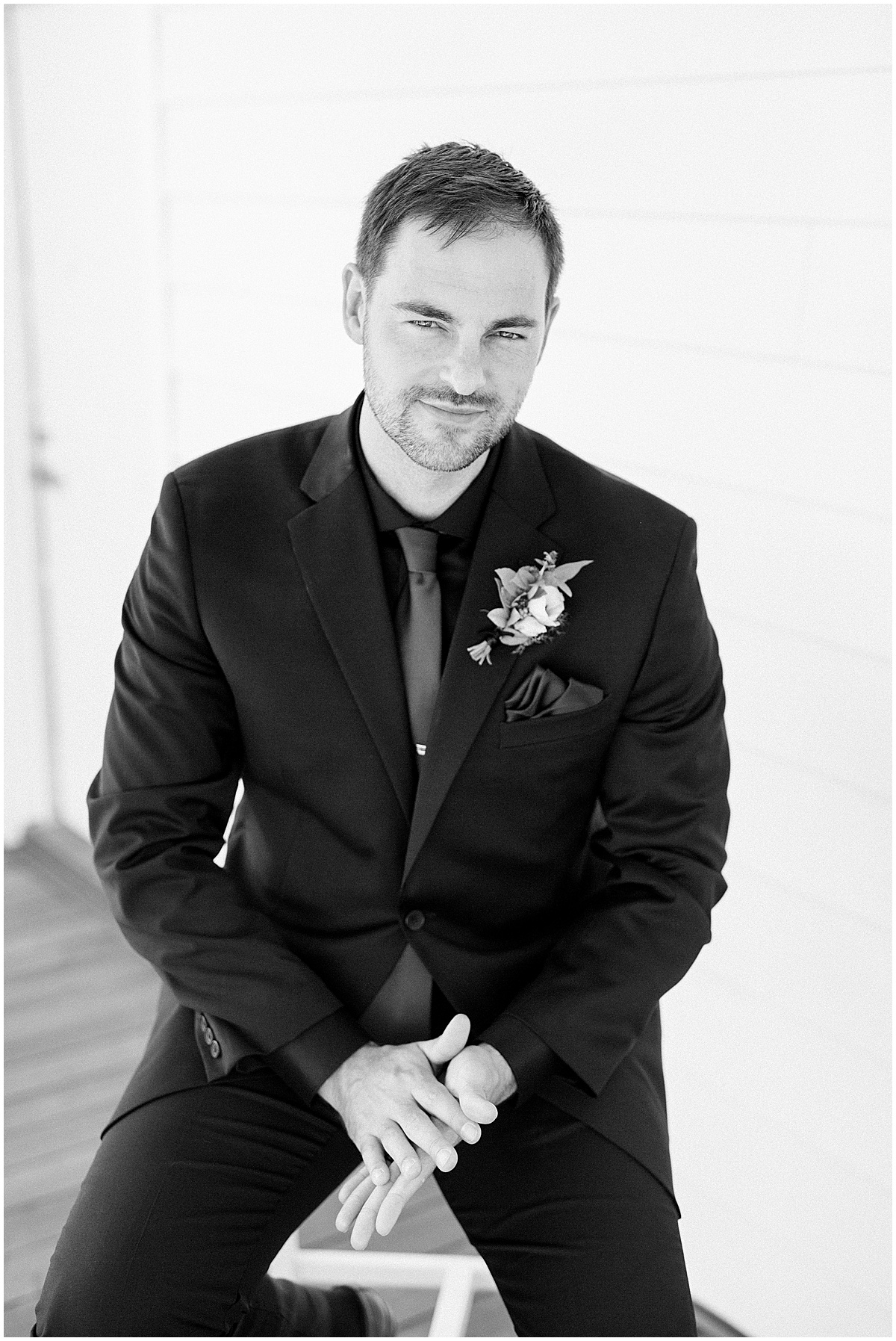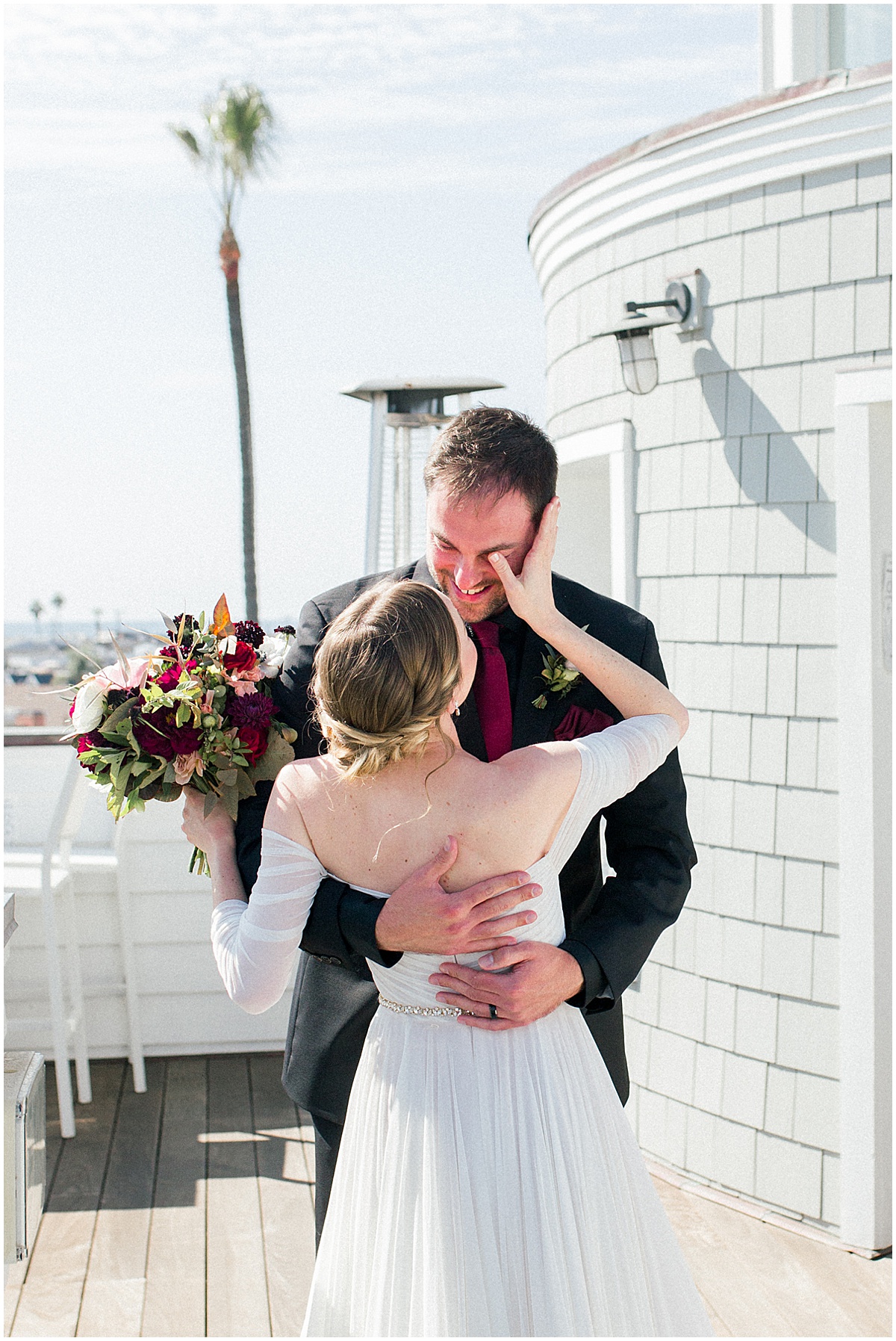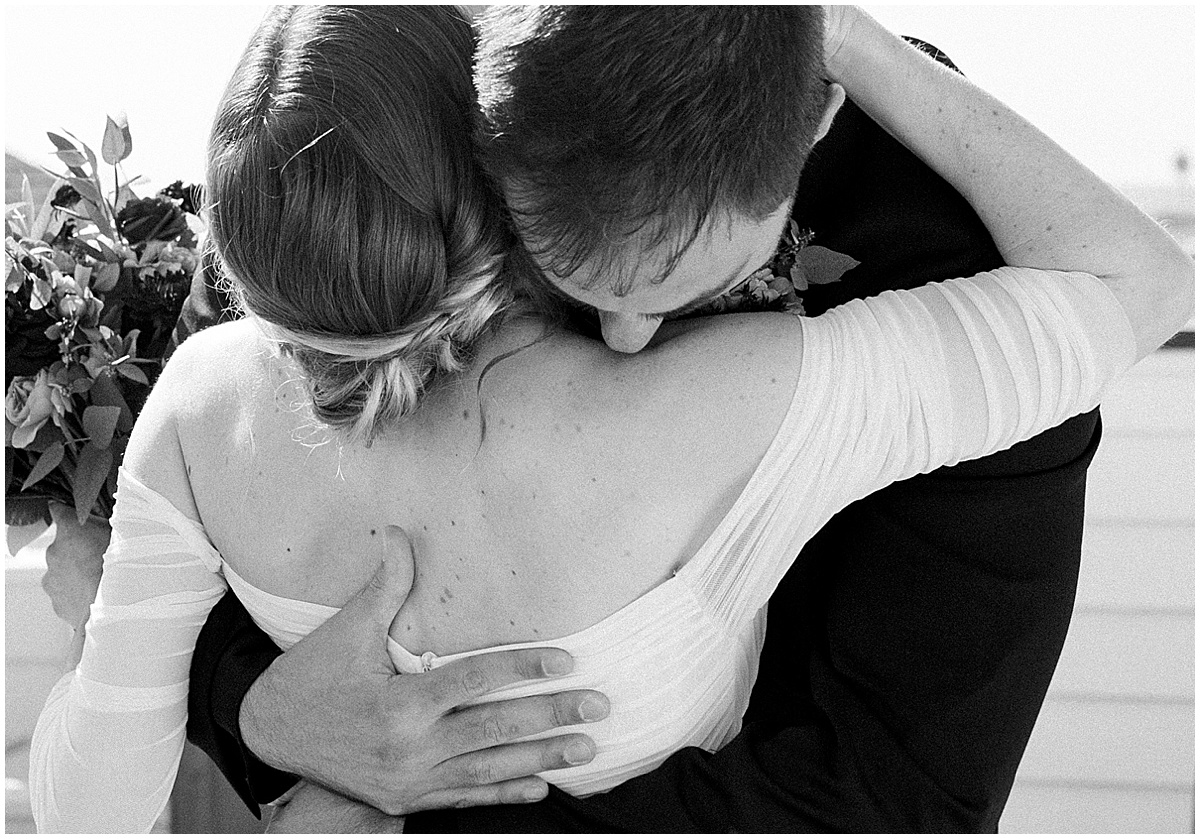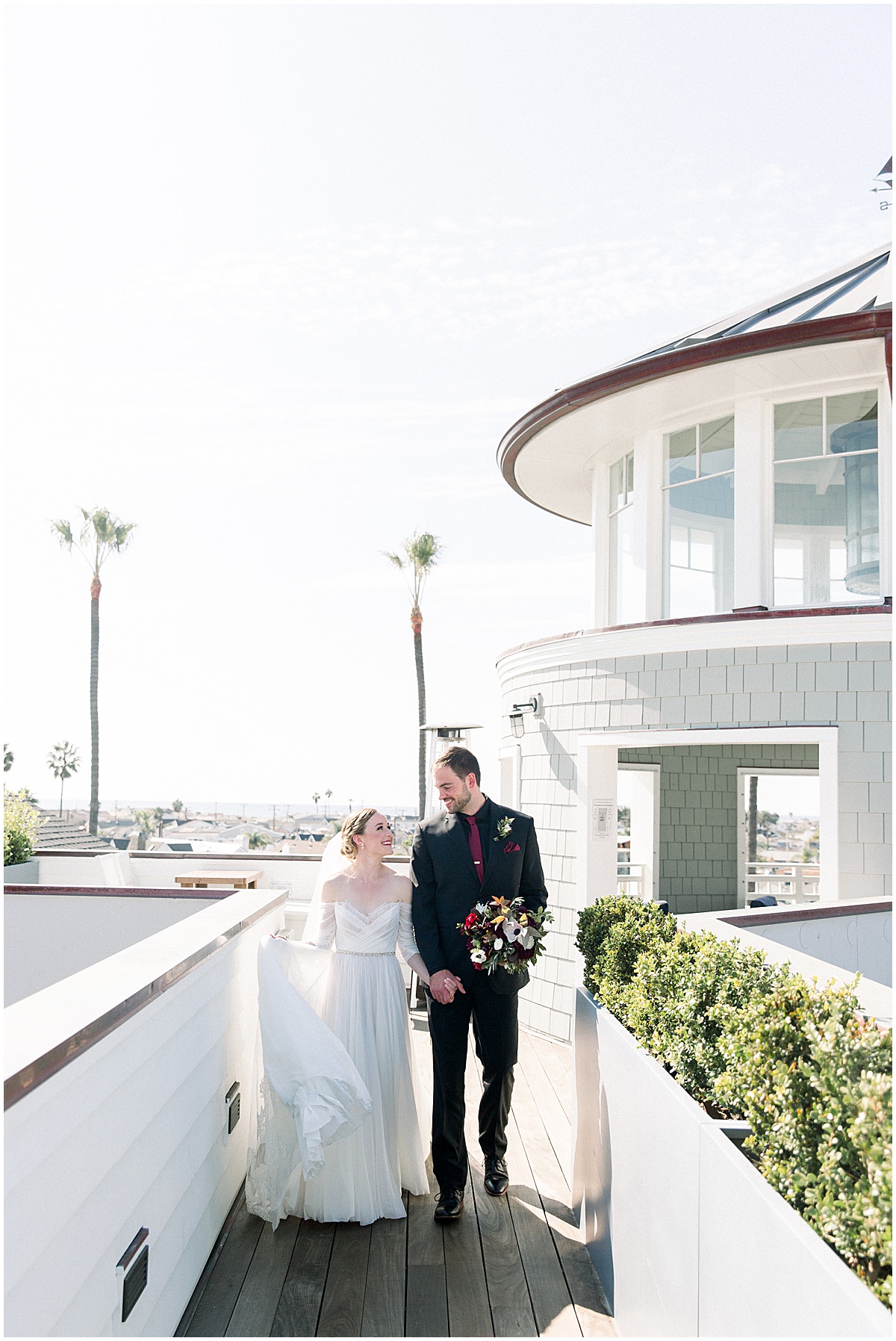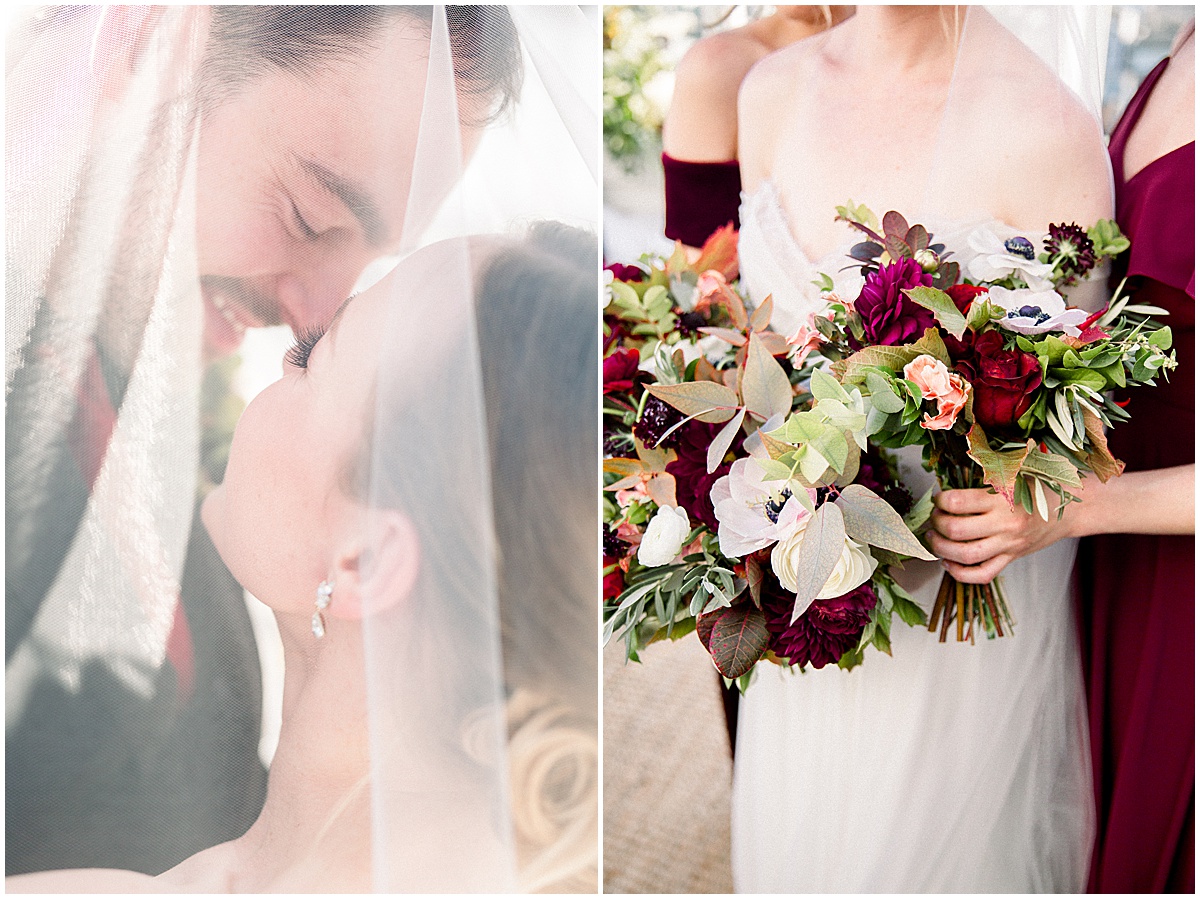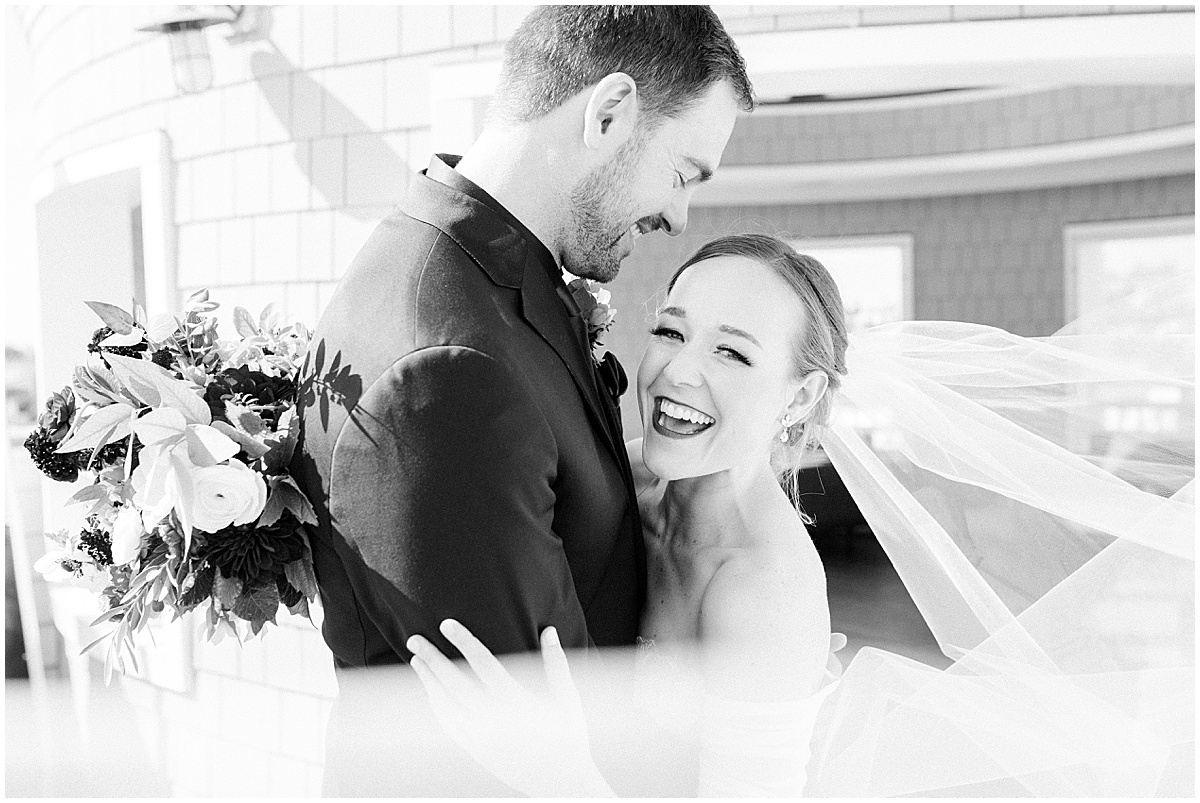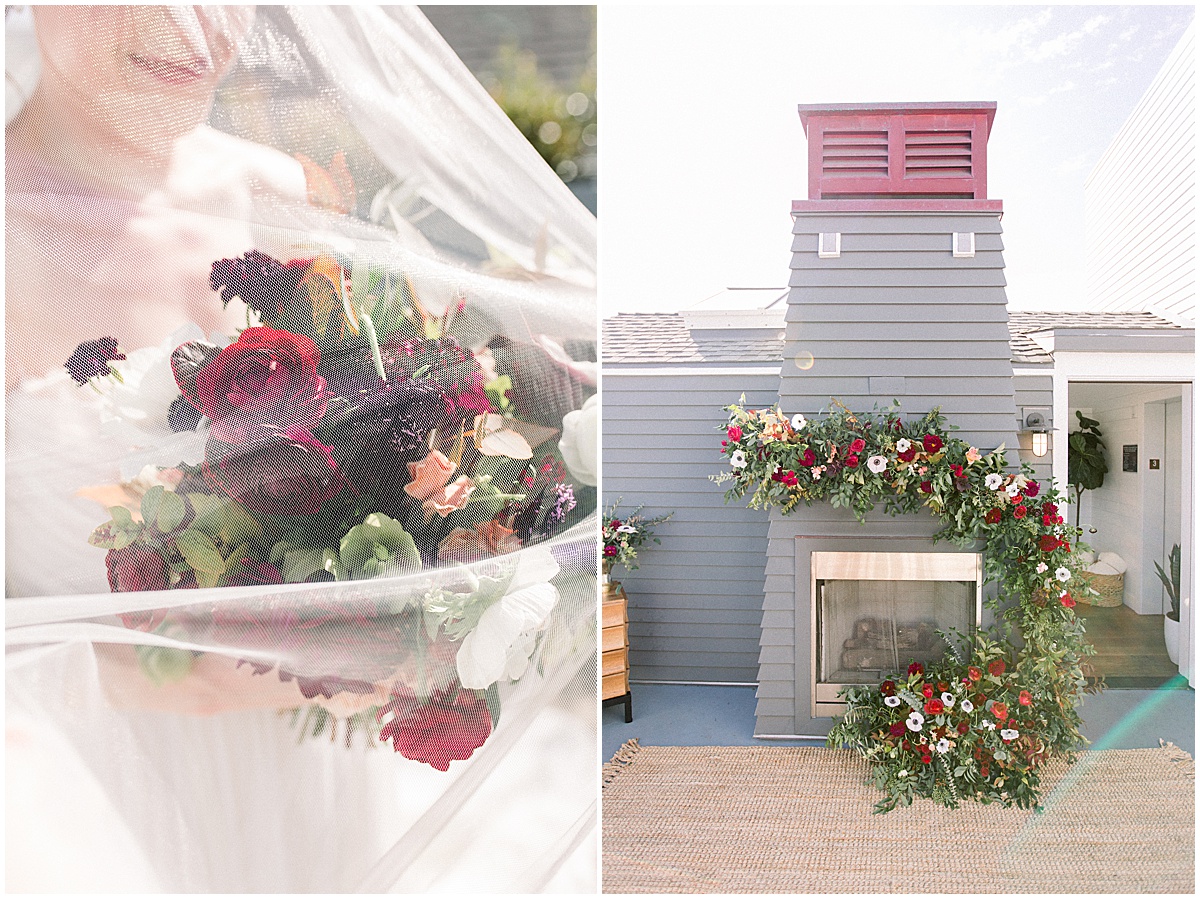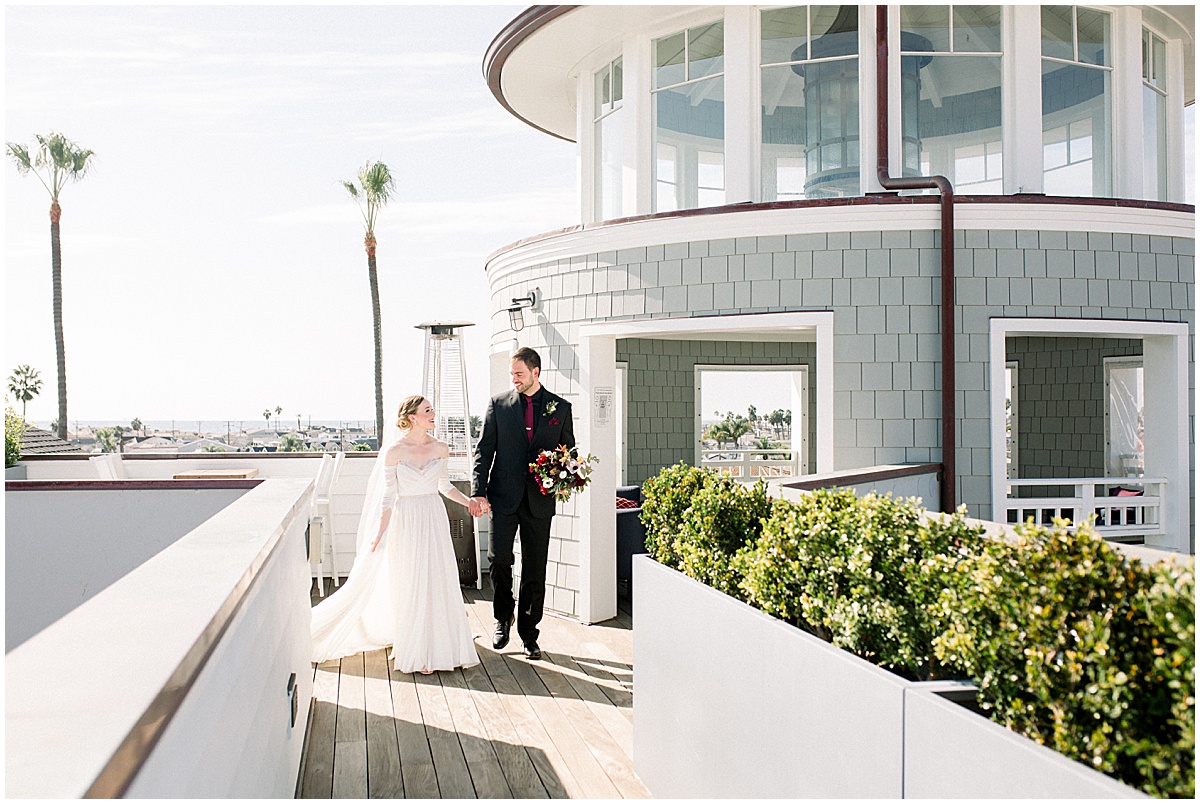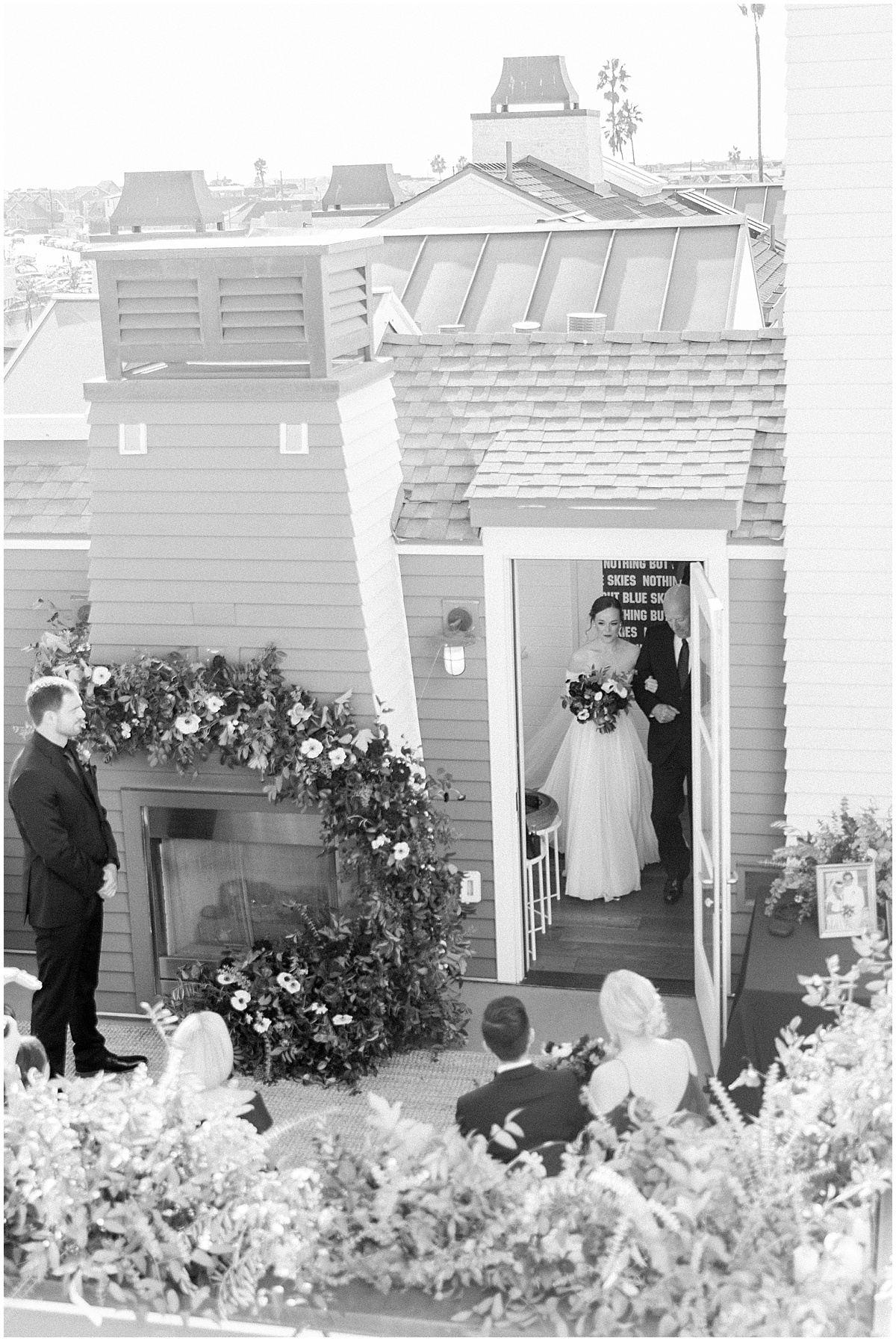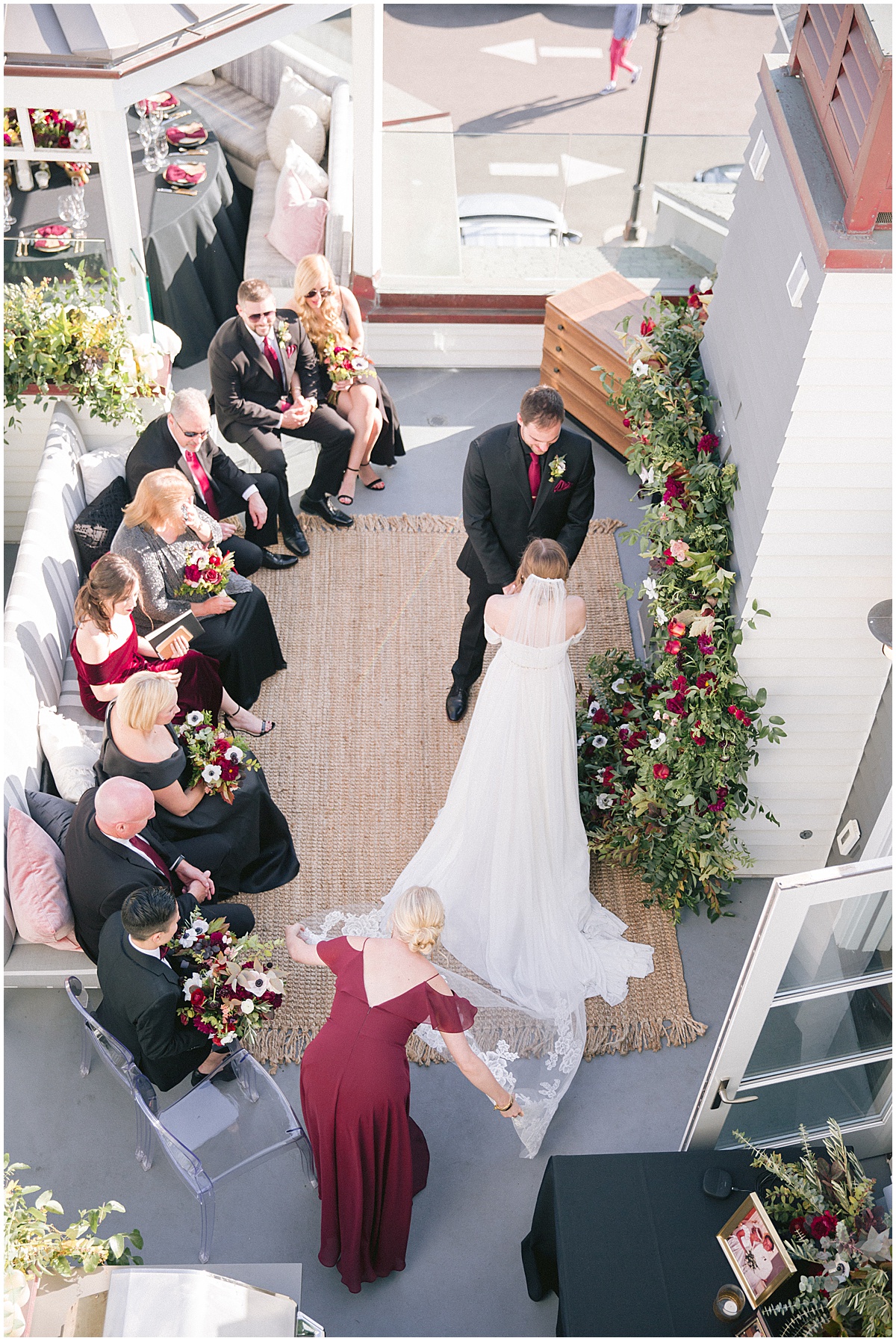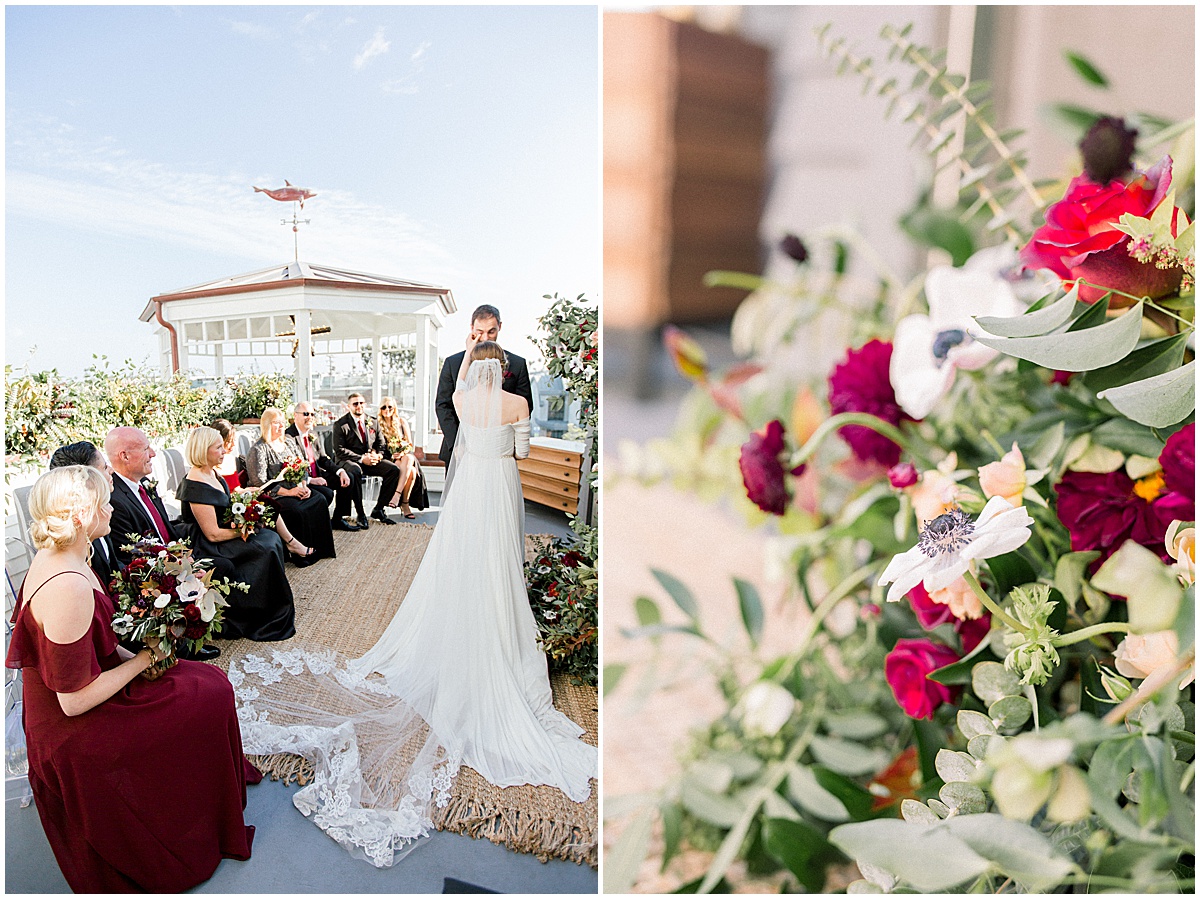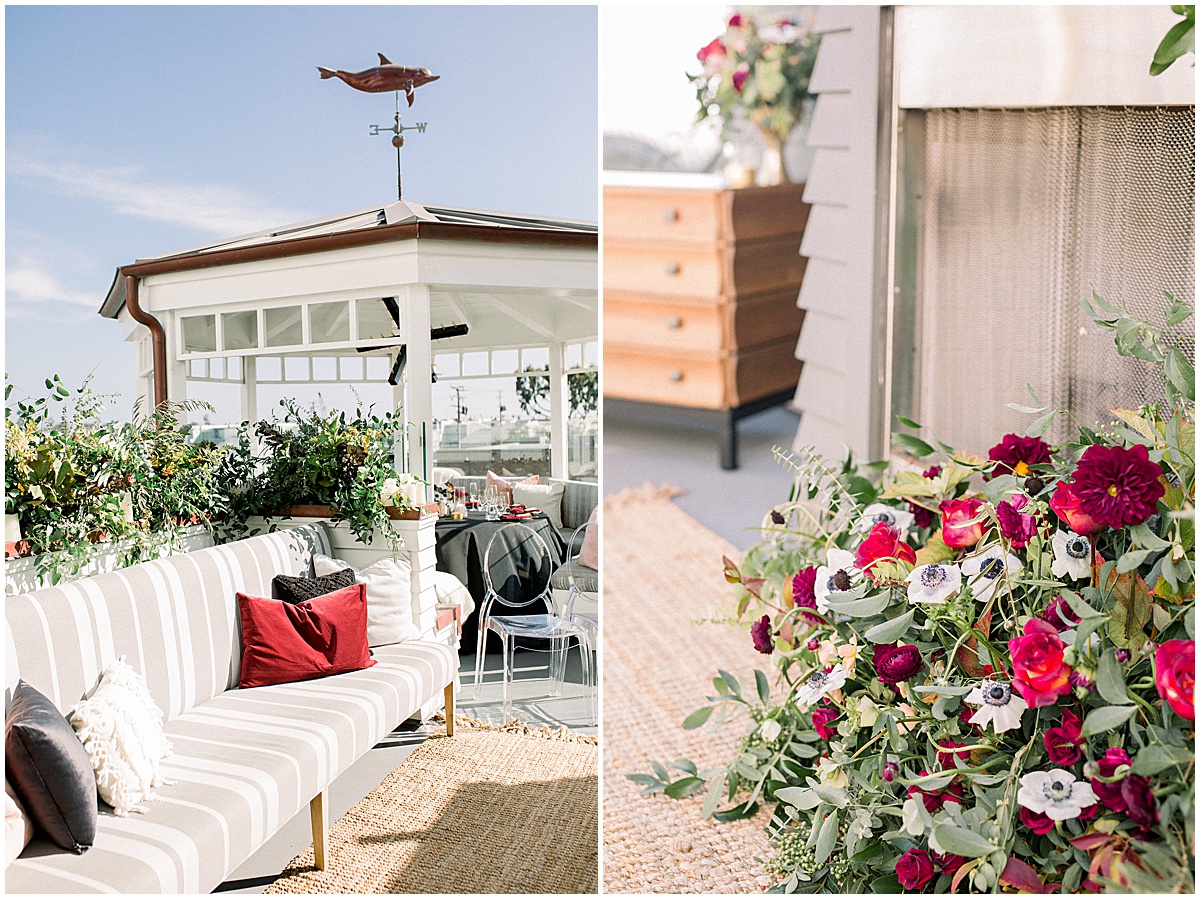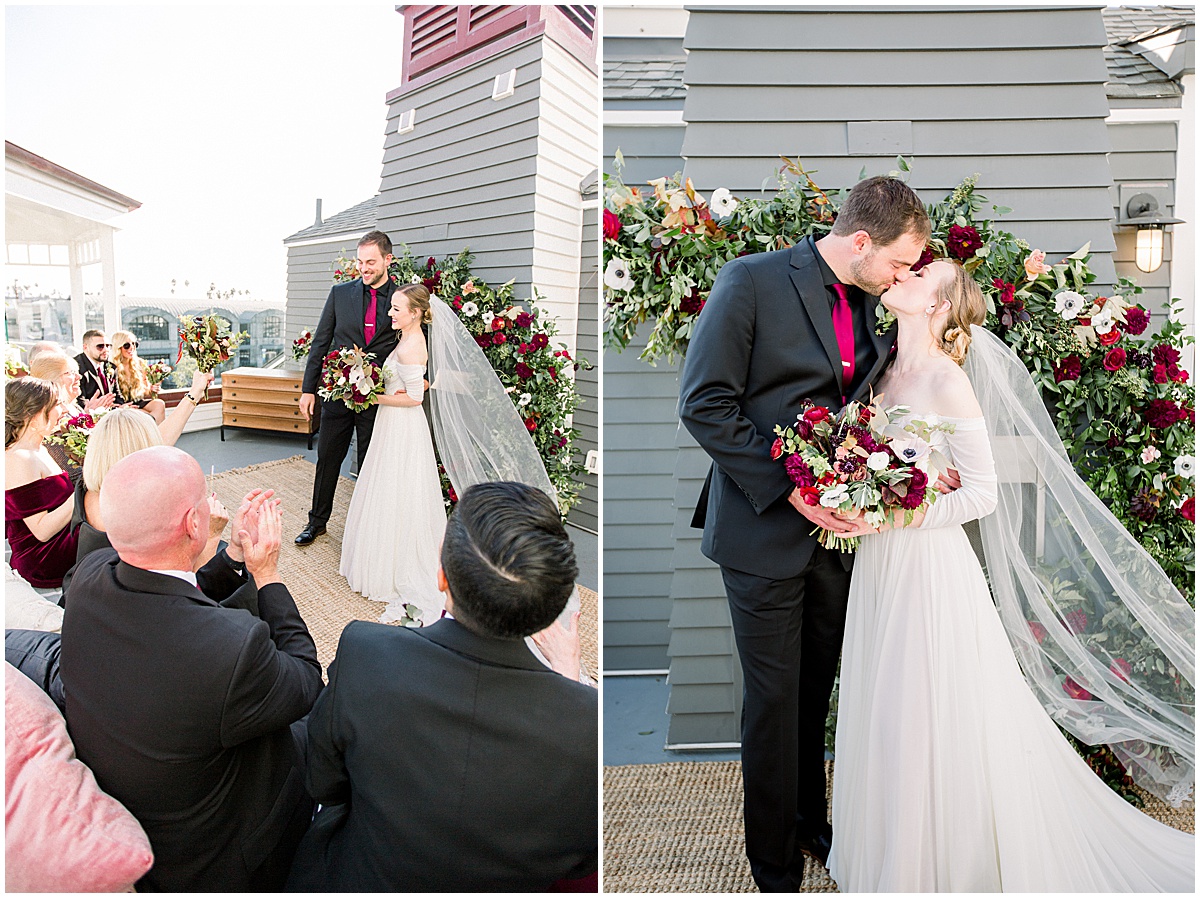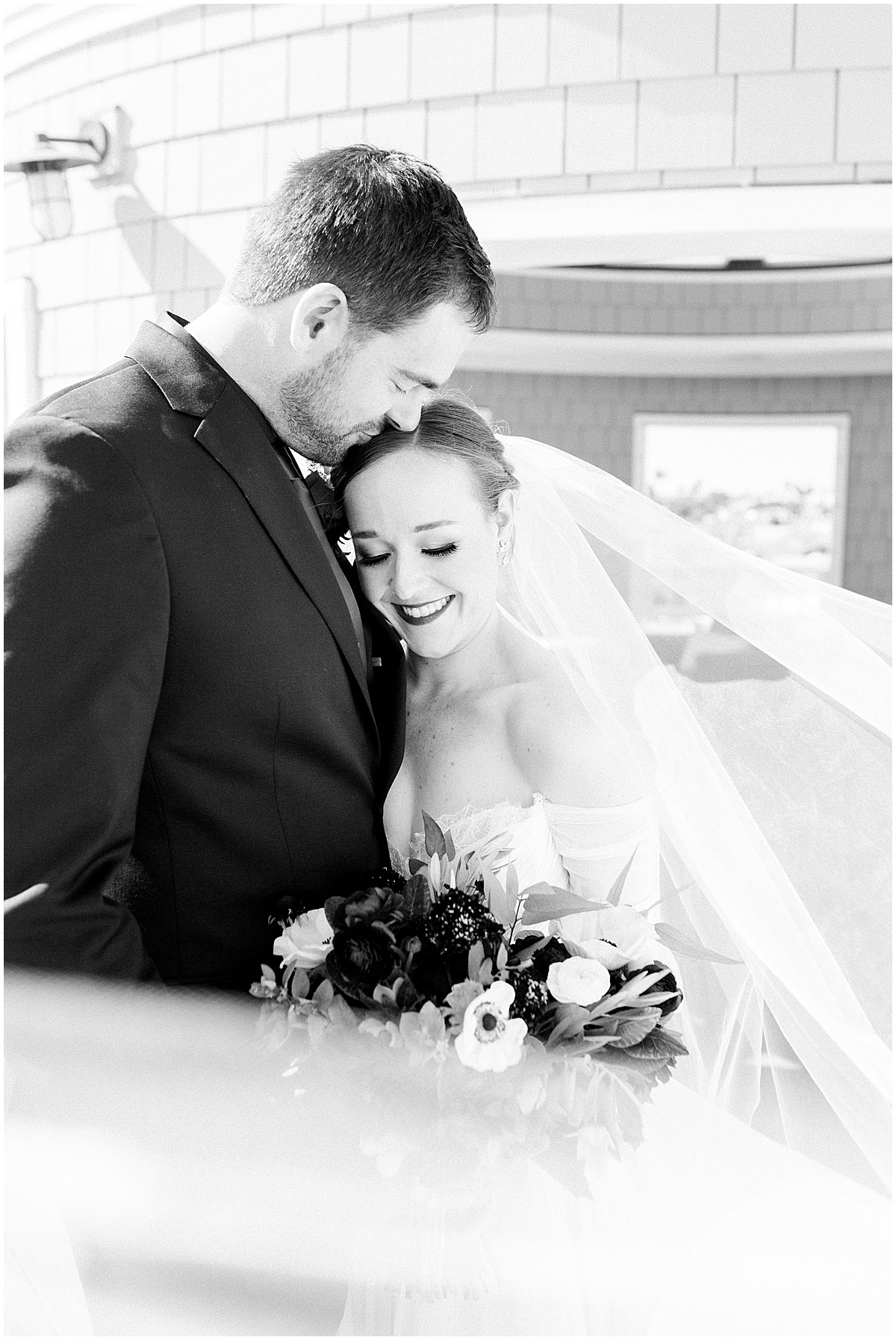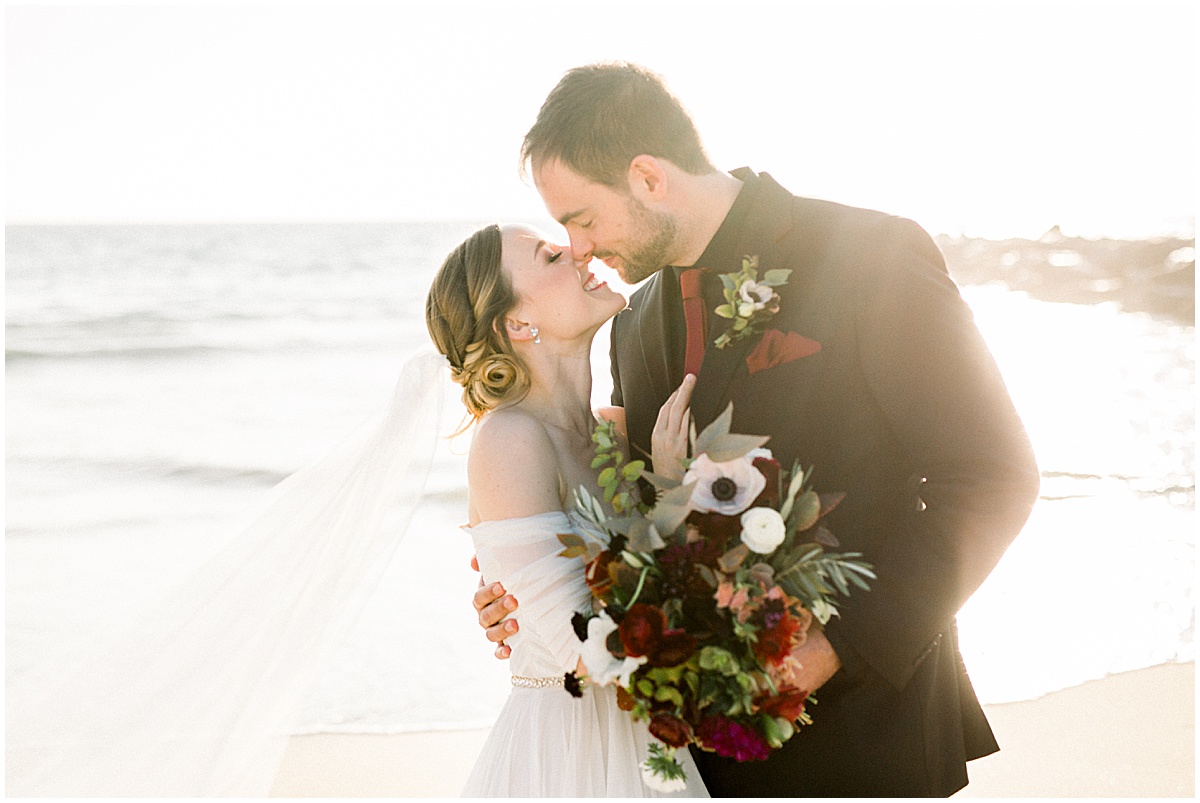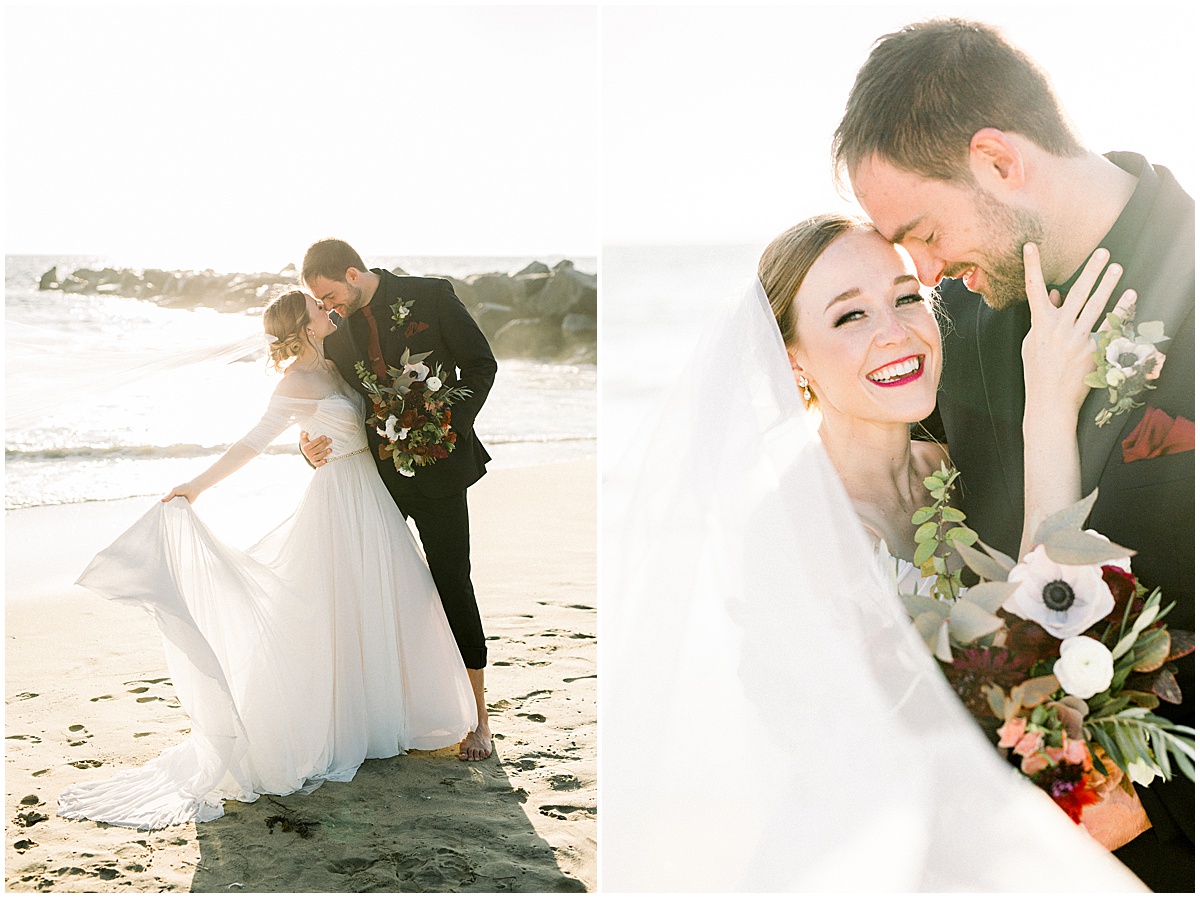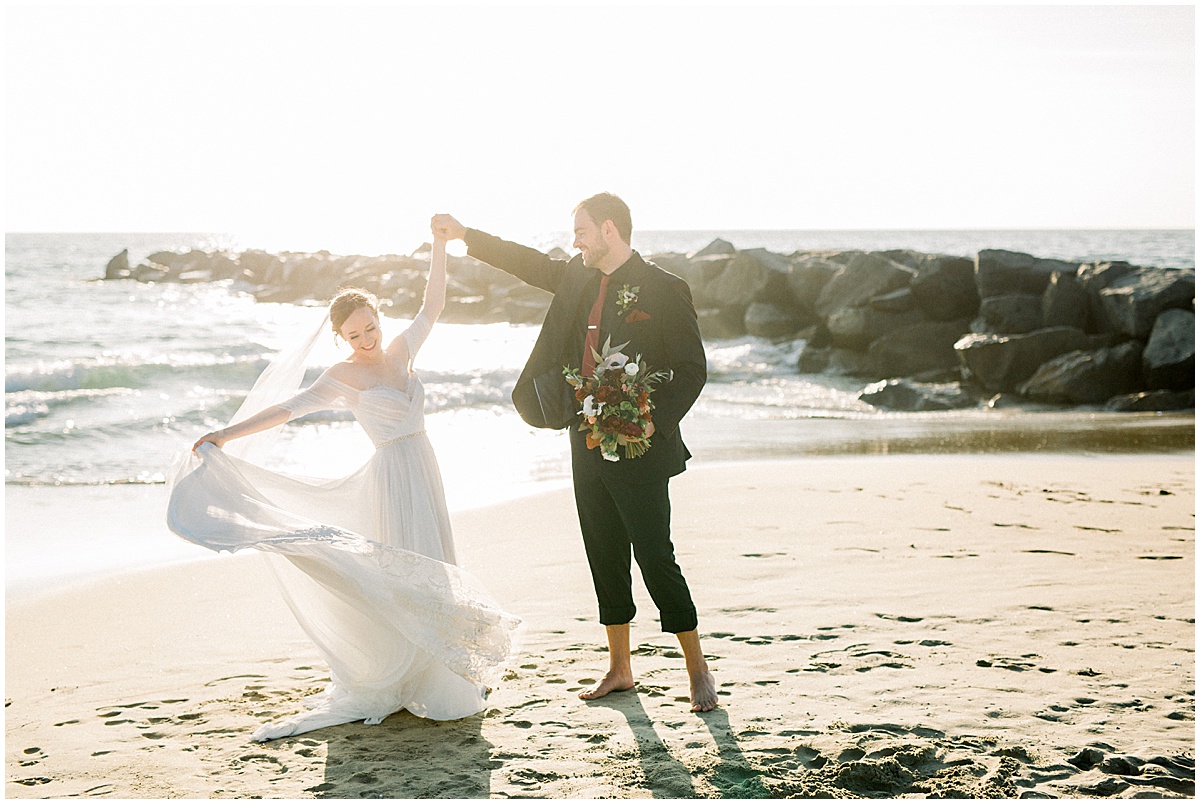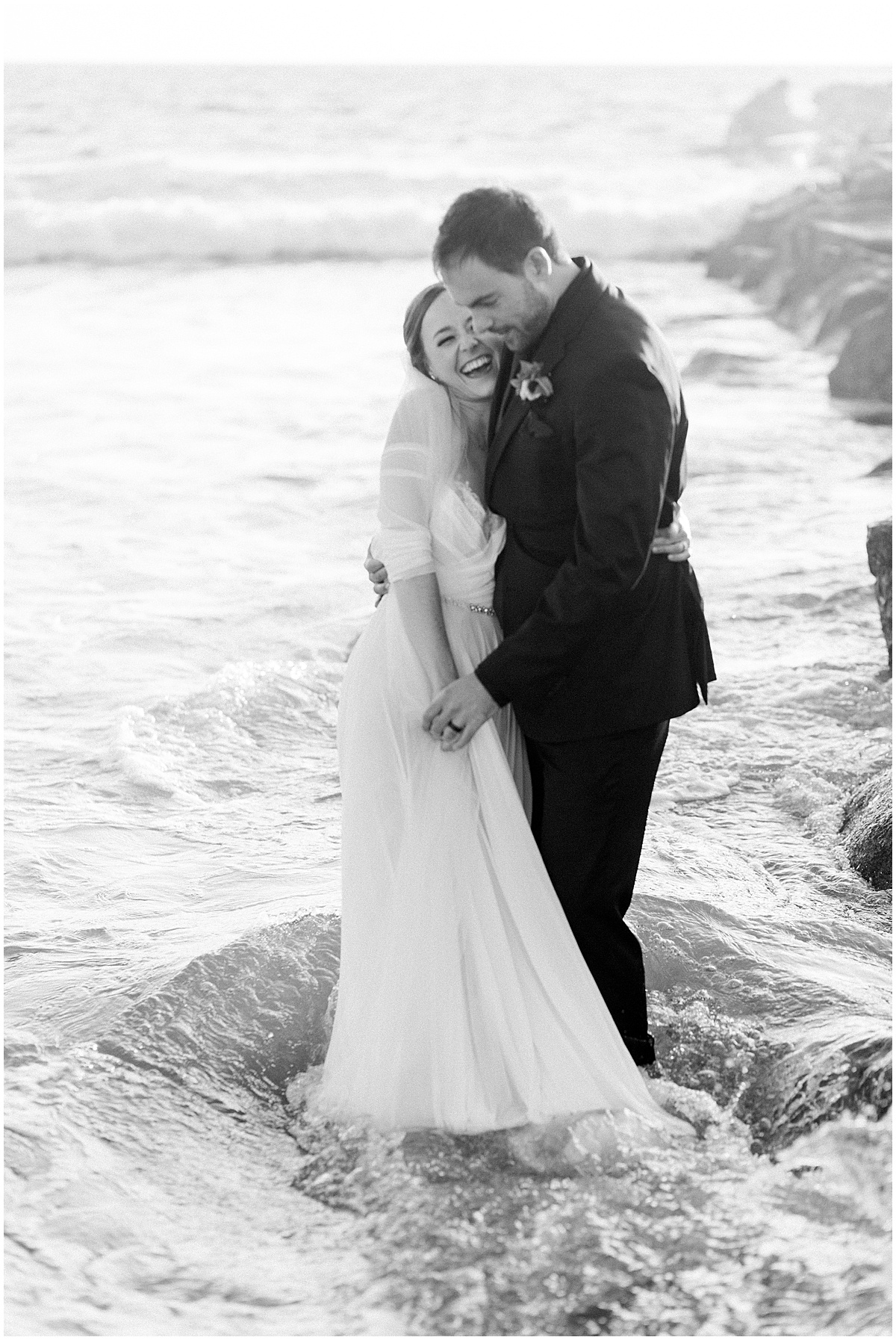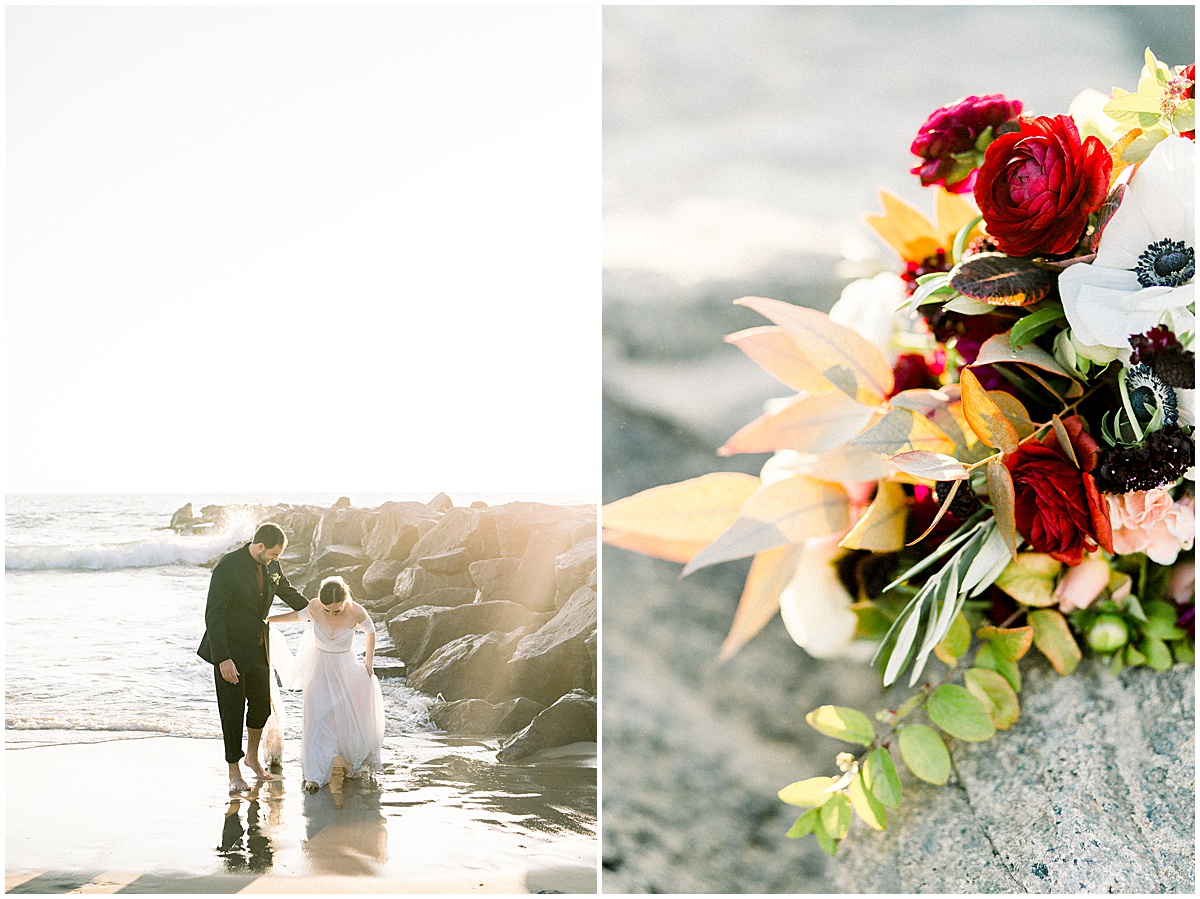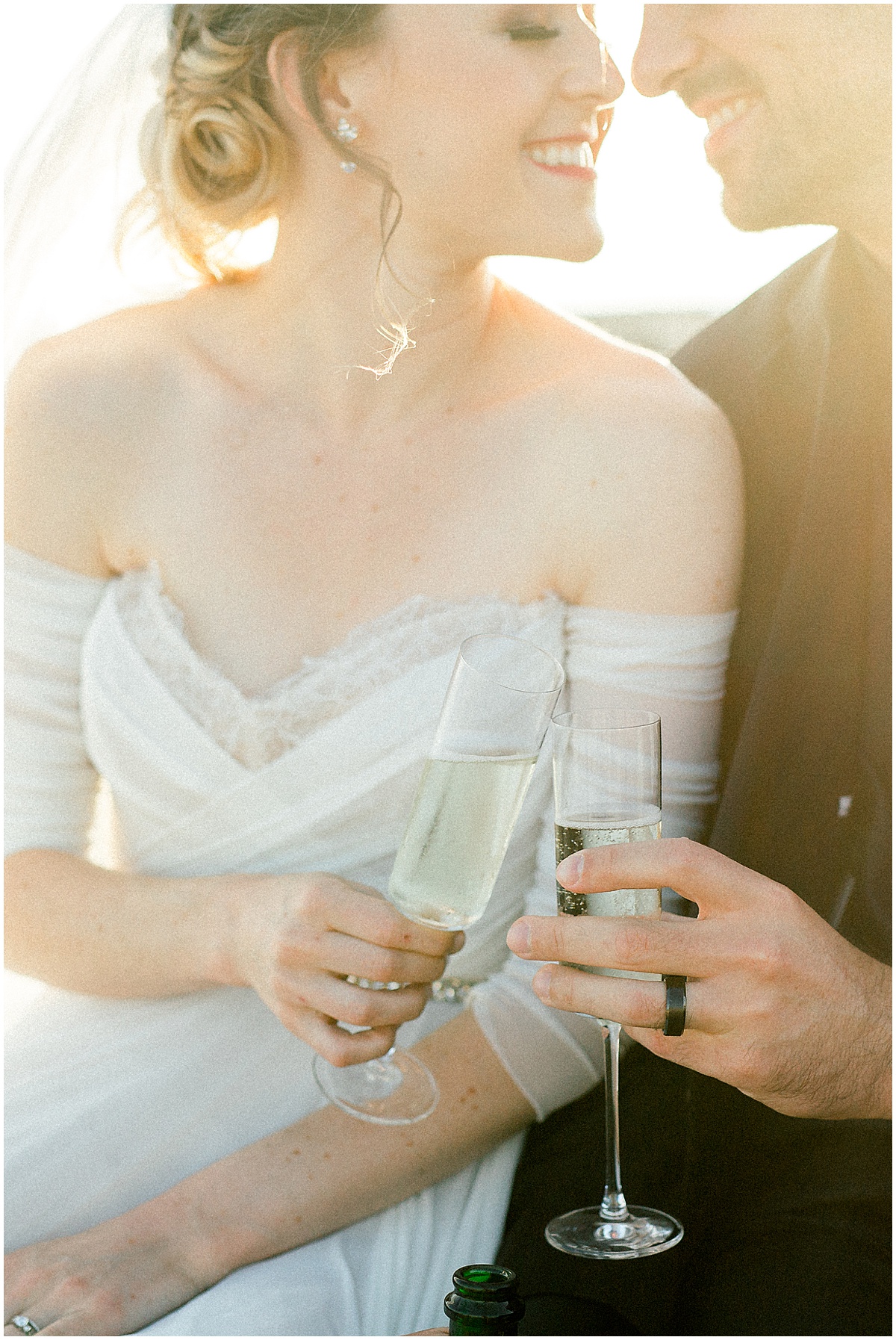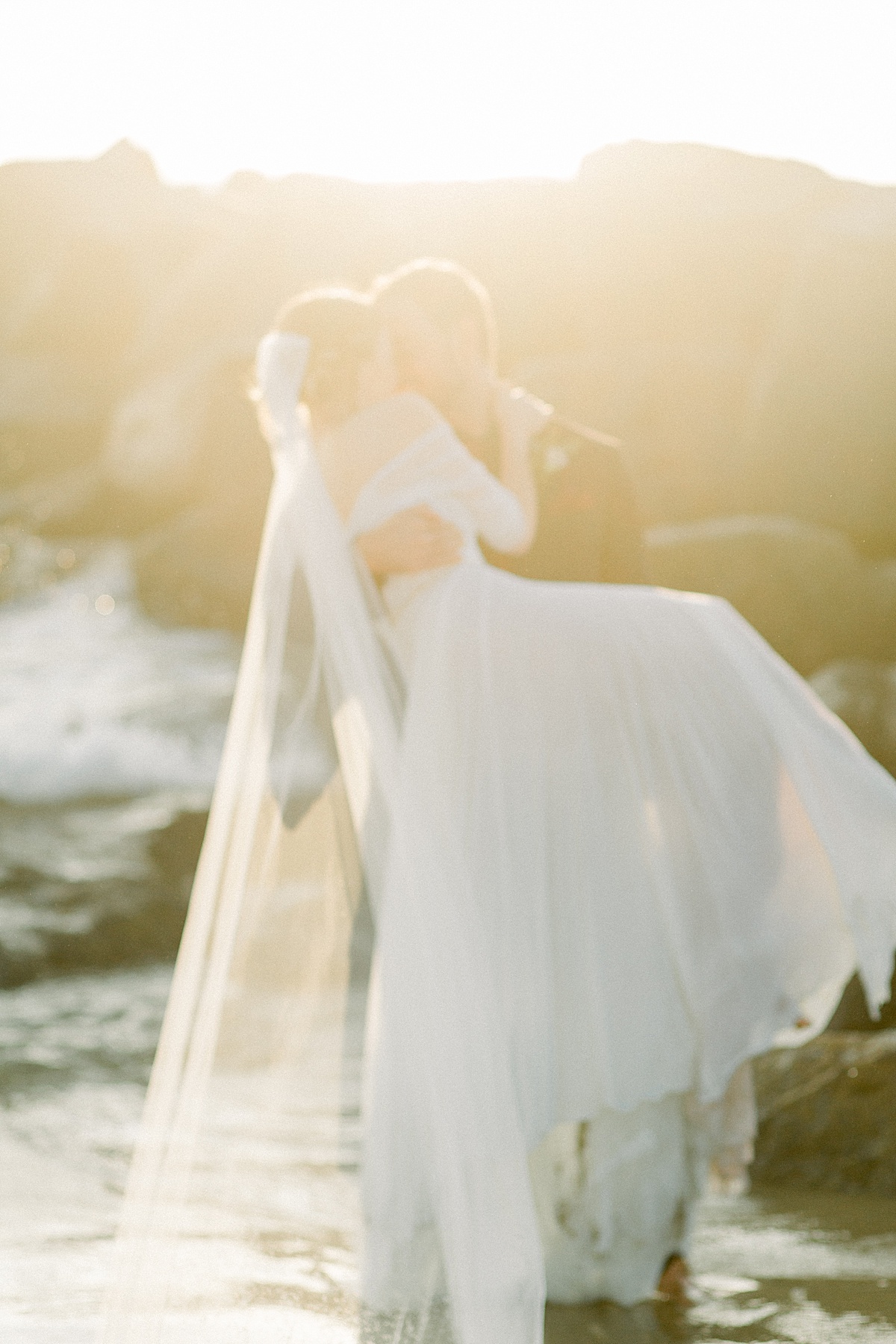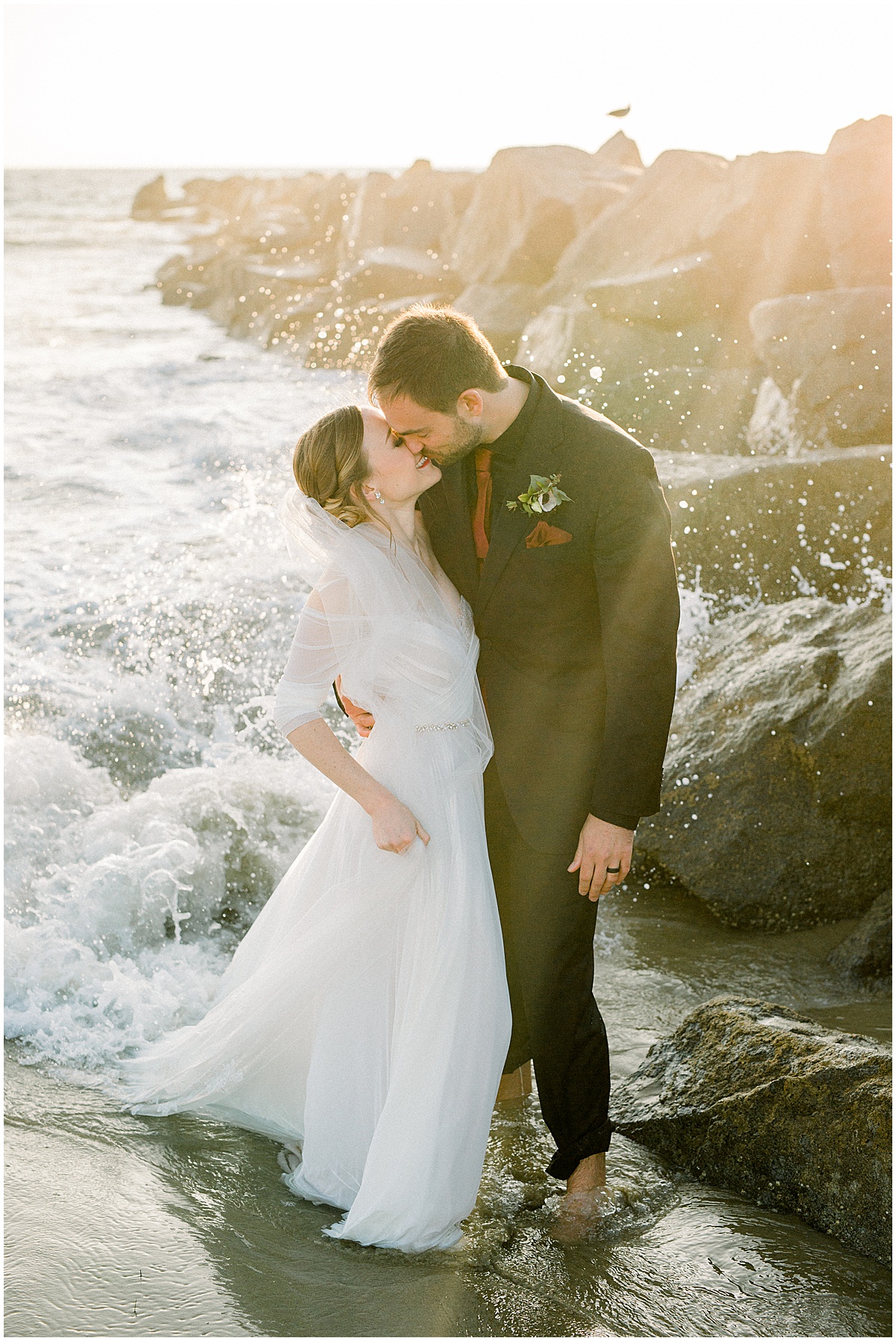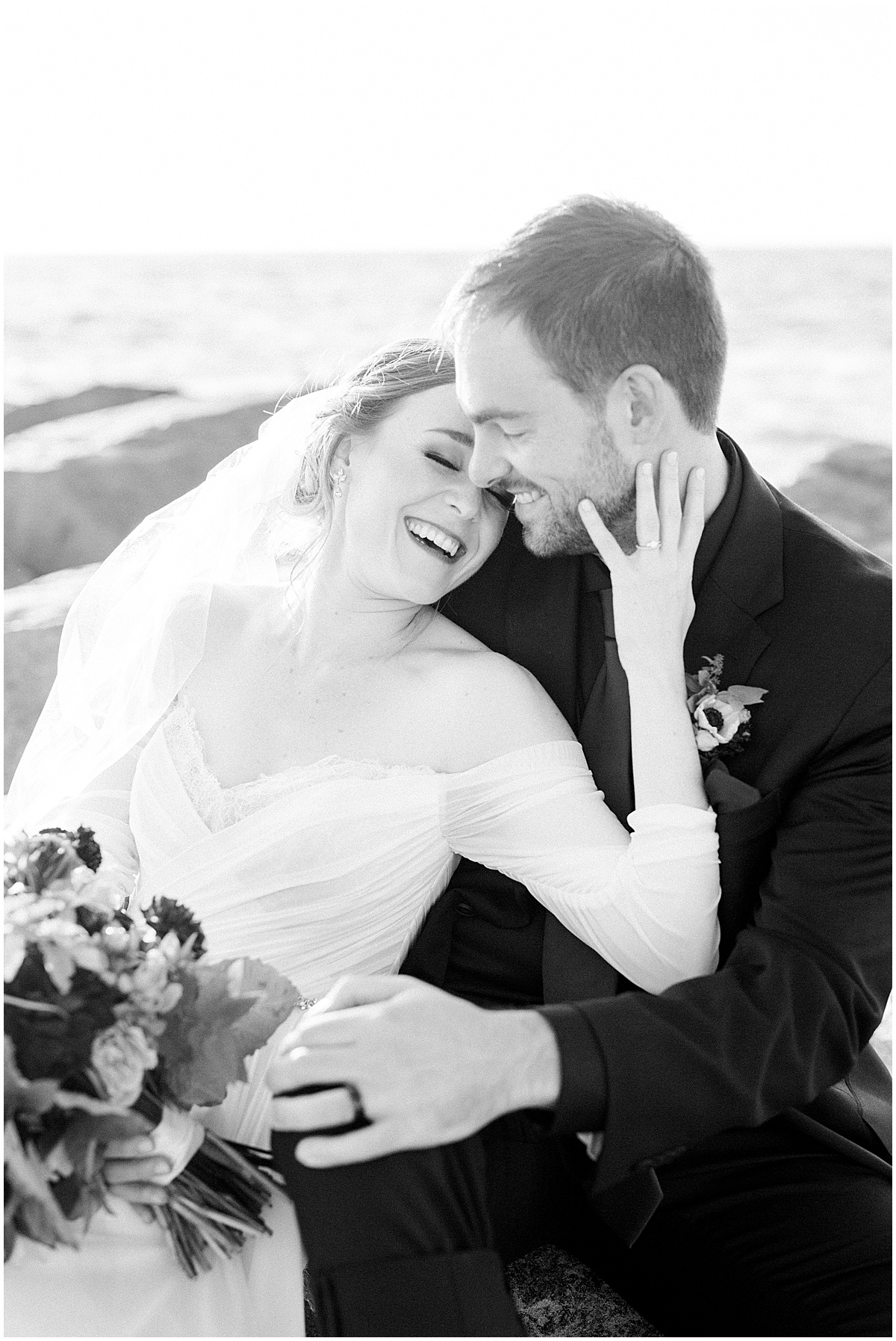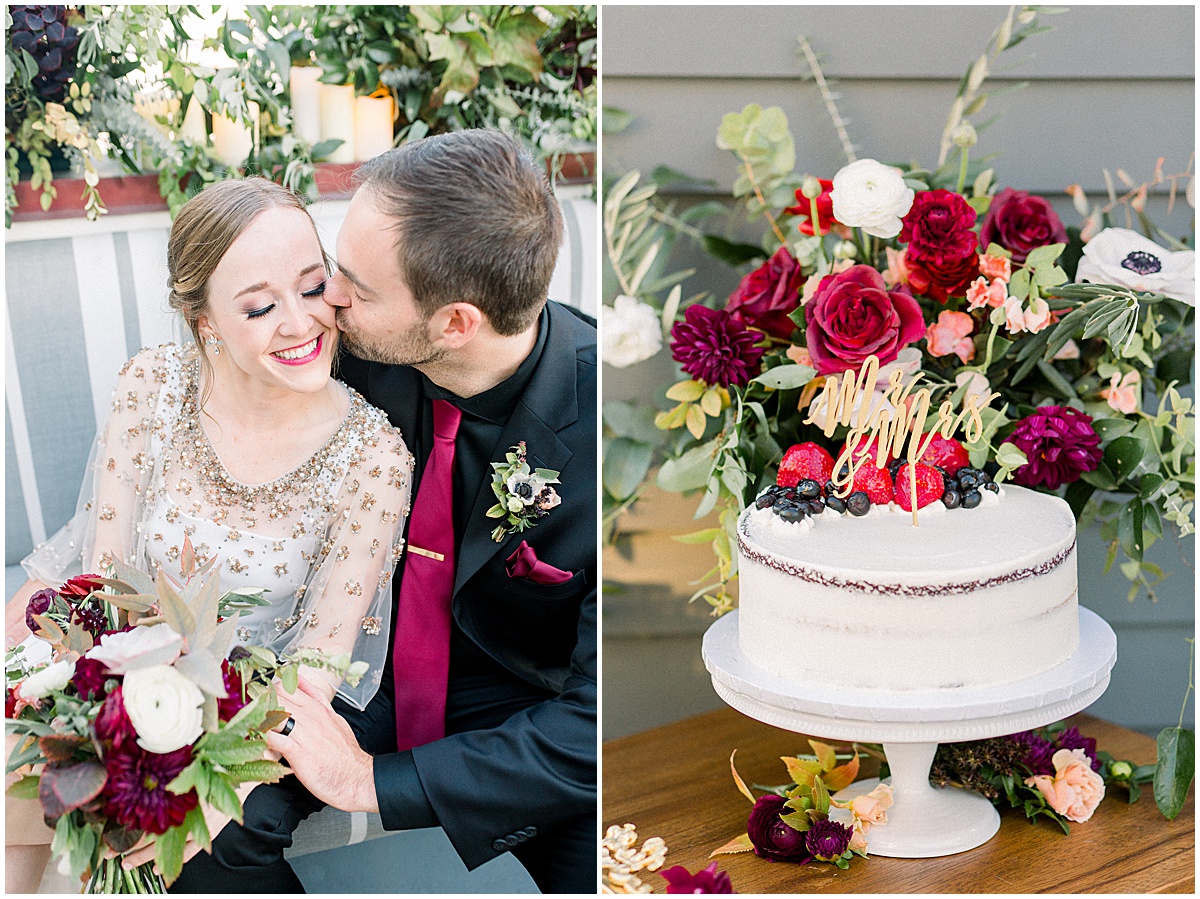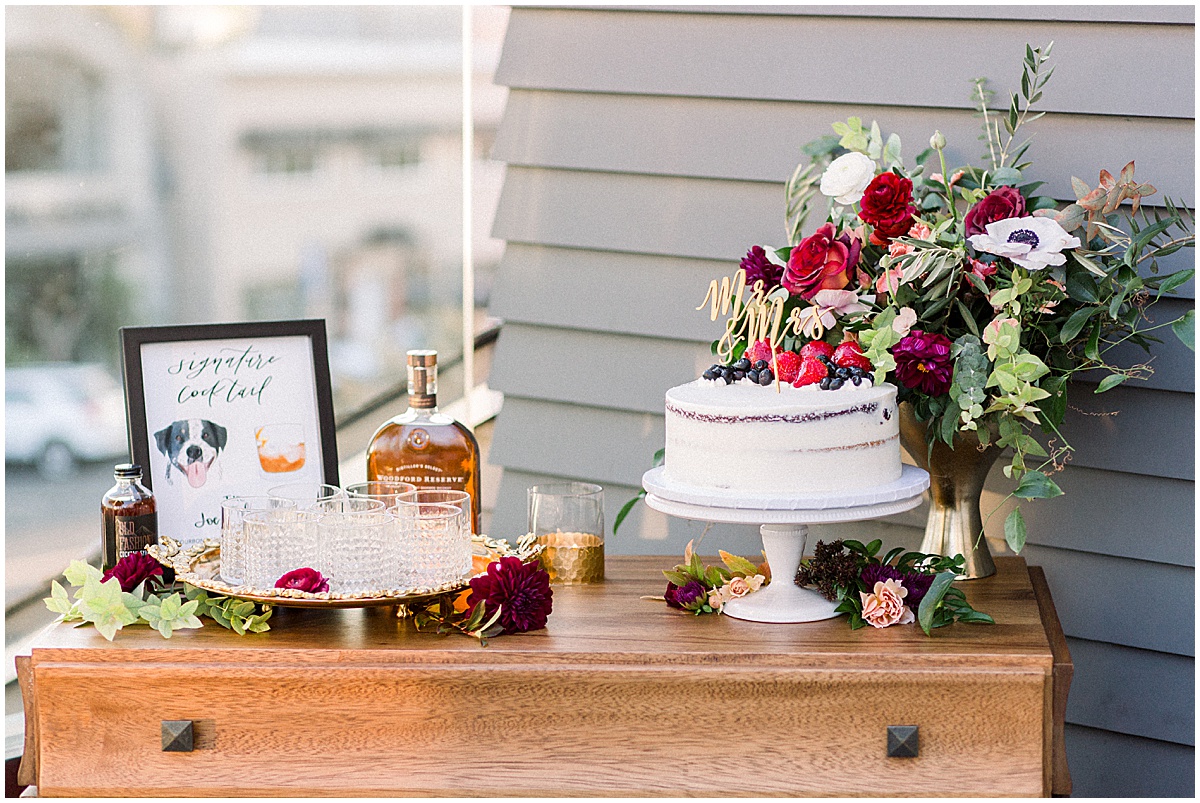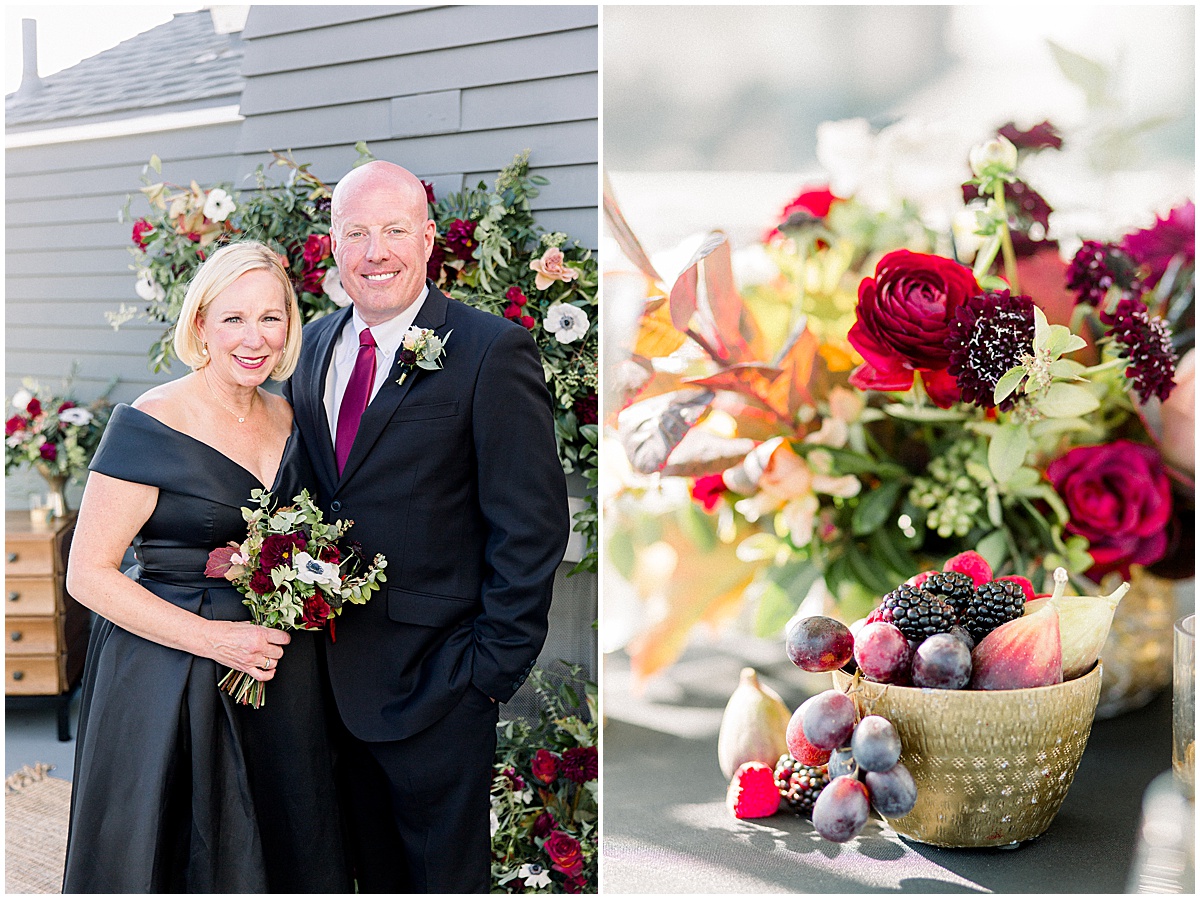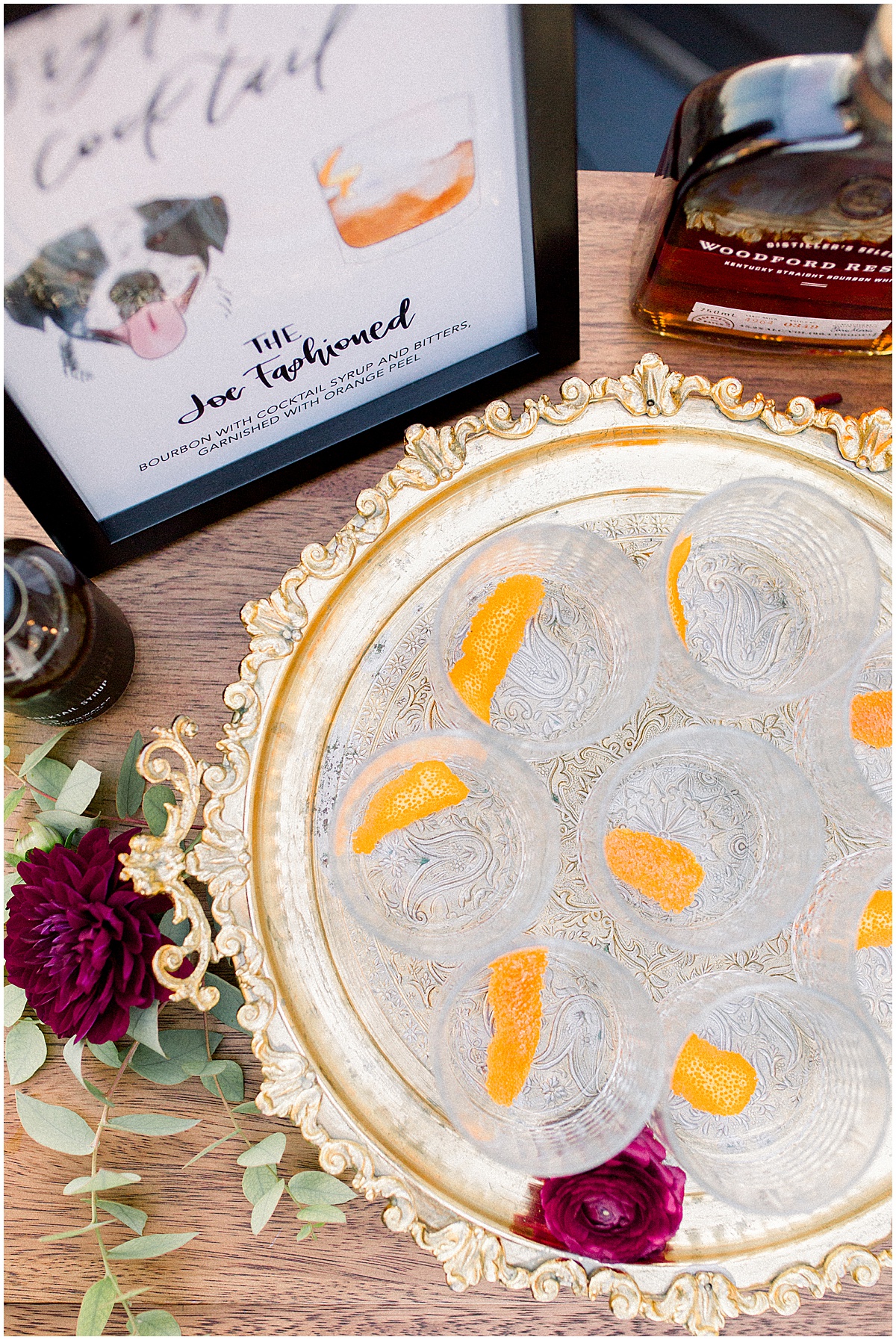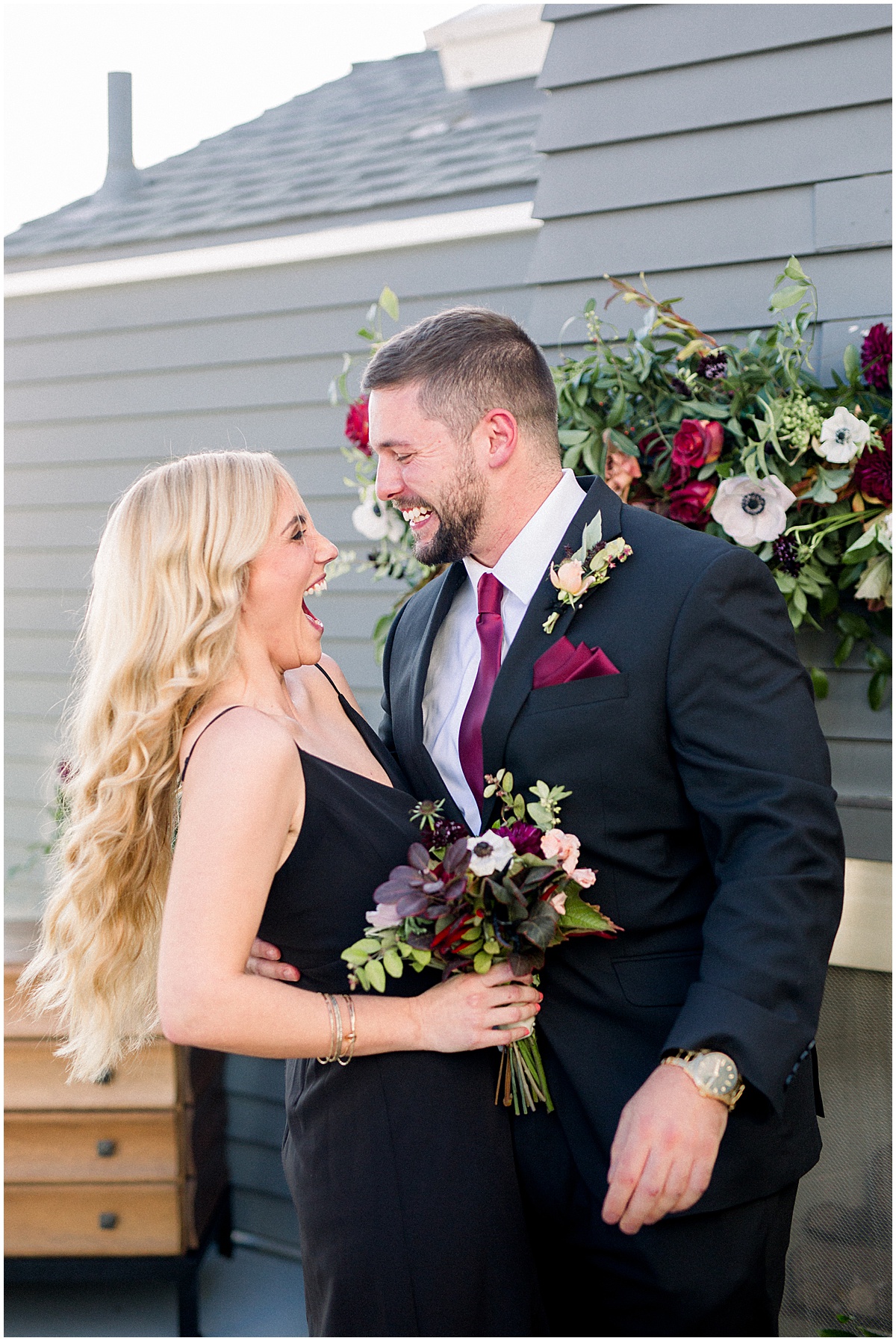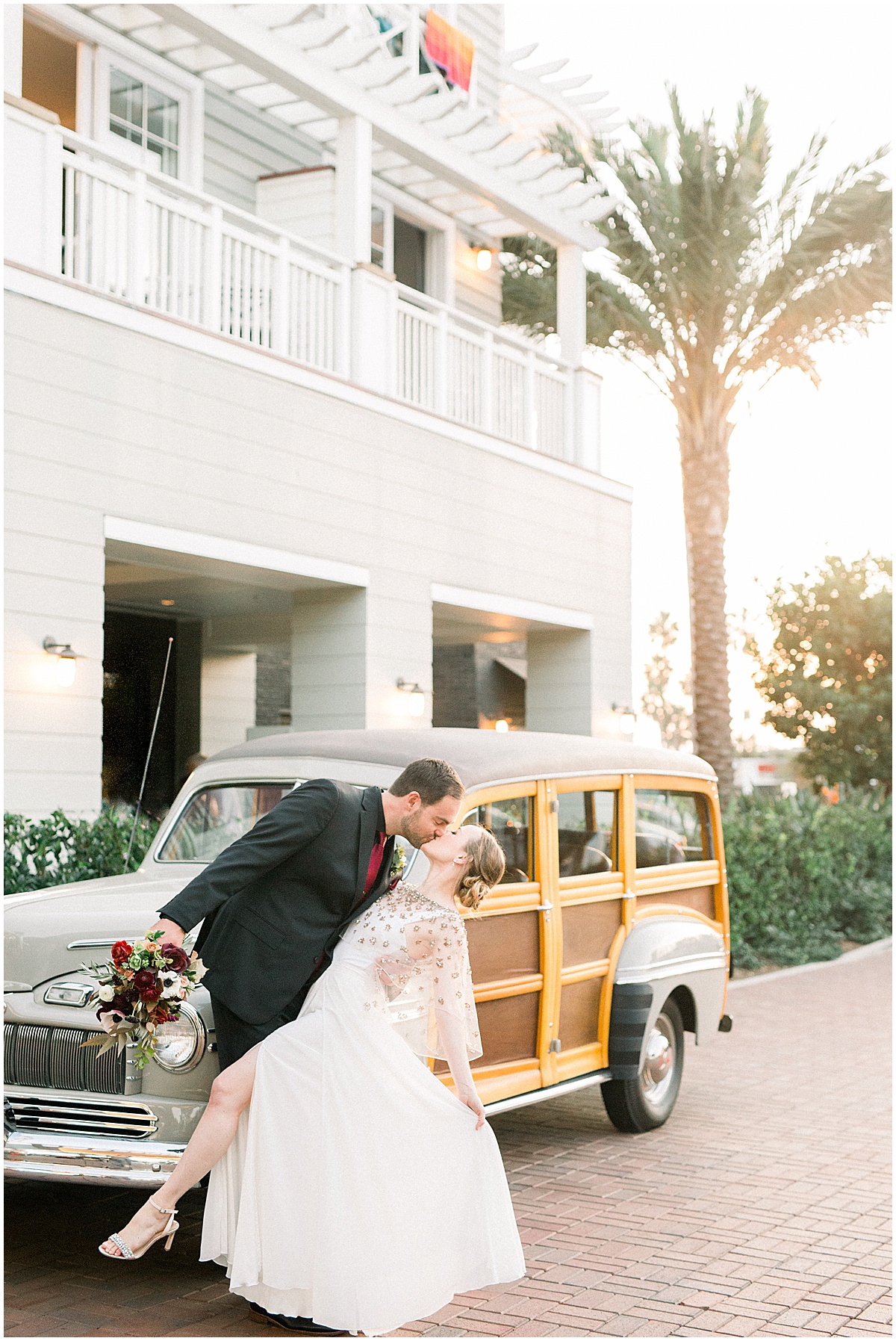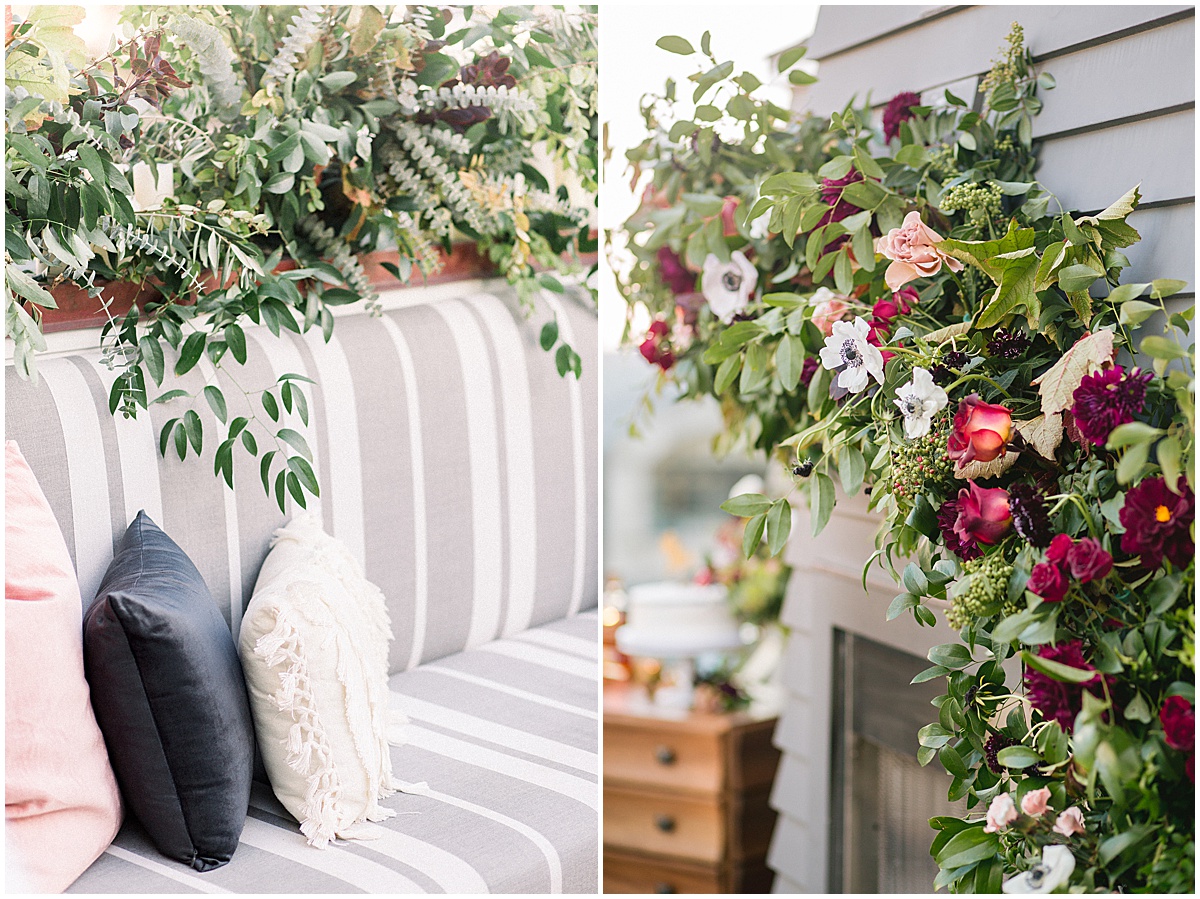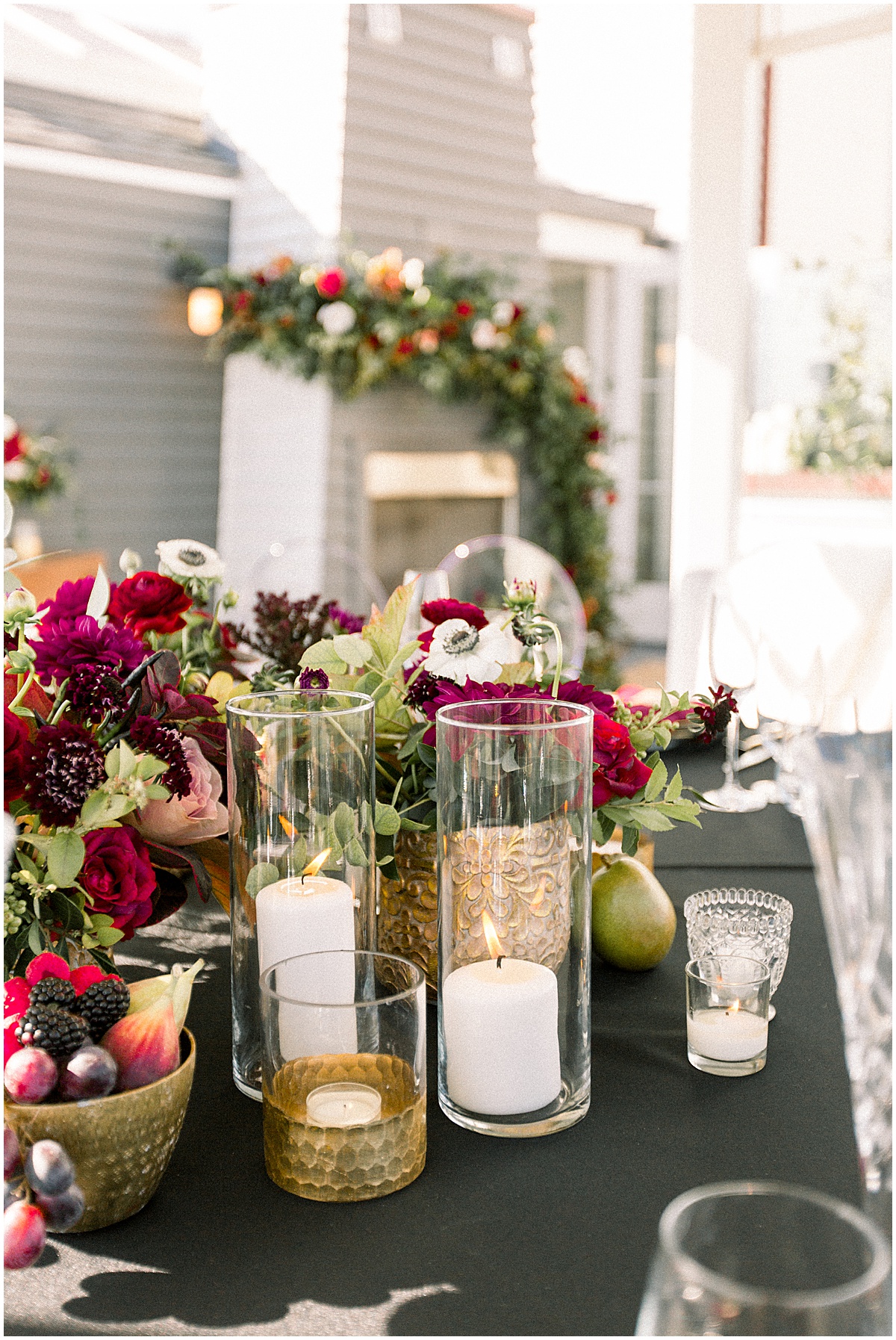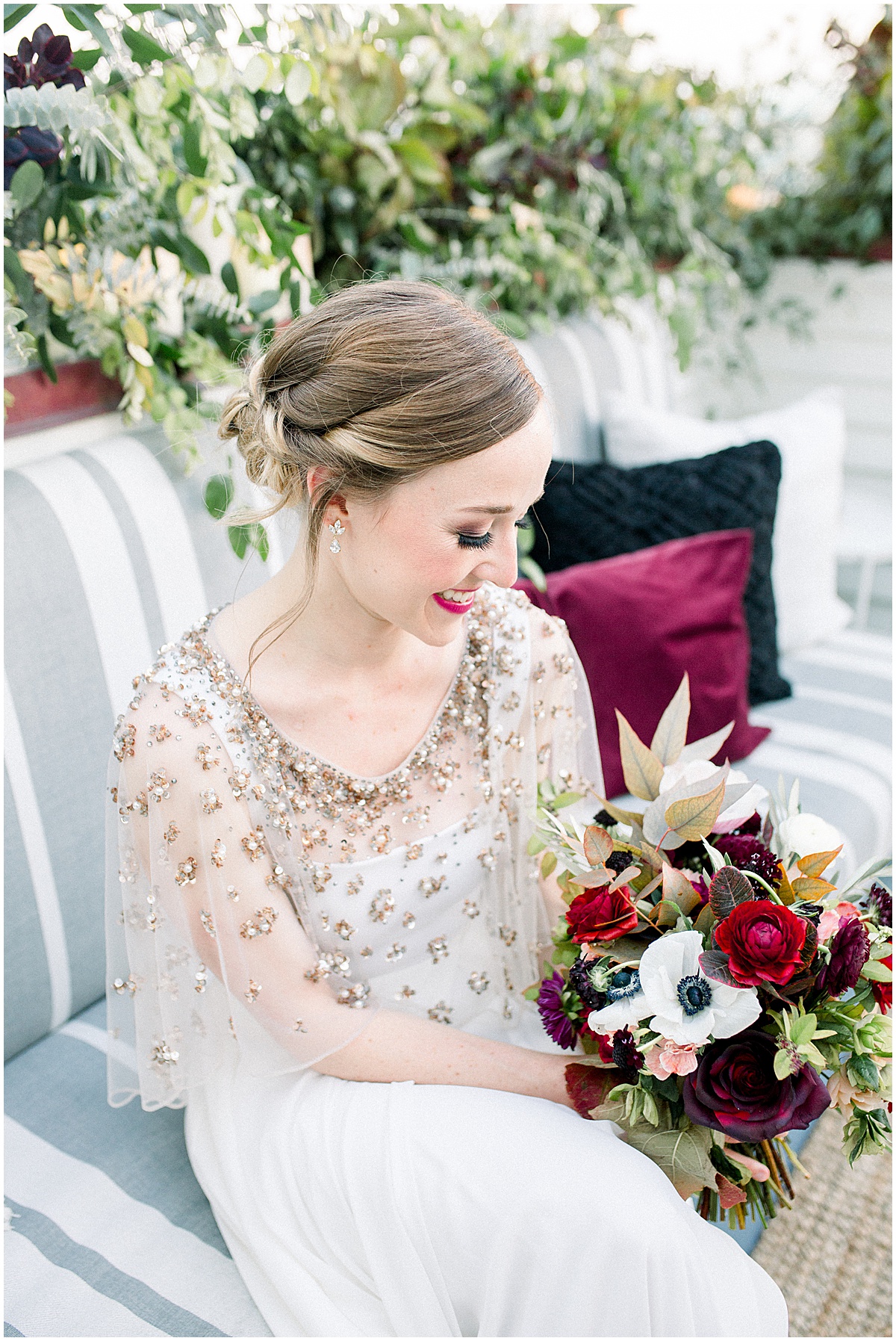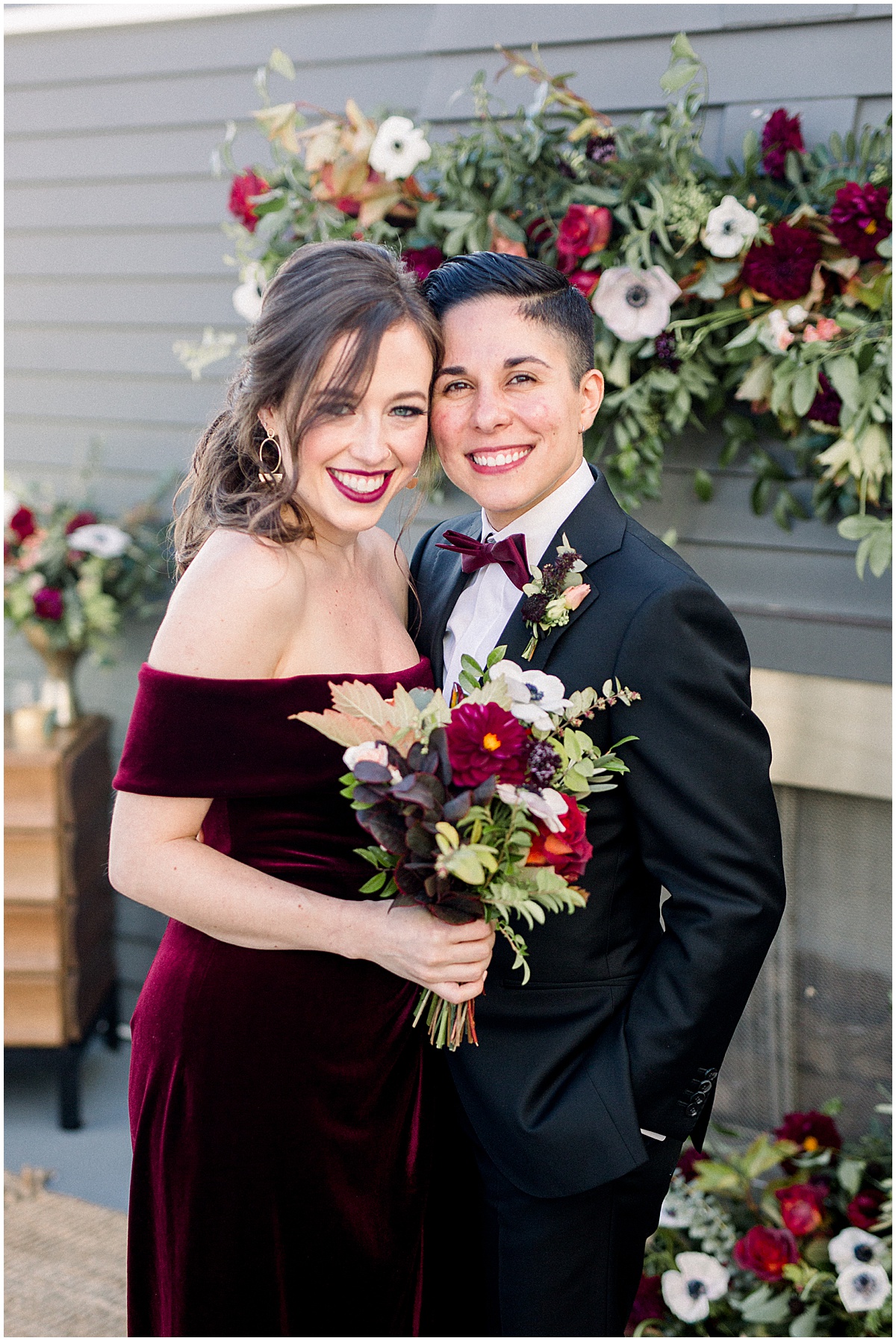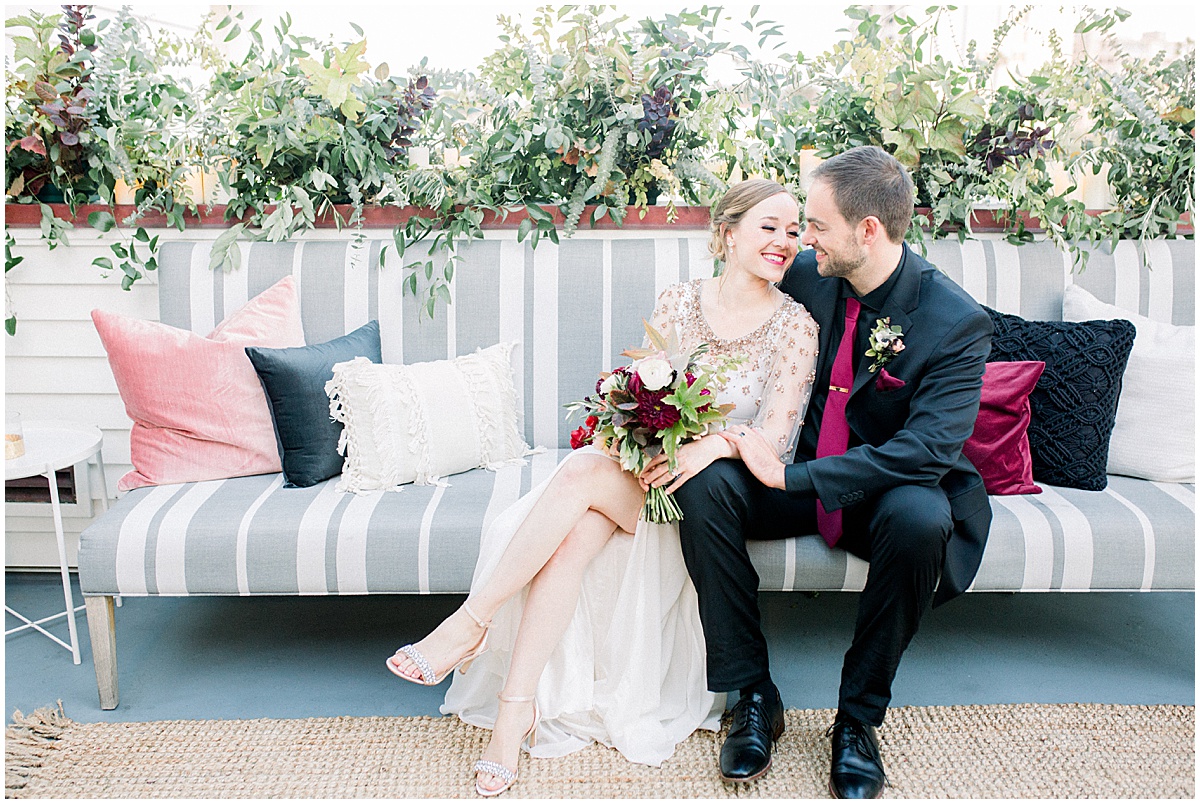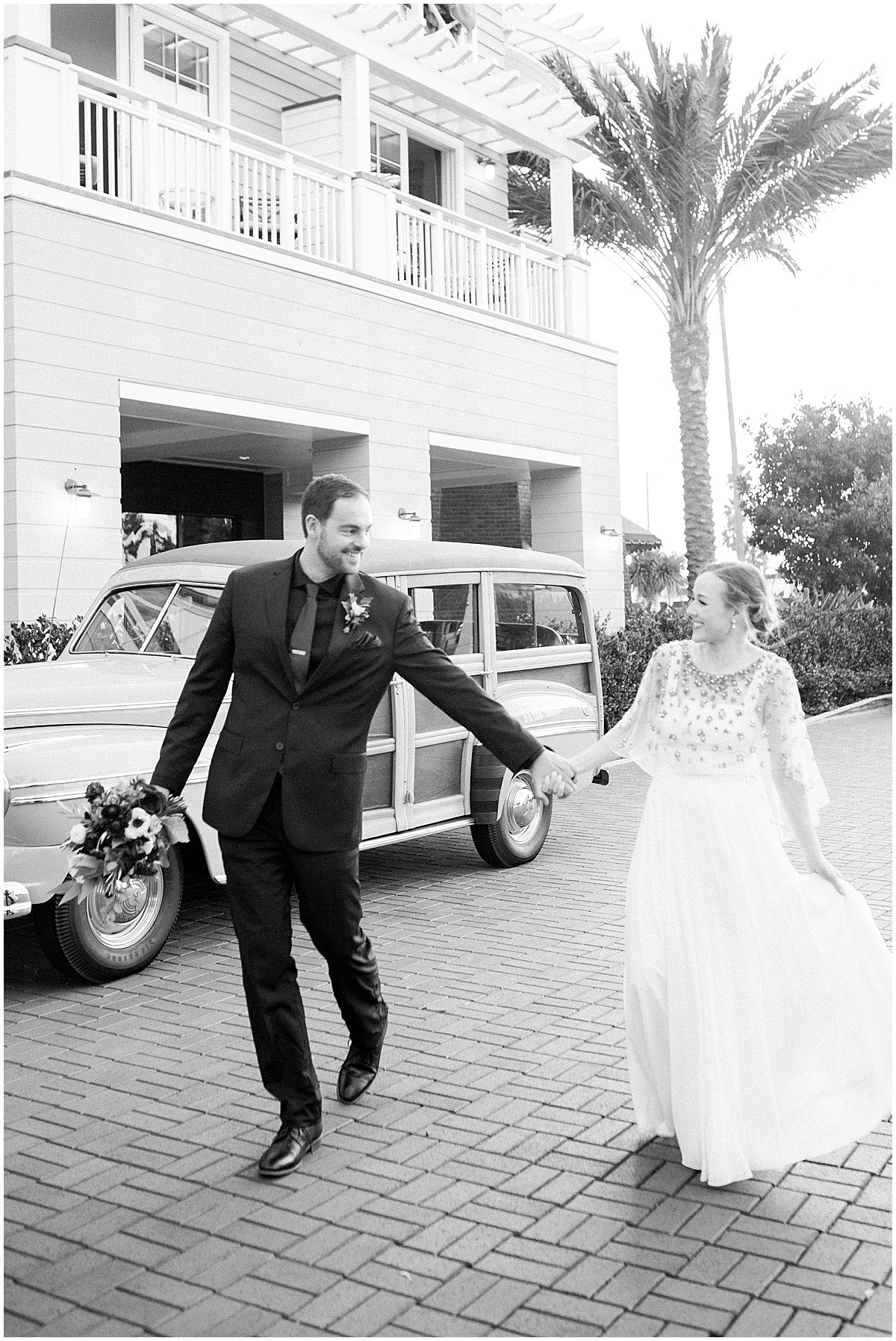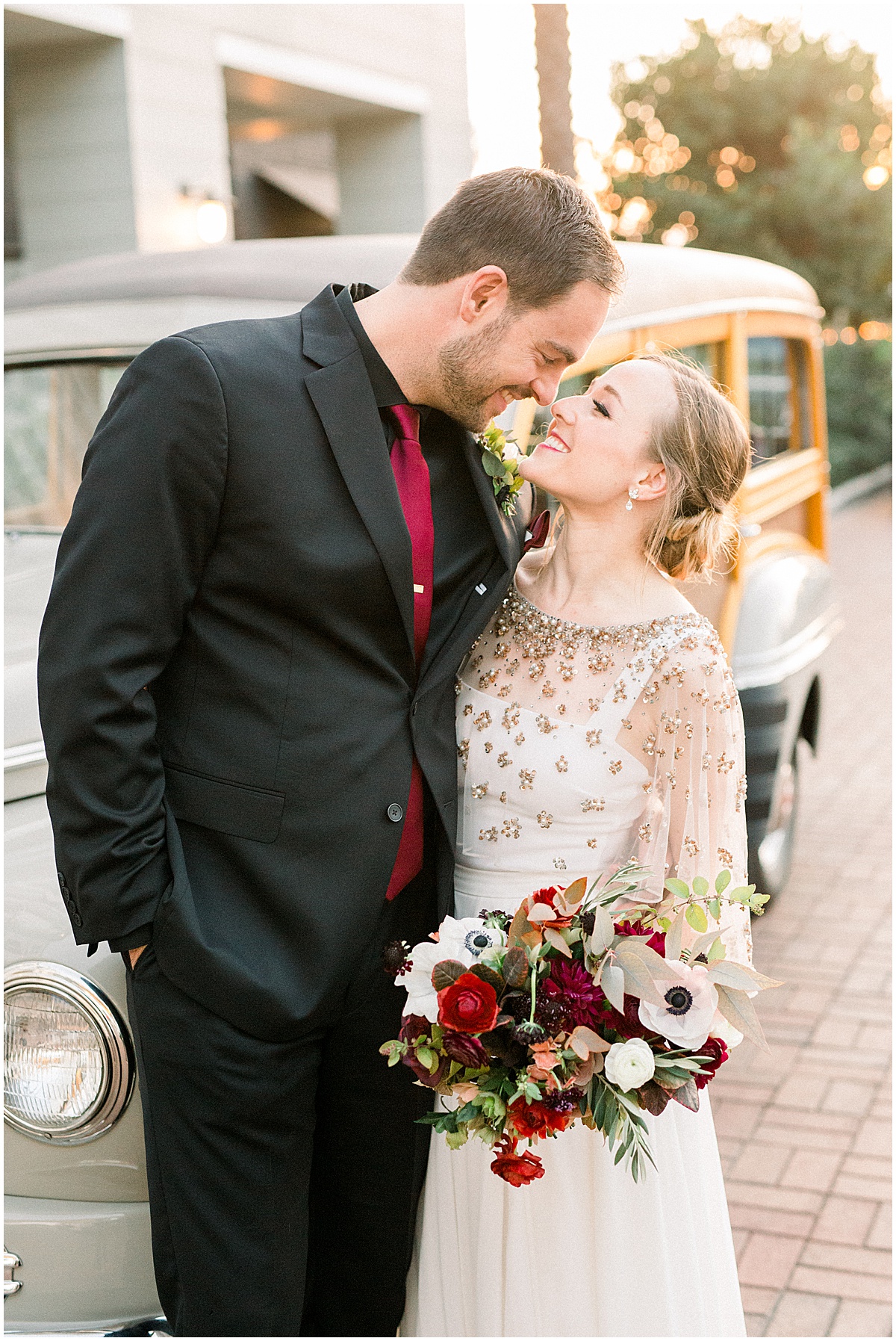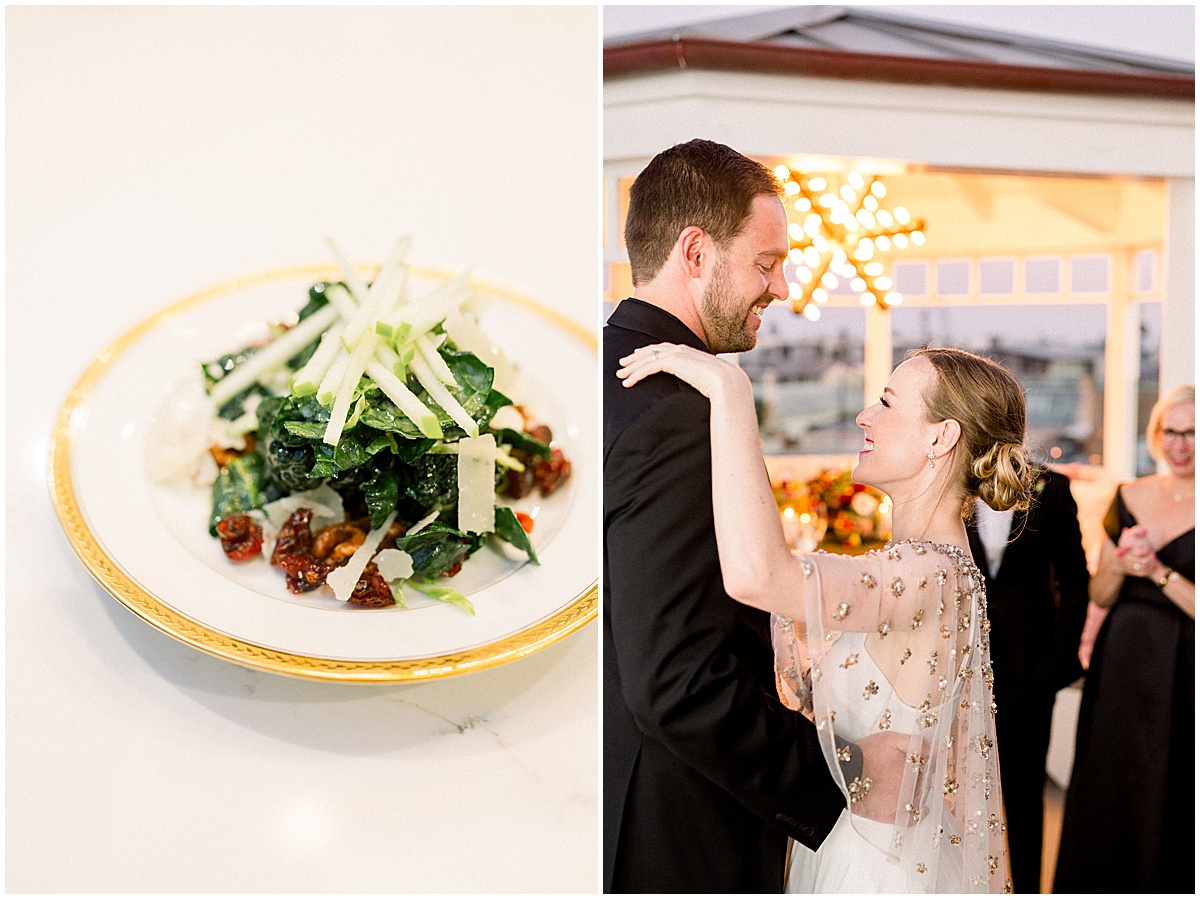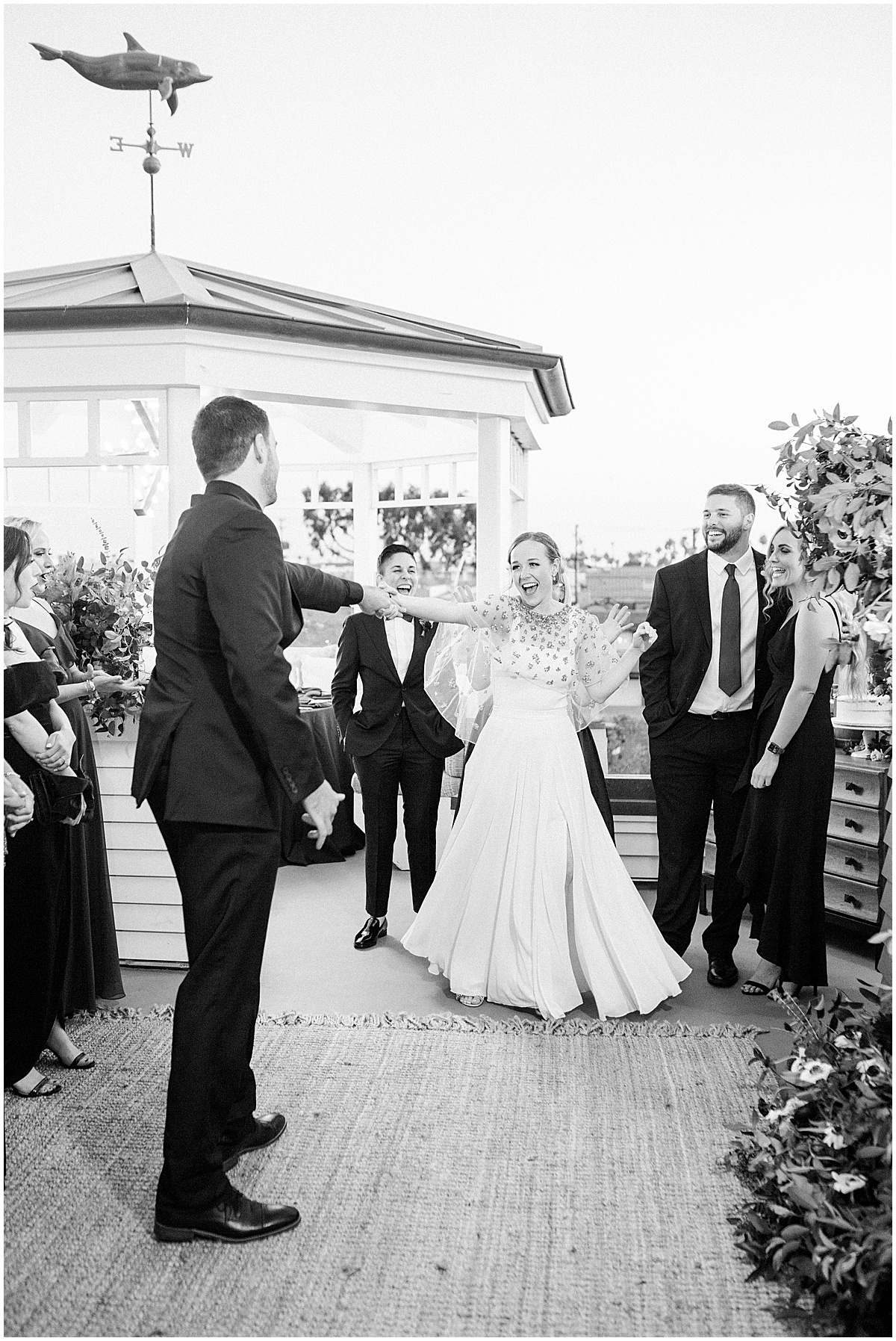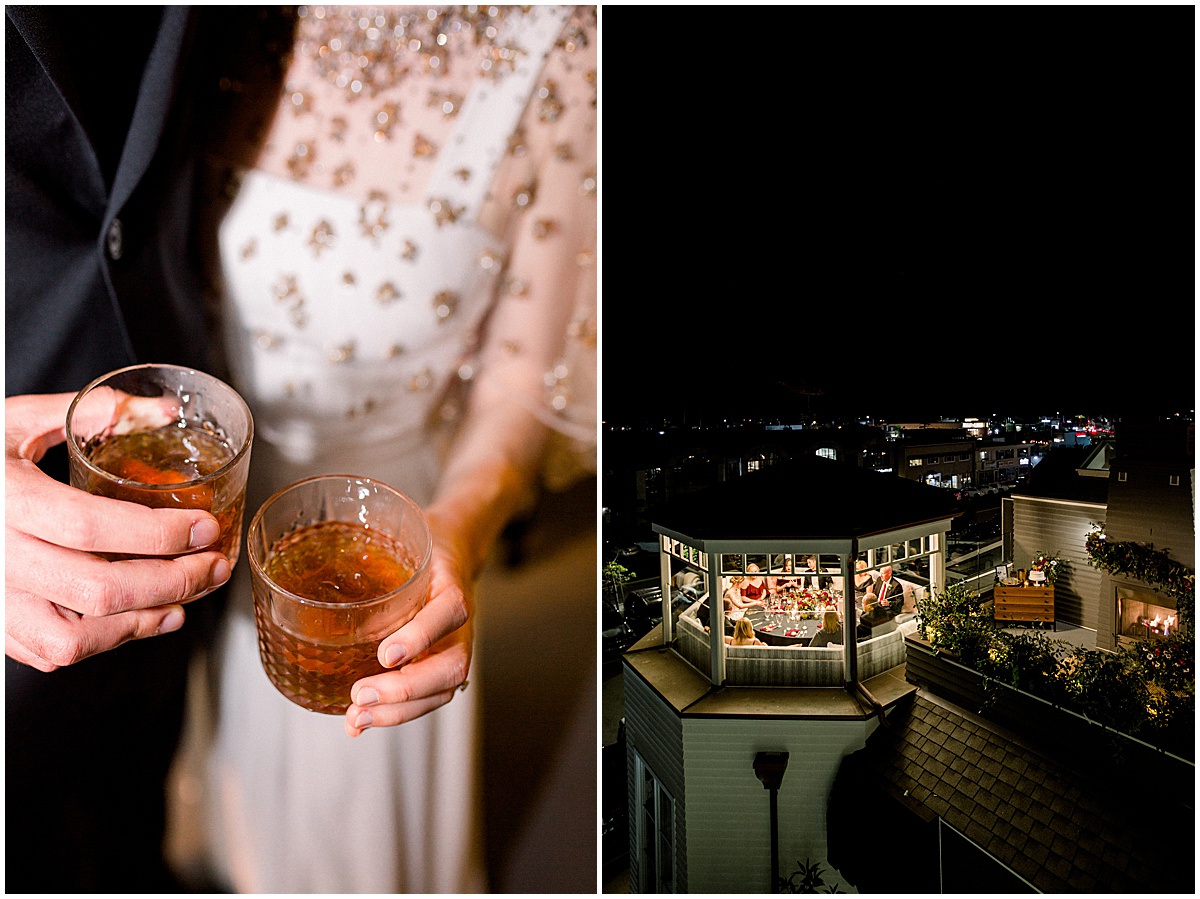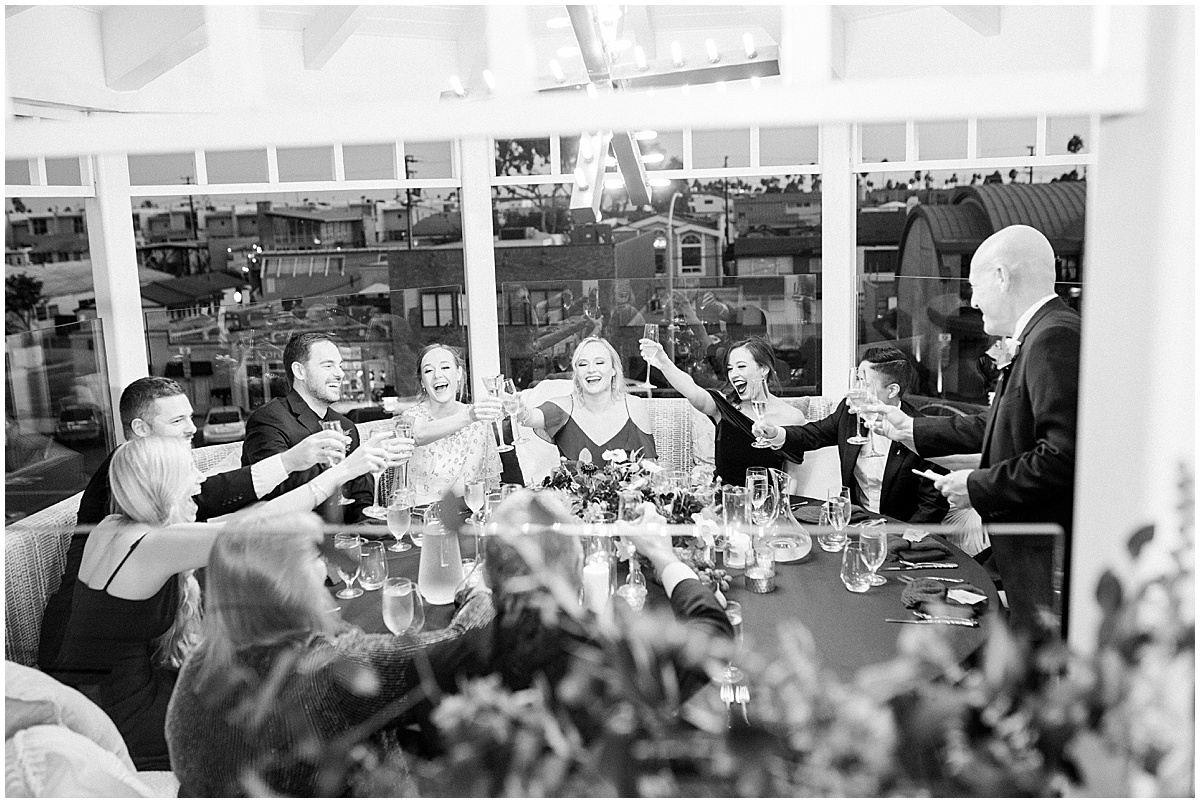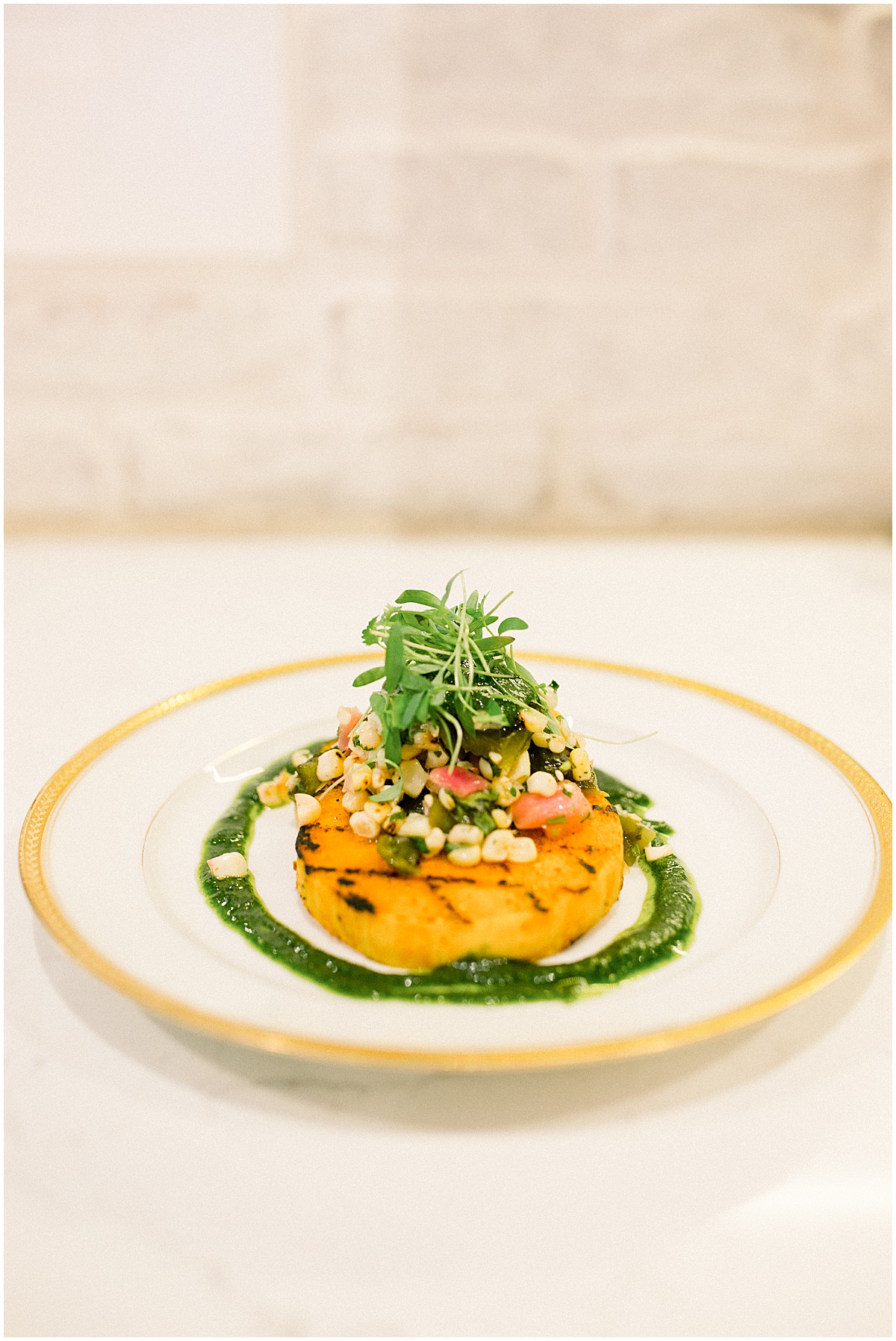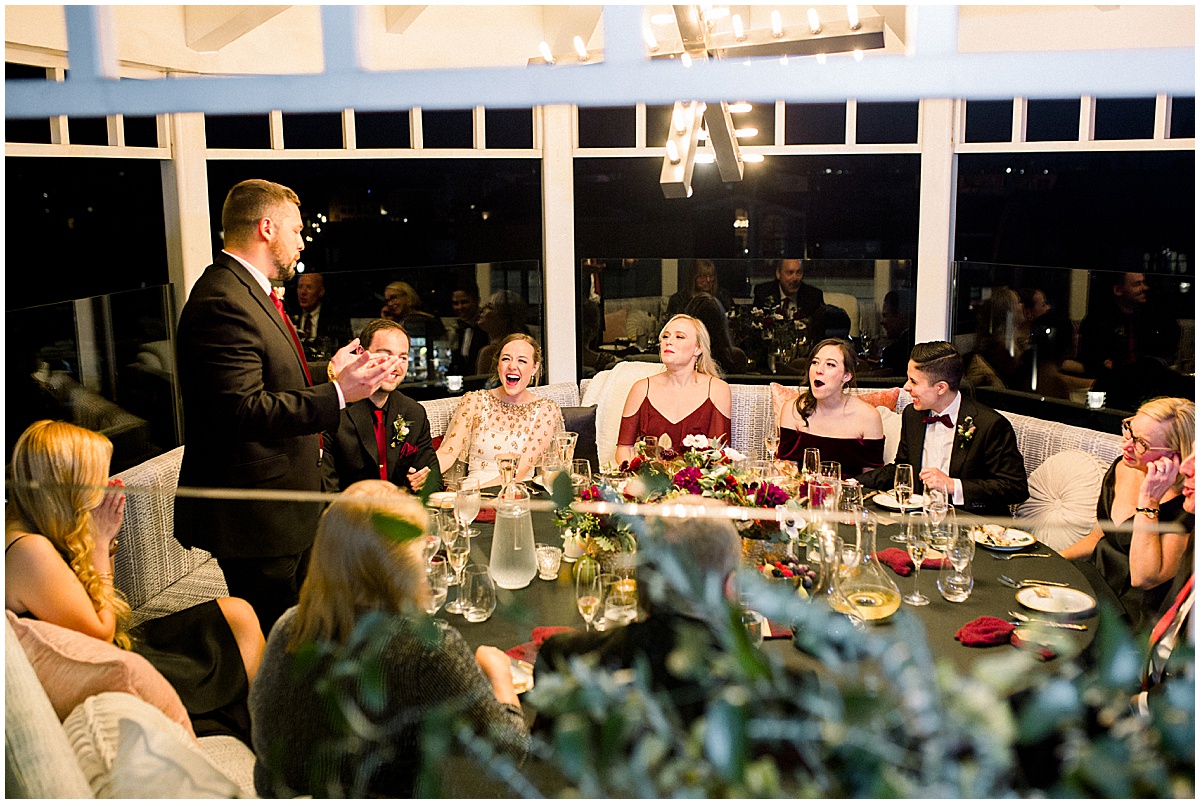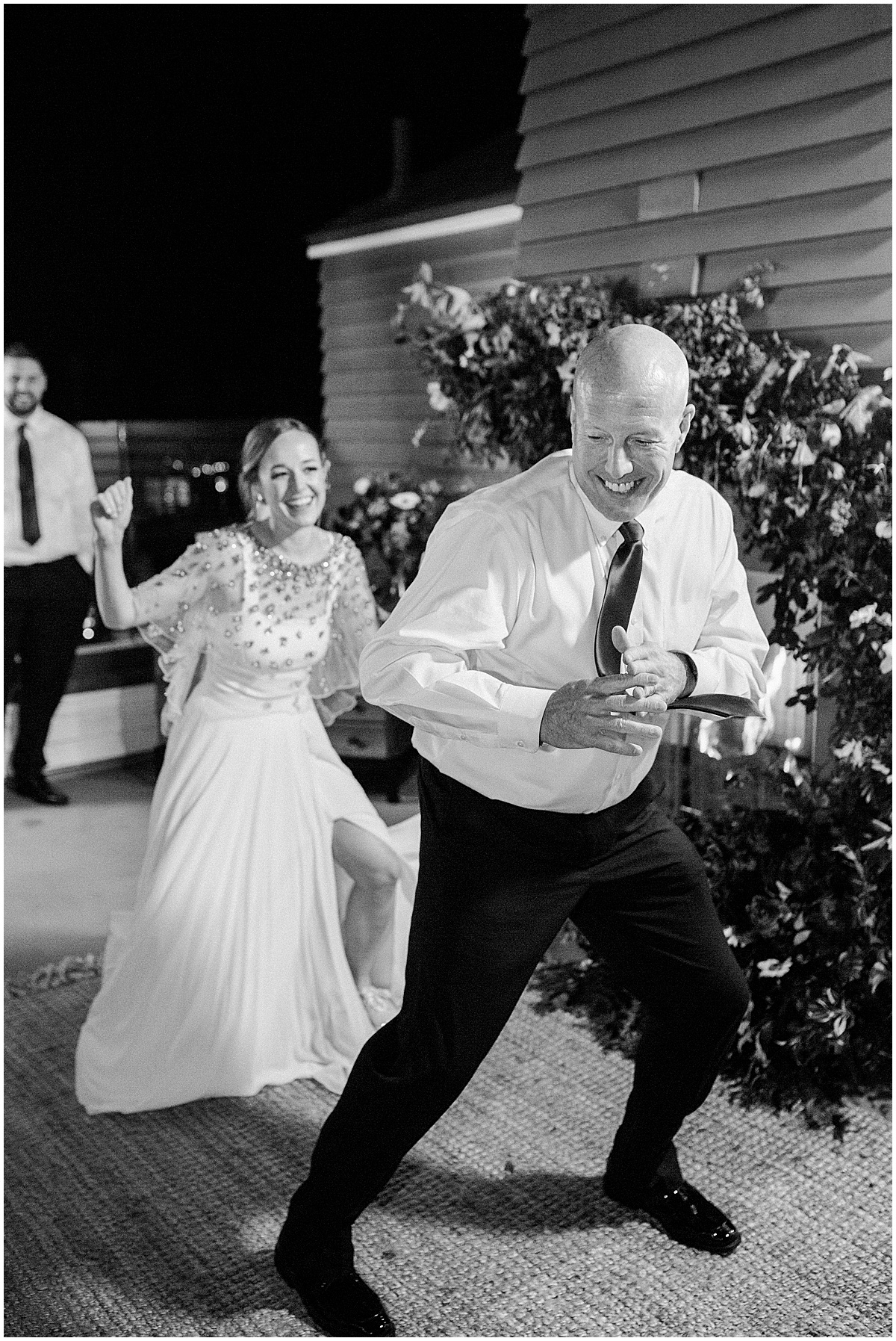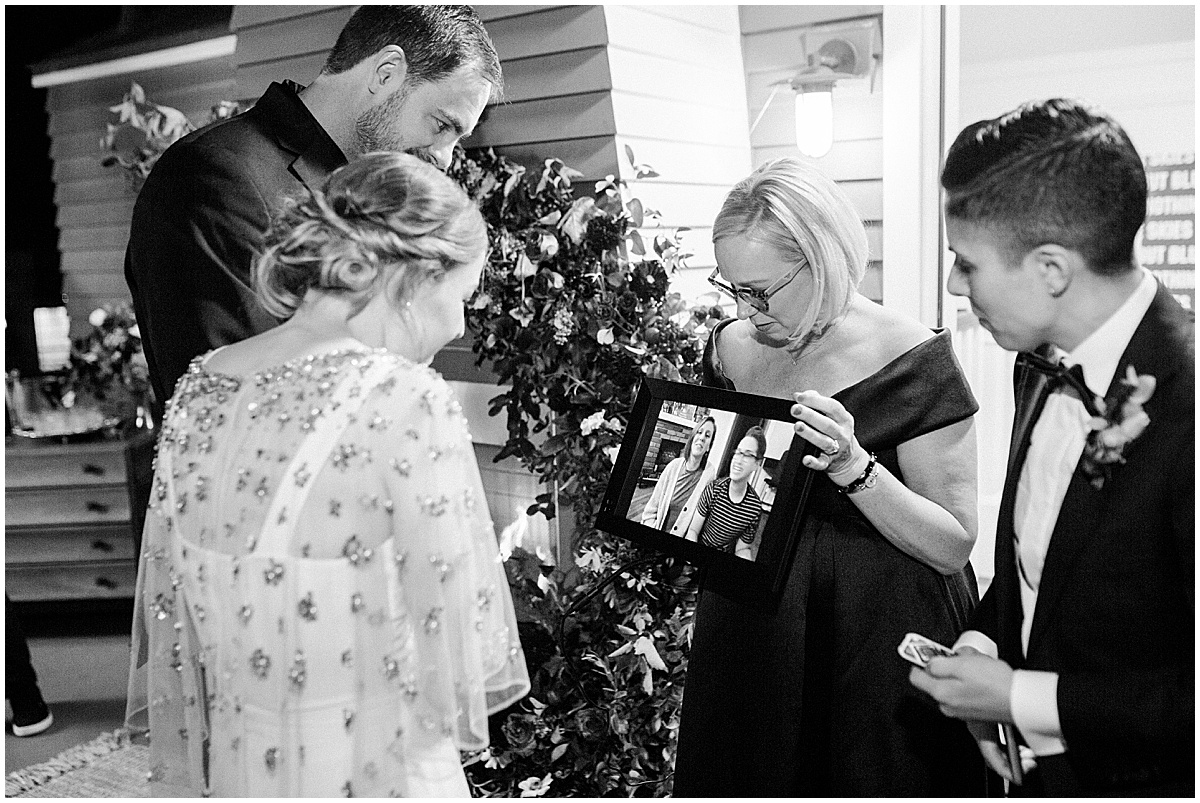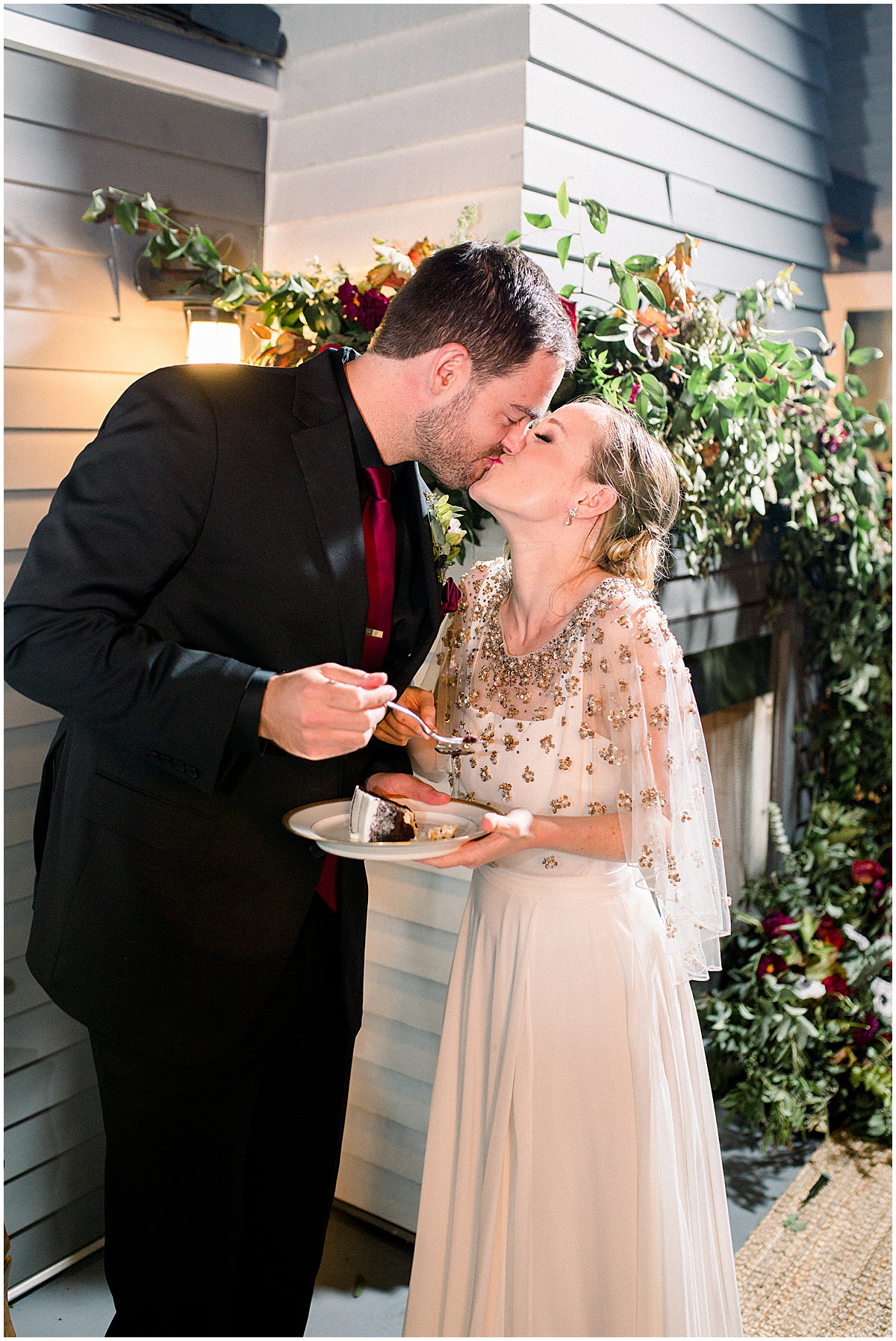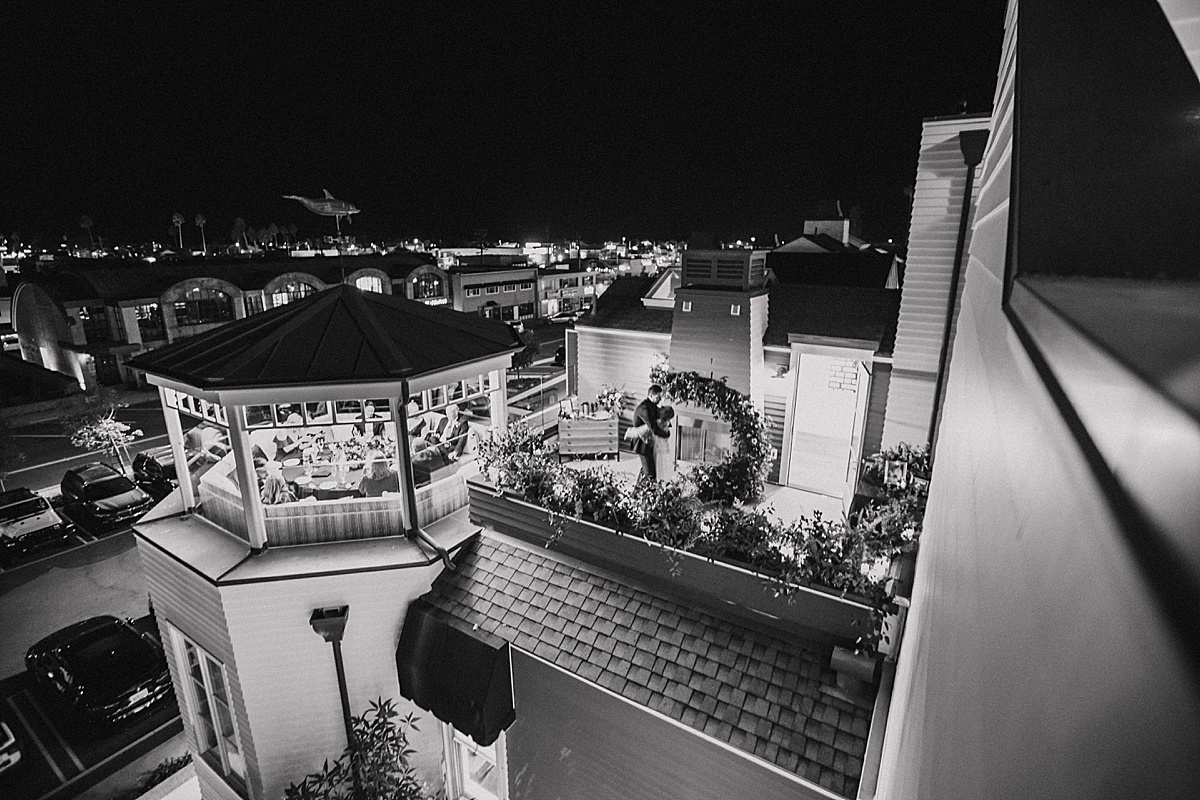 I loved celebrating K&K and working alongside some of the best Southern California wedding vendors to make all this magic happen. Pandemic weddings had nothing on us and their love story!
Always,
–Tara M

WEDDING CREATIVE TEAM PARTNERS & VENDORS
Photographers: Pattengale Photography
Venue: Lido House
Planning: Aster and Park
Florals: Penelope Pots Floral Event and Design
Catering: 24 Carrots Catering and Events
Hair and Makeup: Vanity Belle Beauty Salons, Jennifer Hierro
Textiles and Rentals: Sundrop Vintage, Baker Party
Cake: Sensitive Sweets
Bridal looks 1 & 2: BHLDN
Signage: Ivory and Sage Co.
Collins Cottage Designers: Blackband Design
Tara Pattengale is a destination luxury wedding photographer for the hopeless romantics & fashion-forward couples who want an experience and photographs that are truly authentic, intimate, & timeless. Serving in Southern California and wanderlust destinations.