---
It is true, by the end of this year I will have been in three of my girlfriends' weddings. I guess 2015 was a year for tying the knot and all in different states (did I mention I'm driving to Alabama in October for another friend's wedding? This time I'll be a guest). It's been a crazy ride but also so enjoyable. Today, I'm looking back to that swoon-worthy bachlorette luncheon in Leavenworth, Kansas. Before I knew what was happening, I was in a whirl of flower-buying, tea cup washing, and rearranging the hostess' living room and kitchen (Hannah, you are such a good sport to let two strangers do this)!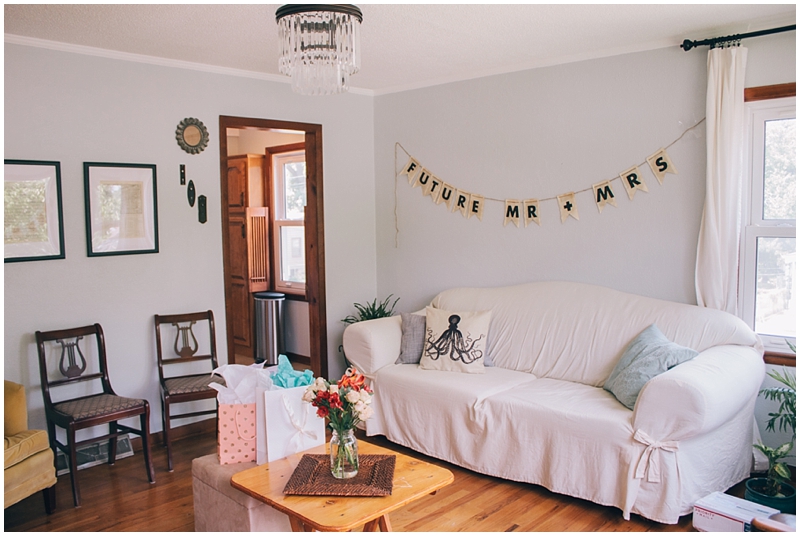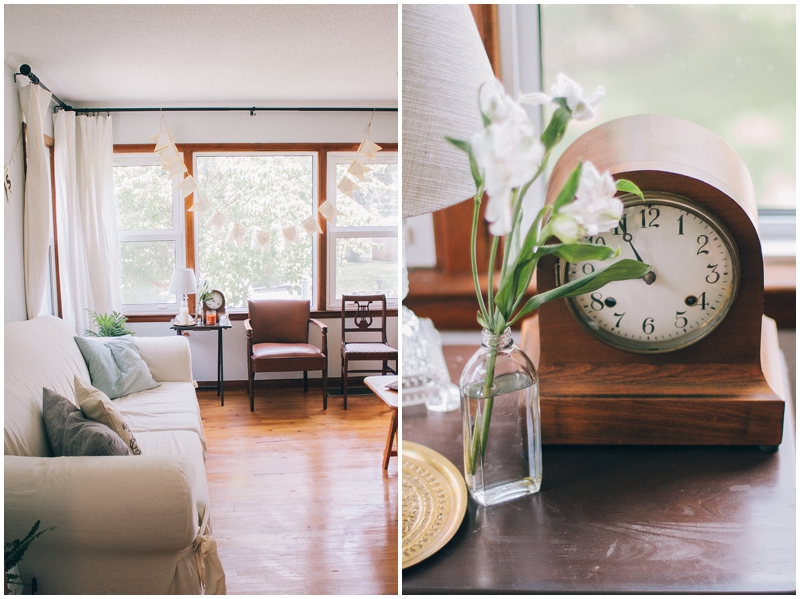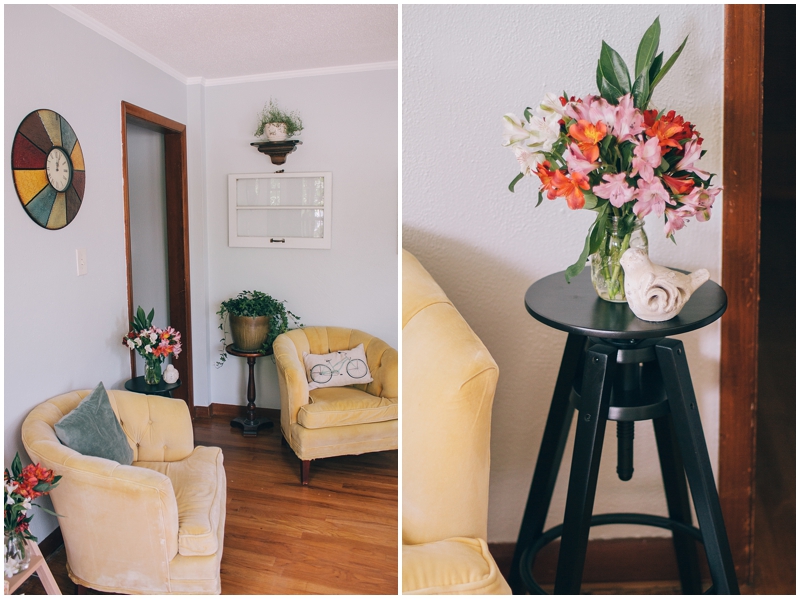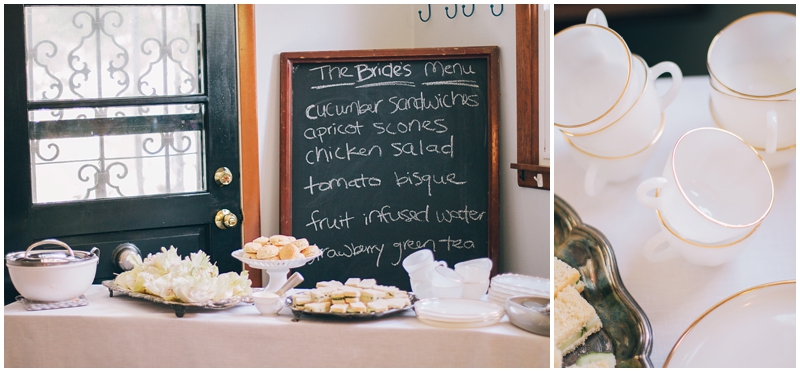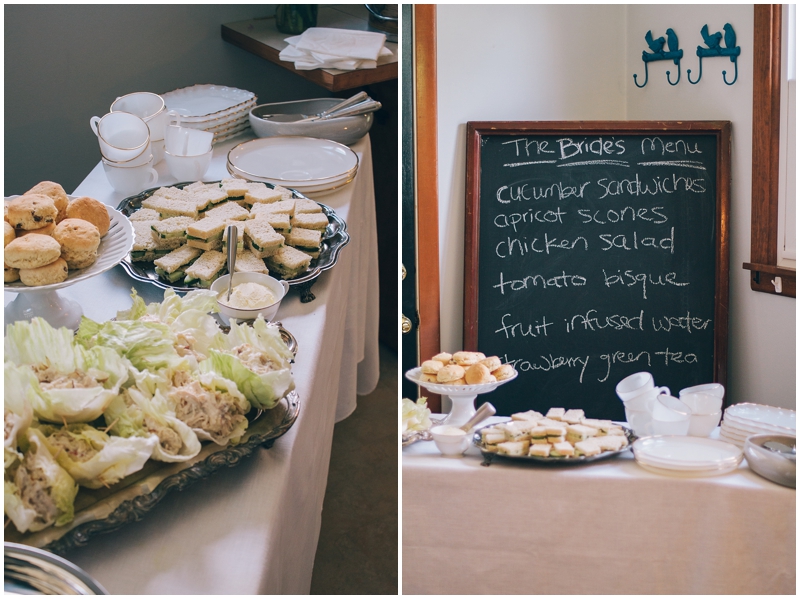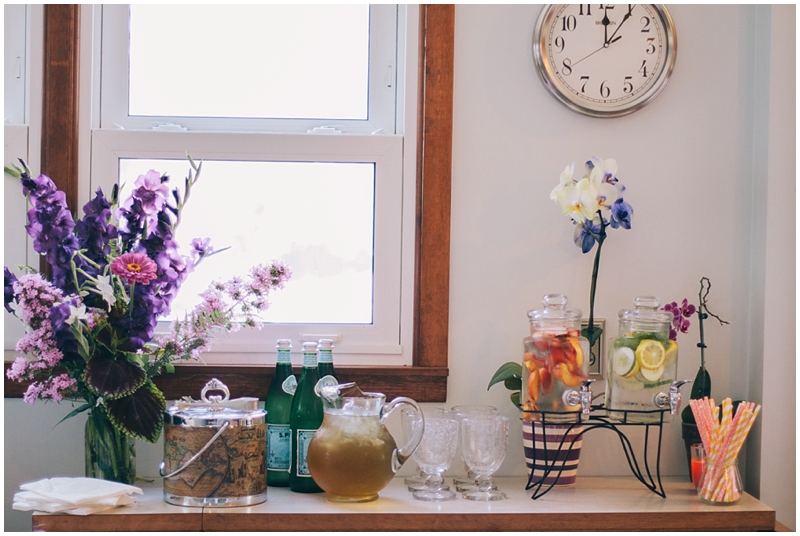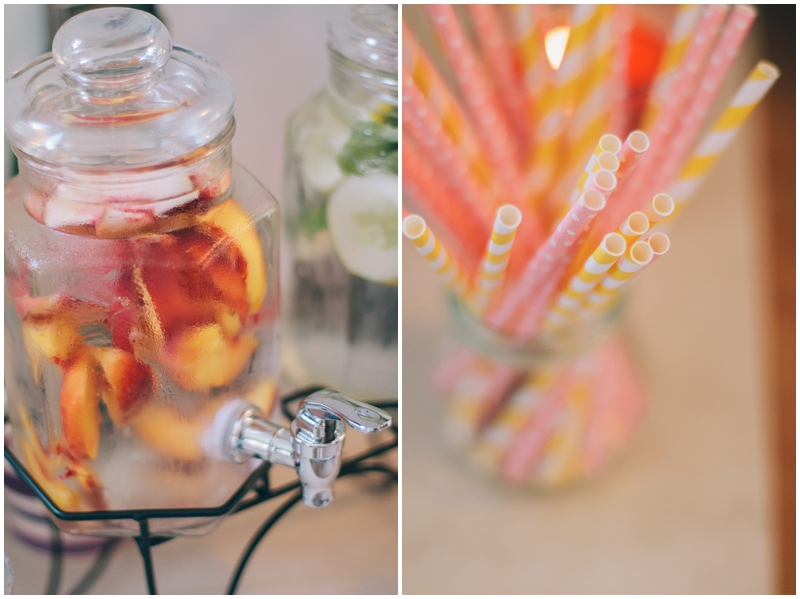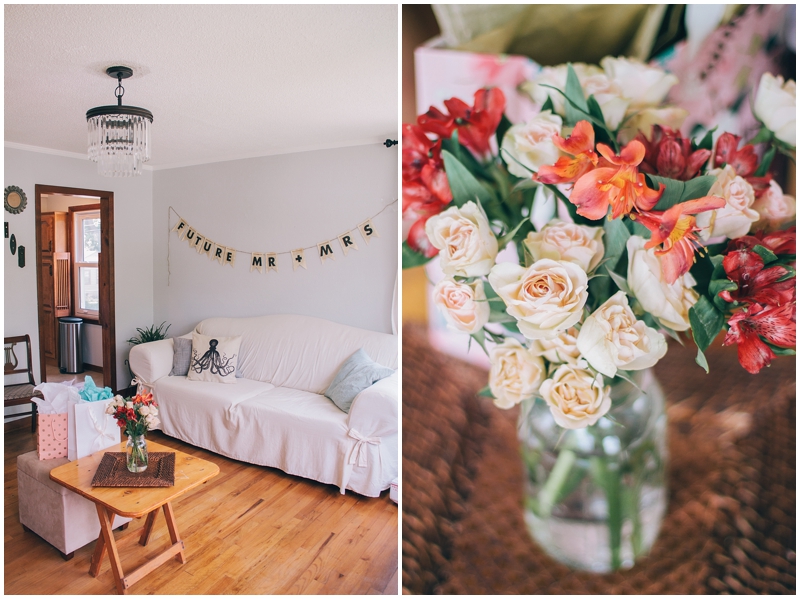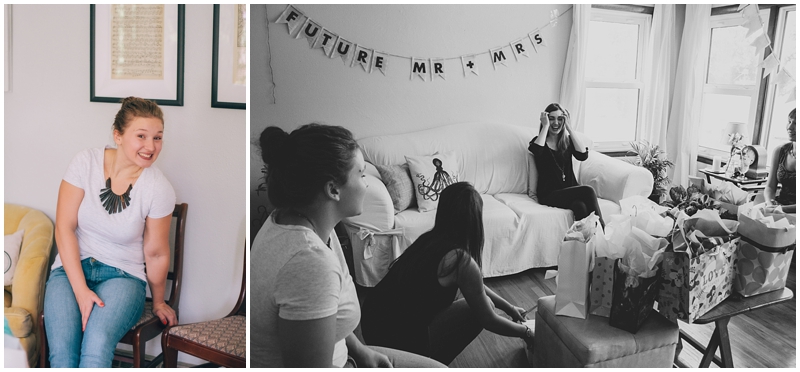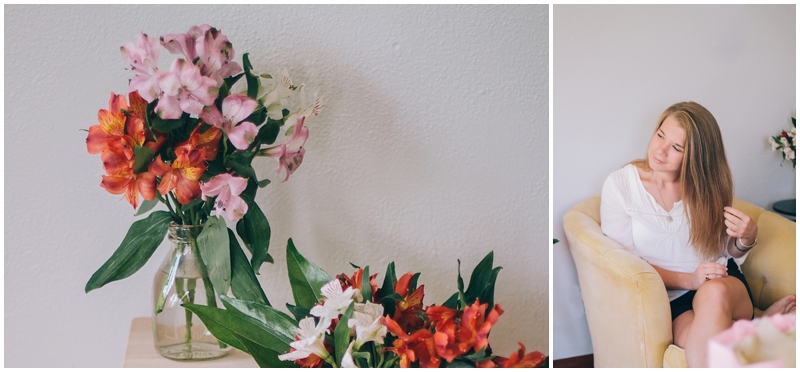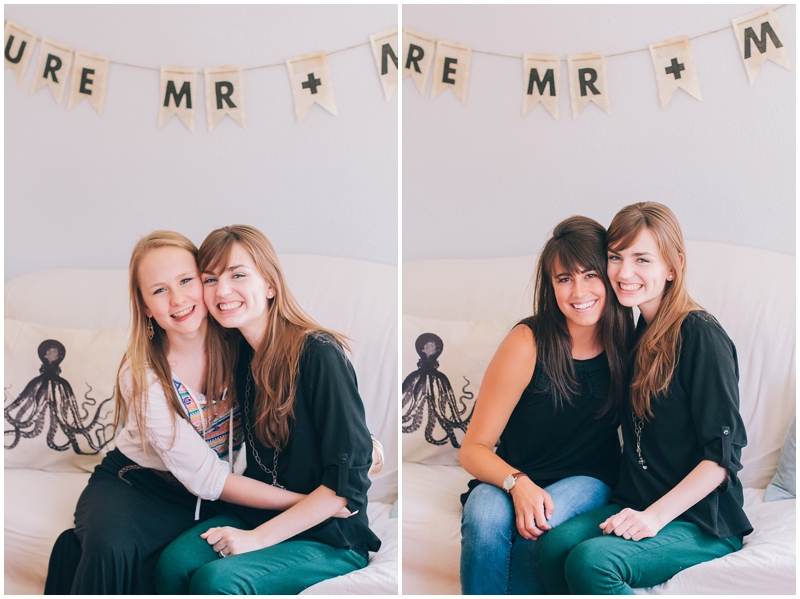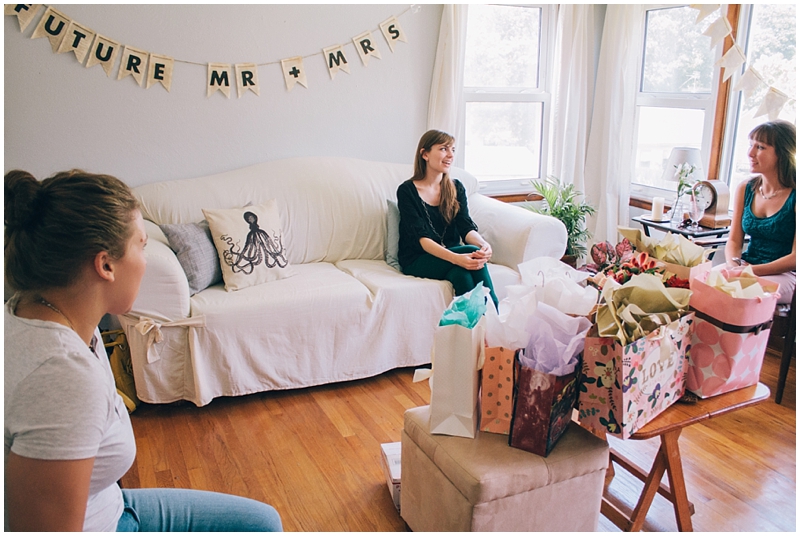 The food Hannah and Becca prepared was simply delicious and the attention to detail in its styling were on point. The gifts overflowing the little tables (some of which were even mailed in by those who couldn't arrive in town early!), the jokes & laughter, and time of just being together (after years of being apart for some of us) was irreplaceable. Some bachlorette parties are a fuss of commotion. But this, this was peaceful and joyful as the hours slipped by.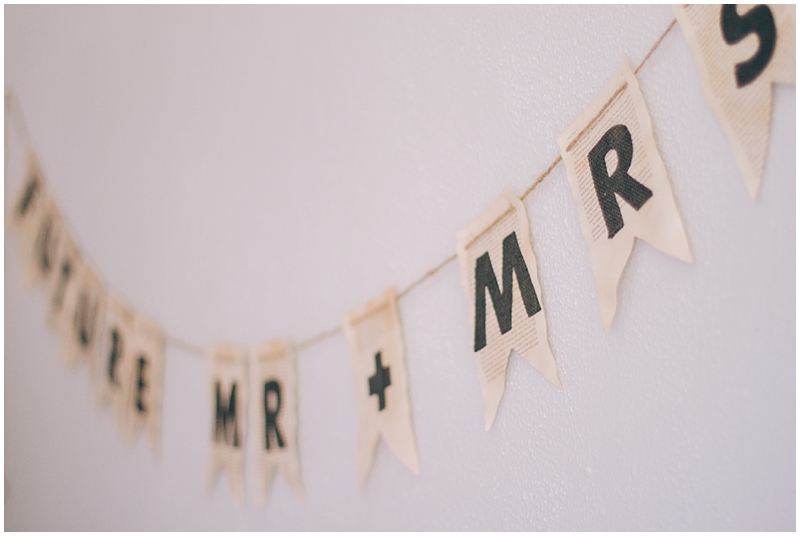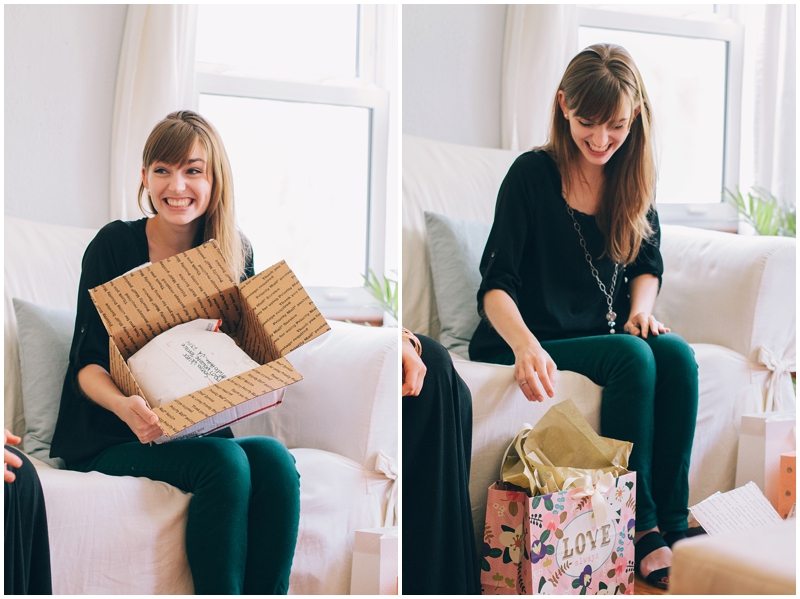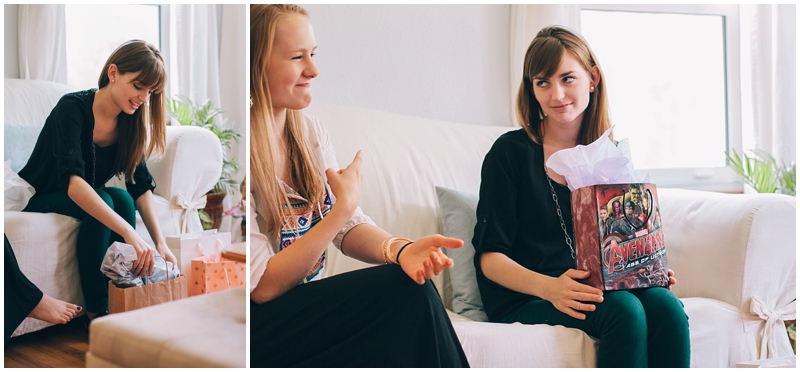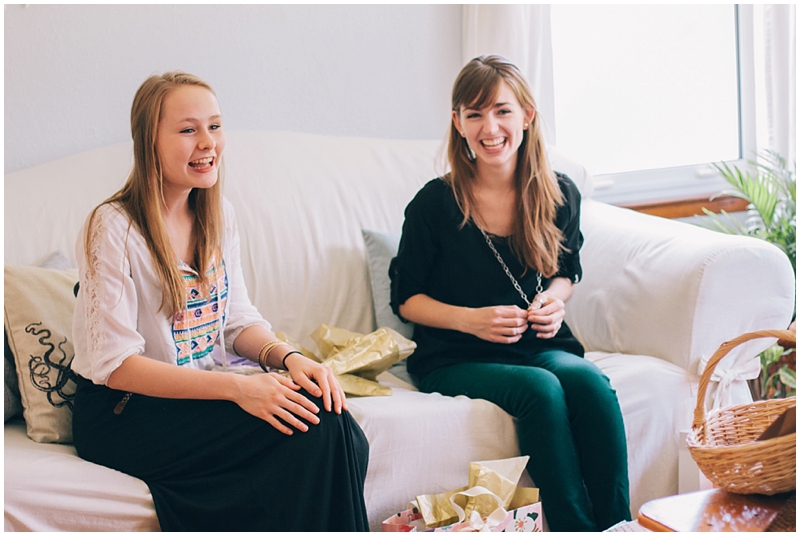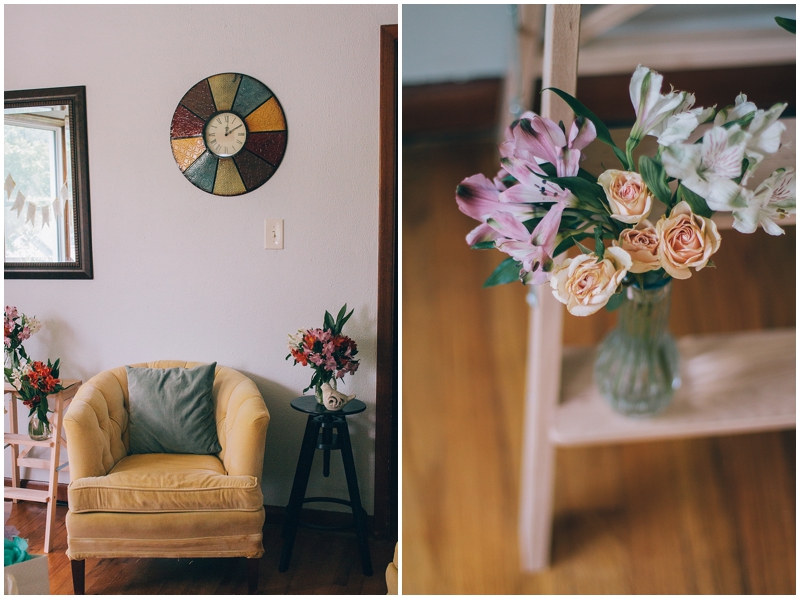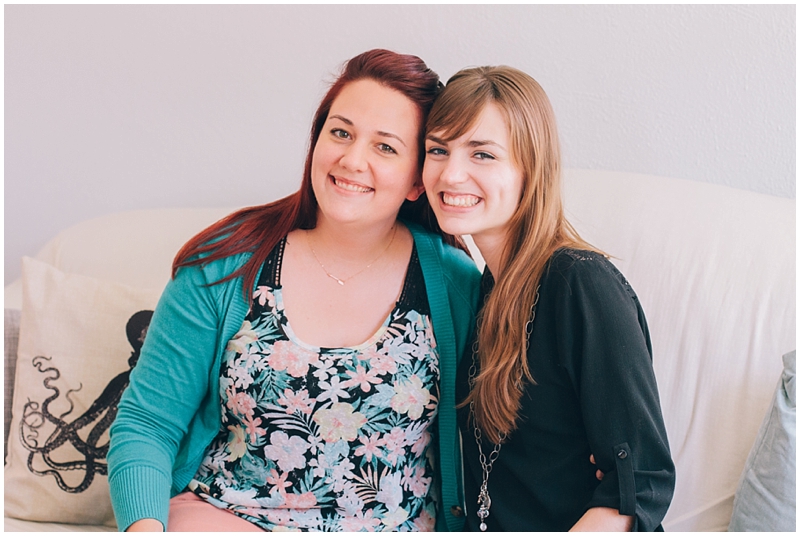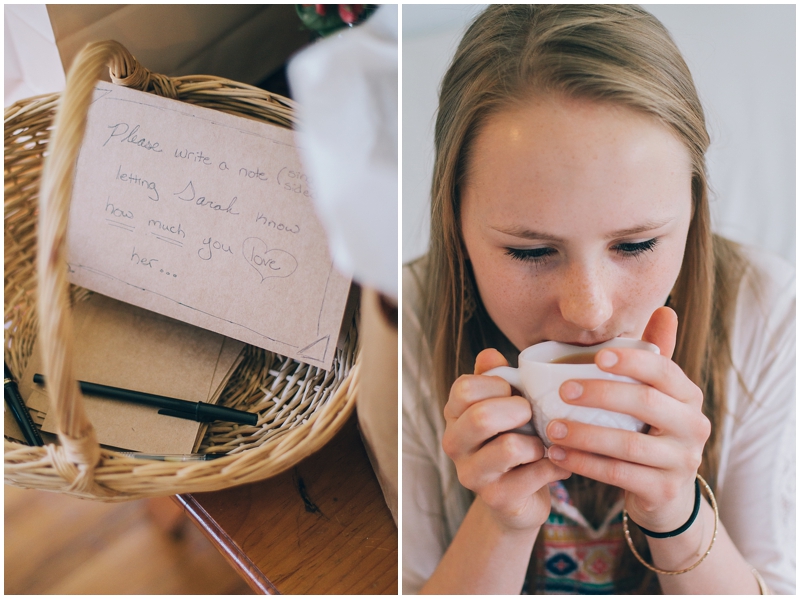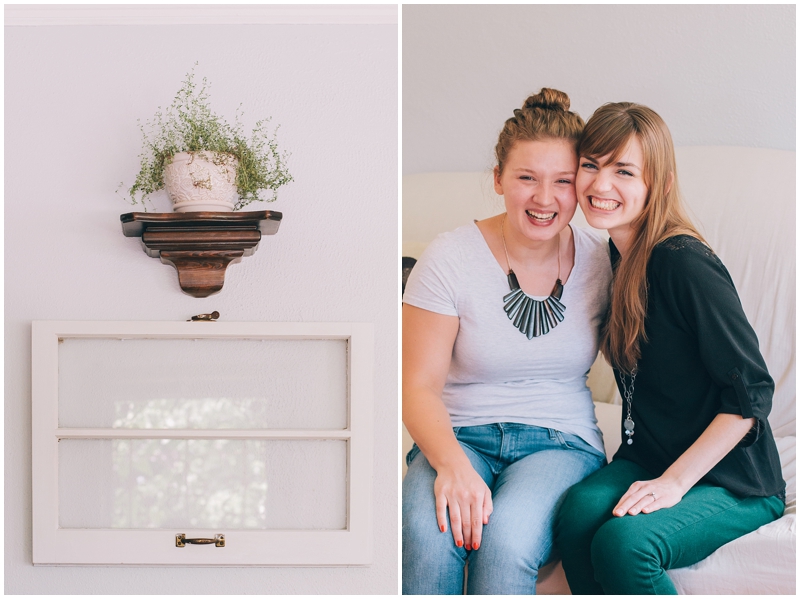 Can we just pause and swoon over the dessert and tea that followed? And because The Queen's Pantry is owned by Sarah's family, OF COURSE her bachlorette party would highlight such a personal (and delicious) touch! Ah!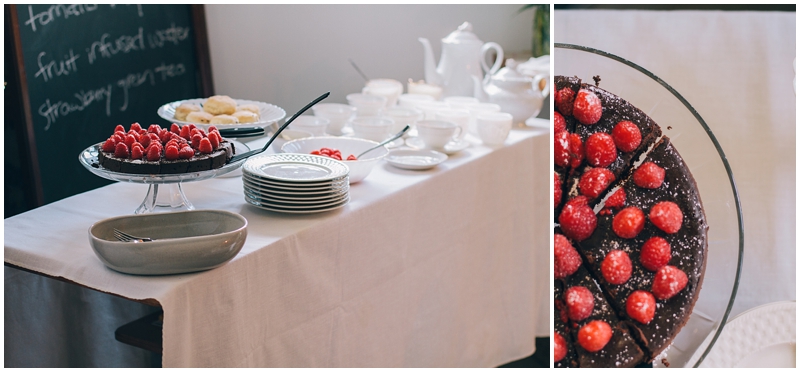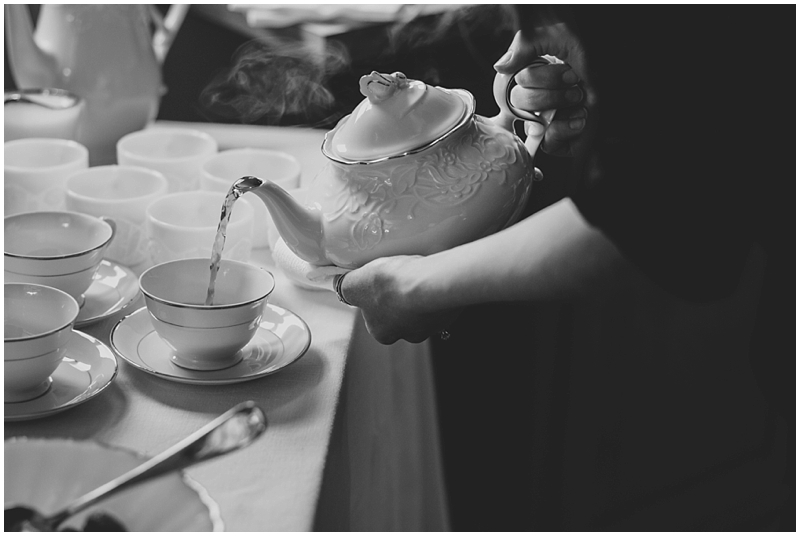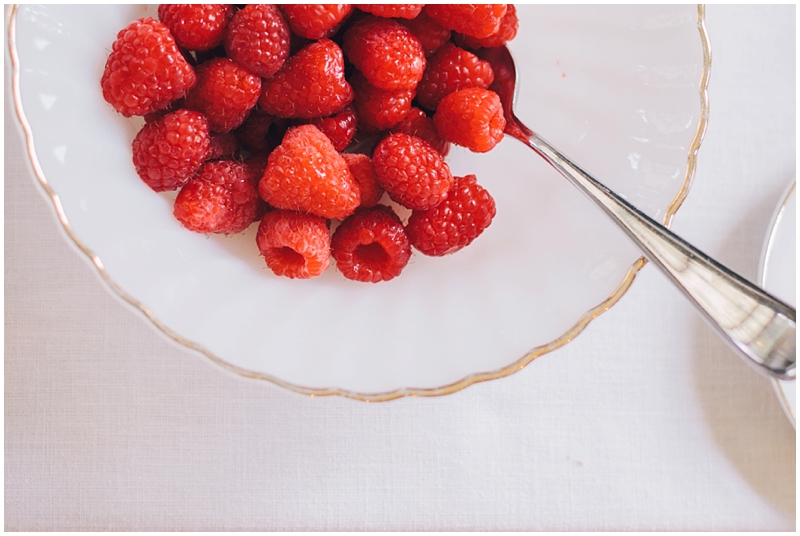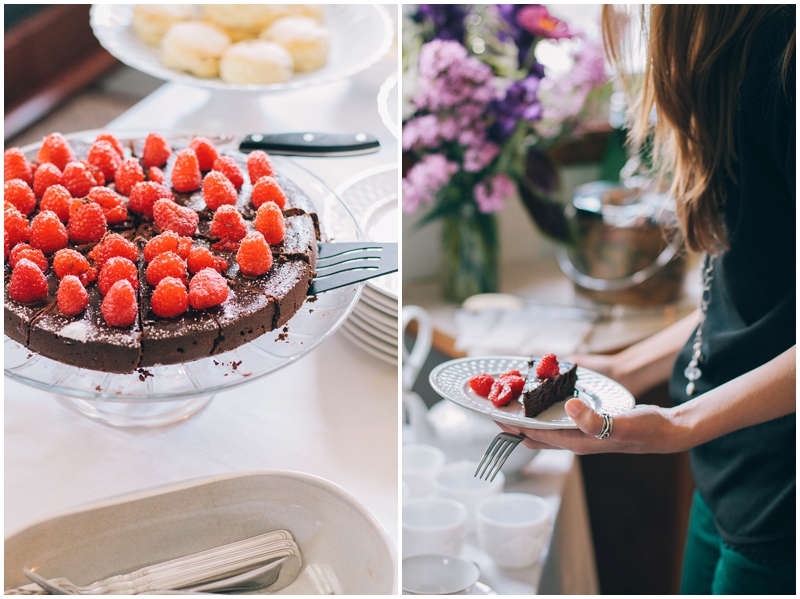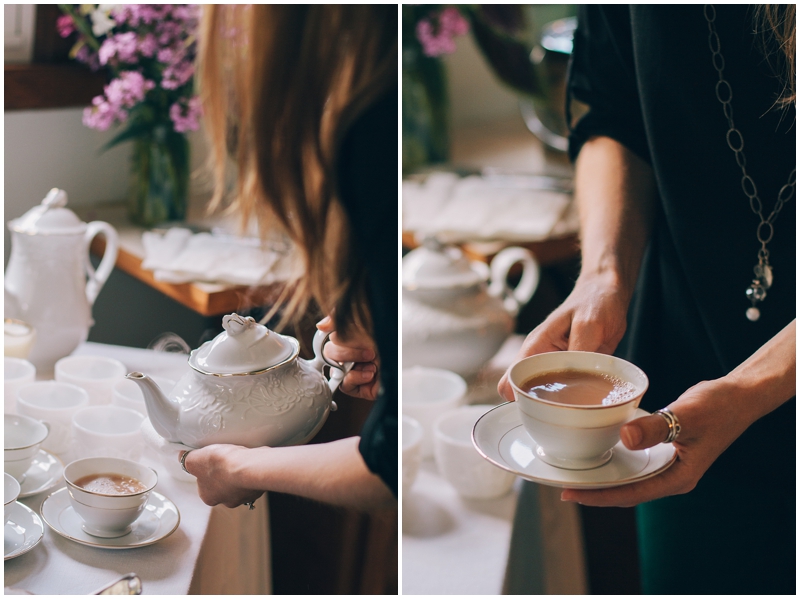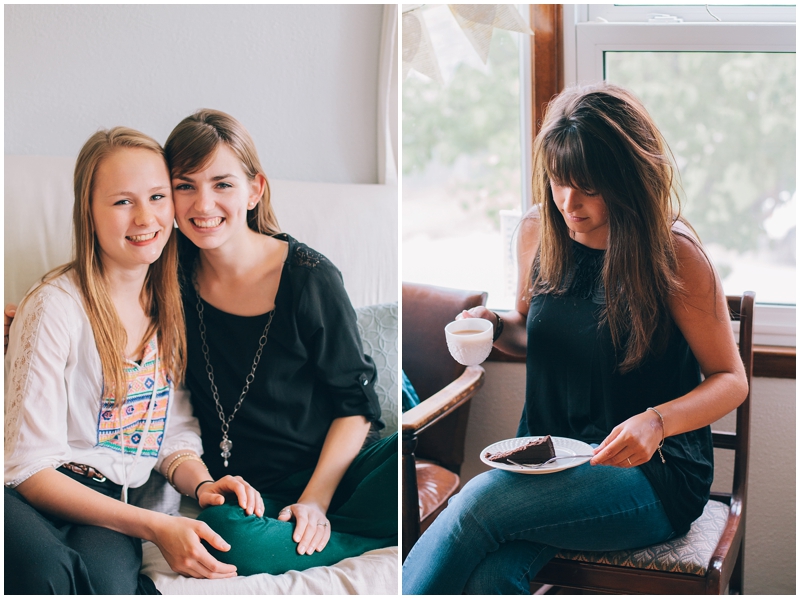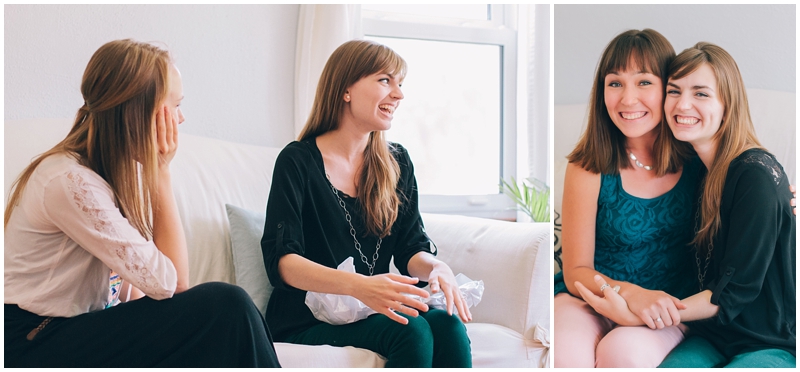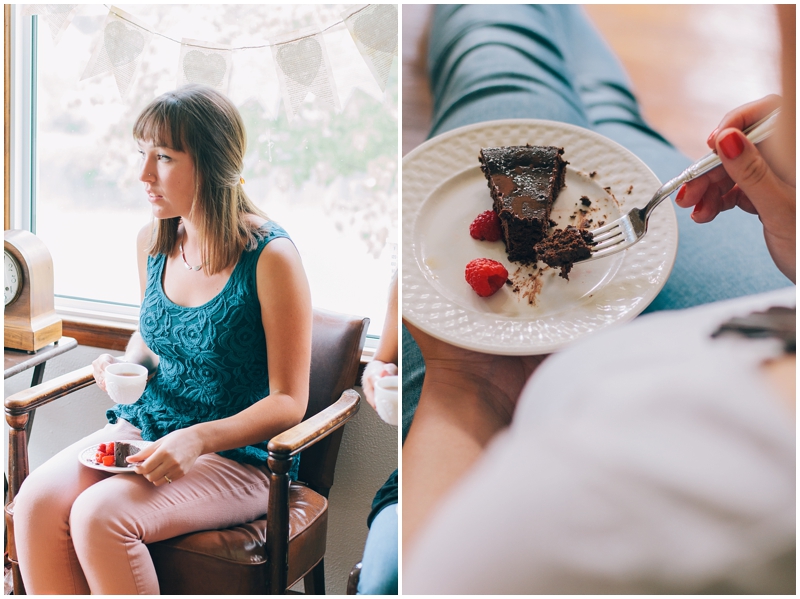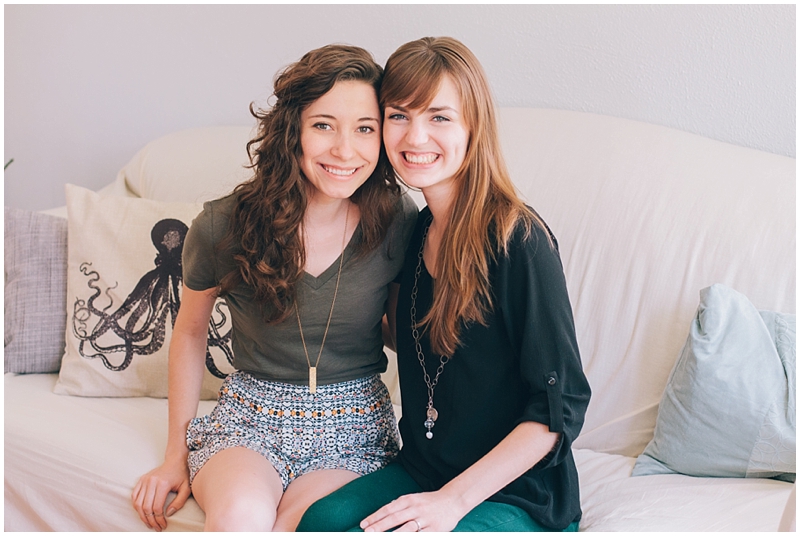 Dearest Sare, thank you for allowing us all (on behalf of us bridesmaids) to celebrate this joyous occasion with you! Thank you for being gracious, thoughtful, and an example of what it means to be a kind friend and an excellent wife to Nate. We love you immensely and will continue to celebrate and support your marriage! Happy two months & belated birthday! 😉
See Nate & Sarah's gorgeous wedding – by Echo Photography – here!
 
Always,
–Tara M.