---
It was two days before my flight departed for Boston, Massachusetts, when I introduced myself over the phone. Almost immediately, I knew this was a match made in heaven. New England skylines, a hipster couple, and a great love story? Um, yes.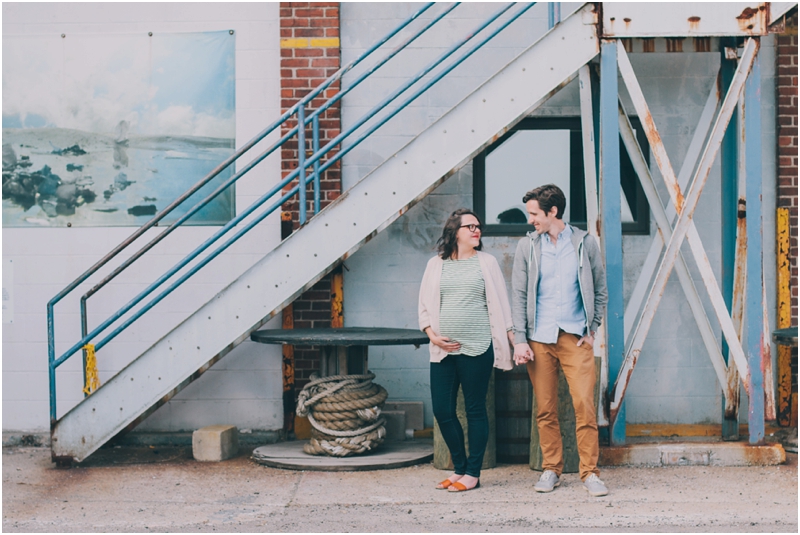 The sun shone brilliantly against the shipyard architecture. Each corner was filled with those urban vibes expected of Mass. The wind off the harbor gave us all the blush we needed. And our numb hands & limbs made for several bonding "huddle," breaks in between shots.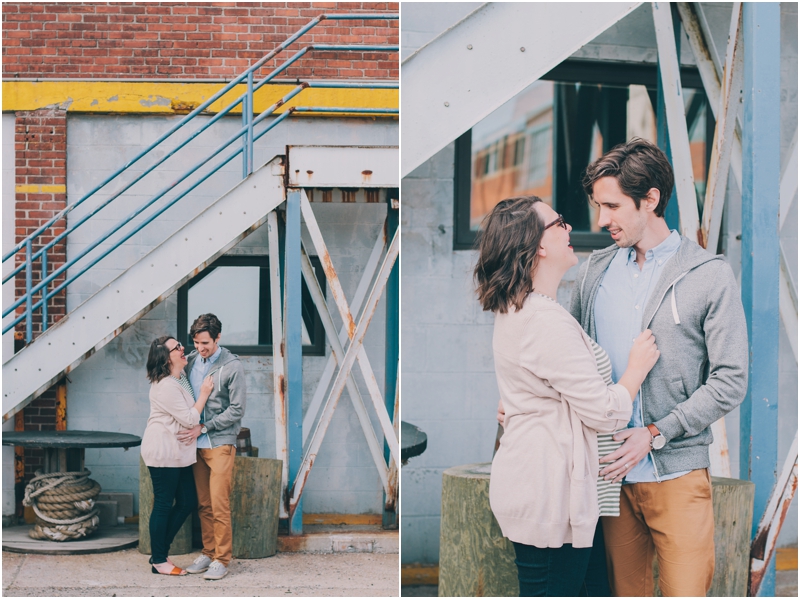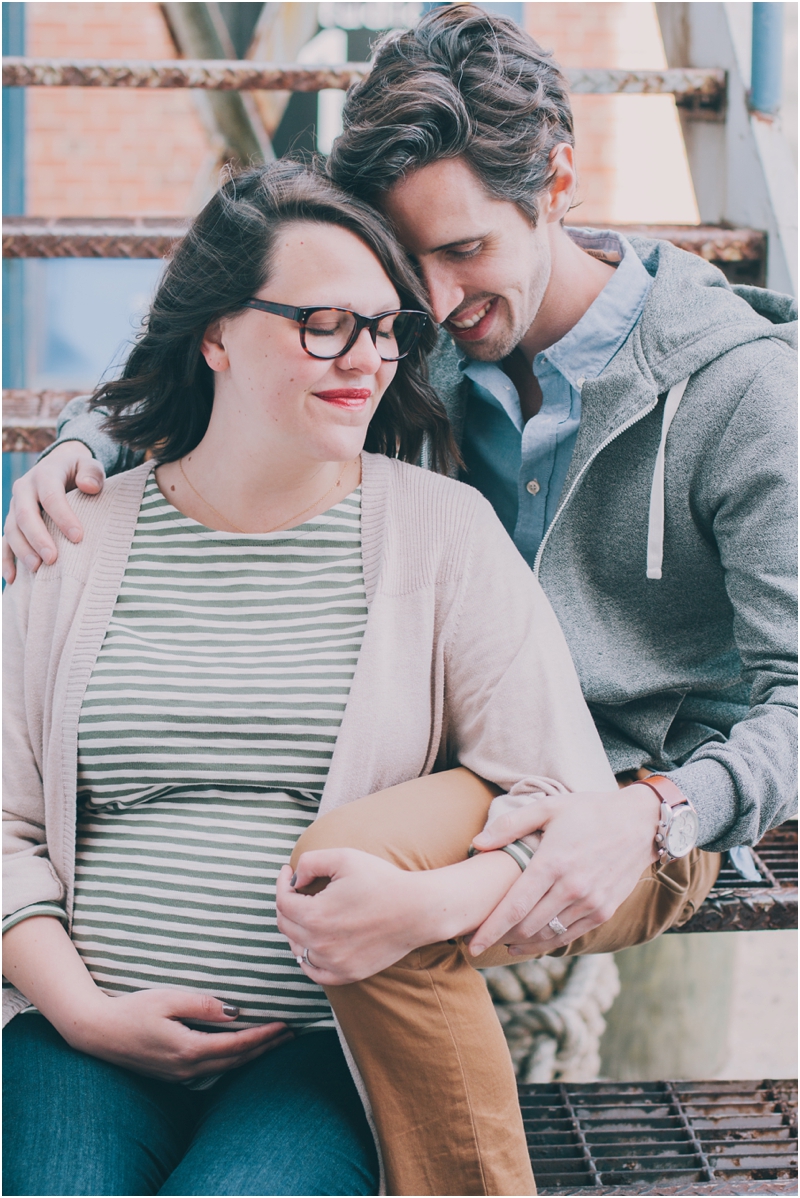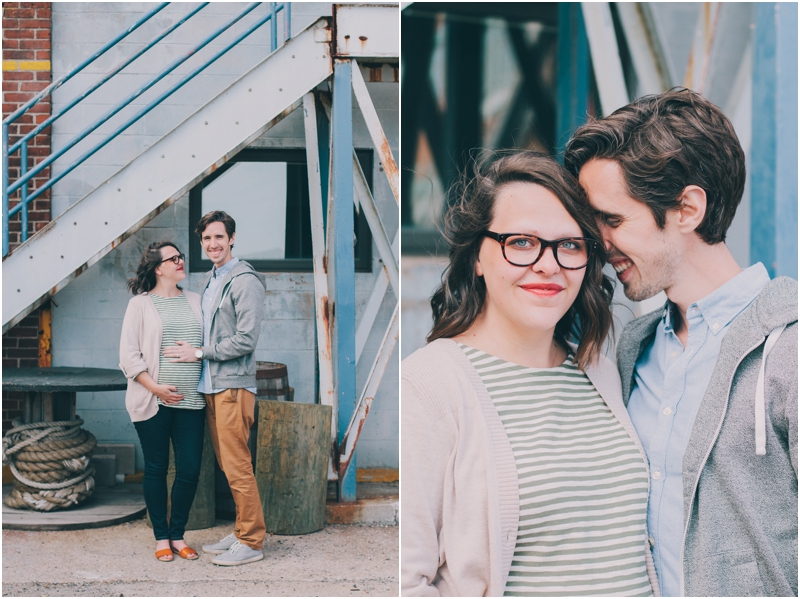 "We met at a break in a youth group event we both were staffing in Nashville, TN. And we just knew. From the first conversation." With a grin Justin added, "I didn't want to ever stop talking with her…"
Their baby girl, Della, due in June, will be named after her great great grandmother. The name is quite an inheritance. In the 1920's, Della and her husband, Frank, played key roles in the Midwest Pentecostal revivals. The couple had the gift of teaching and a infectious passion for ministry wherever they traveled.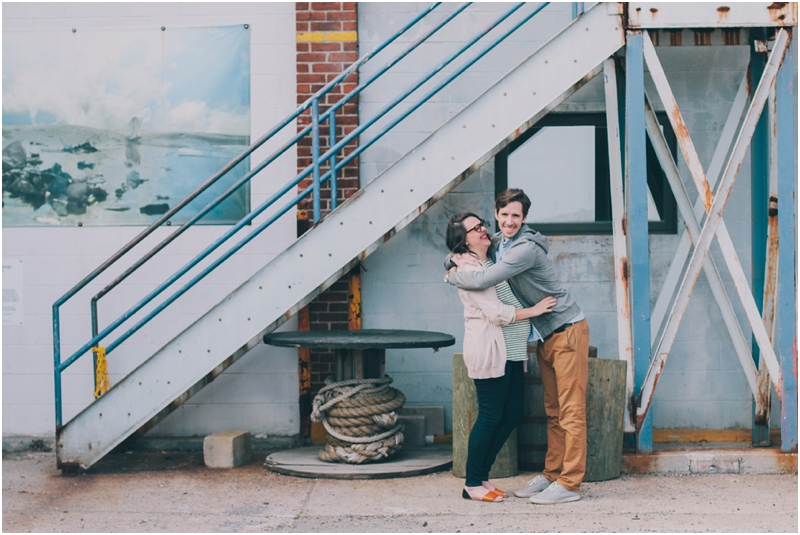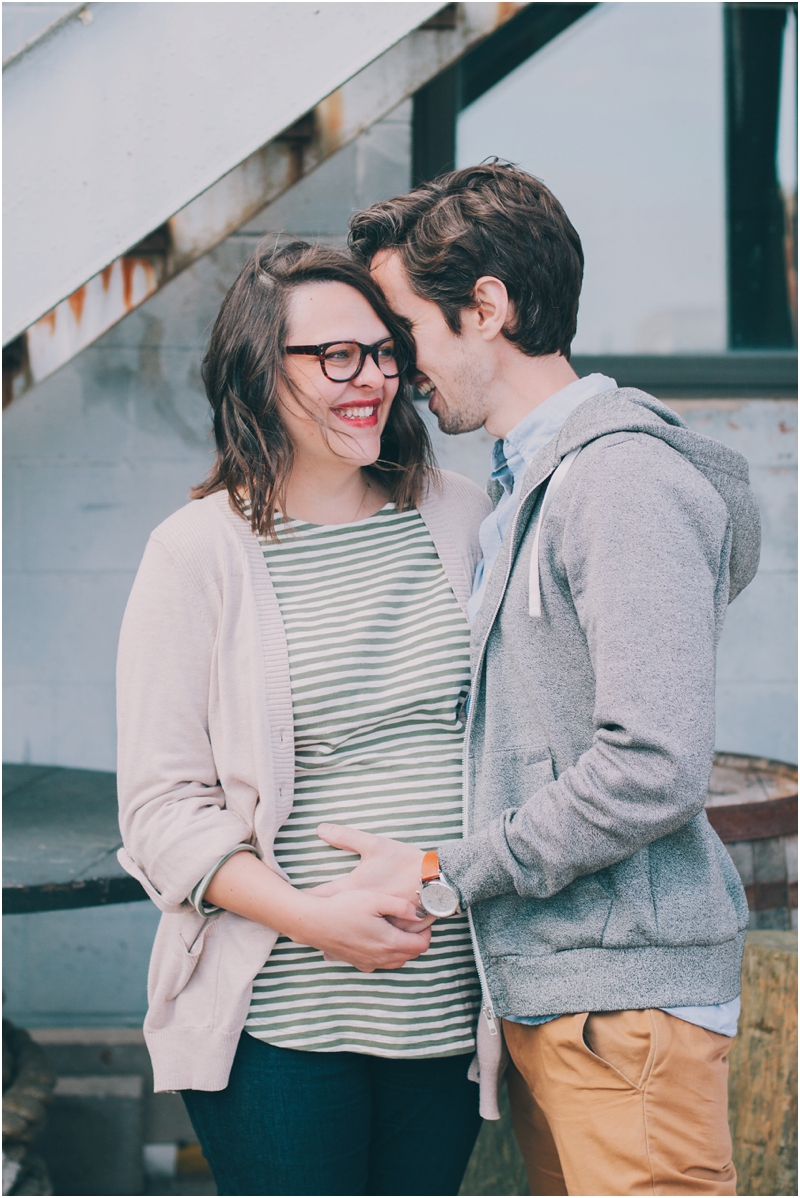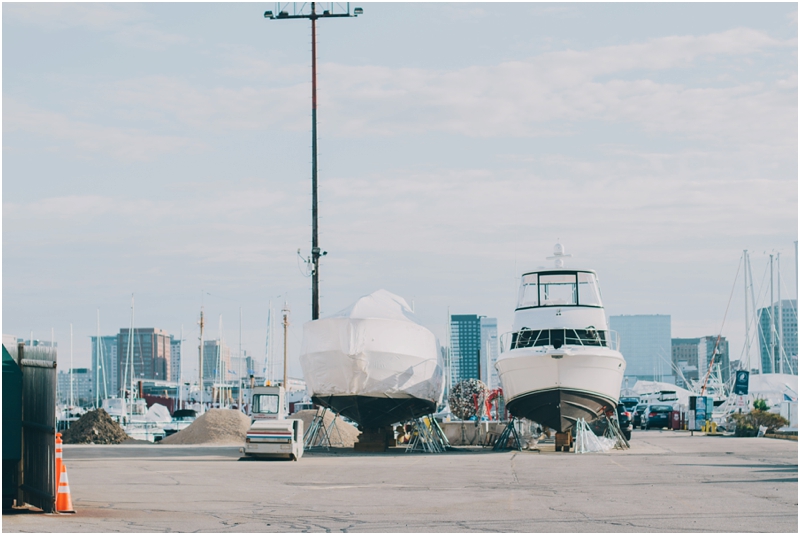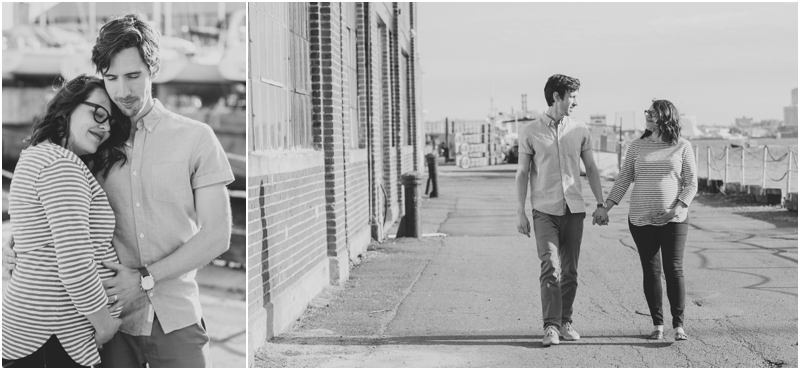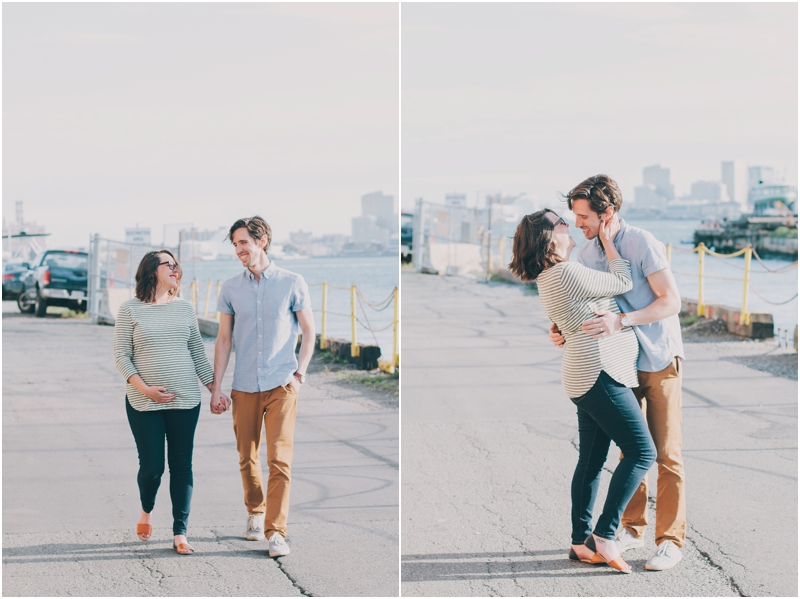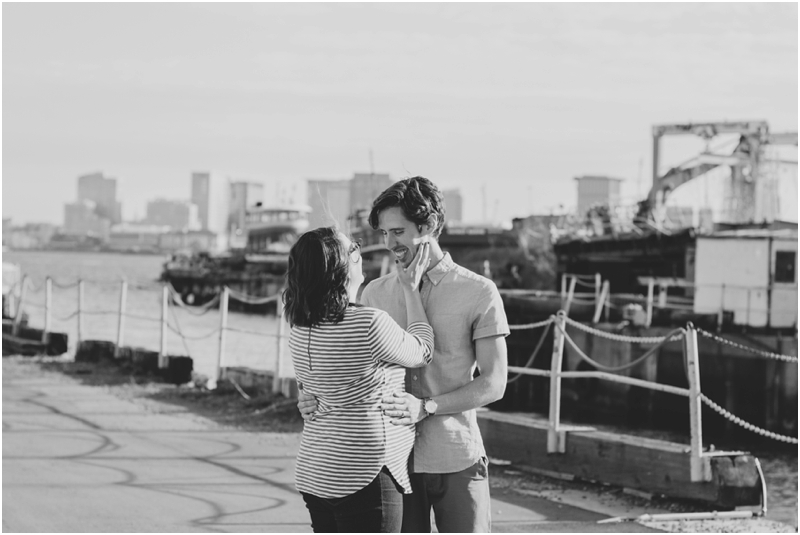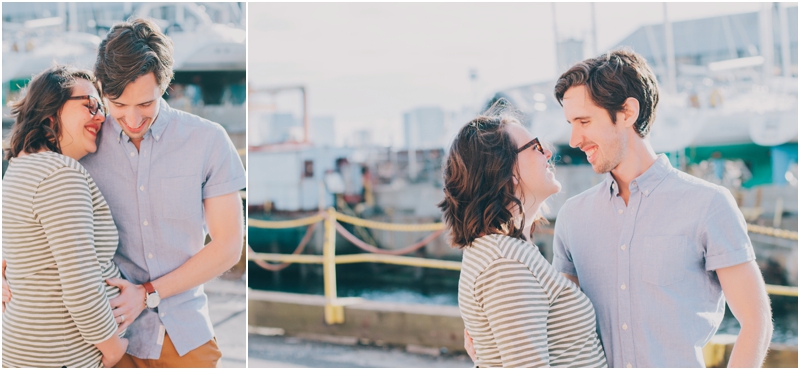 Justin is a native South African and Jess hails from the great plains of Kansas. After meeting in Nashville, Tennessee, they dated for 6 months before Justin popped the question. They were married 9 months later and recently moved to Boston last September.
Their passion for revival in America will soon relocate them to Rhode Island in hopes of pastoring & planting a church there this summer.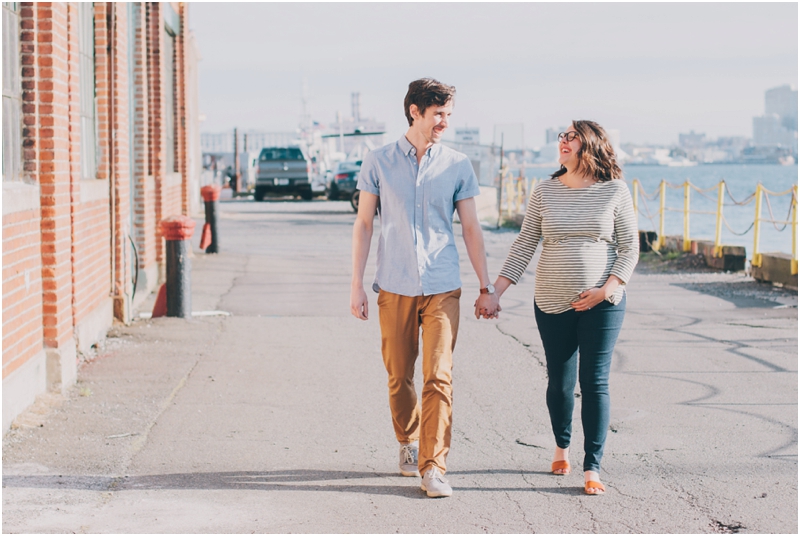 How great is this artwork? Ah!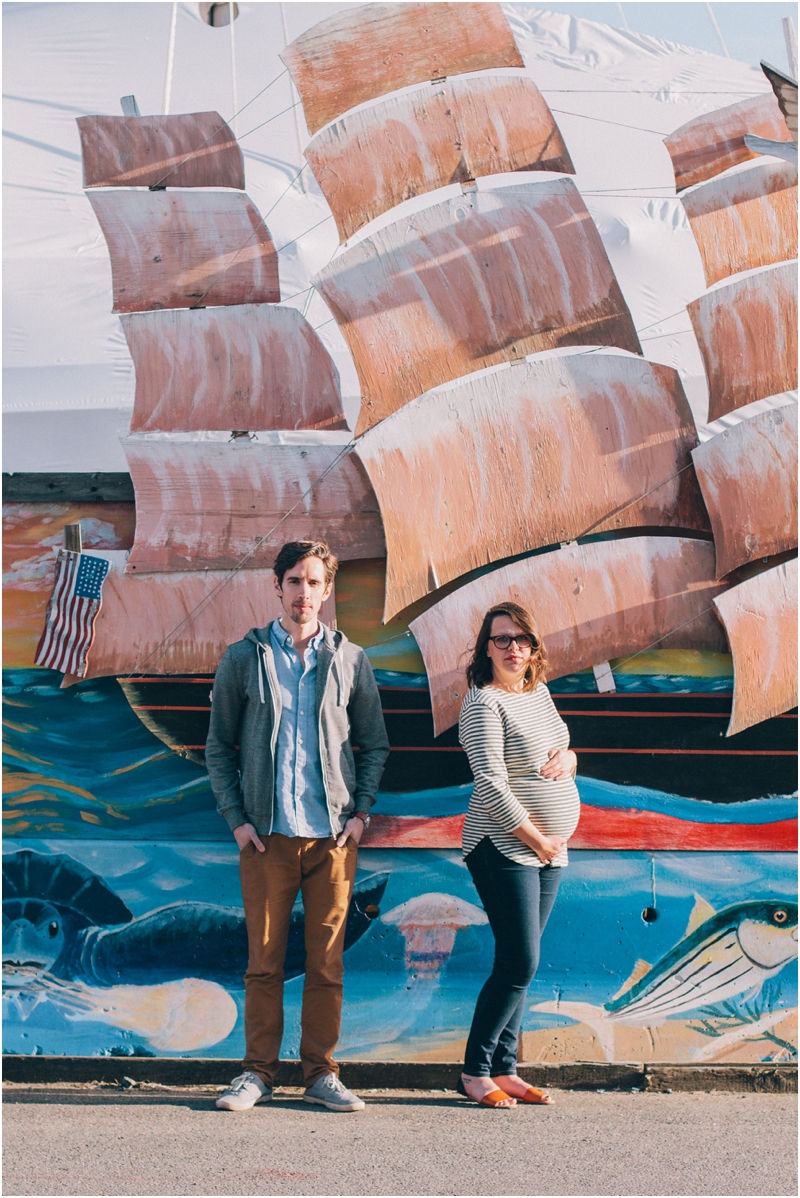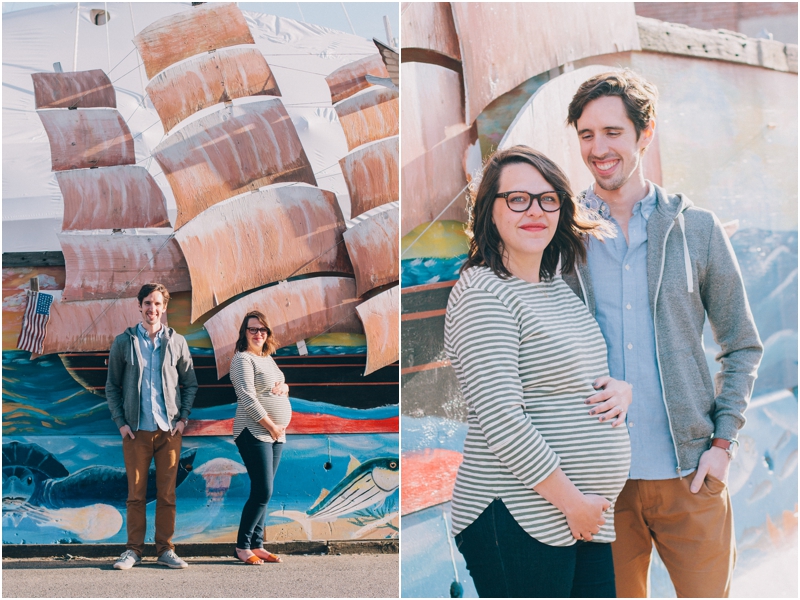 After quick outfit change and blasting the heaters in the car for a few, we headed down to the docks overlooking Boston's gorgeous city skyline. The hues of pink and gold seeped into every crevice. And the smiles kept getting bigger the more these first-time parents relished these moments, together.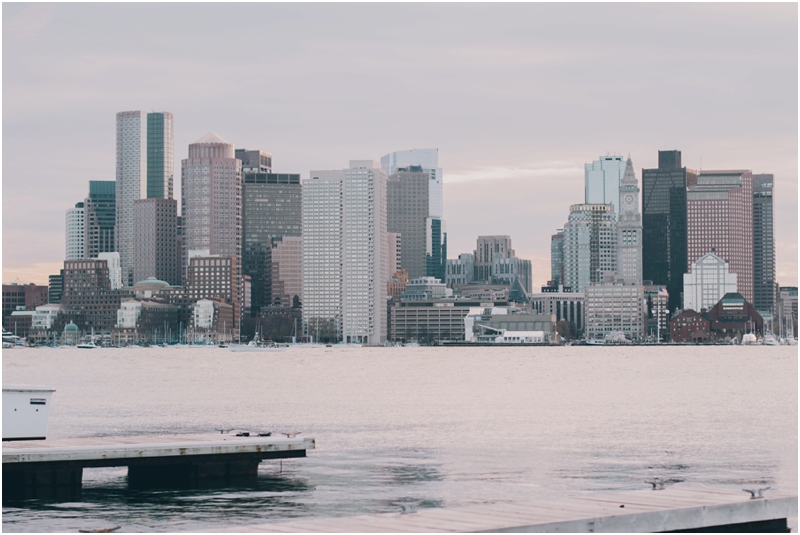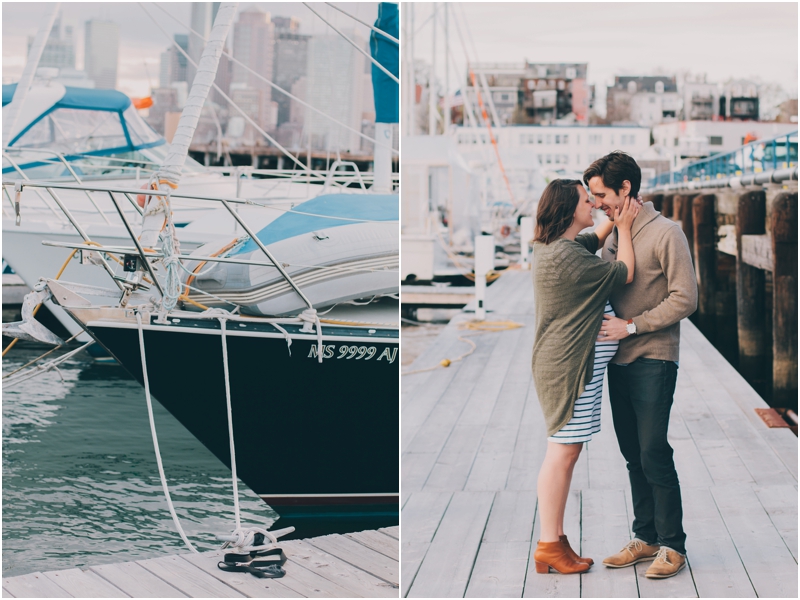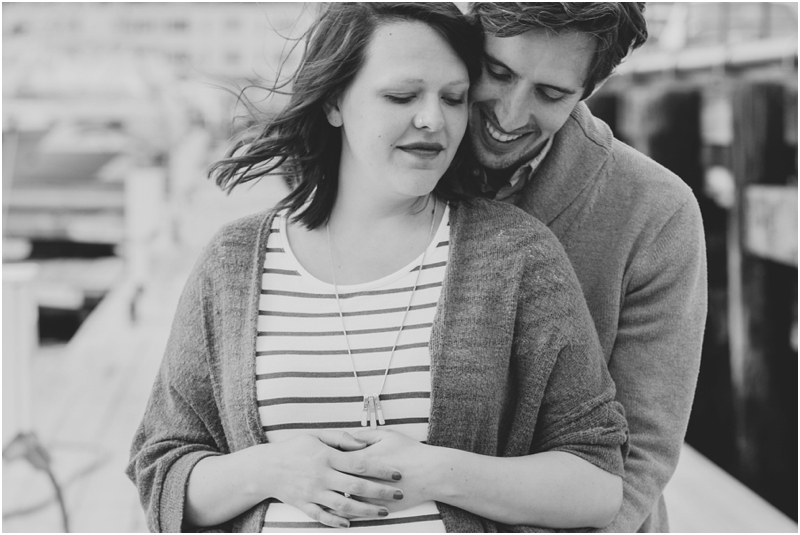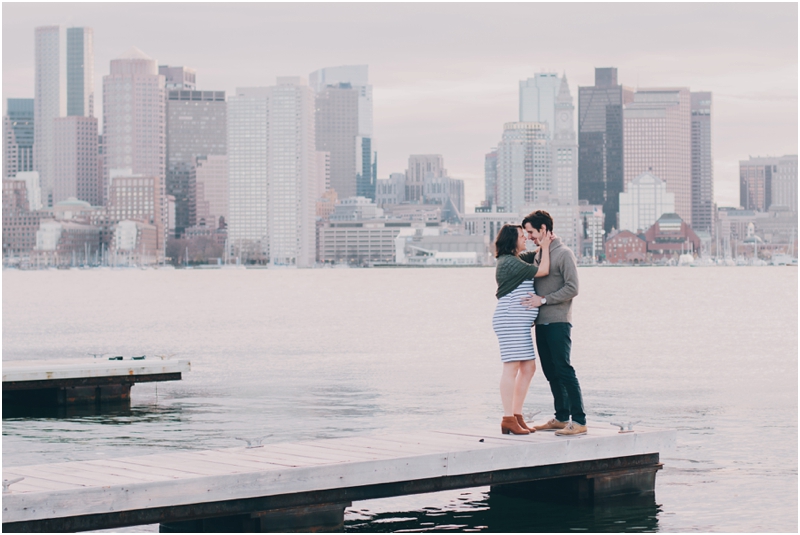 Seriously, you two!…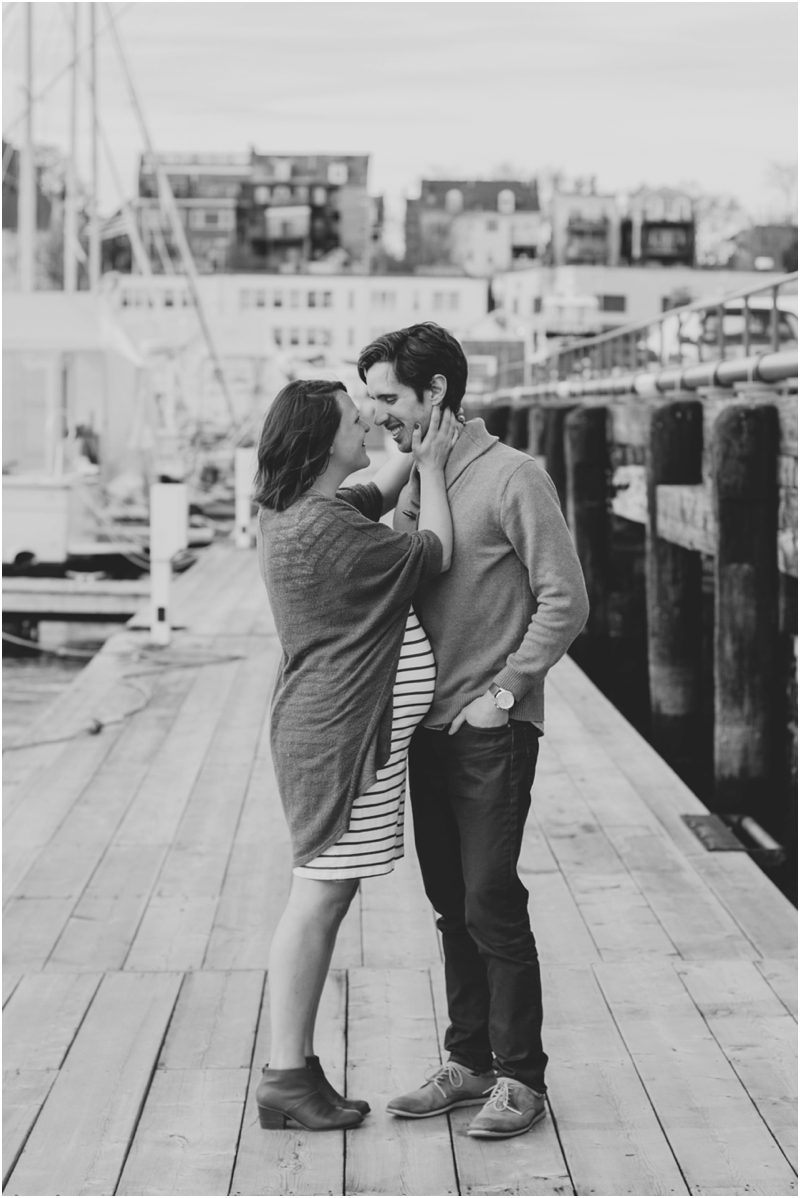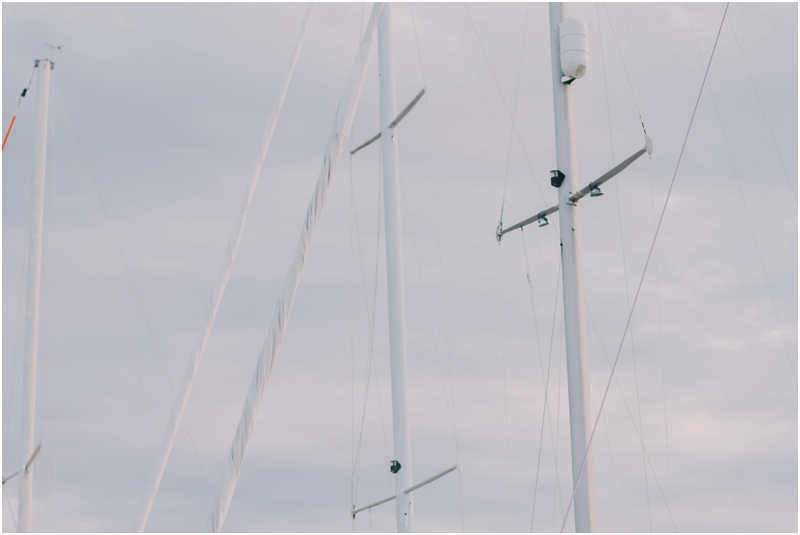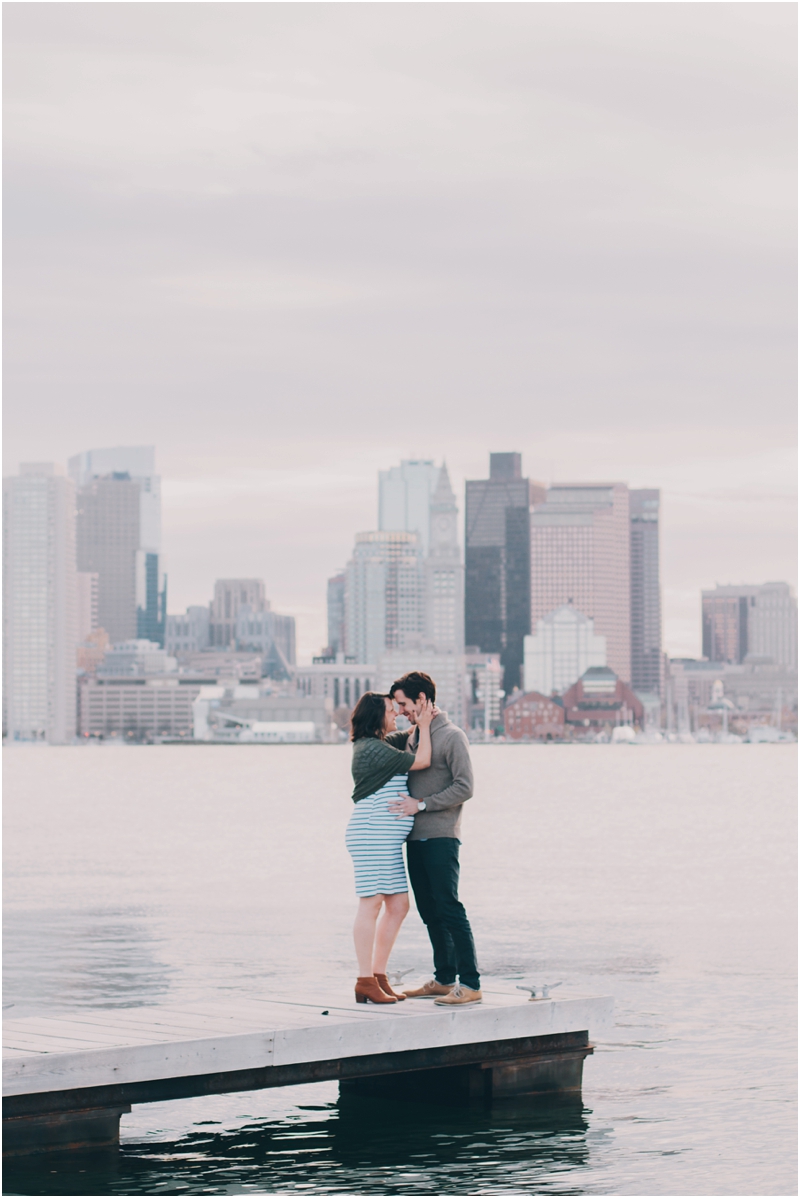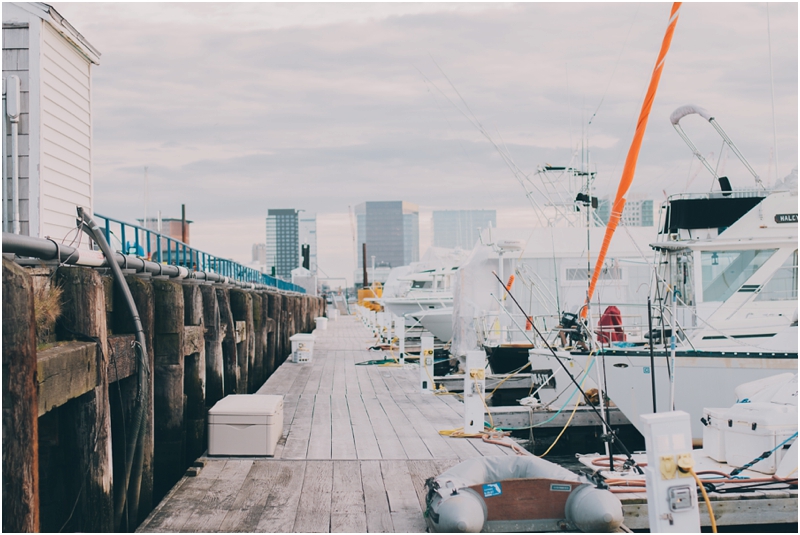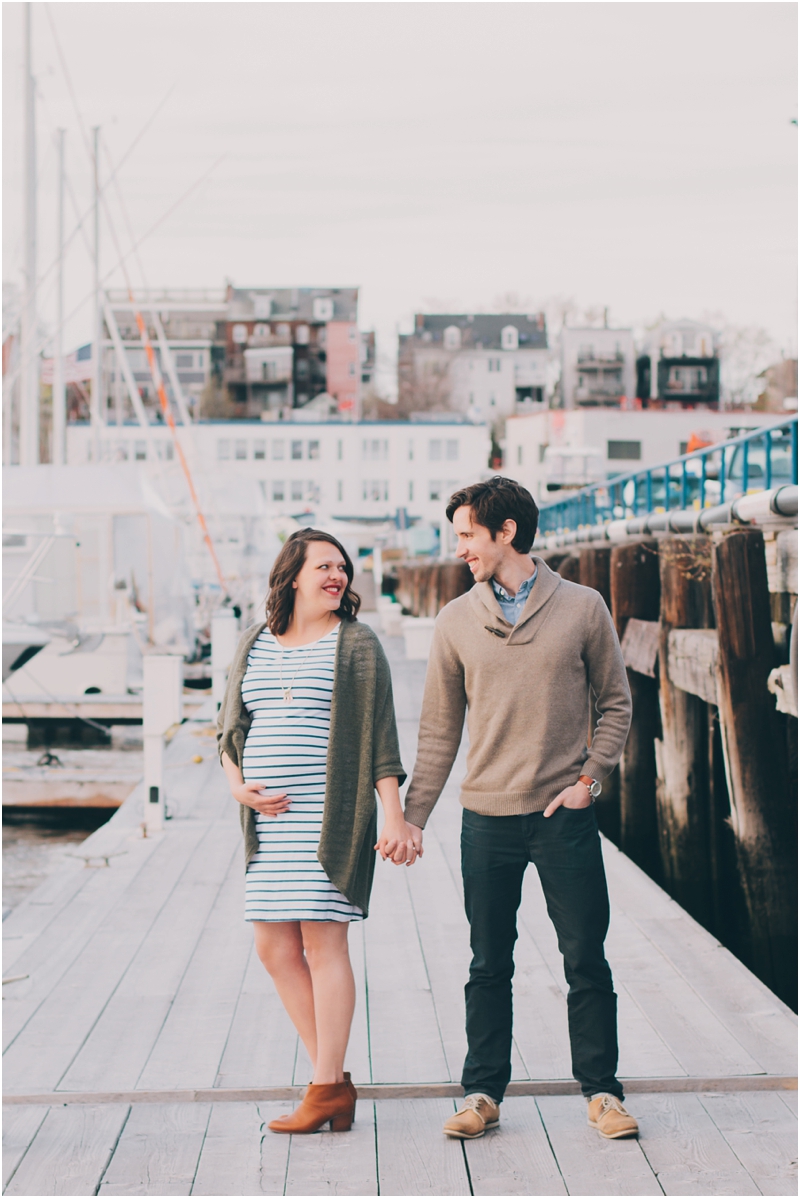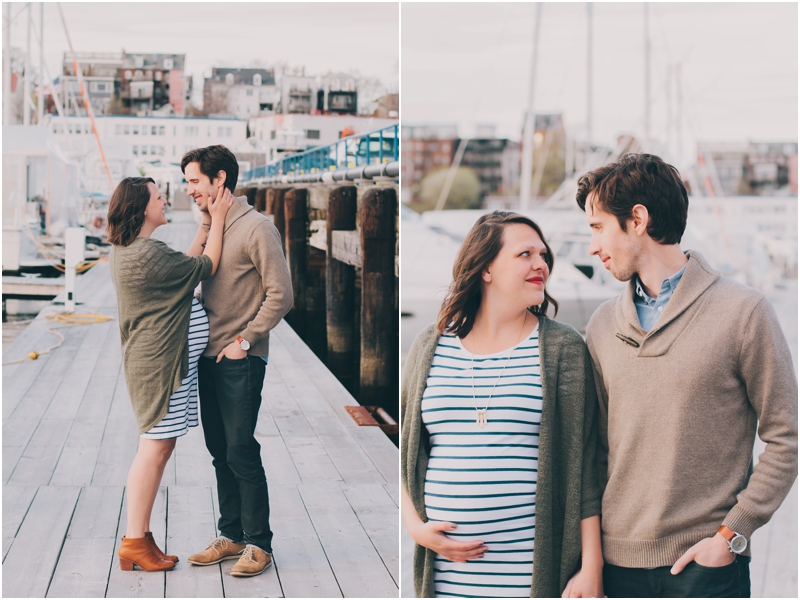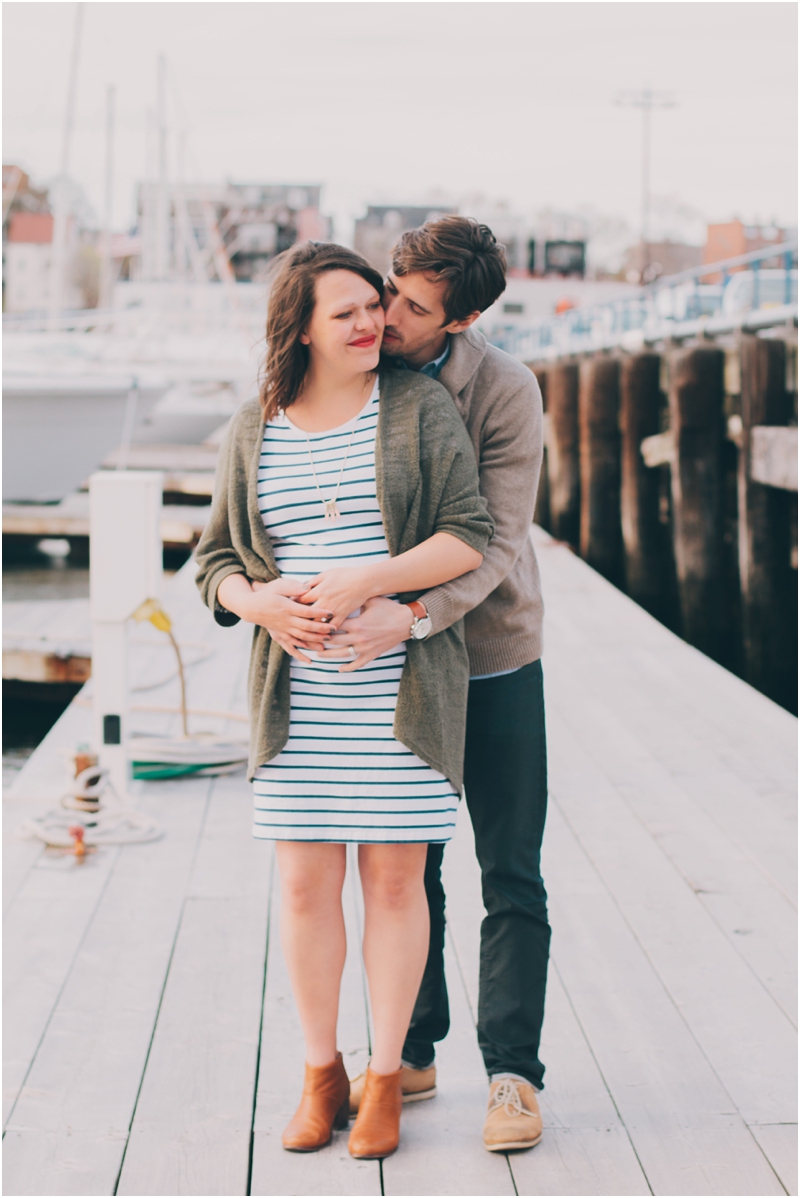 Justin & Jess – thank you for being so spontaneous, braving the rocking docks so I could "create all the magic," and showing me what true love is through your personal testimonies. I'm thrilled for the adventures that lies ahead of you! It is evident that the Lord is directing you, keep pursuing Him in all you do. I'll let you know if I'm every in Rhode Island…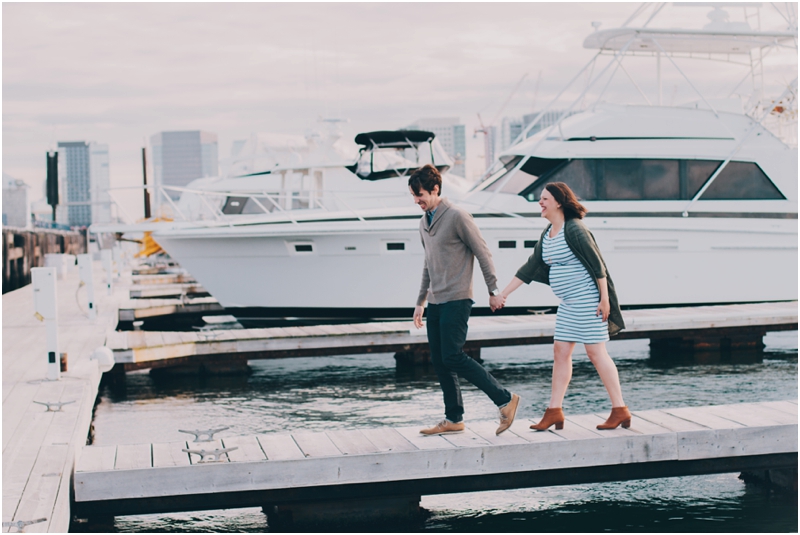 Always,
–Tara M.