---
You know what it's like.
Be it a first hand experience, your present situation, or the observant view of your best friend going through it: planning a wedding is unlike anything else.
And I mean that in the best,
most endearing,
yet quite-possibly-most-stressful-thing-you've-ever-done
kind of way.
When Stephen and I decided to
1) not have a super long engagement
2) have our wedding in Richmond, Virginia [where I had been living the past five years],
instead of Indiana [where I'm originally from],
it equated saying yes to several things and saying no as well.
One of those things we had to grapple with was the fact the childhood friends & extended family (for both of us!) might not be able to make it to the Big Day.
But I also didn't know if I could make it
planning a long-distance wedding,
WHILE being engaged long-distance.
The heart can only handle so much, you feel me?!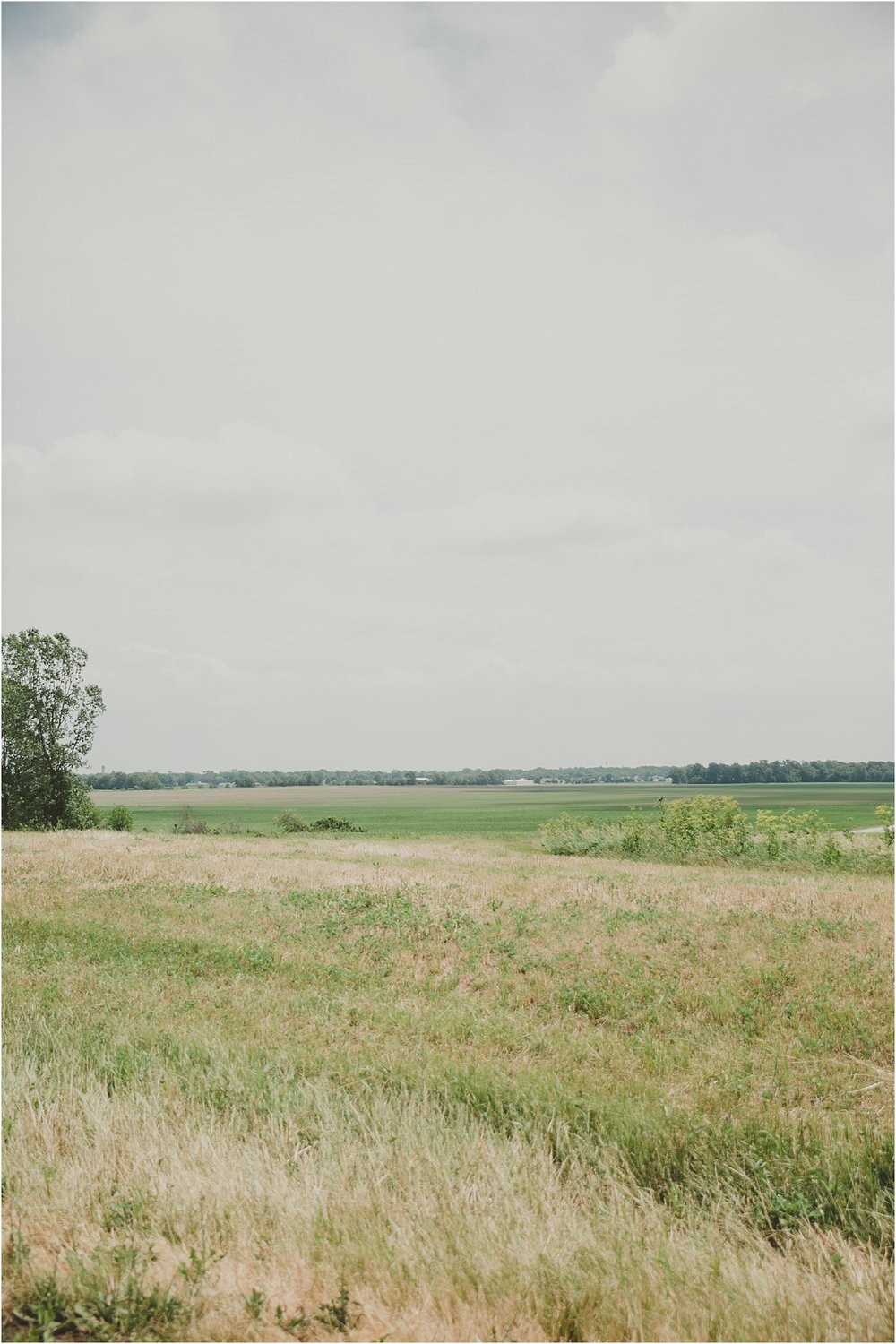 The Solution:
Stephen's parents hosted an engagement party & bridal shower in Kansas City.
My parents hosted a bridal shower & then a wedding reception in Indiana.
This provided 2 separate occasions in each location for our special people to celebrate with us WHILE allowing us to have the actual wedding in Richmond. And while it wasn't traditional, it was a win/win/win for our families & relationship circumstances.
So today I'm sharing a few favorites from our Indiana wedding reception this summer!!
(Listen while you scroll: Our First Dance Song)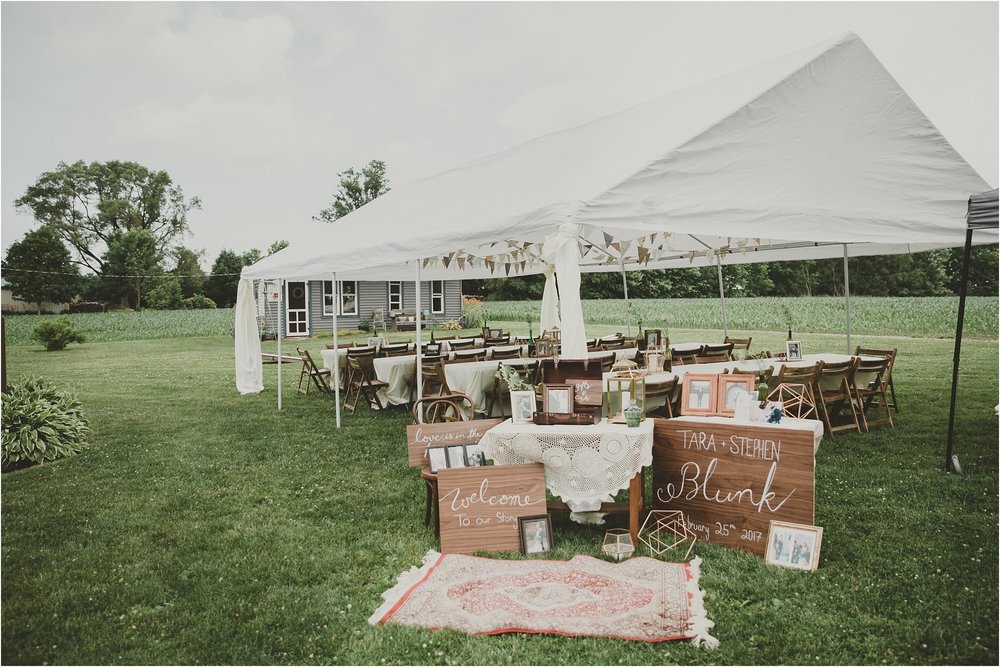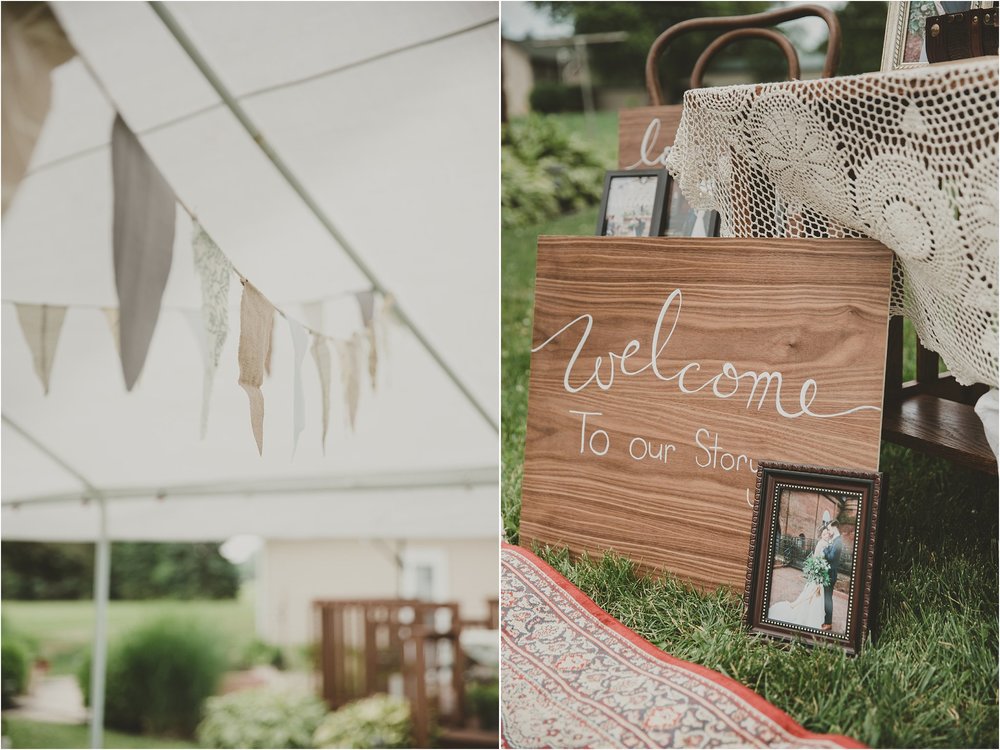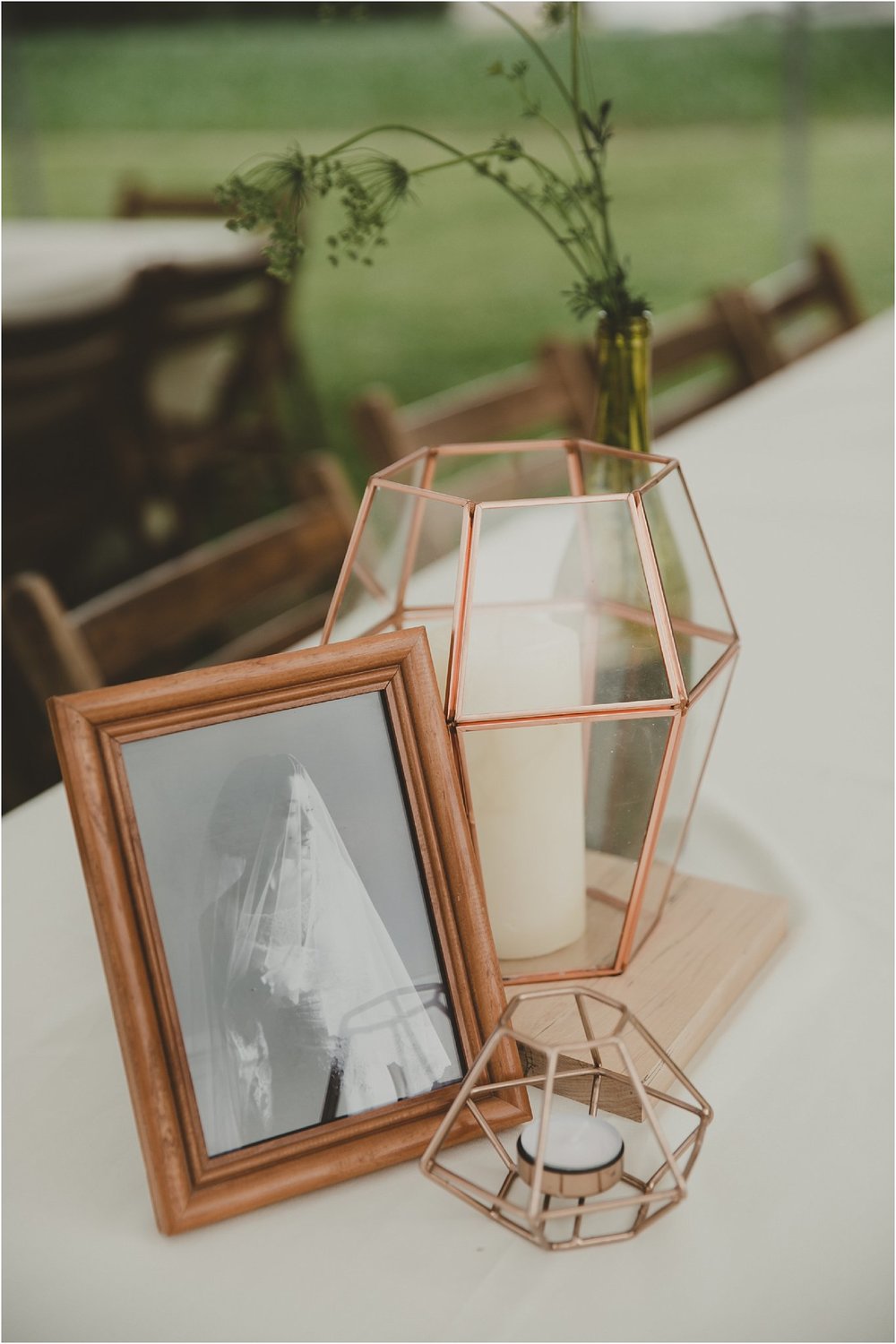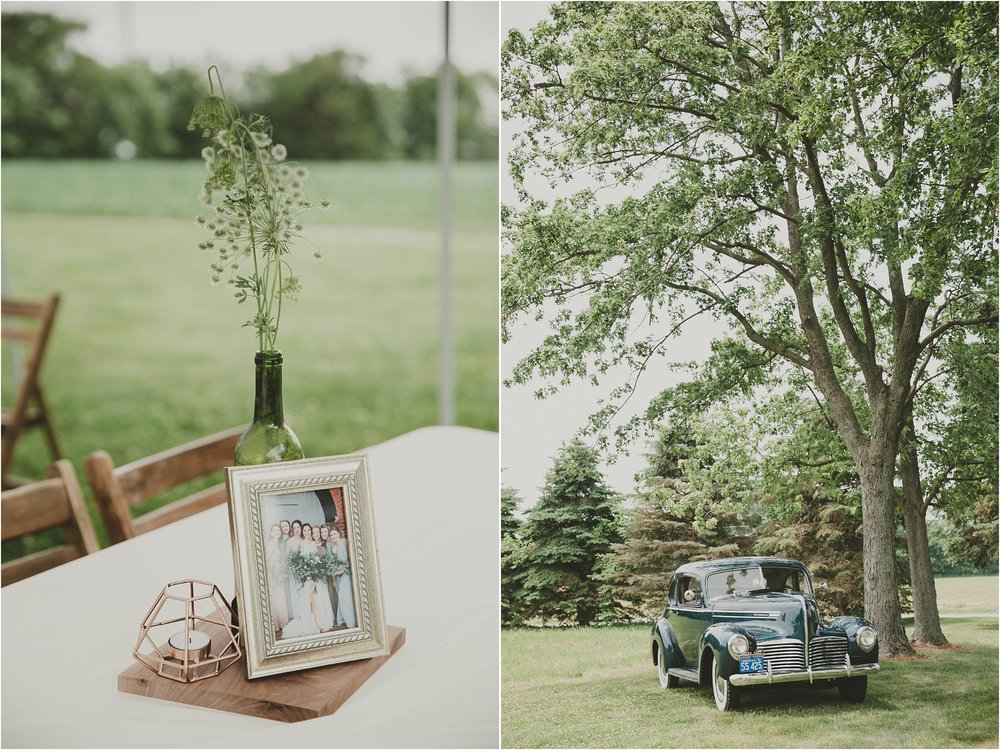 The Details:
We brought all the signs, pictures, & gold and copper lanterns from our wedding day decor to Indiana so that the guests could experience the same "feel & ambiance" as much as possible.
Even the fresh florals were the same as those that were in my bouquet!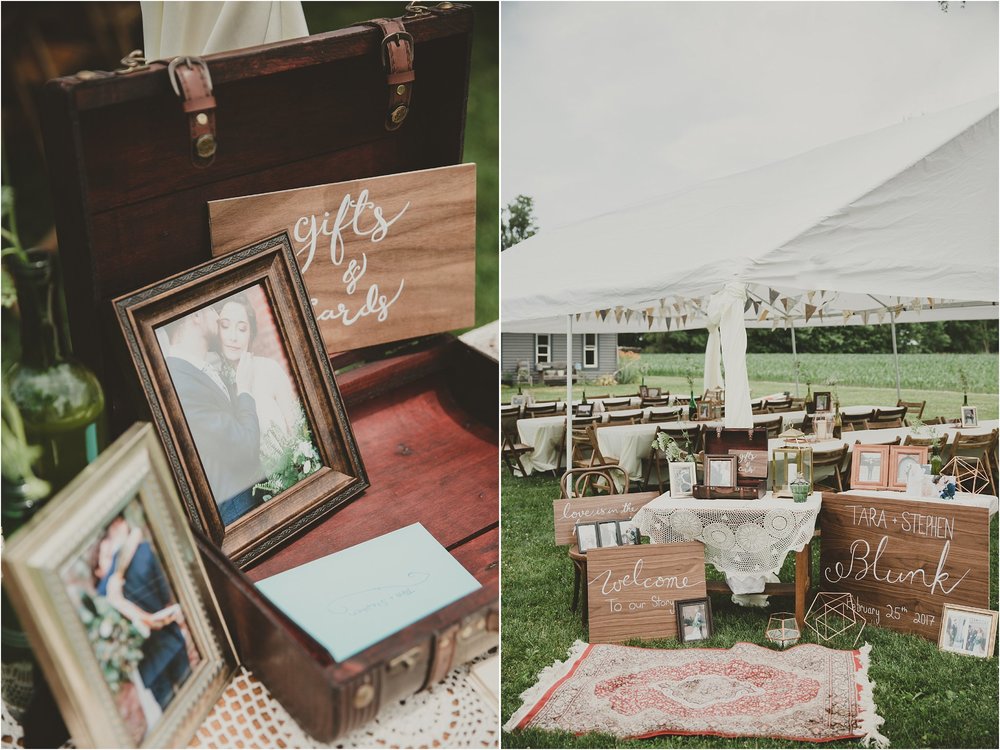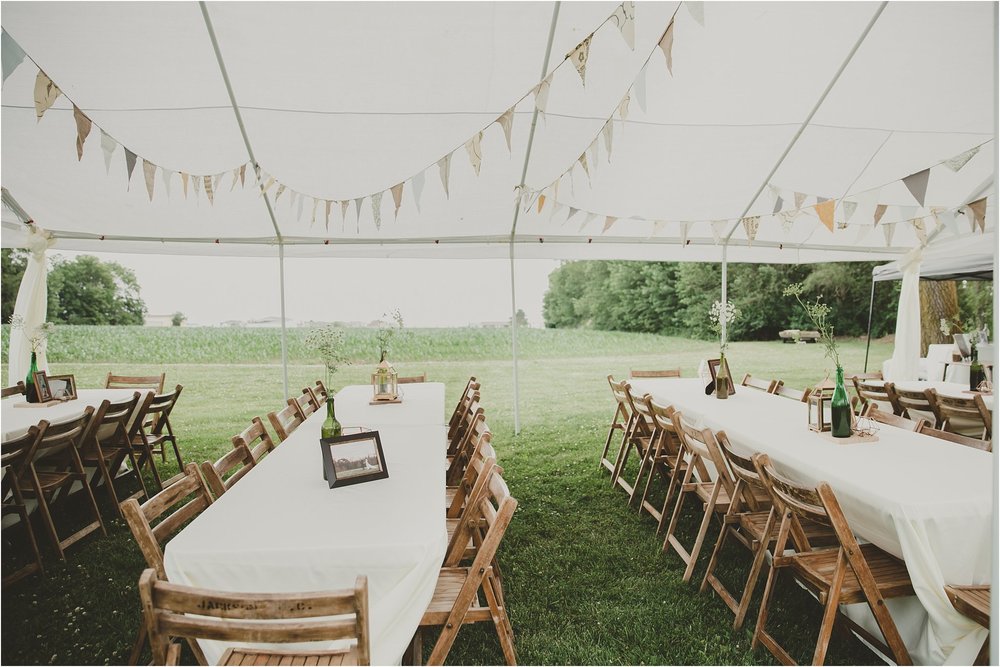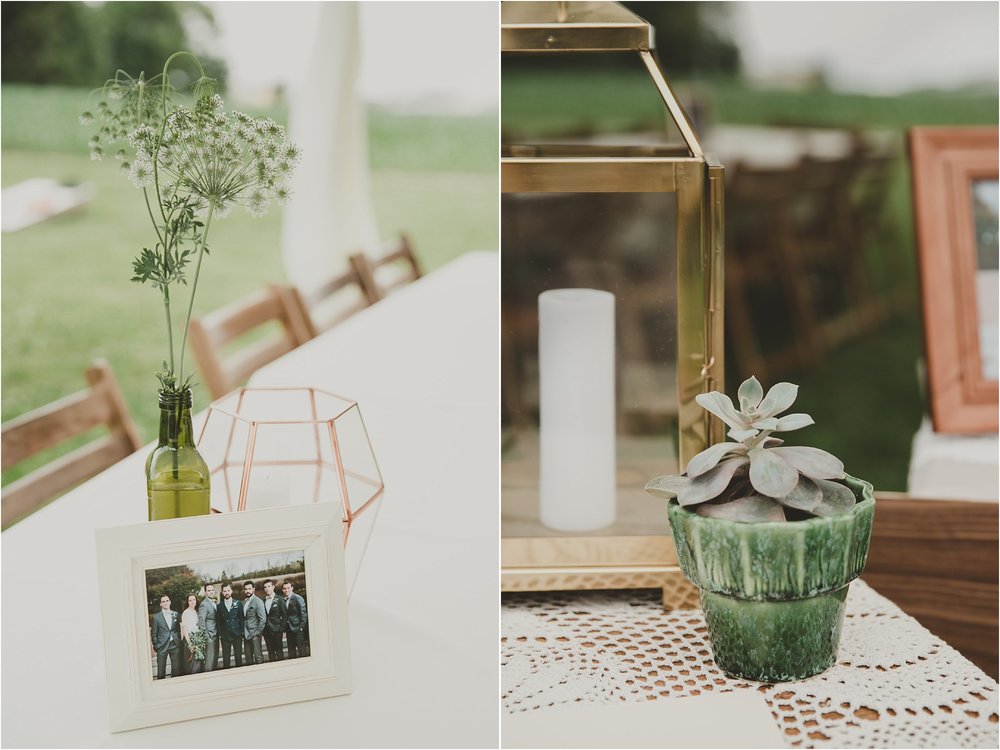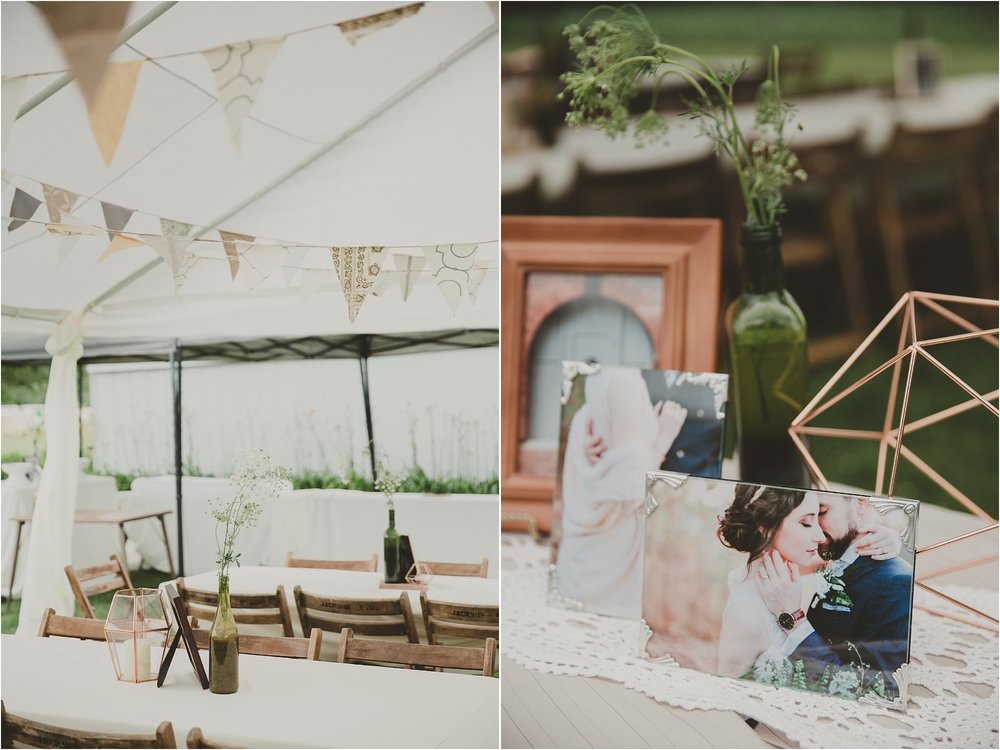 Also…my grandpa came early with his Hudson (vintage car)!!
Originally, I had wanted this to be our wedding day getaway car.
So you better believe I was pumped to have a few Mr & Mrs photos with it before guests arrived.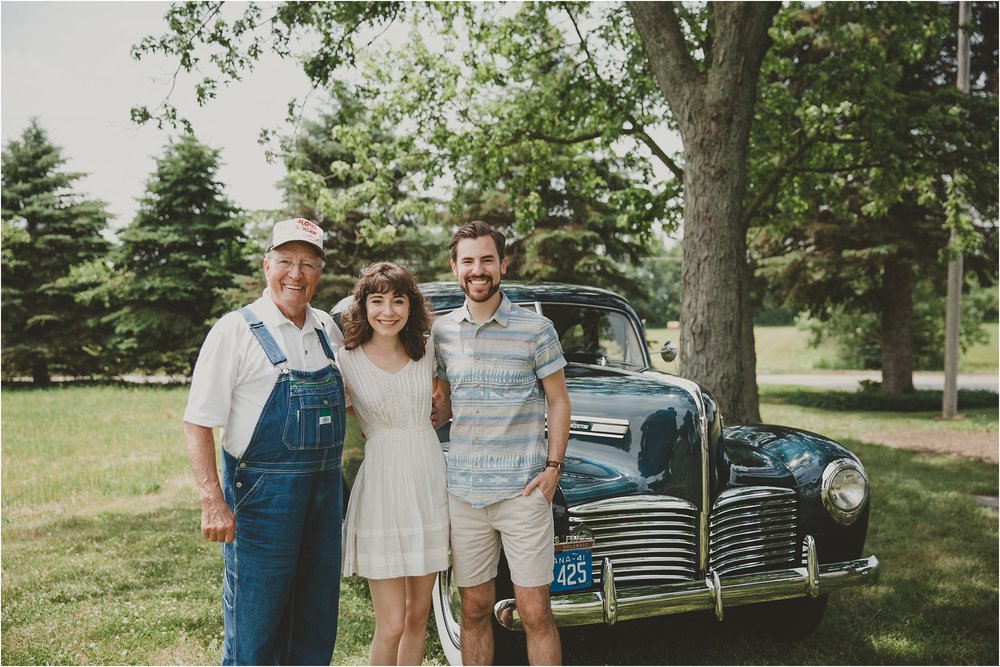 "Sweetie, the honeymoon never ends. It's like the old song says…
*begins humming a song we don't know*
…love just gets sweeter and sweeter.
Because we have the Perfect Example of Love.
Honey, you are so beautiful.
Steve…Stephen…she's waited for you."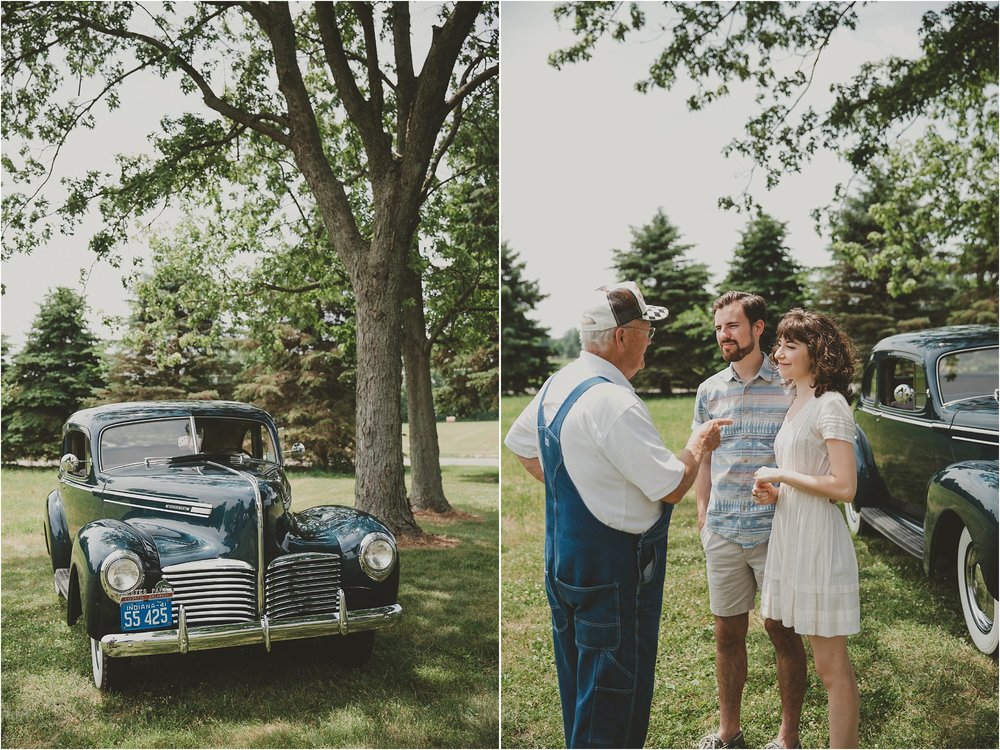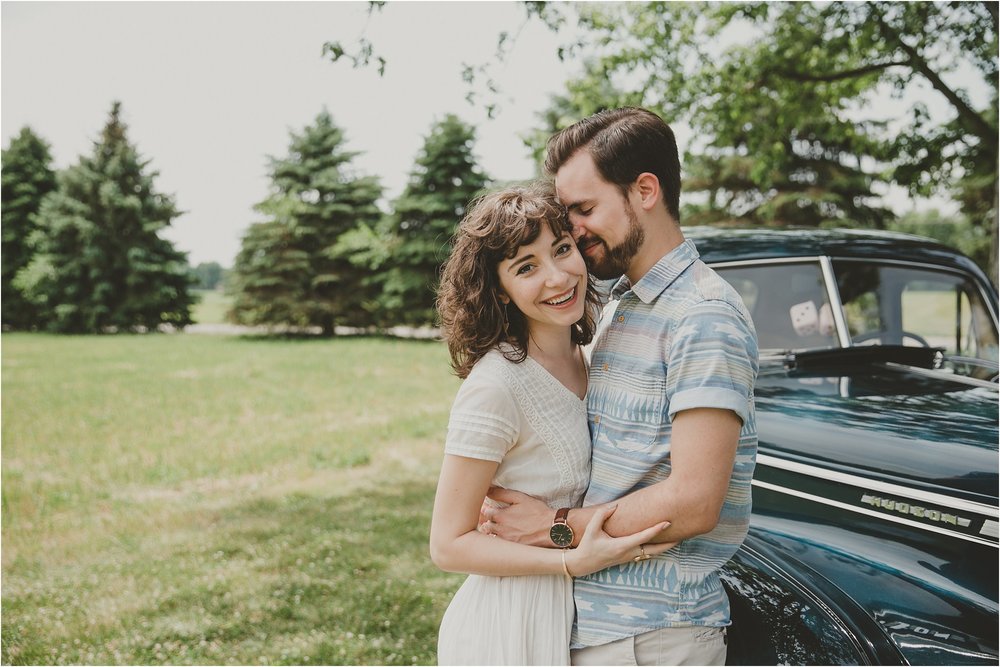 (Photos by one of my past Pattengale Brides, Rachel. Edited by me.)
Rachel, you're amazing! Thank you for capturing these sweet memories!!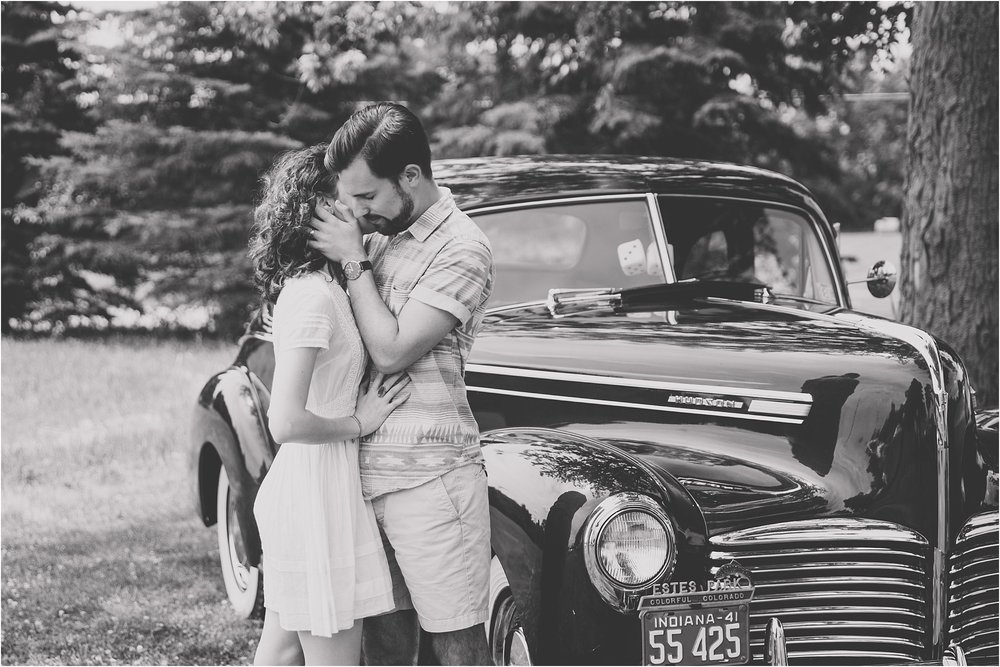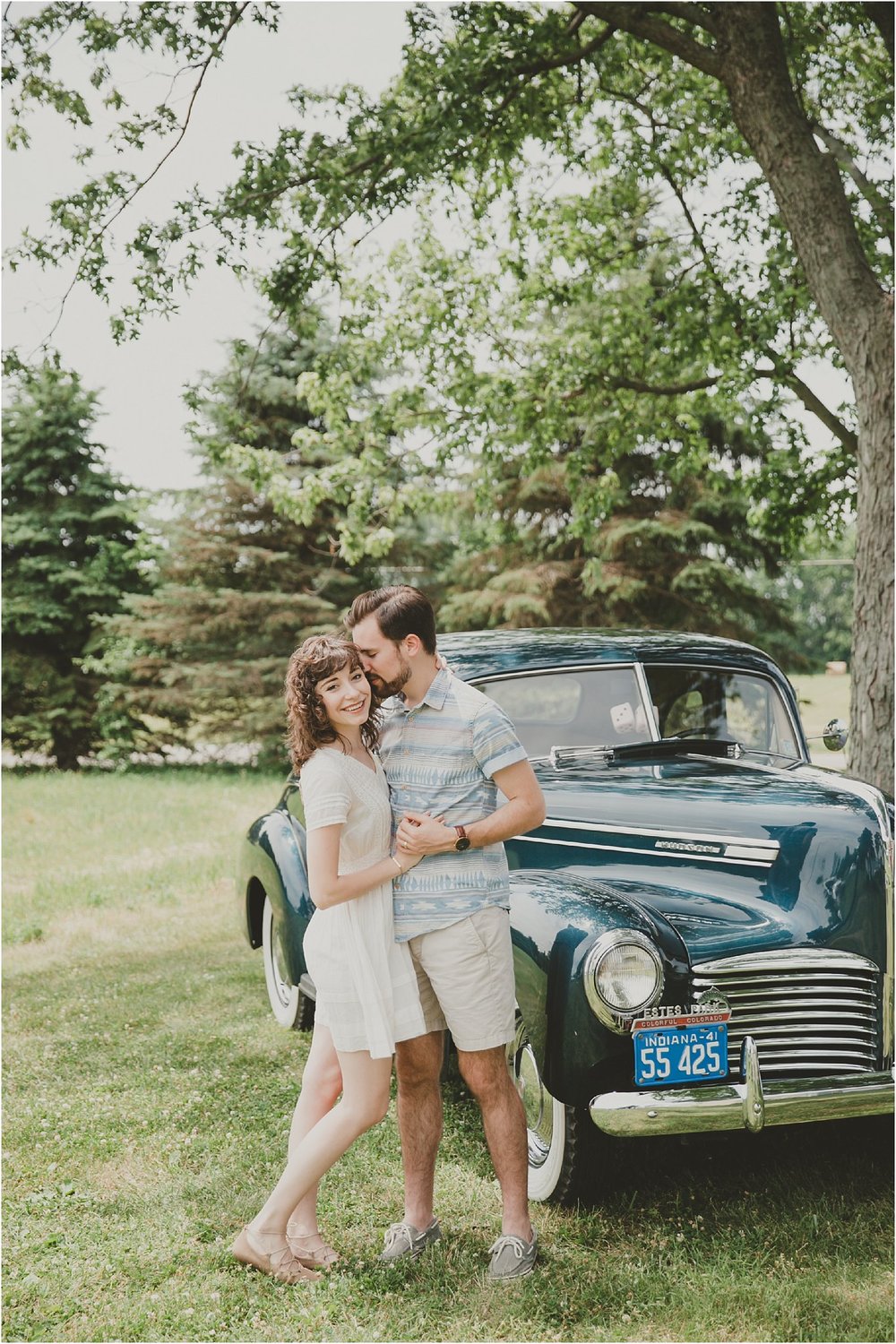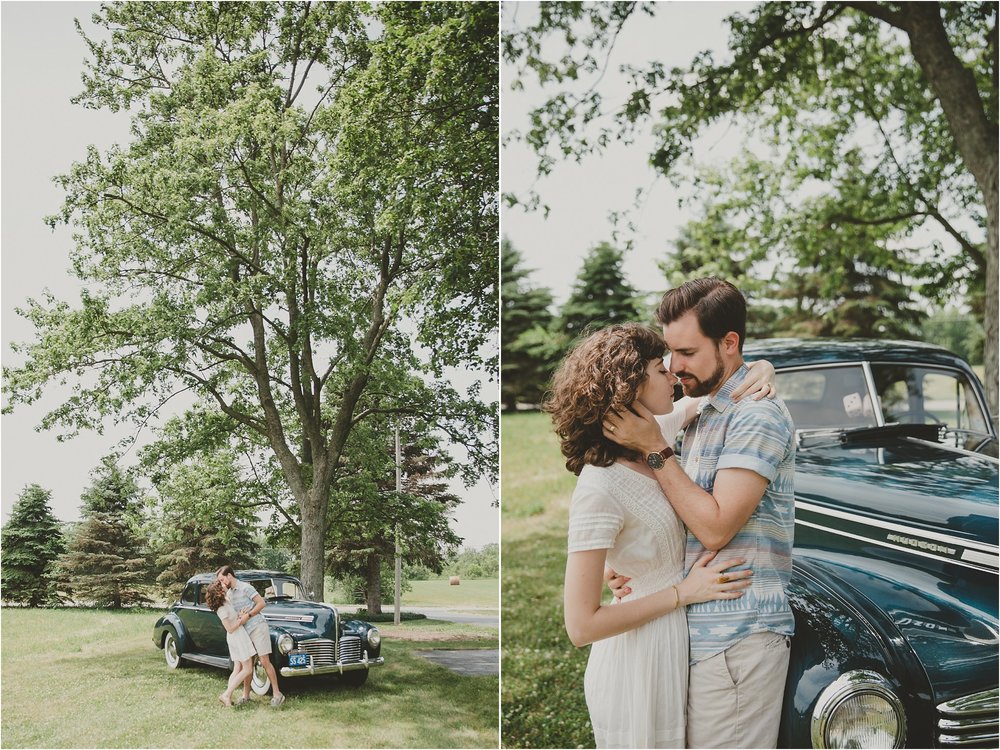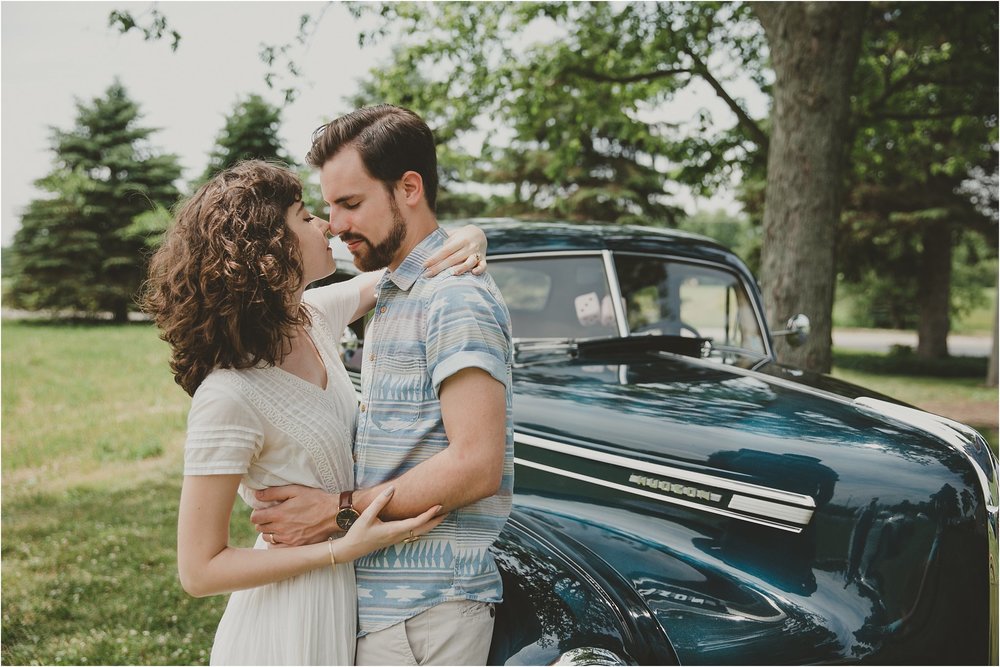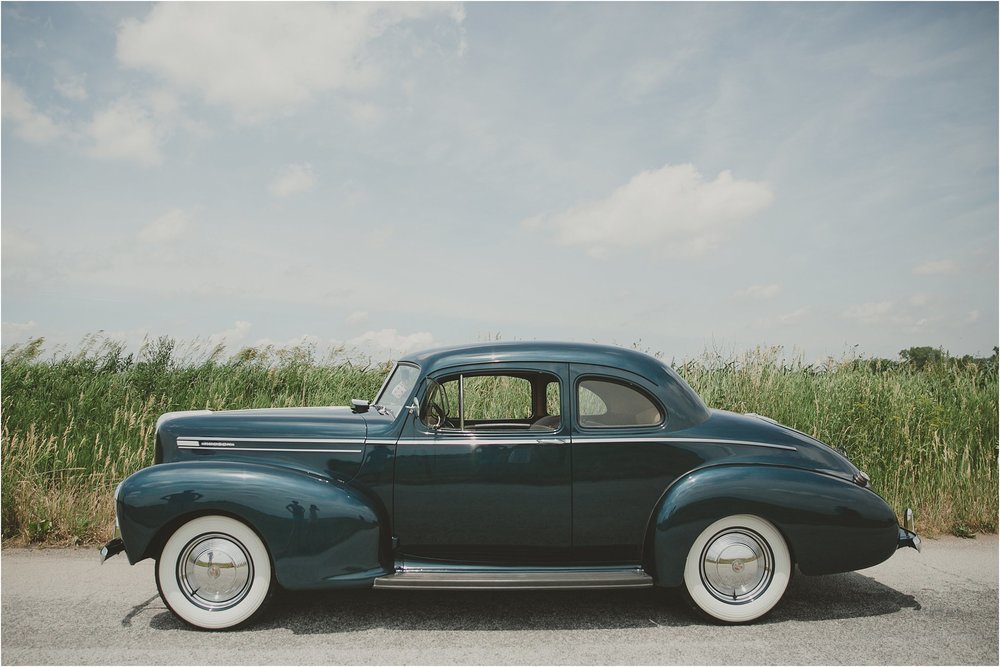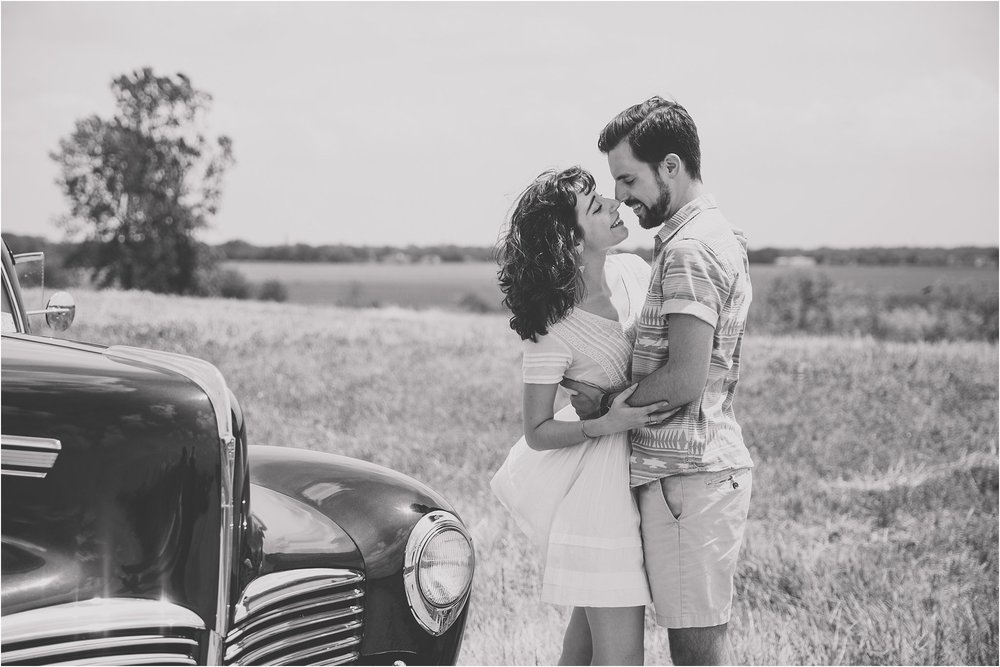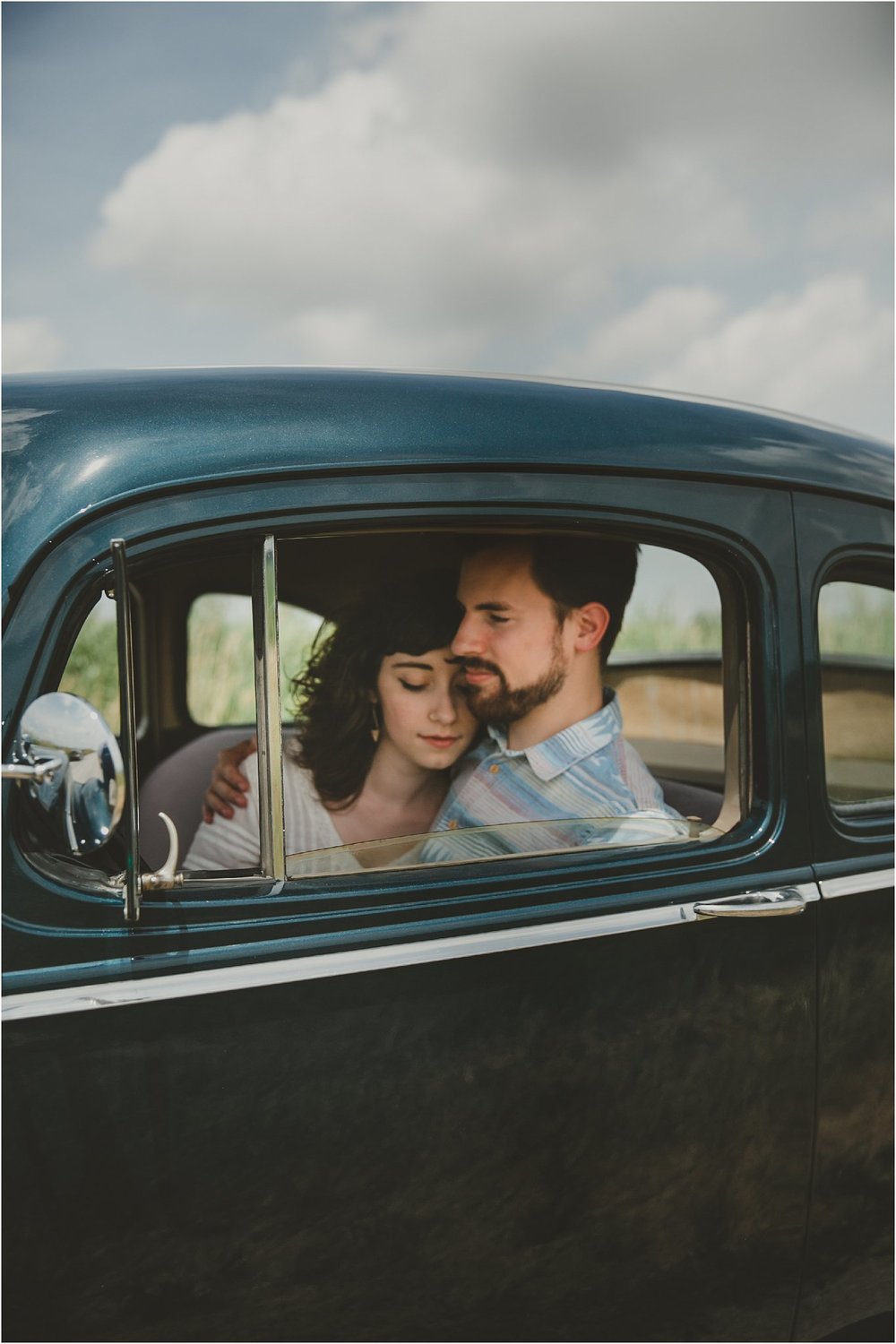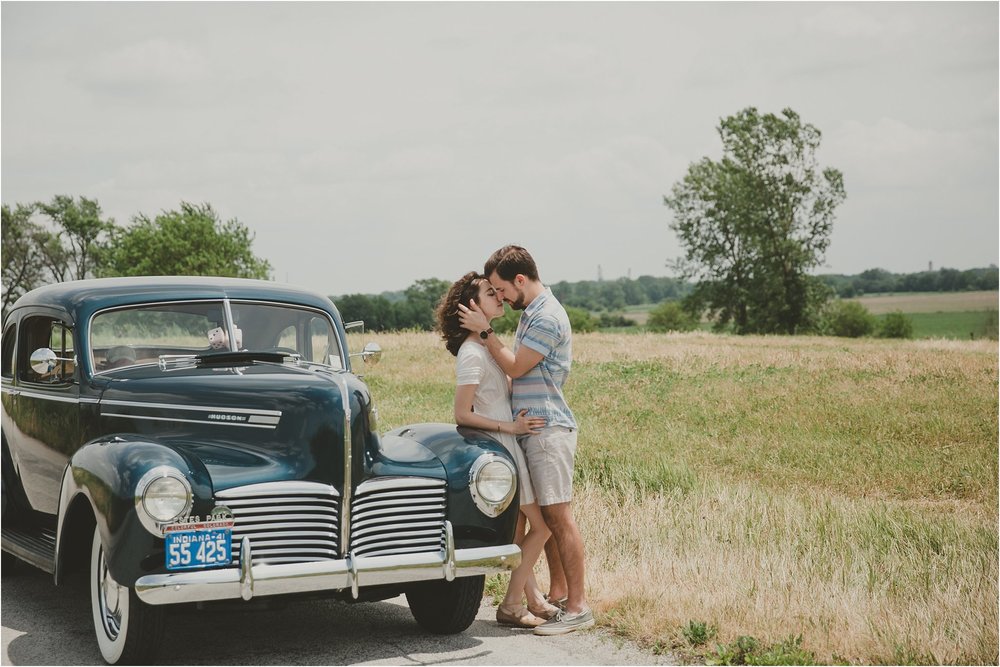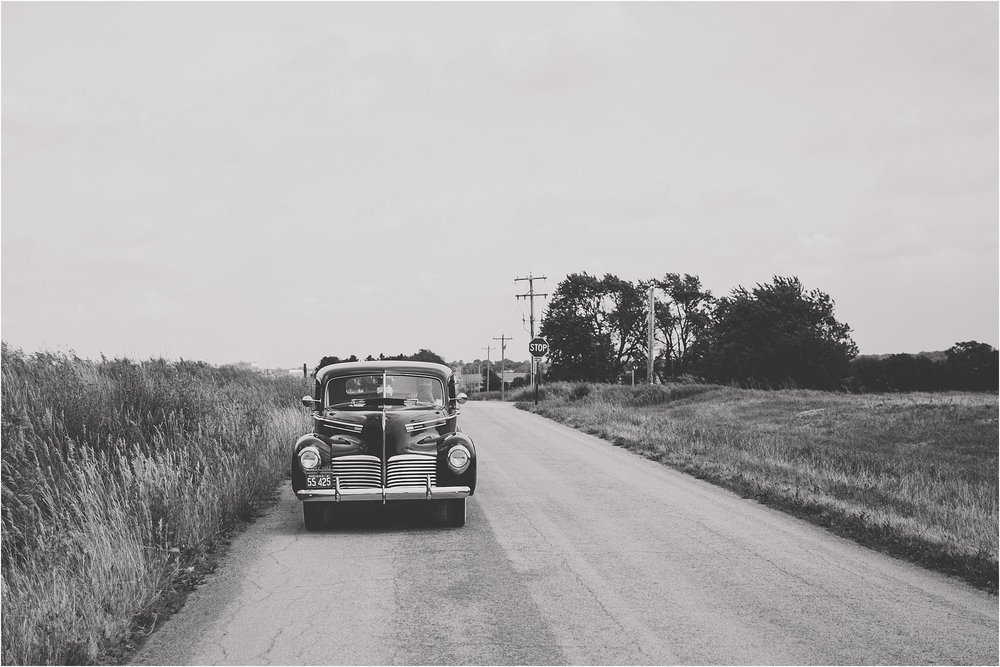 Stephen's Gram & Papa have been an inspiration to us personally & professionally.
We honored them at our wedding reception with an anniversary dance,
(they're 60 years into this marriage thing),
and then again with continuing this tradition…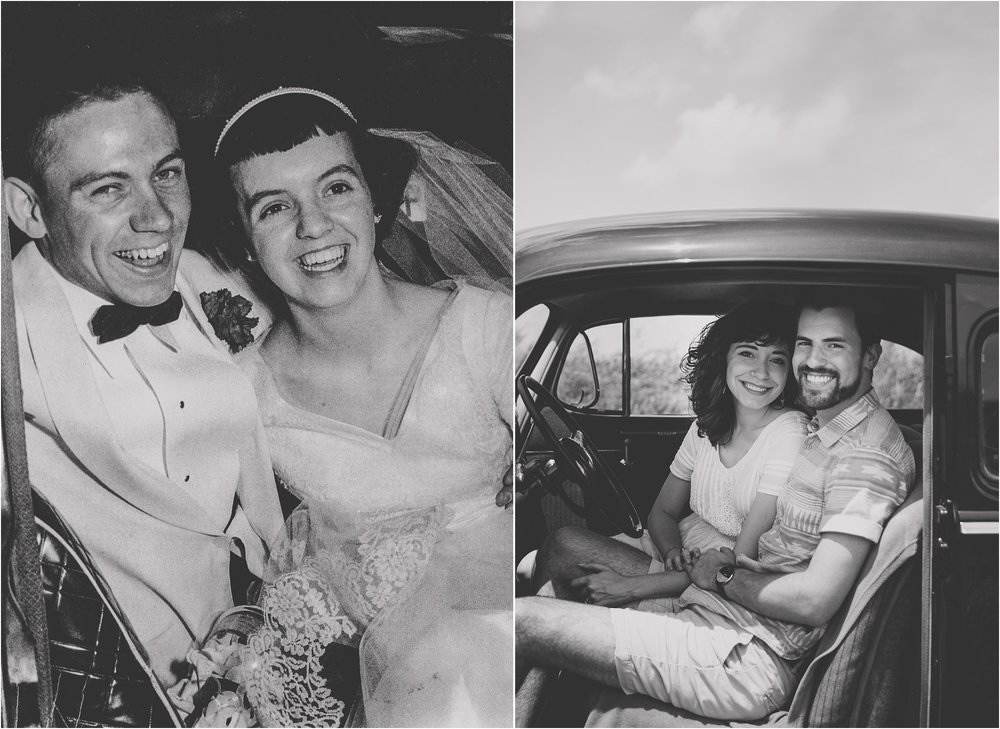 Before guests arrived, we were stealing kisses like it's our job, duh.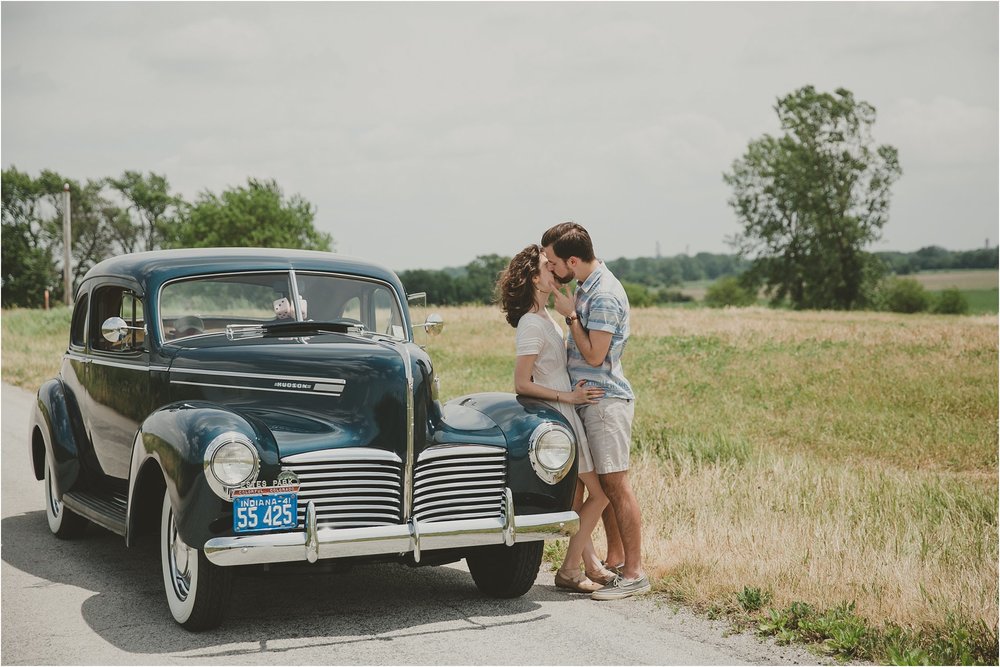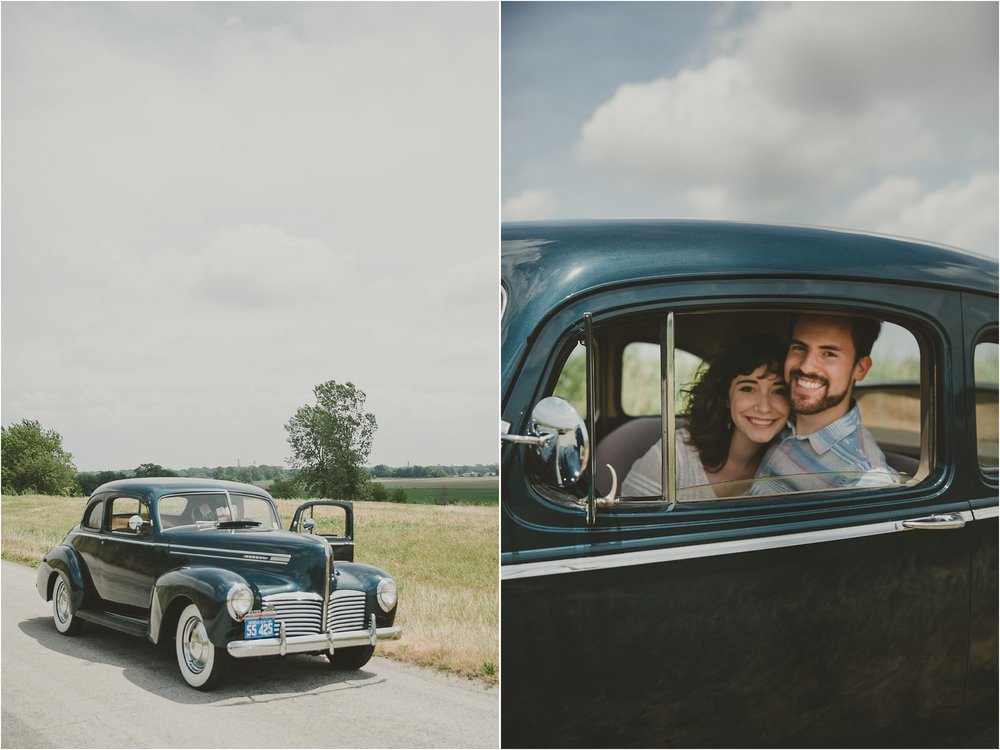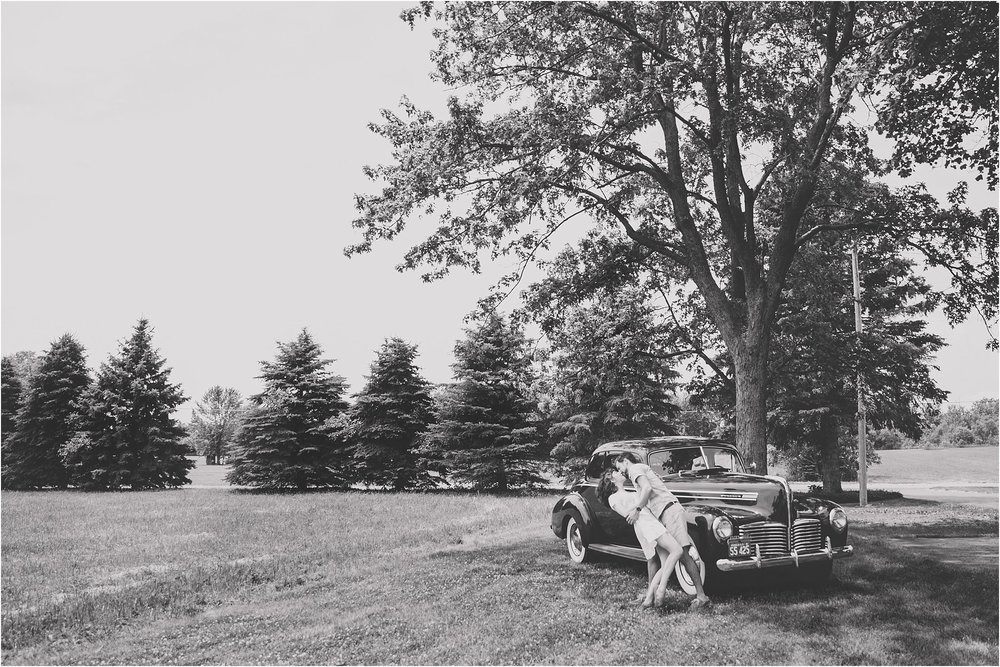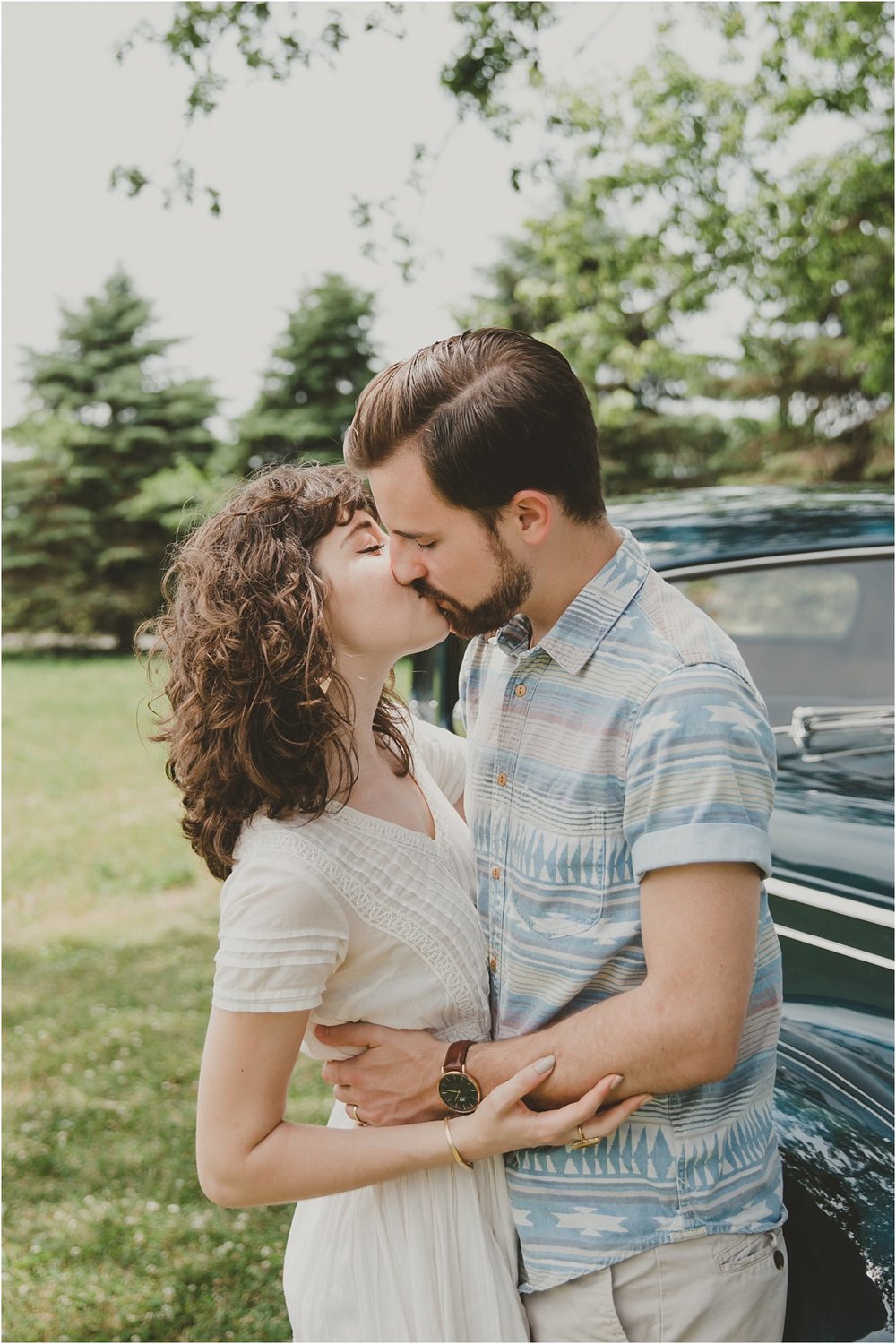 To everyone who came and celebrated with us – from near & far – Thank You!!
We feel so blessed & encouraged.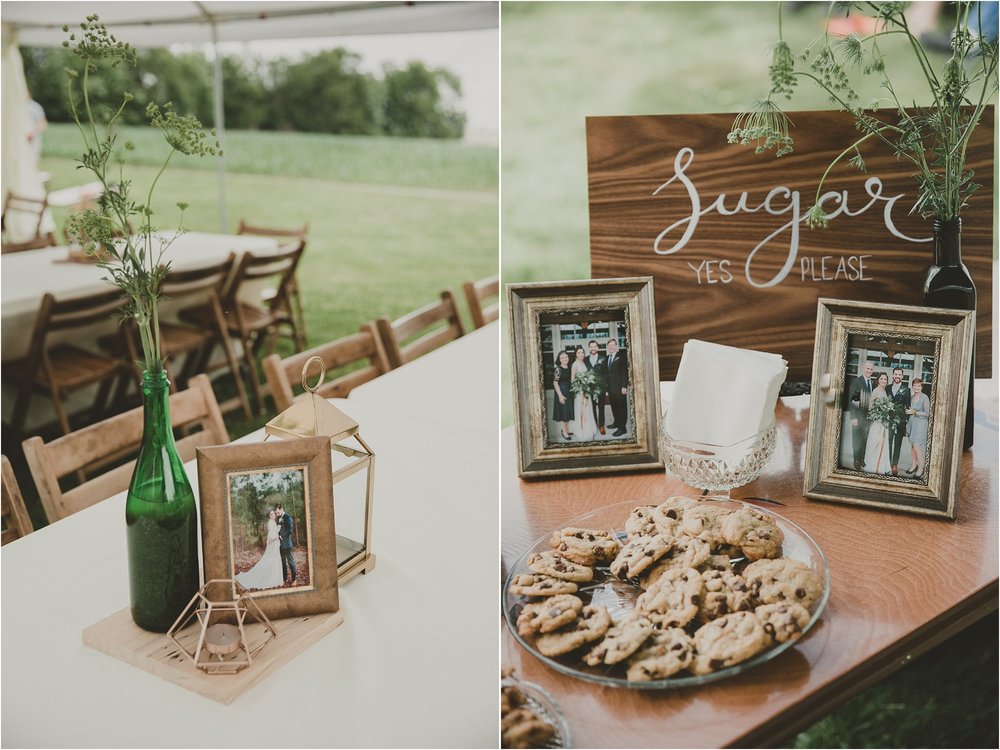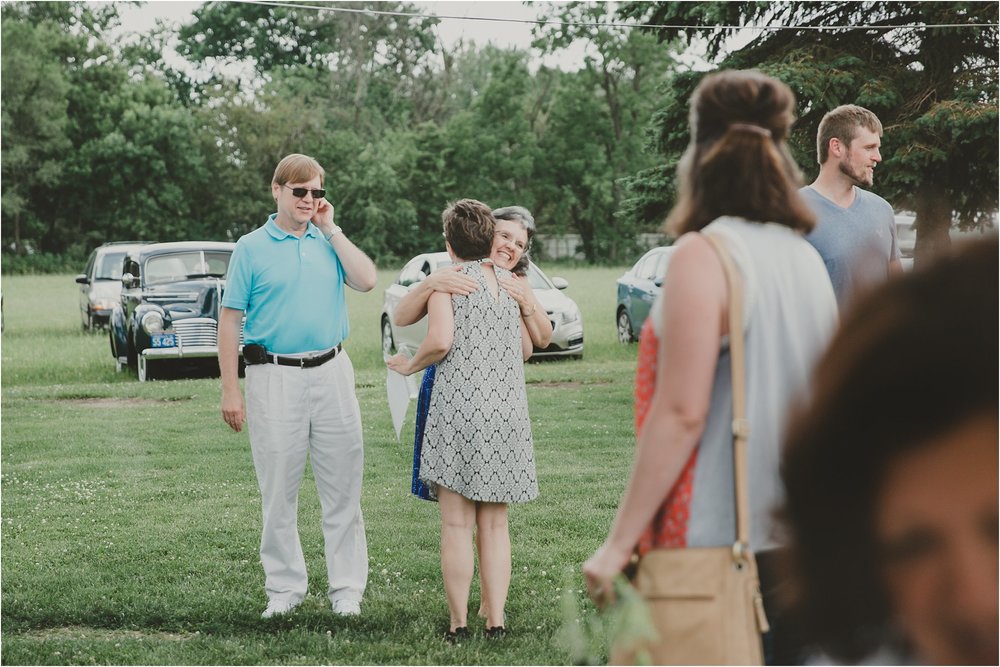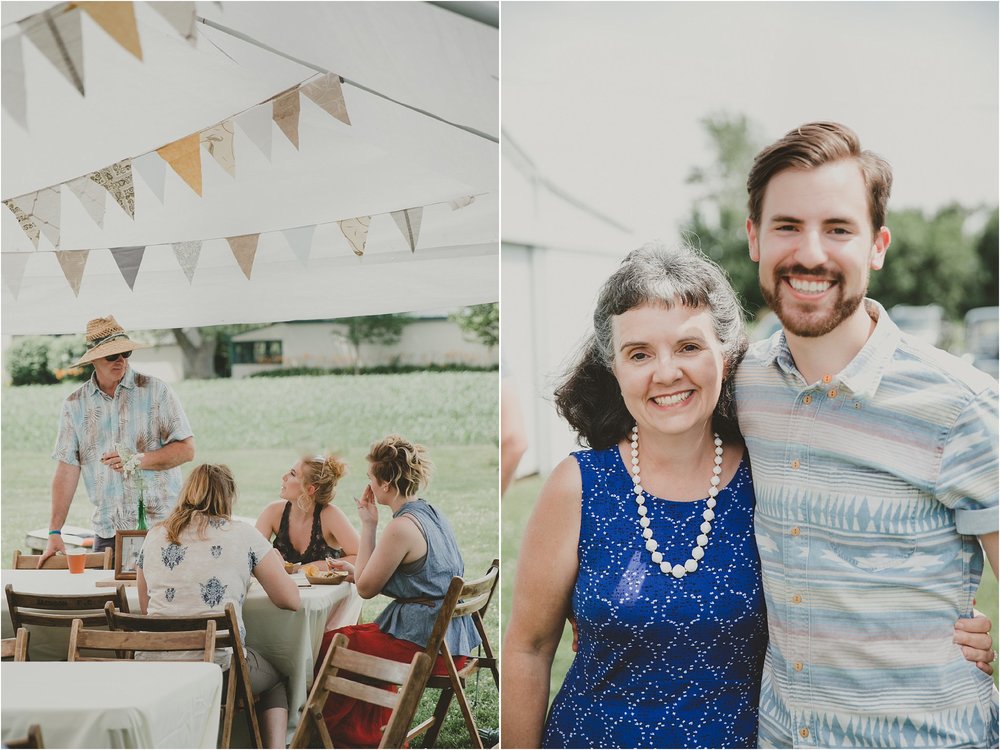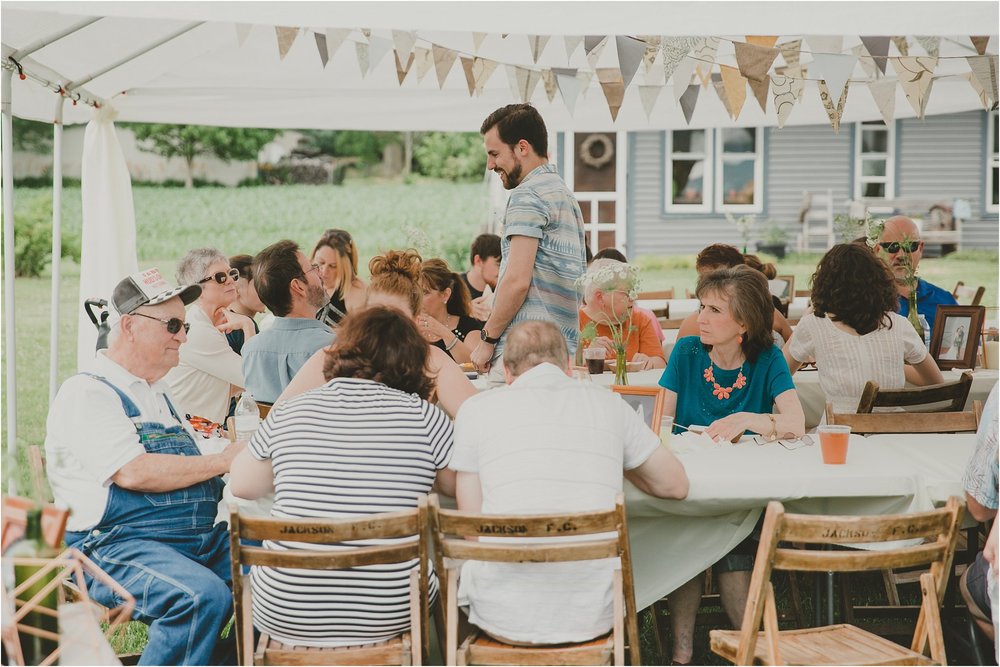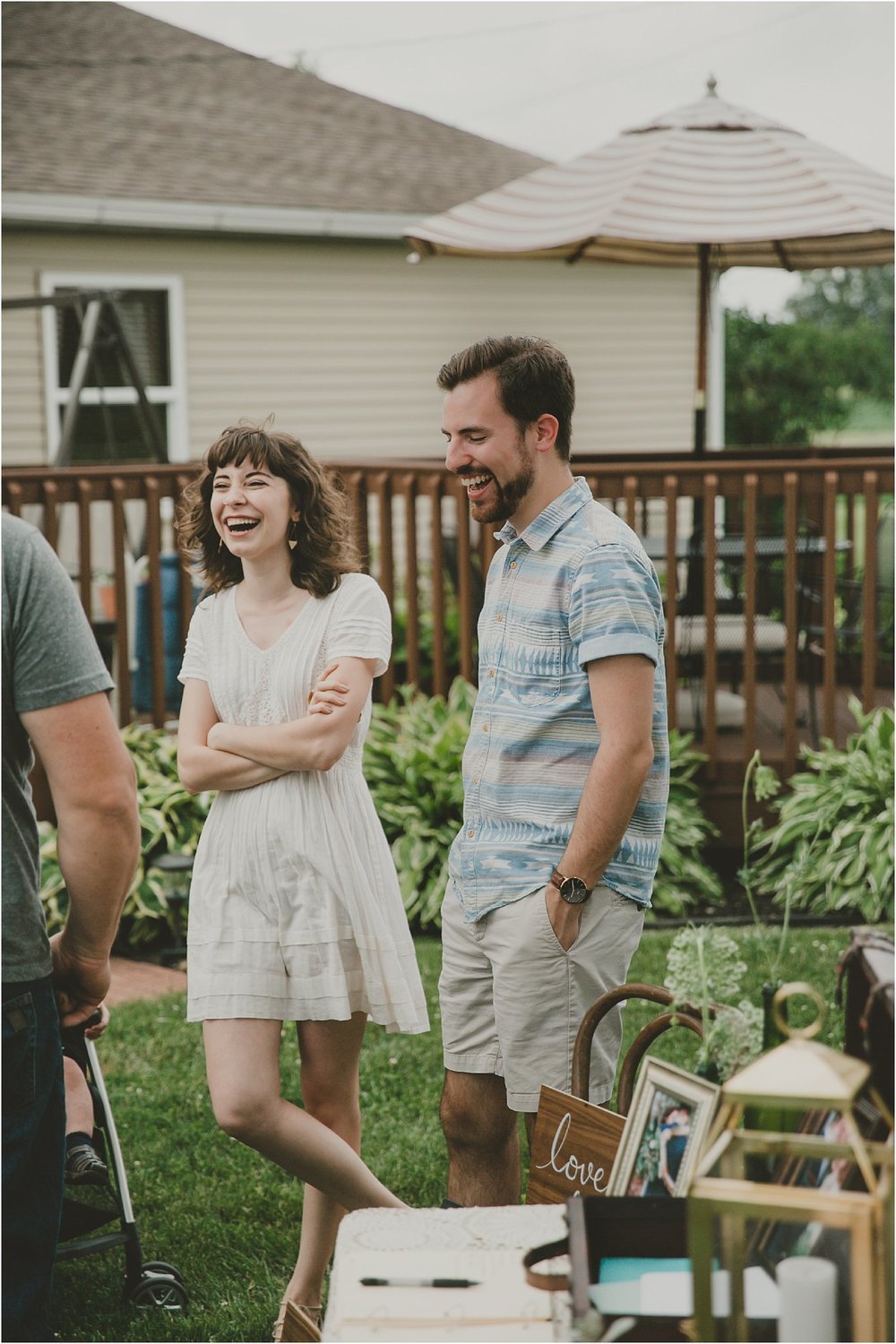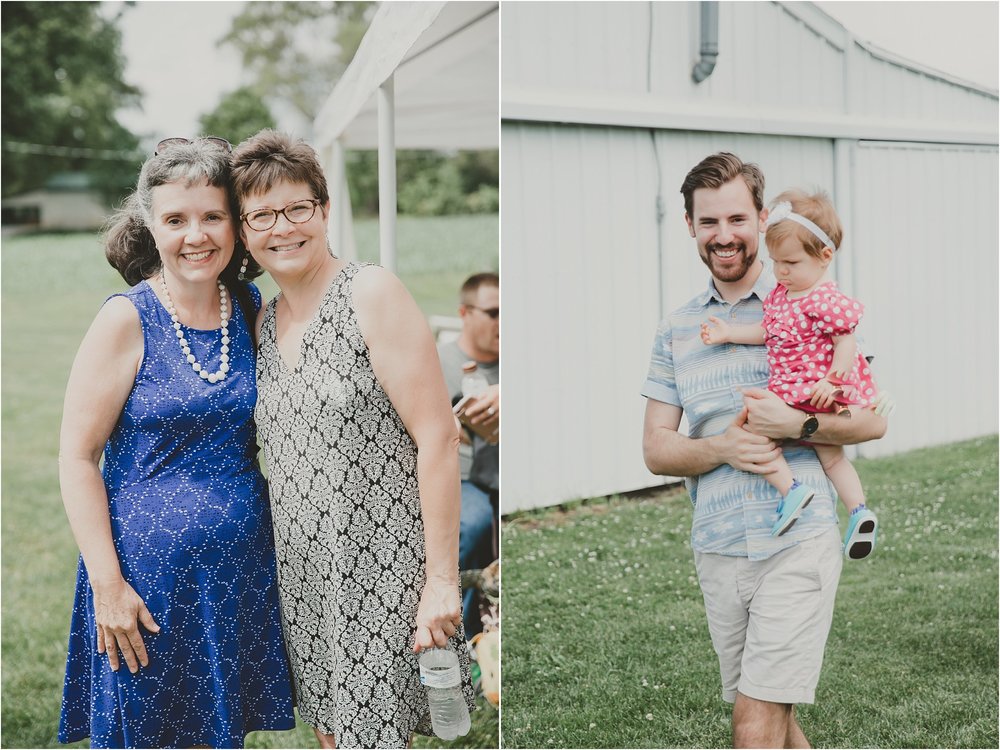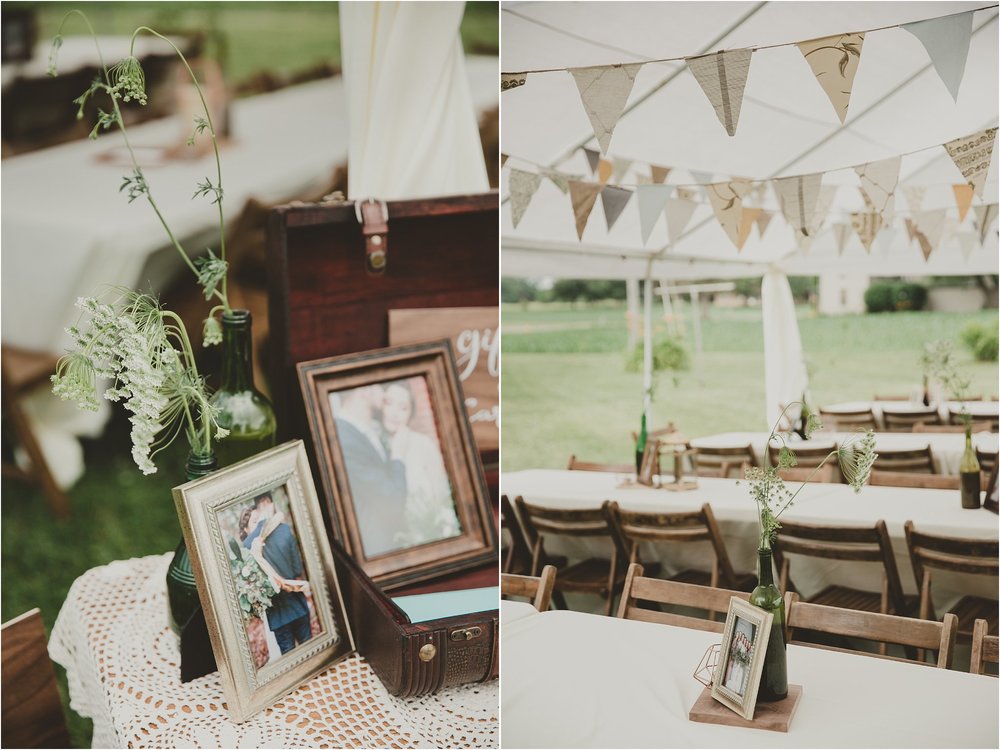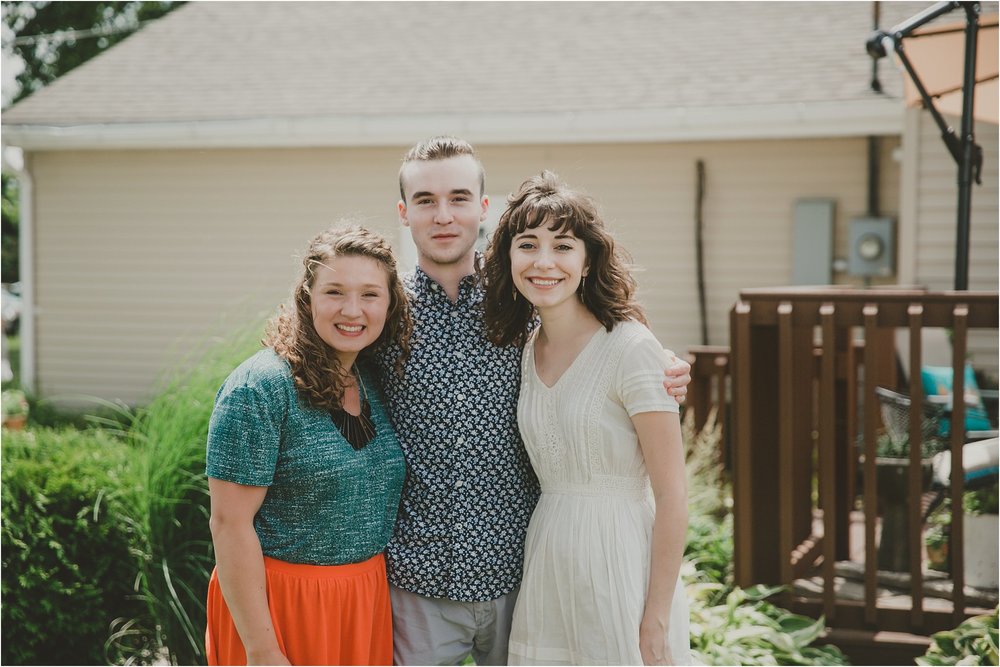 To our parents —
Your support, counsel, and ways you've celebrated us has been nothing short of special. Thank you. Thank you for praying with us, laughing & crying with us, and for all the miles traveled. Your examples of marriage and commitment give us tangible evidence of what it means to love. Thank you for being people worth emulating.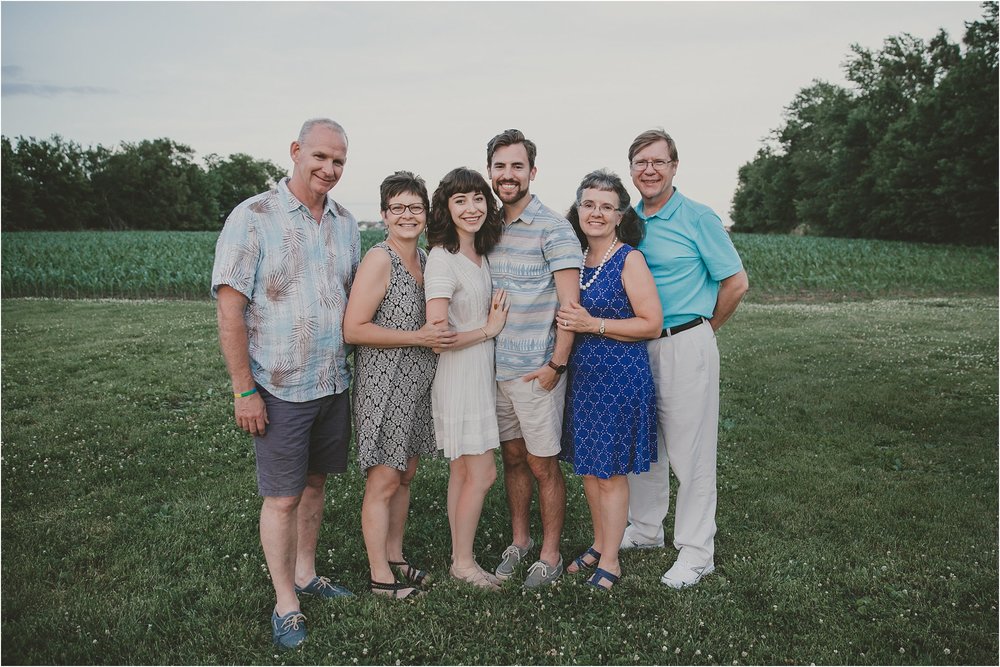 And to my husband,
You're pretty darn rad. Your tenderness makes me melt.
I love you!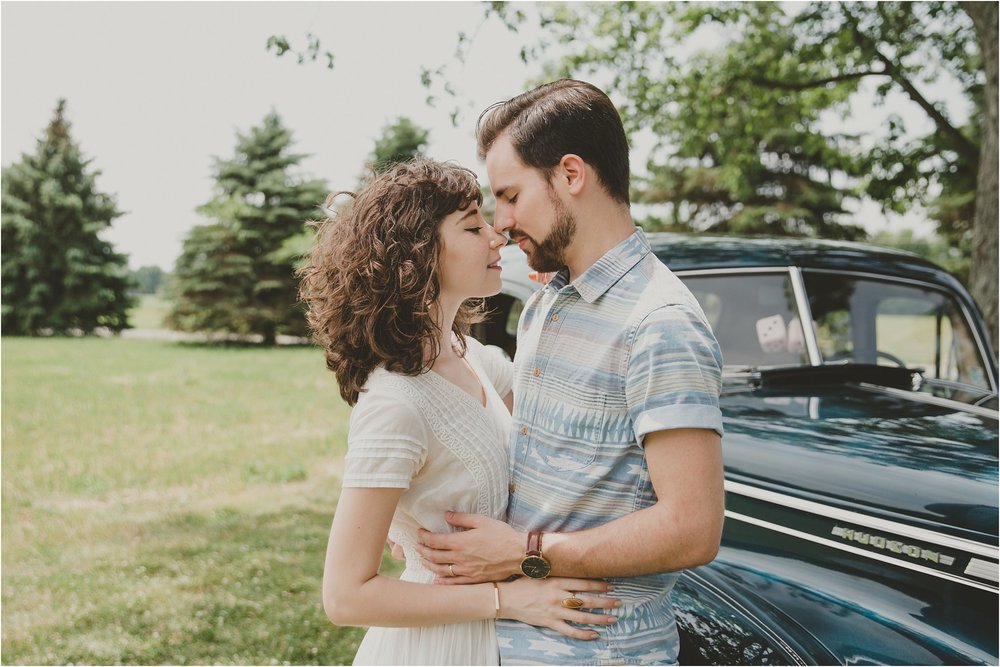 Reception Details:
Wedding Photography (in the frames): Tori Watson Photography (full wedding here)
Bunting: Handmade by my childhood sewing teacher: Tricia, Alamode Kabash Sewing Shop
Catering: Gilmore's Catering
Florals: Brookside Florist, arranged by me
Calligraphy Signs: My Virginia Dad & sister made them
Copper Lanterns: Gifted (pretty sure they're from TJ Maxx though)
Gold Lanterns: Gifted (Pottery Barn)
Other Decor: Pillaged from friends & family's homes. #smalltownlove
Wooden Chairs: Rented from Jaskson's
Sound System: My uncle Bill's (Wild Bill's Karaoke) speakers and our Spotify playlist
Location: Rensselaer, Indiana
Always,
–Tara M