---
I always wanted red hair.
My daddy has red hair.
But instead of getting a full head like he had,
I inherited his fair skin.
That and freckles.
Which I love…but I still find myself kind of vicariously living through friends who have red hair. They just have that insanely cool factor, you know? Mix that with curls and you got a double whammy of gorgeous!
Meet Peyton.
A freckle-faced, red head who's every bit of a creative & kind-hearted-human you can ever imagine befriending. She's also a photographer. A dreamer. A go-getter. An adventurer. And yeah, she's got that cool-factor…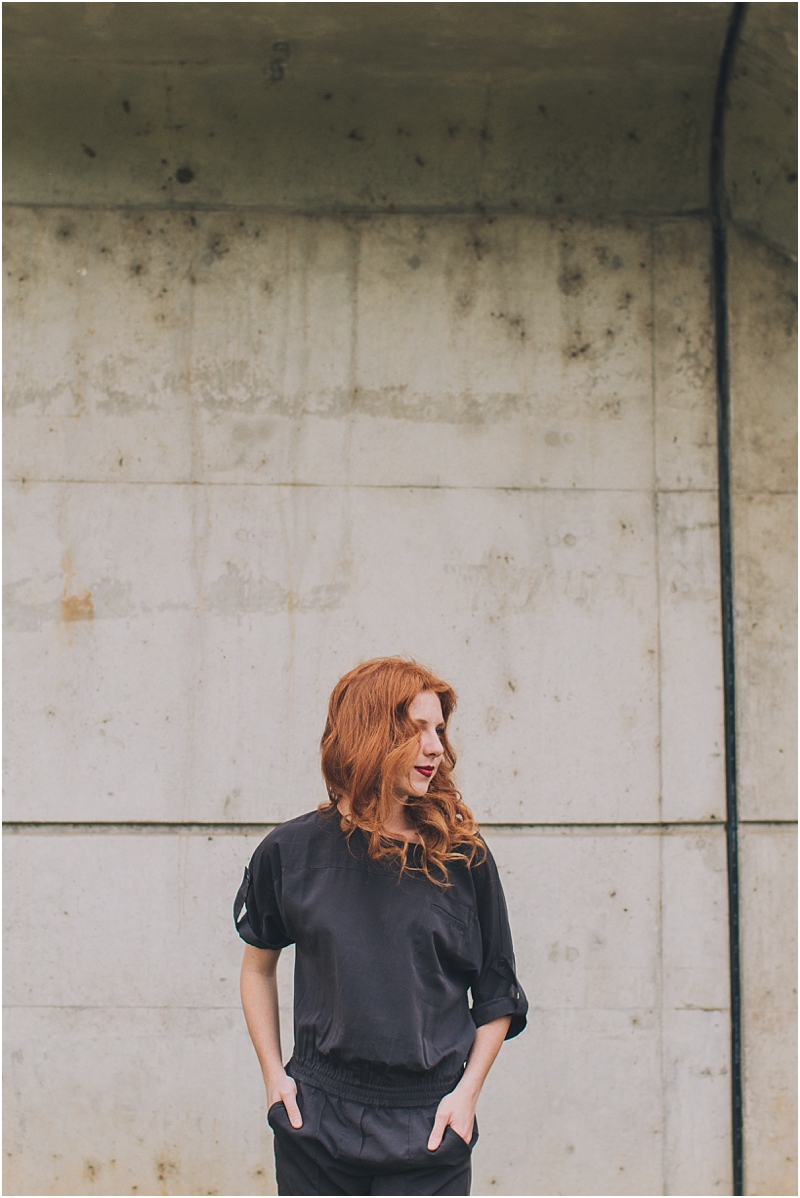 As two fellow creatives, we both understand the good in the-just-for-fun-and-I-want-to-challenge-myself-shoots. This was one of those.
I gave myself a blank wall,
architecture,
and a pop of lipstick to work with.
The result? Images that have become new favorites.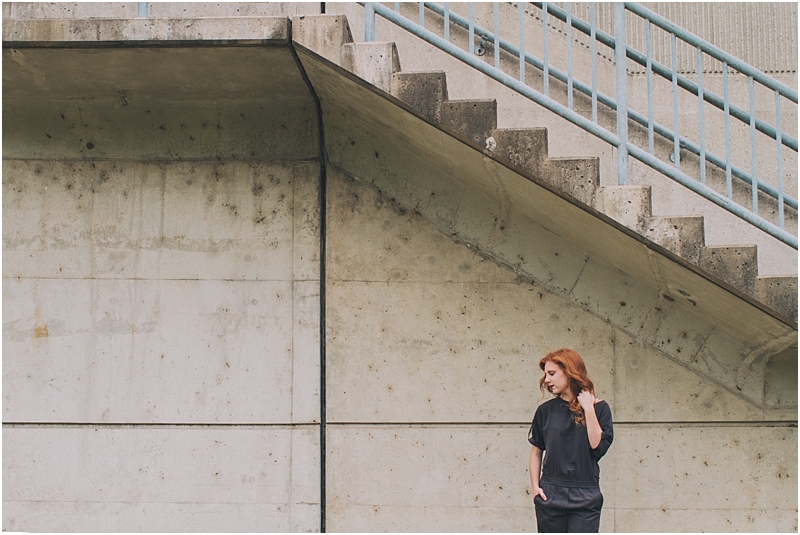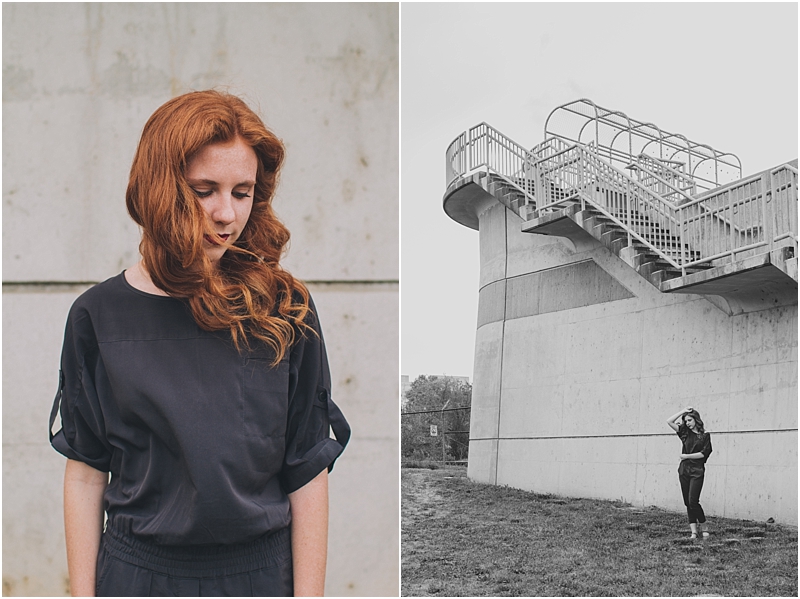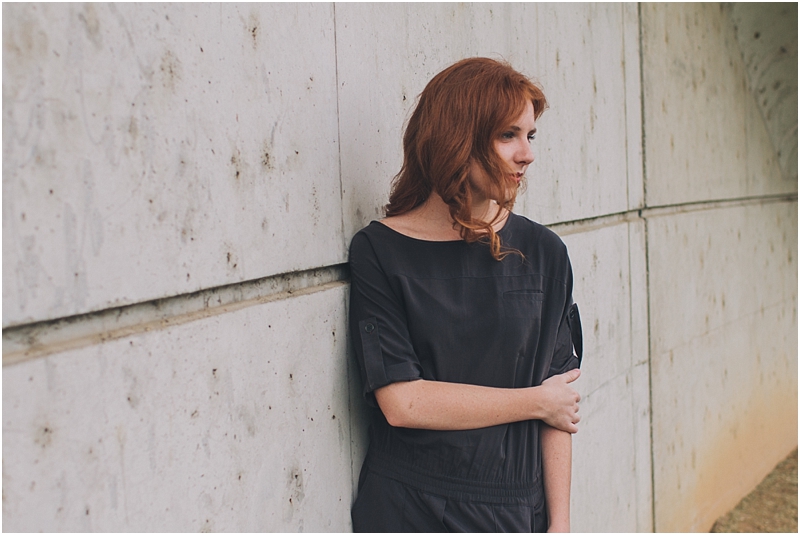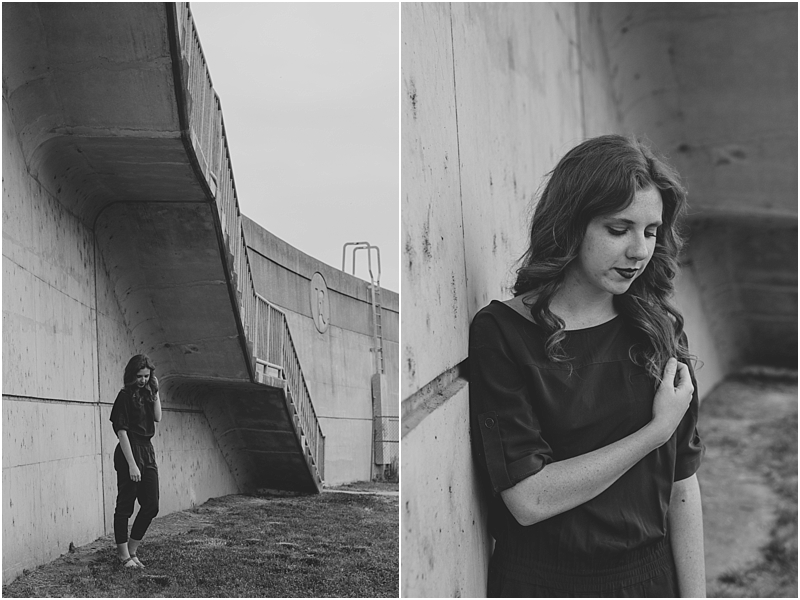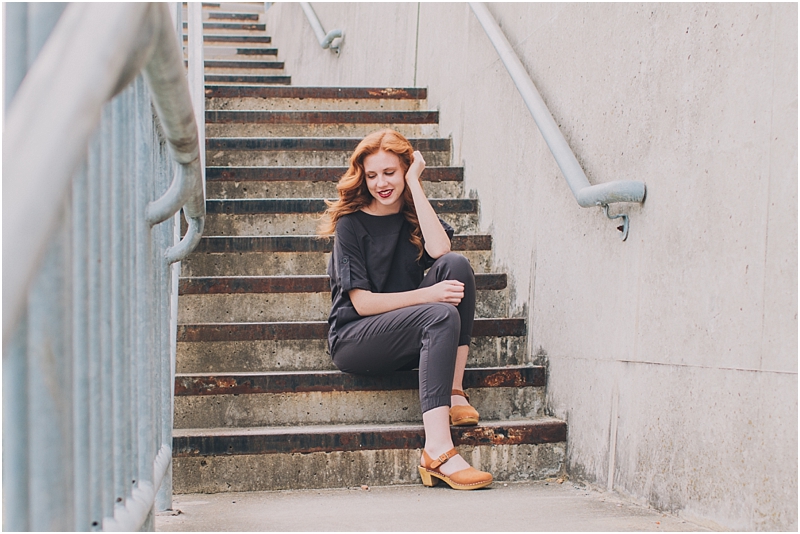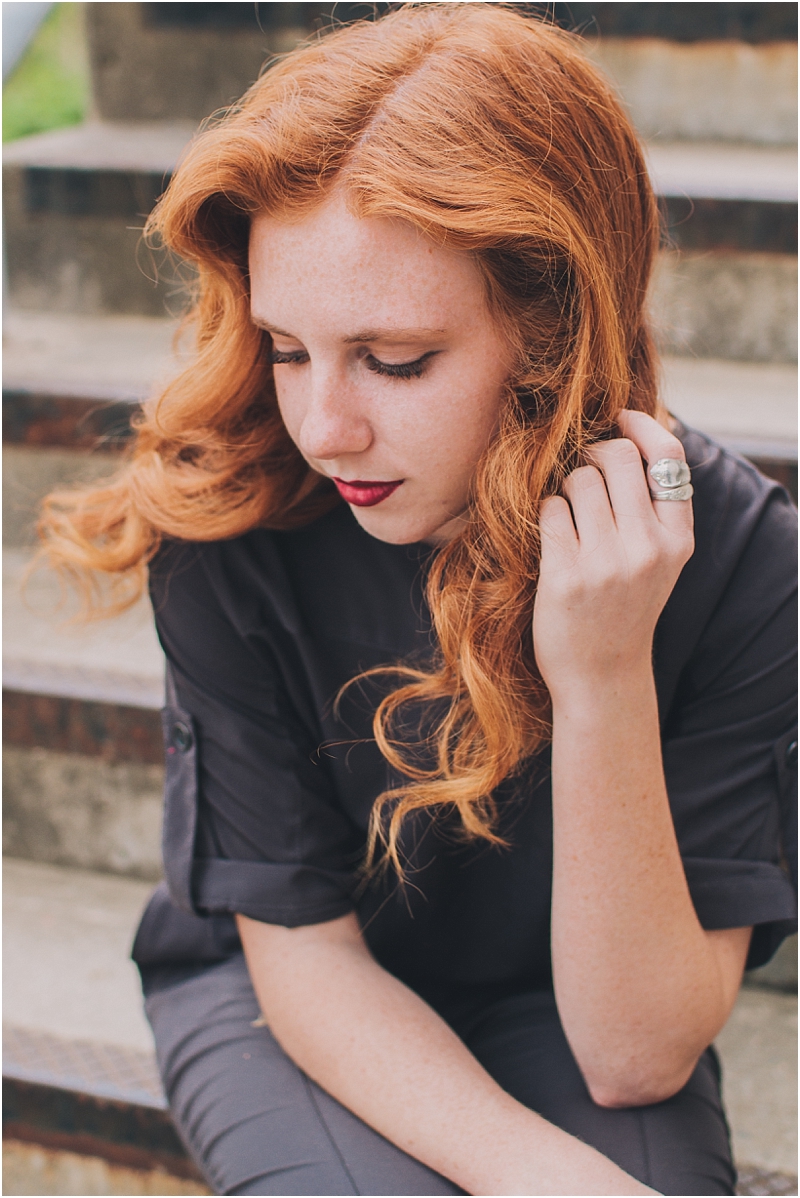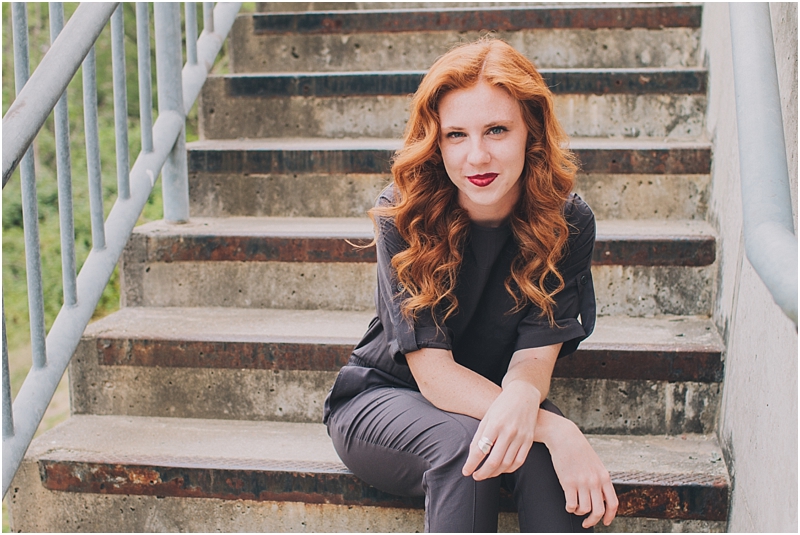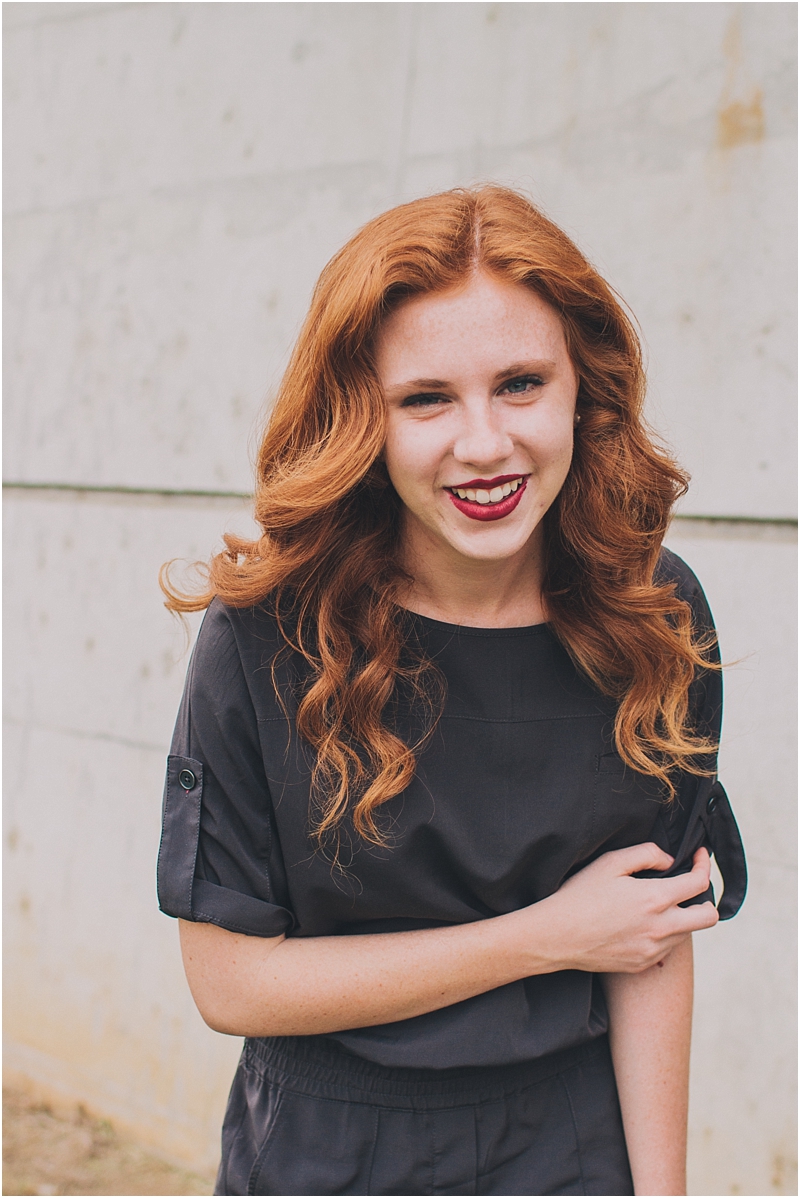 Ugh, Peyton. So. Good.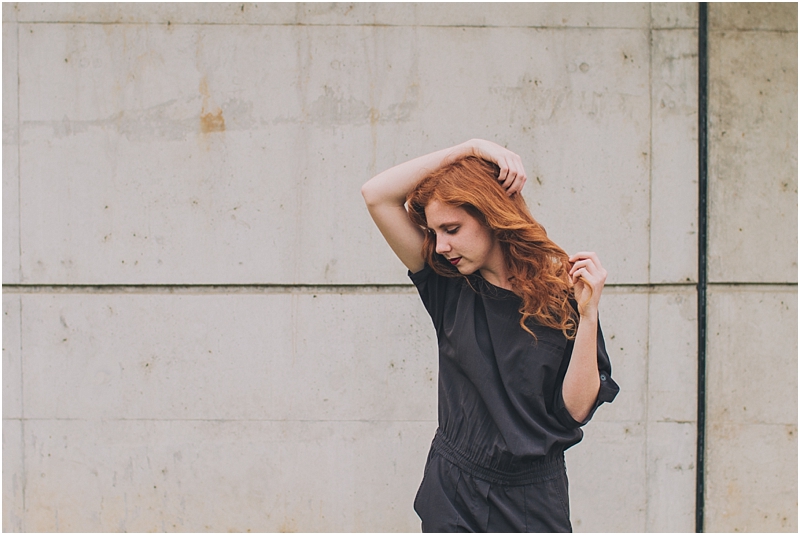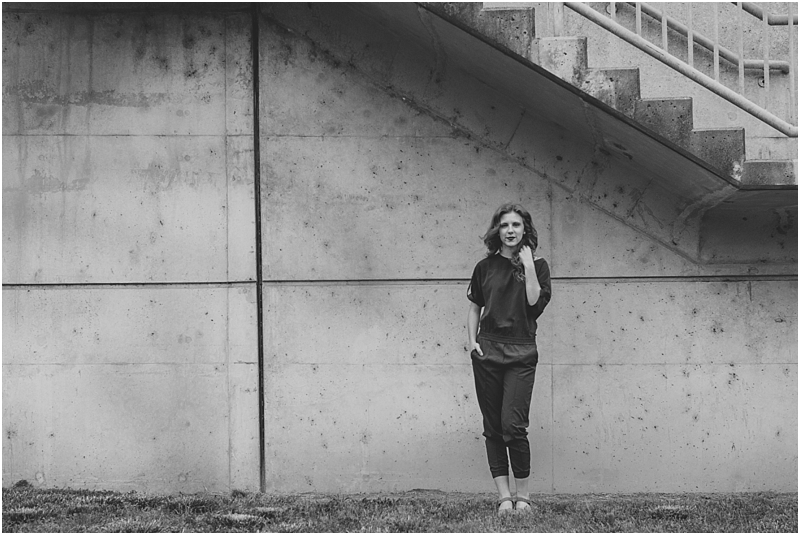 This gem of a spot – overlooking the Richmond skyline – has become a new favorite. It had it's challenges (read: dodging people in my background, a bit of a walk, secret trails, and balancing myself on uneven rocks), but isn't that what makes something worthwhile?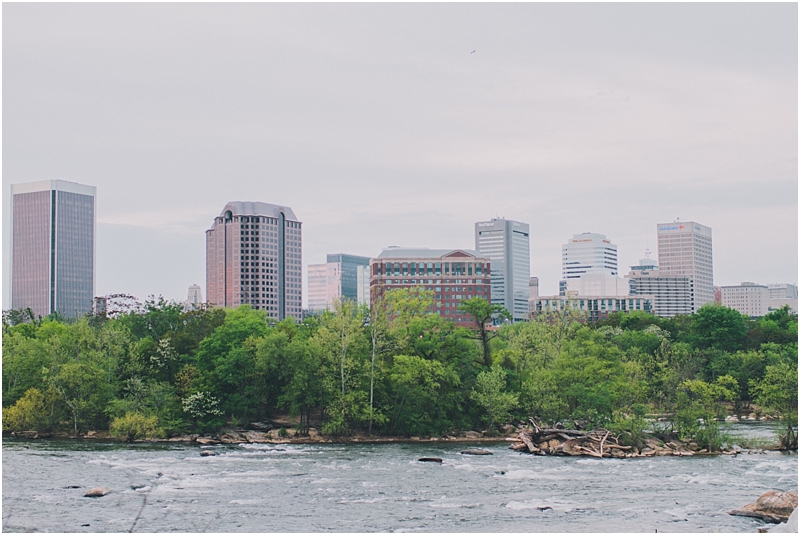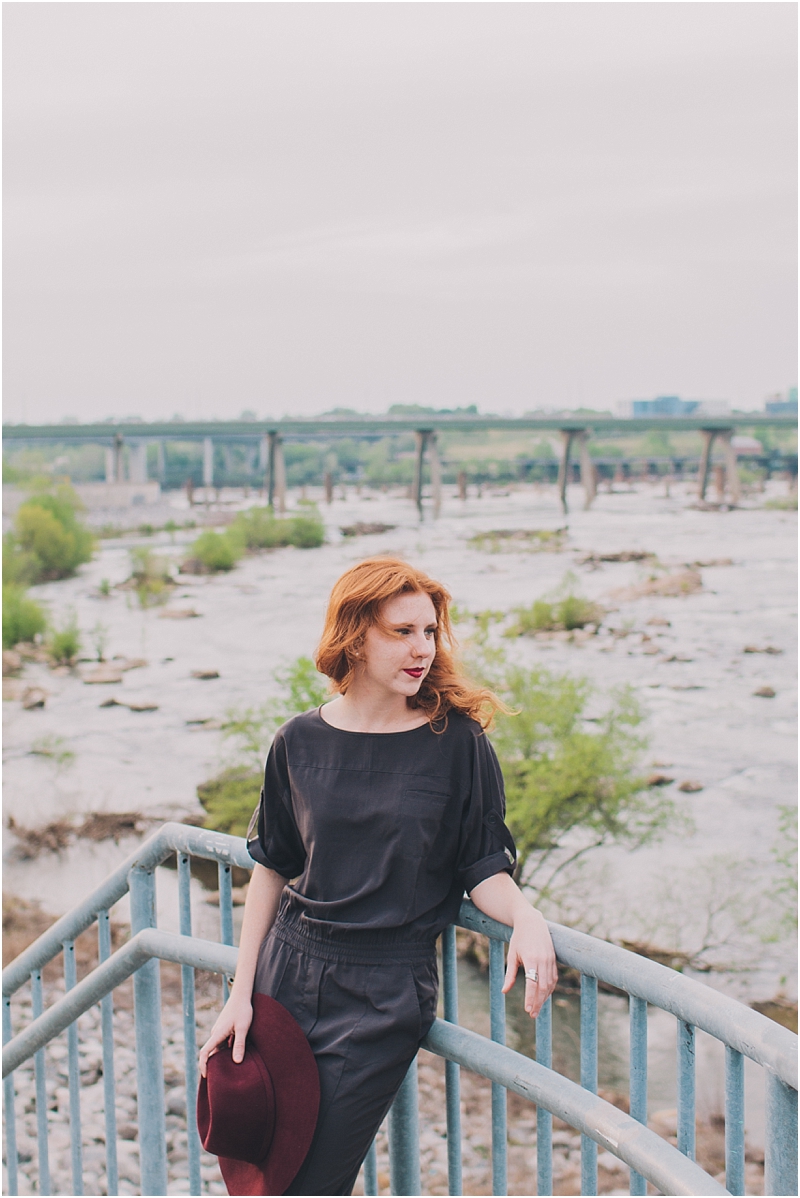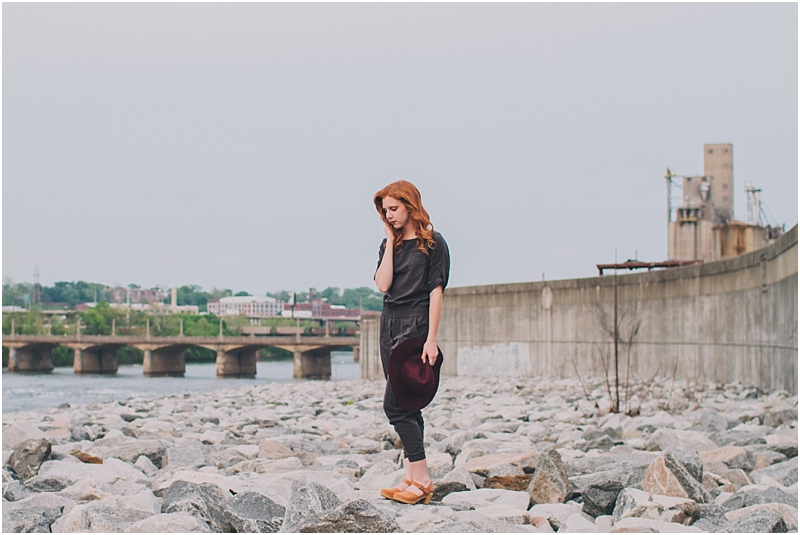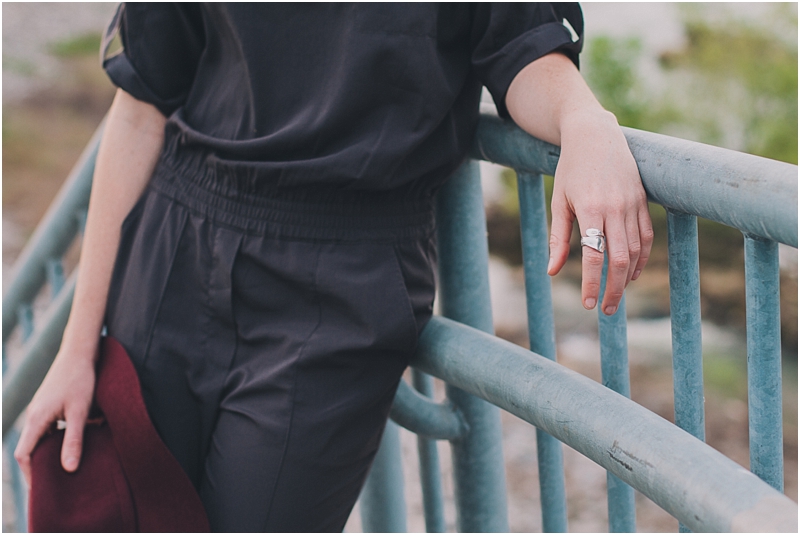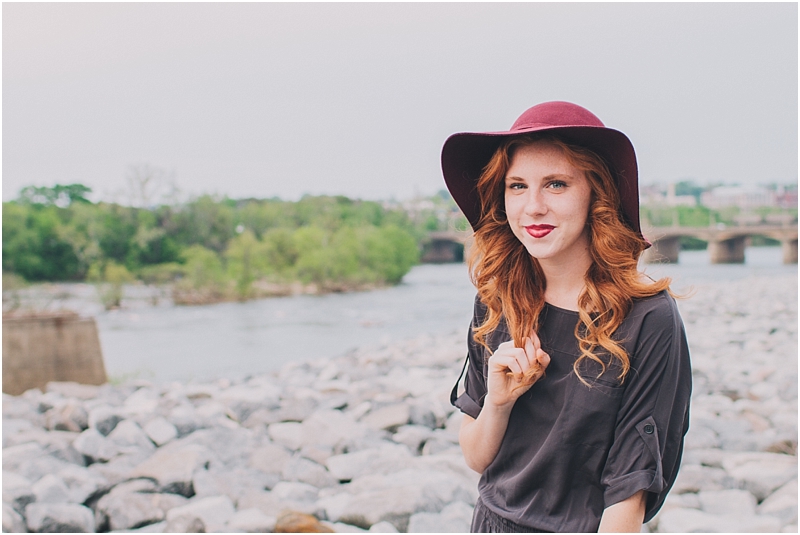 Straight outta a magazine…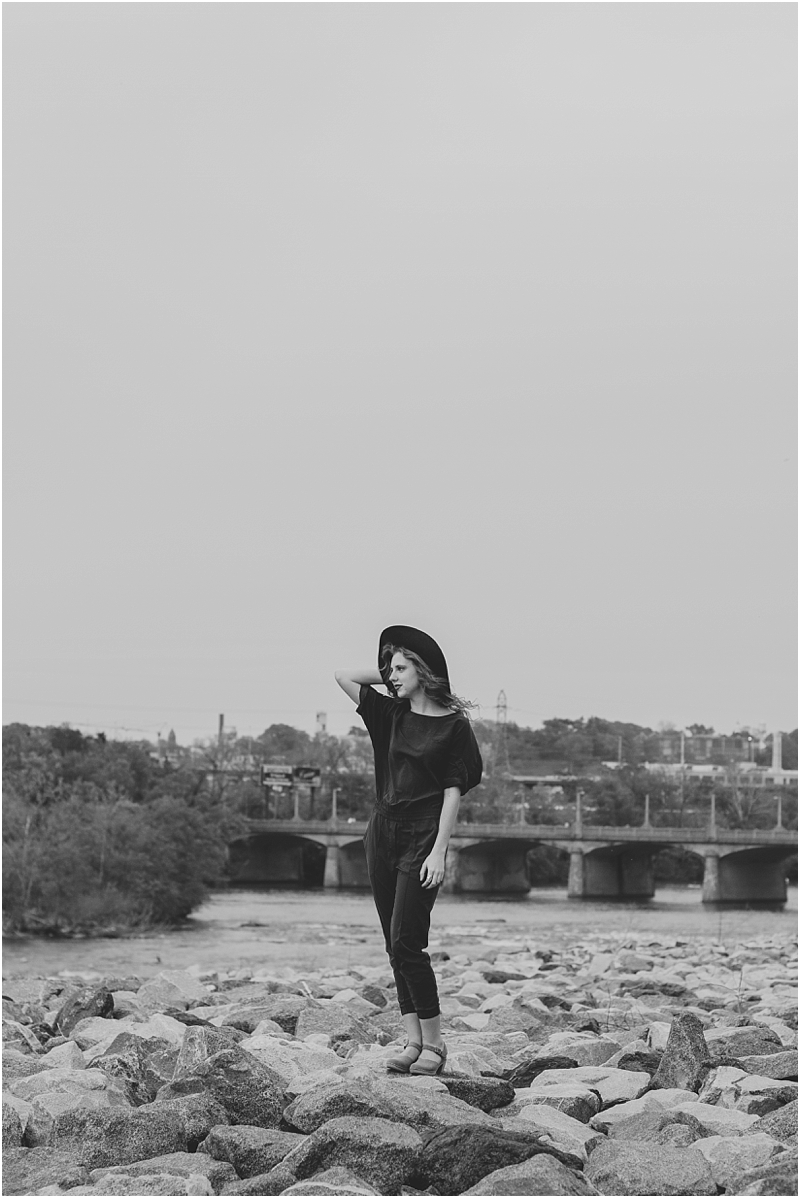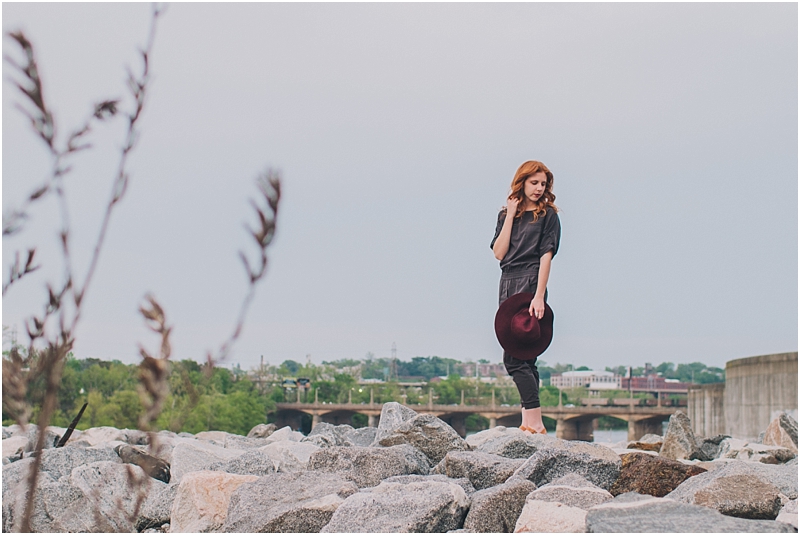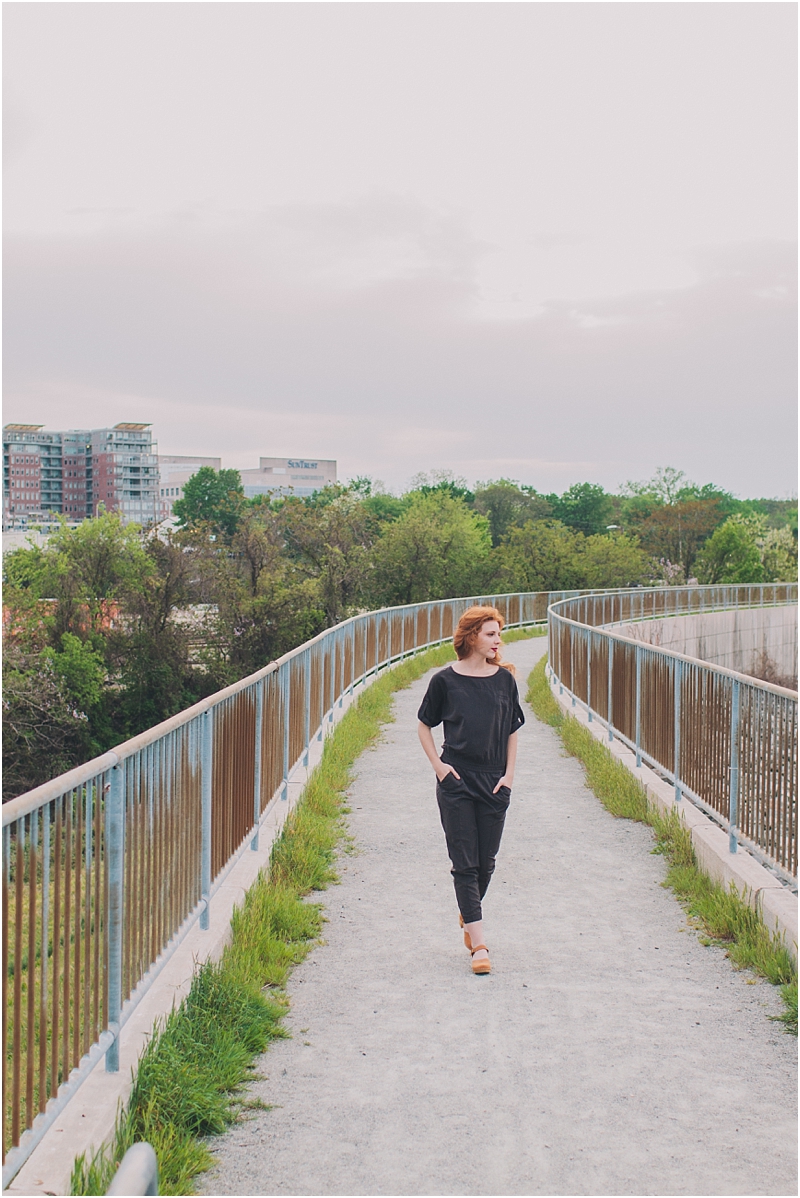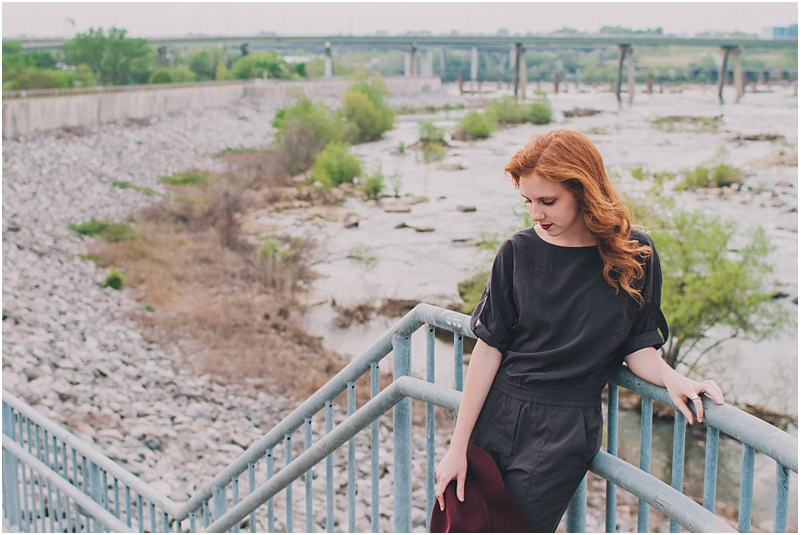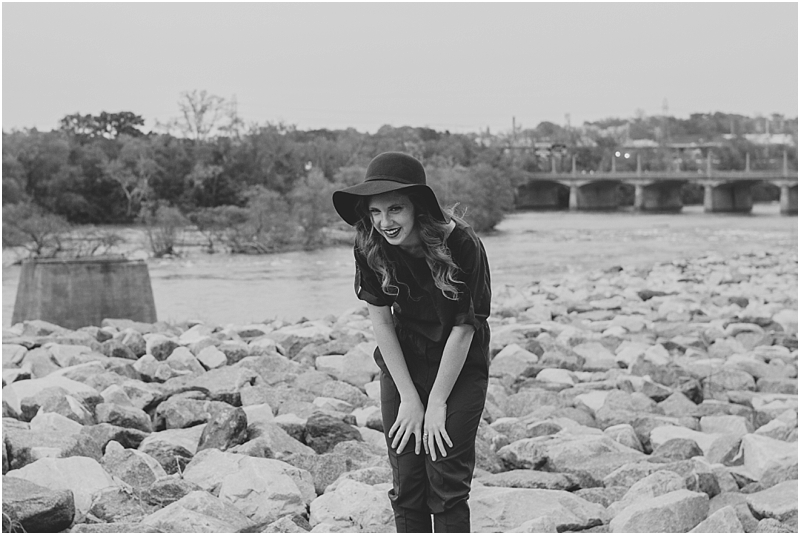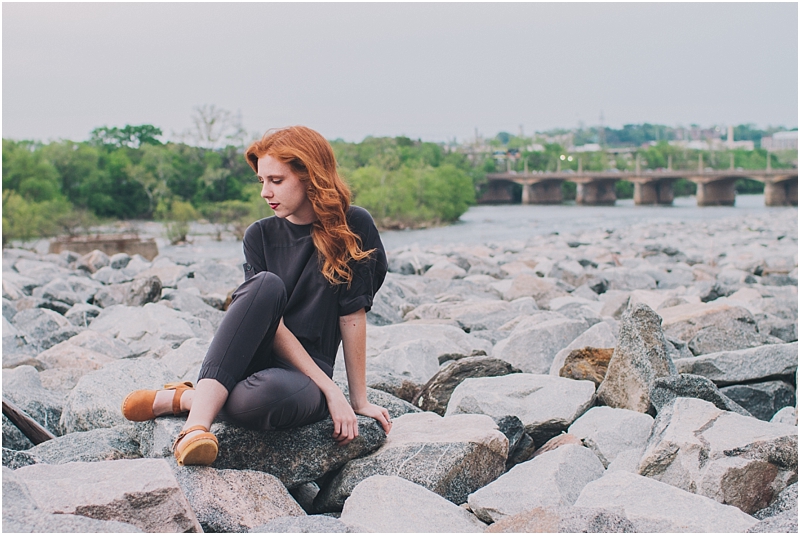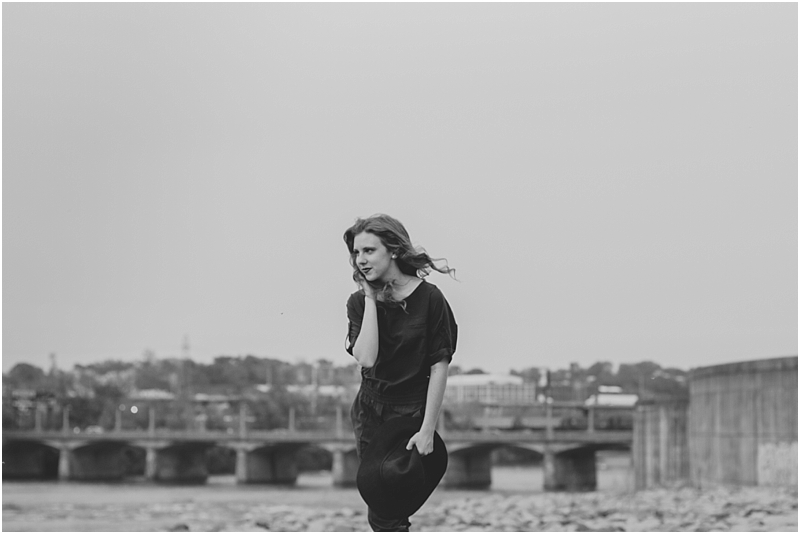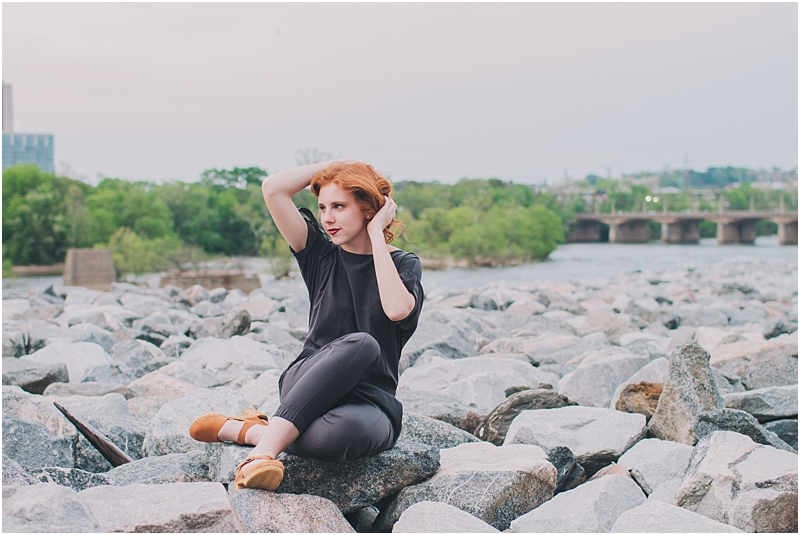 So here's to an inspirational Tuesday.
Do what you love.
Be Young & Free.
P.S. I'd love to do a portrait session with you – drop me a note if you're interested! xoxo
Always,
–Tara M.