I'm rounding up a few personal thoughts & thank you's after moving & relocating my wedding photography business to Southern California one year ago. It's amazing to me how much a person can change – flourish, be re-inspired & resurrect – all in just one year.
How deep, deep friendships can form.
And how much you can settle into new preferences, routines, & even have favorite go-to cafes that feel like they've always belonged in your life.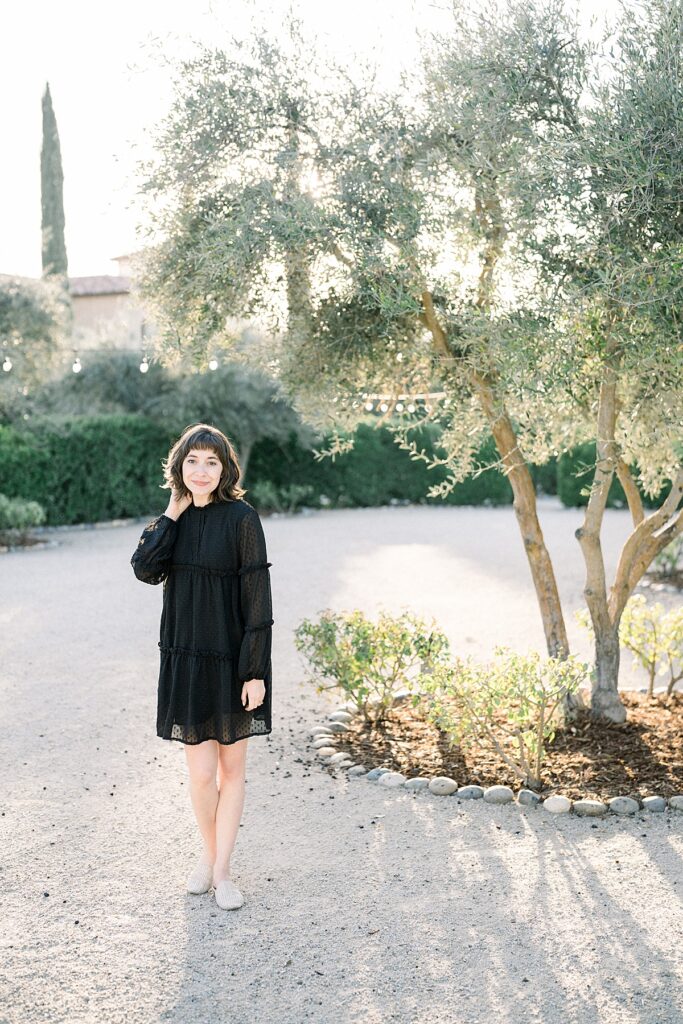 Relocating my Wedding Photography Business to Southern California
We traded bricks & shingles in St Louis for white-washed stucco & Spanish red clay tiled roofs in California.
Grass for palm trees (I do miss the smell of grass being mowed though).
Hot lattes for iced ones by the pool.
And cold, snowy winter nights for sunsets at the beach that we may or may not also "bundle up" with those same hats and gloves… 
Quite frankly, living in Southern California has been the dream you see in the movies, riddled with contagious hope for further career opportunities.
It's an insane thing to fly somewhere and to feel like can't wait to get back home because you like it so much more. Wild.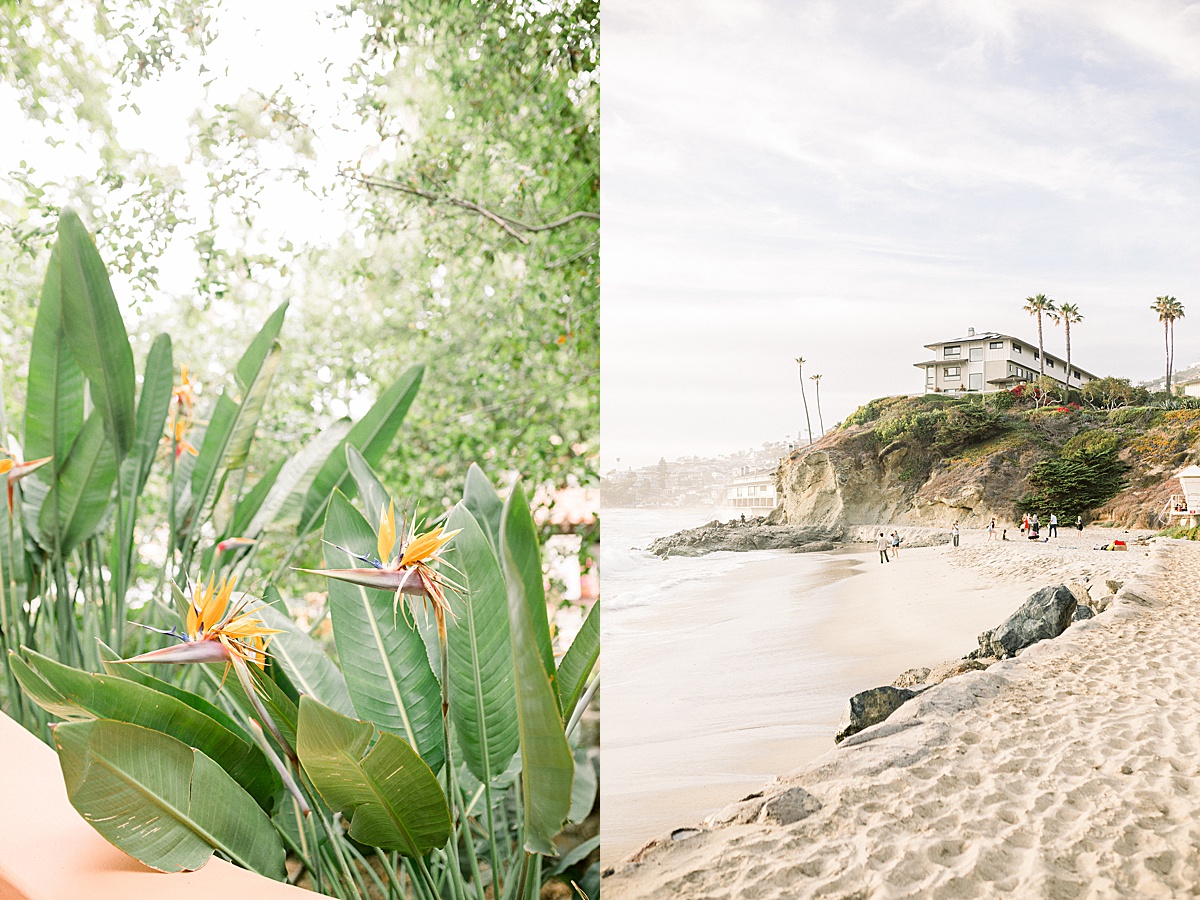 I'm overwhelmed with gratitude for the past 12 months and what that has meant for me professionally in refining my work as a wedding & couple's photographer.
This week to date, I've photographed 38 events in one year – from couples engagements and editorials to bridal showers, rehearsal dinners, welcome parties, and luxury weddings. 
I share that number for a selfish non-boastful purpose: An acknowledgment of doing the dang thing. Doing the work. And to remind me that one year can change a lot about an artist. Honestly, I've done more in California than in my last 3 years living in the Midwest AND each event has been truly inspiring to work, partner with & serve.
I don't want to forget this feeling & sense of pride.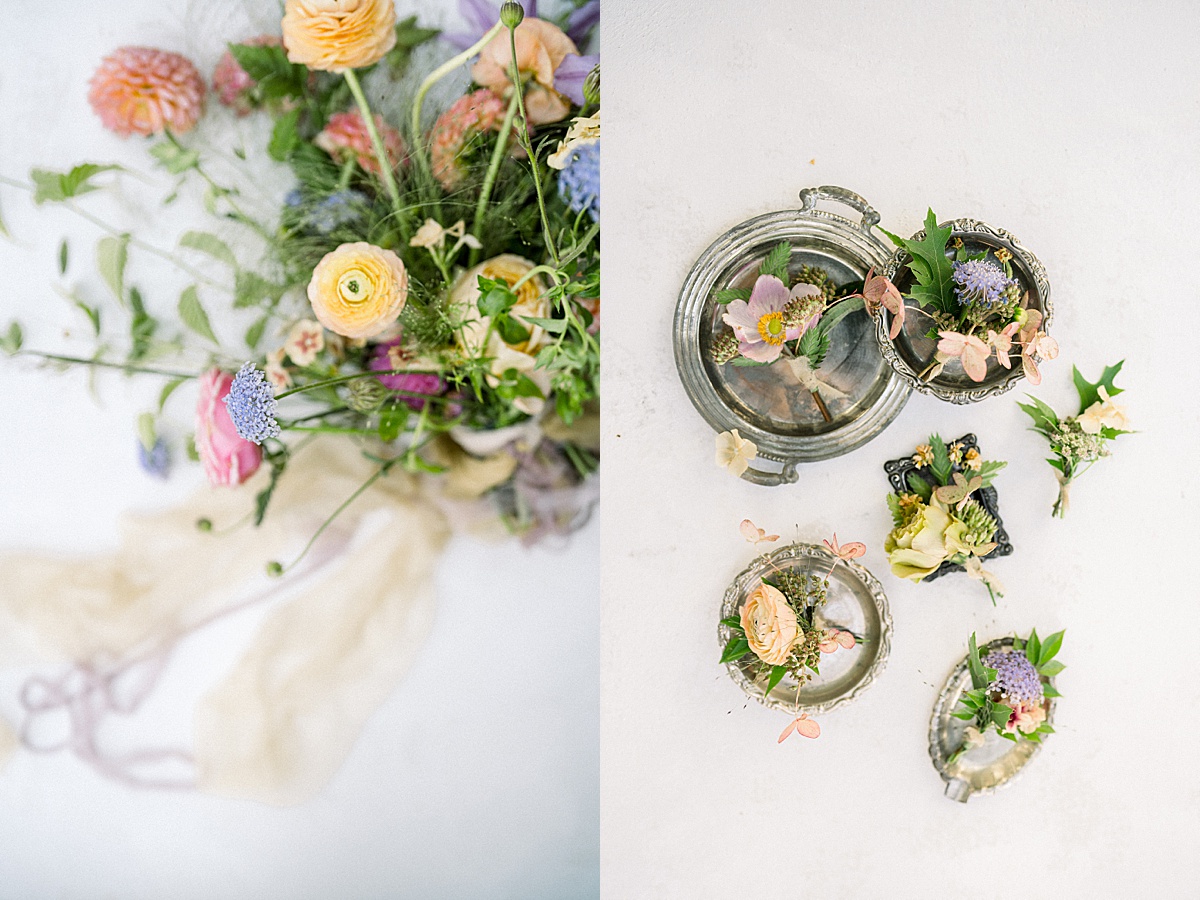 I'm eternally grateful for wedding industry friends like
HL Lovely Events
Kylee Hudson Bridal
The Bridal Press &
Bowties & Bouquets to name a few who've welcomed me into the SoCal market with open arms.
So many thanks also to the editor of Southern California Bride who has done nothing but help me understand where *locally-known* locations for good lighting are, where the best places to network with others might be, & has continually provided invaluable support as I relocated my business as a colleague and friend.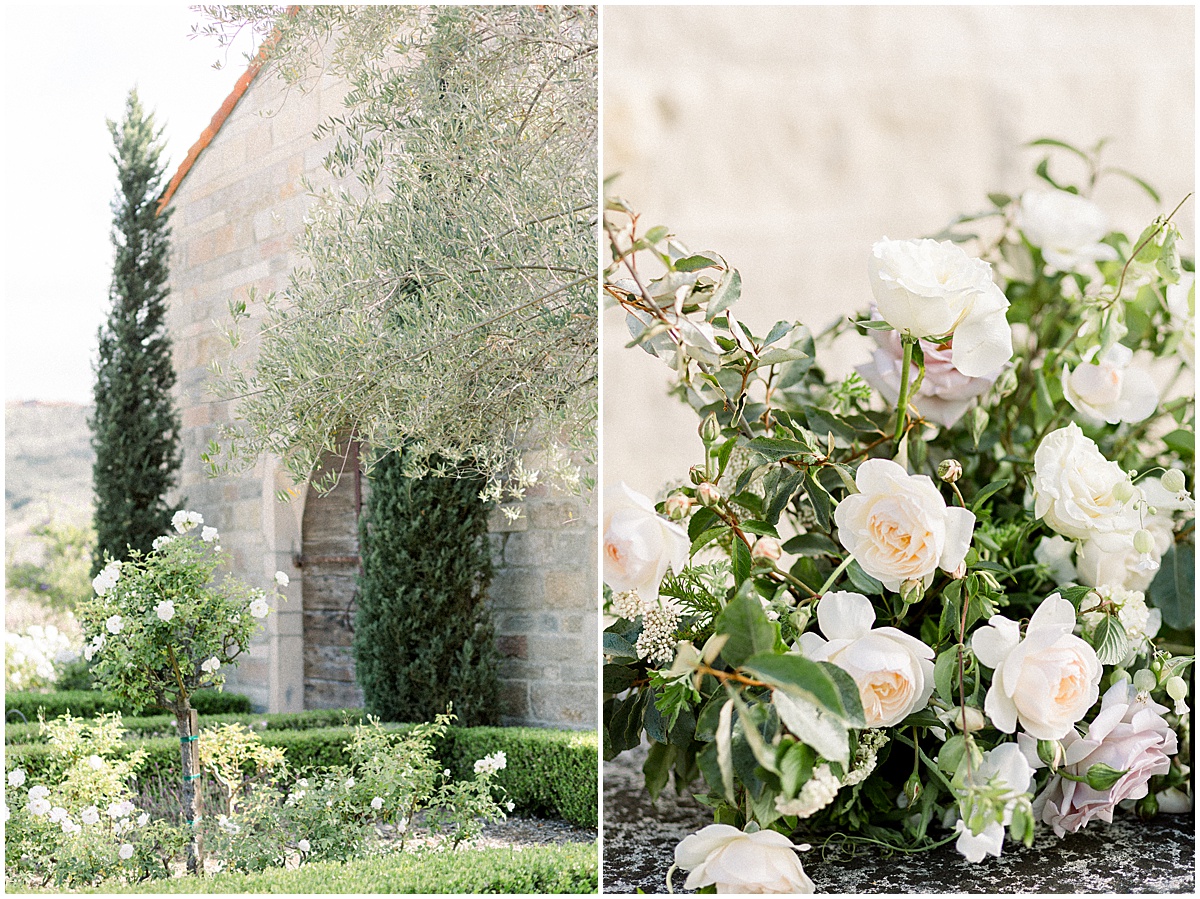 Lastly, I'm humbled to have worked alongside so many photographers whom I deeply respect and admire. They have graciously shown me the ins and outs of California luxury wedding venues – from the beach to the canyons spanning from Napa to San Diego – and entrusted me to serve alongside them & their teams. *raising an Aperol spritz to each of you*
For every new thing I'm learning, I've become keenly aware of how much further I can & need to go.
How much wider & deeper my craft refines with each new undertaking & booking.
And how success so heavily relies on and must be rooted in, a good community.
I wouldn't be here without my clients entrusting me to document their life's biggest moments. You & your story matter so much to me. Thank you.
Cheers to the next year and all the rich meaning, adventure & beauty it will hold!
Always,
–Tara M
TARA IS AN AWARD-WINNING PHOTOGRAPHER SERVING LUXURY WEDDINGS & COUPLES IN SOUTHERN CALIFORNIA & WANDERLUST DESTINATIONS.