Is there anything better than being whisked away with a perfect summer, beach read that is also based somewhere in Italy? Talk about wanderlust. I always have a book on my bedside table that teaches me something about my love for Italy or enthralls me with a story about the old-world charm of the Italian countryside, cities & villages.
Today, I'm rounding up a few of my recent favorites and also a few books I'm looking forward to reading soon!
Links below are affiliate links – meaning I get a small kickback if you use them at no additional cost to you. It's a win/win!

Images taken in Lake Como, Bellagio, & Varenna Italy
The Perfect Summer Reads Based in Italy

1. True Story Summer Read Based in Italy: Under the Tuscan Sun by Frances Mayes.
It's truly one of my top books of all time!
The ultimate foodie, interior design & Italian scenes you can't get enough of! I so loved learning about her journey in purchasing & renovating an Italian Villa – Villa Bramasole in Cortona, the Arrezzo province – and the humorous anecdotes throughout.
Not to mention, pretty nostalgic to read about adventuring abroad in the early 2000s and the fond references to days of using guide books, printed-out maps, and using pay phones. A delicious read!
NOTE: The movie is painfully disappointing (and introduces romances that didn't even, remotely, exist?!) but all the more reason to appreciate the book. A fun movie on its own, however. Just shouldn't be equated with the book because of the crazy amount of made-up liberties they took with a true story.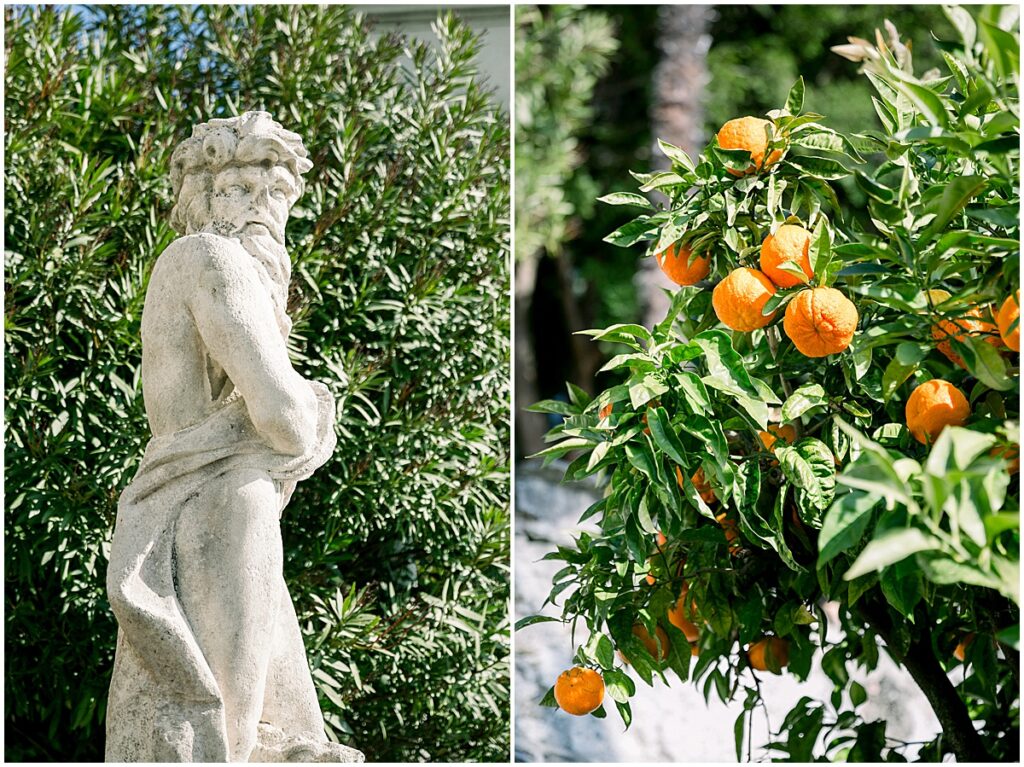 2. Idyllic Summer Reads Based in Italian Countryside:
Eat, Pray, Love
by Elizabeth Gilbert
Even though it's massively famous, this one took me a long time to get through. However, I found it to be a pleasant palette cleanser I would pick up between books that makes it a quiet "reprieve" of sorts and really enjoyed the reliability of the ups & downs of traveling, finding yourself, and loving again.
 
3. Clean Romance Summer Beach Reads based in Italy:
Dreaming of Florence by T.A. Williams
+ ANY of the books in his series. They are like Hallmark movies but with a few twists, you don't see coming each time.
Somewhat cheesy, definitely sappy, and such a fun, light read that I find them addicting! I feel slightly judged anytime I recommend them but have gotten to the point of just accepting the fact that no matter how "fluffy, lovey" the story, I'm 100% here for those details.
I also appreciate that he can get a love scene across without becoming overly graphic.
He keeps things breezy instead of uncomfortable. IYKYK.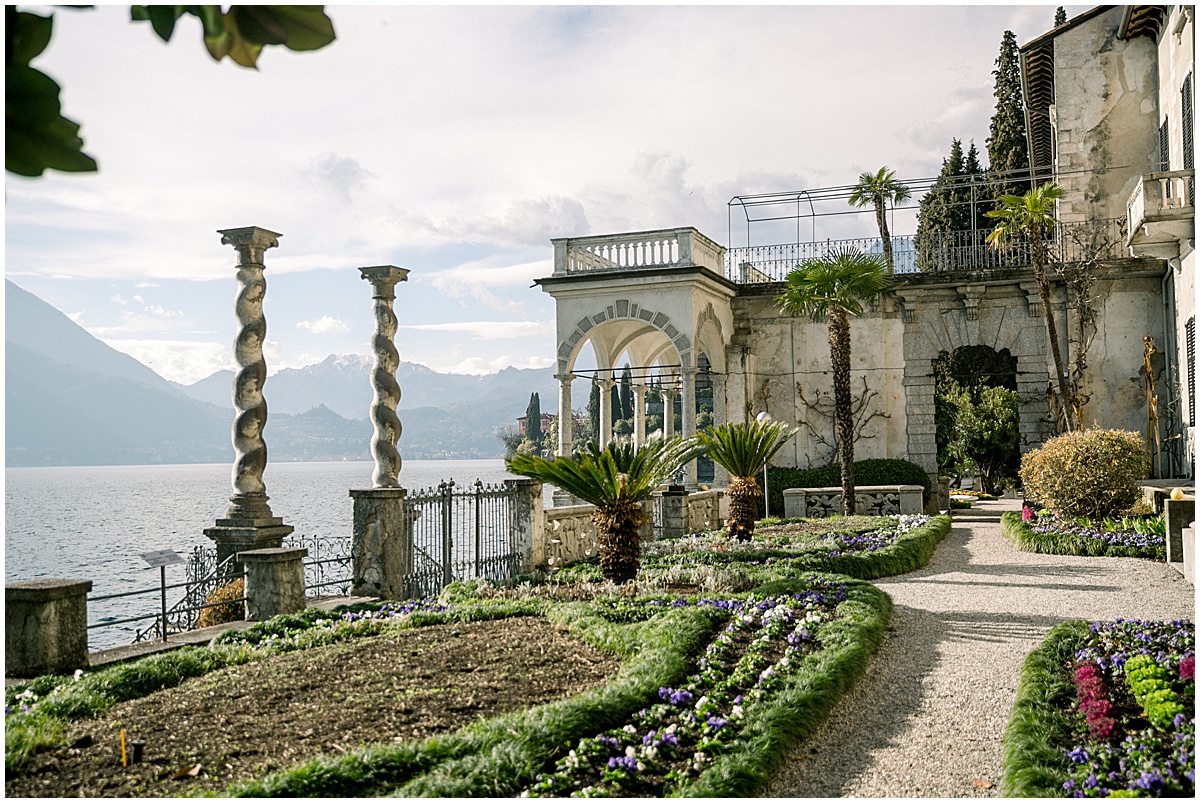 4. Summer Evening Reads – Eating Through Italy's Cities & Quaint Towns:
See You In The Piazza by Frances Mayes
Taking you through each little nook, alley, & off-the-map towns, Frances Mayes does it again by painting a delicious scene with each page!
I found this book to be the perfect escape right before bed instead of scrolling on my phone.
No one chapter builds upon itself & each takes place in a different town. Consider it like a food blogger's diary with some humor & recipes sprinkled throughout!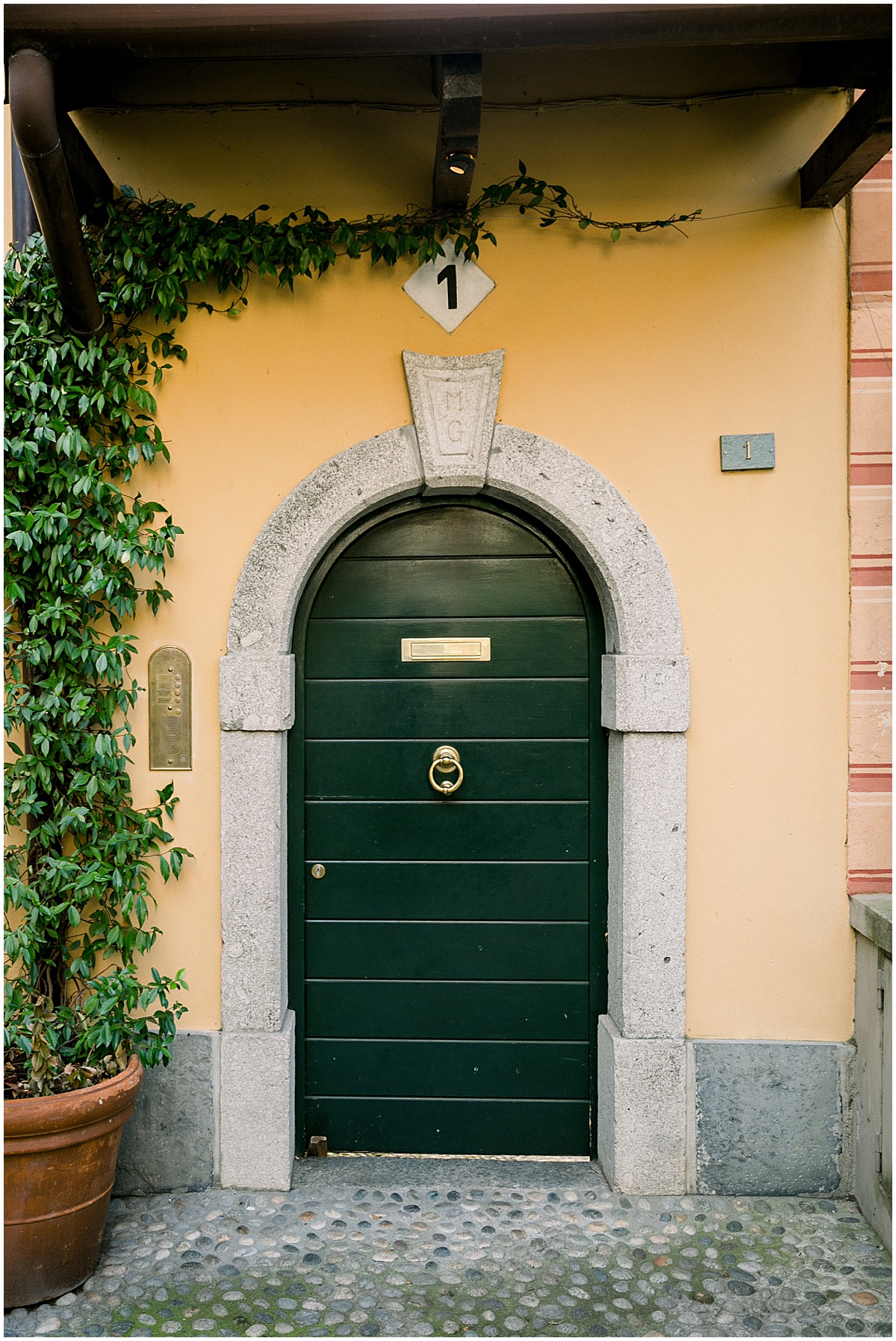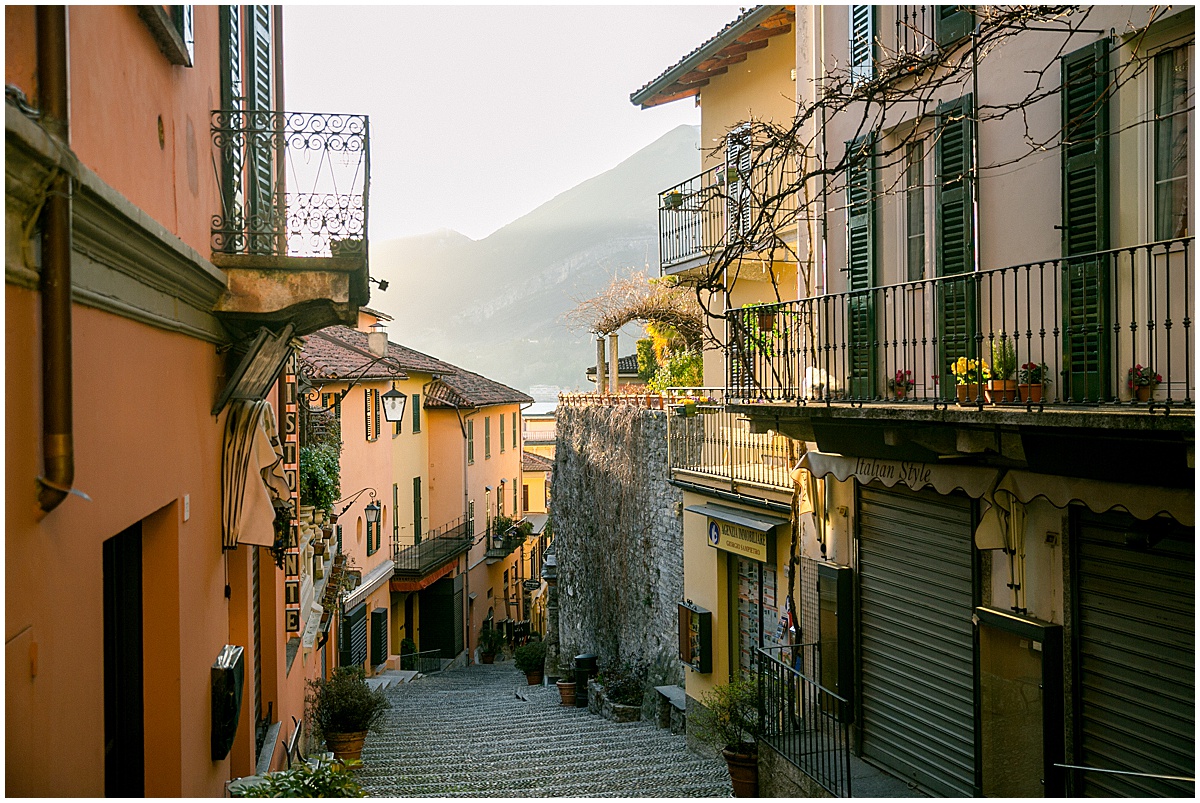 Italian Based Books on My Reading List:
Honorable Mentions:
The House of Gucci by Sara Gay Forden— I just watched the movie with Lady Gaga and OMG, just wow. I'm sure the book is also really good, I just don't usually read books to movies I've already seen. I prefer to do so the other way around (seeing a movie after I've read the book).
Consider taking any of these books with you on your next destination or vacation and let me know how you liked them!
I find that summertime begs for more lighthearted experiences whereas in the winter I enjoy a deeper, richer story. If you have any recommendations of books you've enjoyed, DM me on Instagram and let me know!
Always,
–Tara M
As an award-winning destination wedding photographer, Tara takes a relationship-focused approach for each unique wedding celebration. For Inquiring about your wedding date, please email at hello@pattengalephotography.com or inquire here for details.
DID YOU ENJOY THIS BLOG POST? PIN IT FOR LATER…