Engagement sessions are the perfect opportunity to shake out all those camera-shy jitters before the Big Day. They give you a significant opportunity to learn together, with your photographer, how you photograph best. And who doesn't want to feel & look their best on their wedding day?
Every couple is different in personality, shapes & sizes, and straight-up preferences. I work with each of my couples throughout the entire engagement experience so that they can relax & feel confident together as we create something uniquely them. 
Whether you have a SoCal engagement session or in another beautiful destination, let's make it something that reflects who you are as a couple!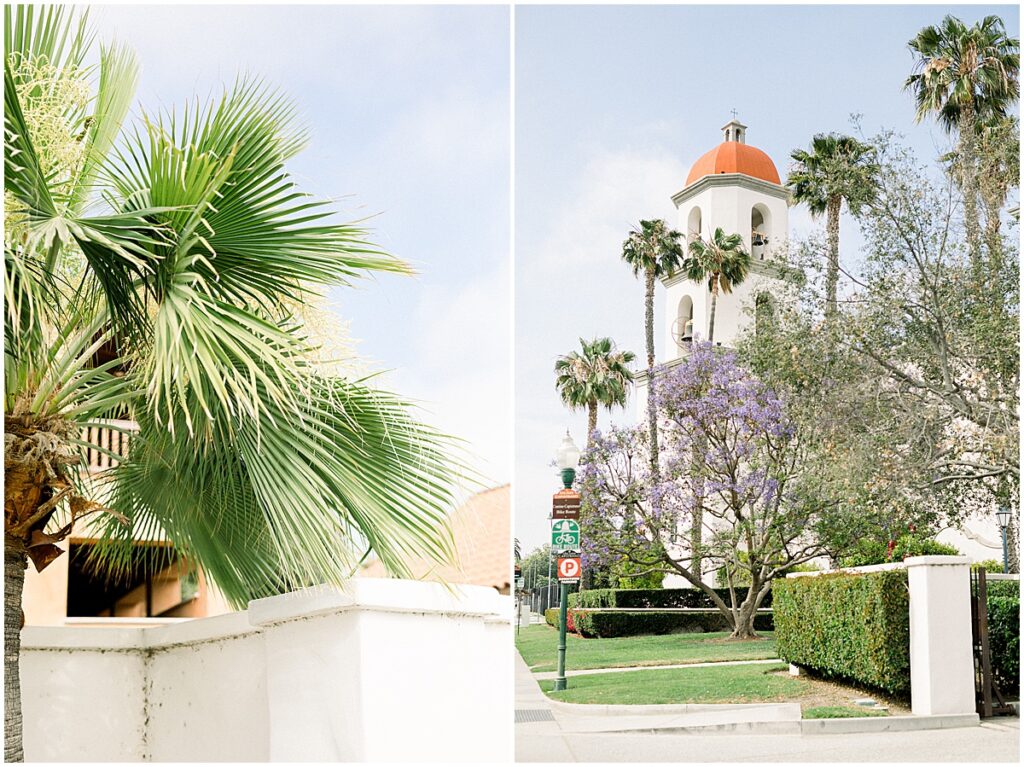 Much like you do a wedding rehearsal beforehand, so too is an engagement shoot.
Booking a pre-wedding engagement session with your photographer is the perfect way to warm up in front of the camera & an incredible excuse to slip away from all the wedding planning.
Plus, having time before the wedding to figure out your specific needs will help minimize any day-of anxiety when it comes to your wedding photography. 
Think about it. An evening in a gorgeous, wanderlust location just the two of you. 
Unhurried.
And feeling like a million bucks.

What to Expect At Your Engagement Session
Like many of the couples I've worked with, Matt & Vanessa had never been in front of the camera before. In their words, they felt "so awkward and nervous" to have photos taken. They shared with me that these photos were something they "wanted" because it's just "what you do."
With each pre-wedding session, I like to keep things candid so that you have enough room to feel like yourself but also given enough direction to know what to do to be most-flattering on camera. It's always a win/win.
Because of this approach, after our time together, Matt & Vanessa walked away with a different perspective: 
"I saw a side of Matt I had never seen before – we were so nervous but you made it easy immediately. I'll try not to cry when I say this, but thank you so so much. We didn't know what we were missing until we worked with you. And I know that this sounds crazy, but we fell more in love with each other." – Vanessa

…tears all around! 
Enjoy this romantic, Southern California garden engagement session from our time together at the gorgeous San Juan Capistrano Missions & Gardens.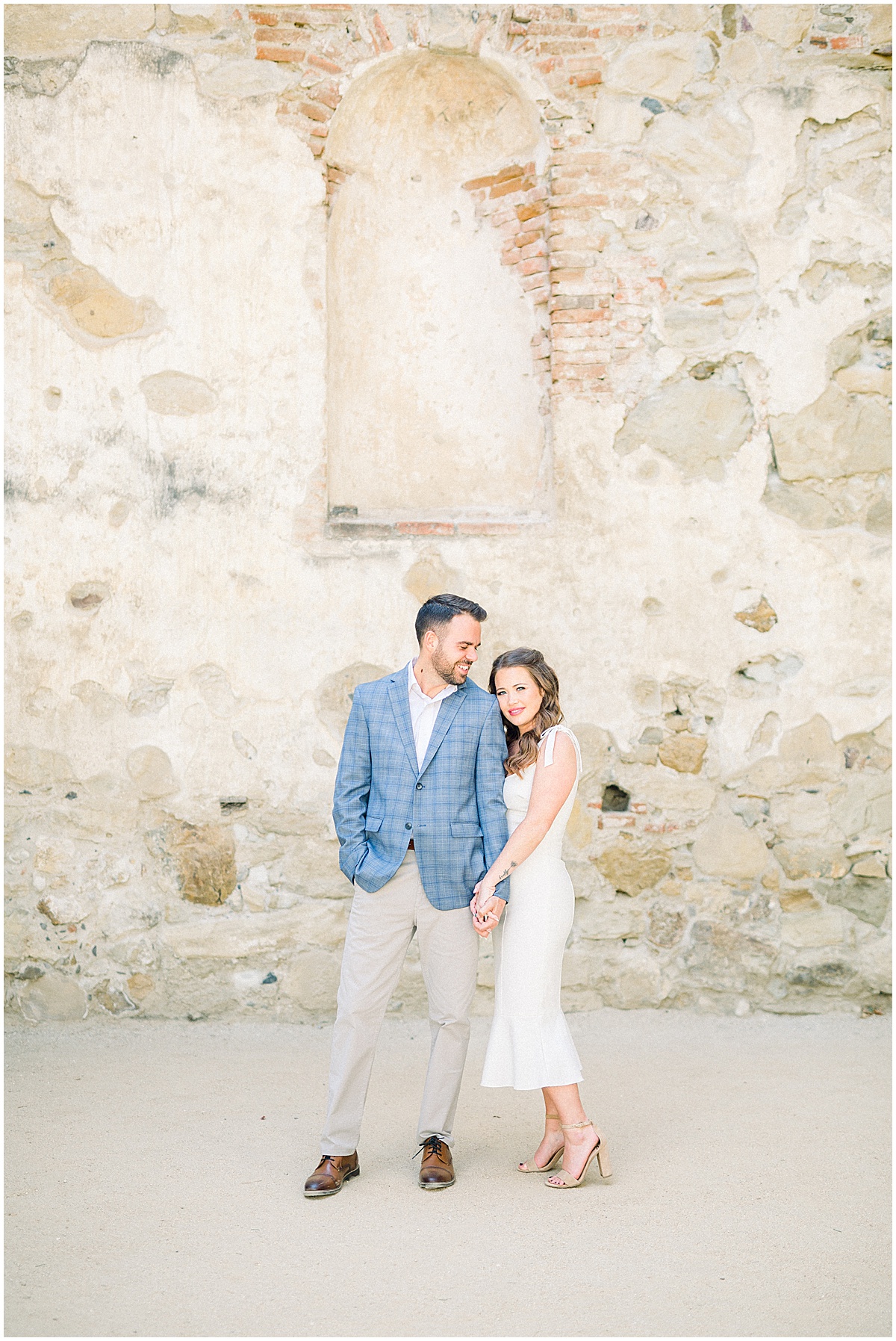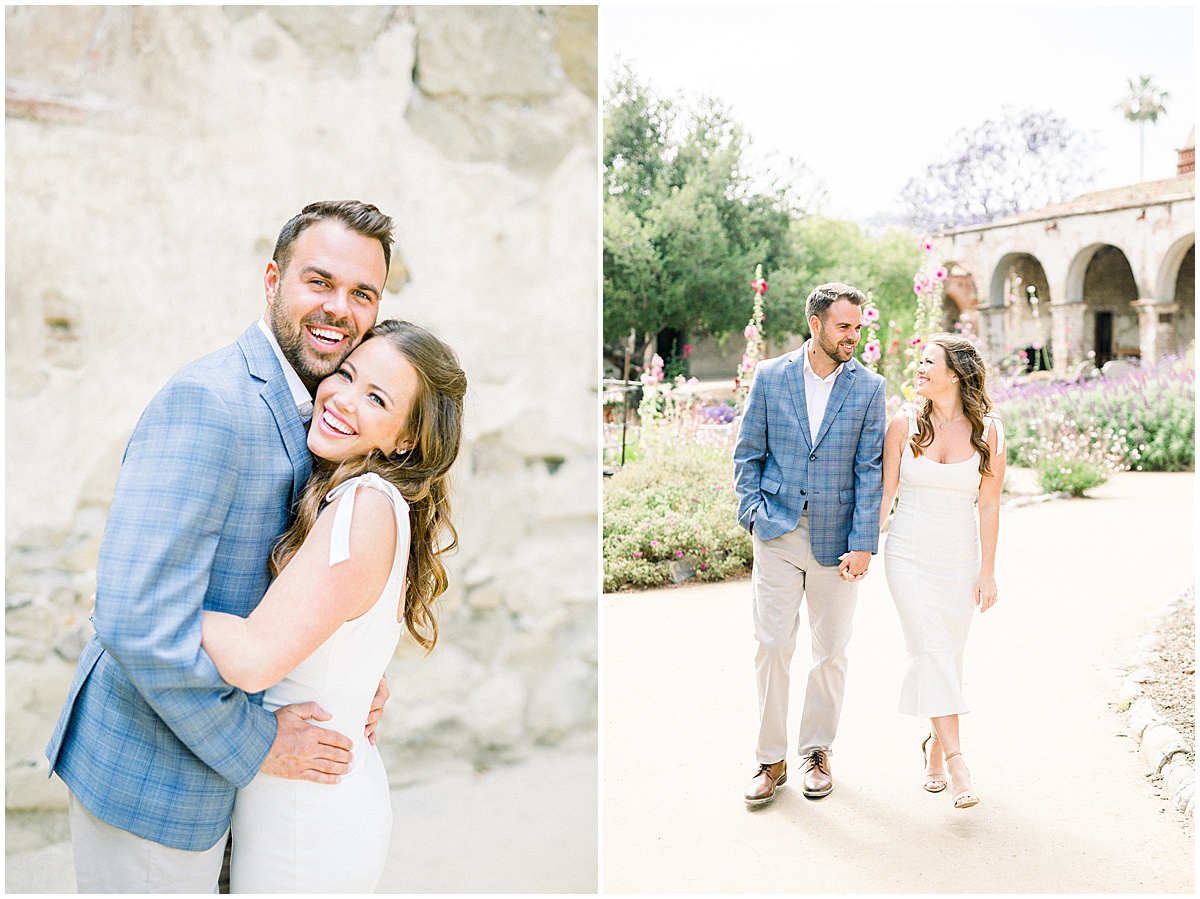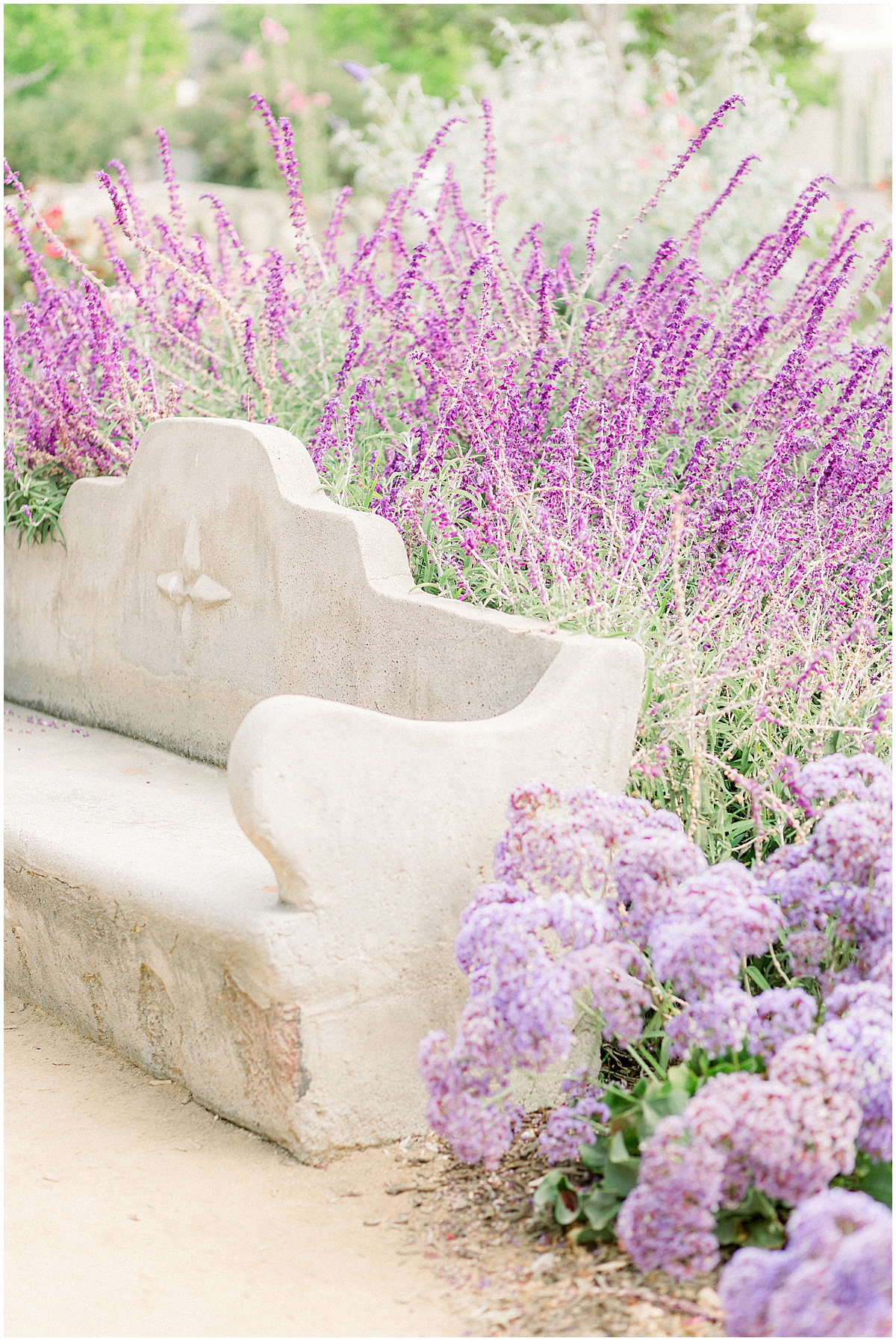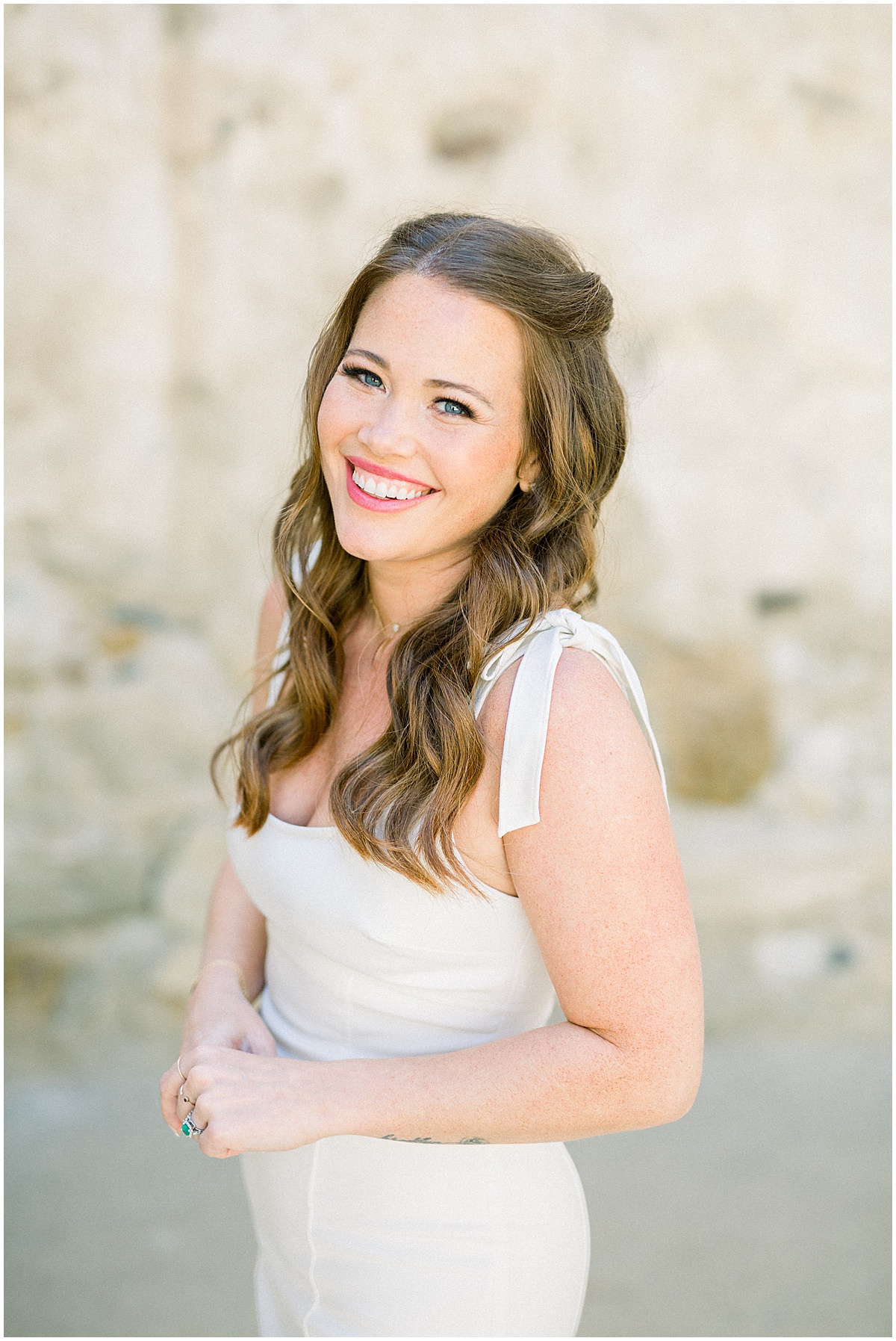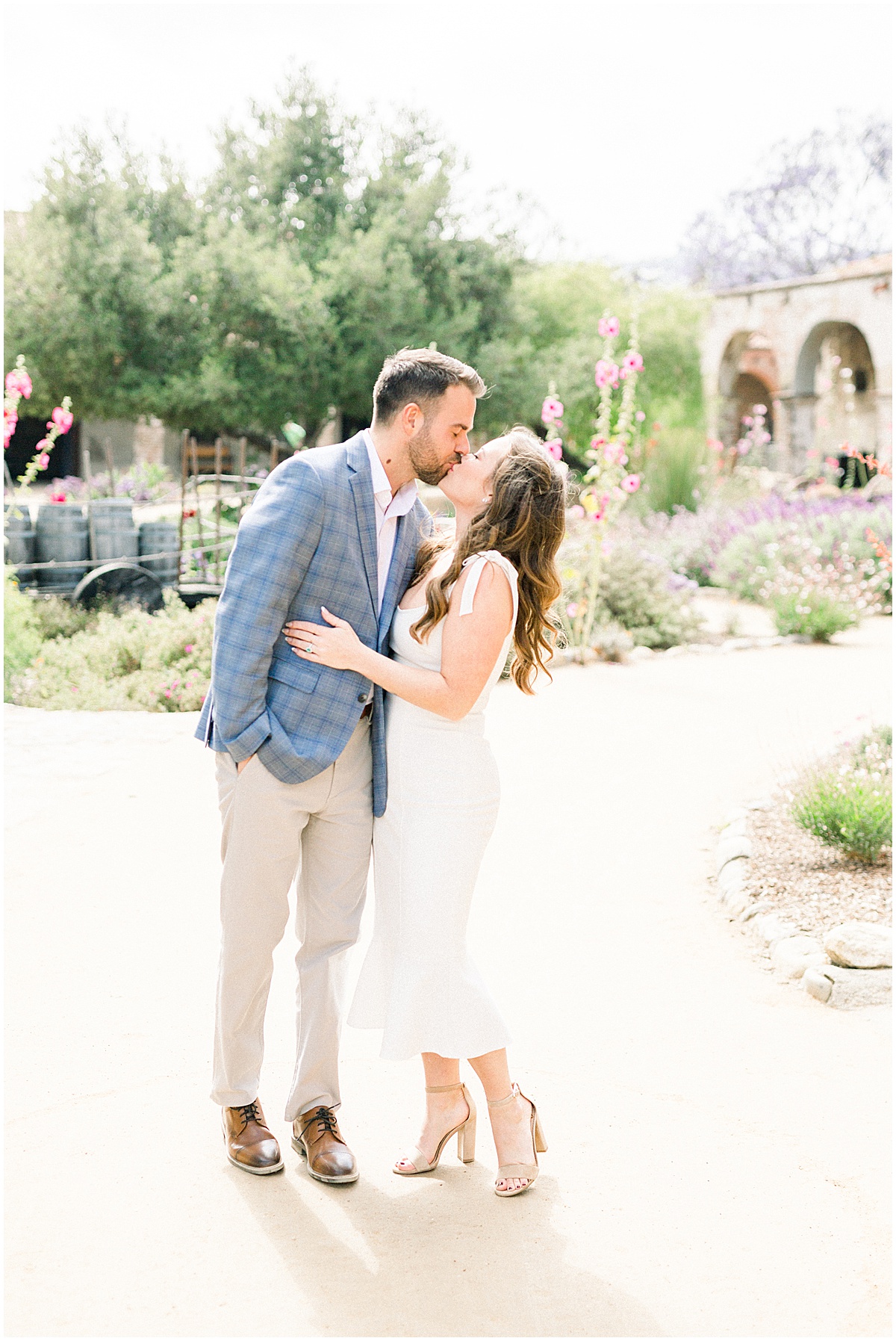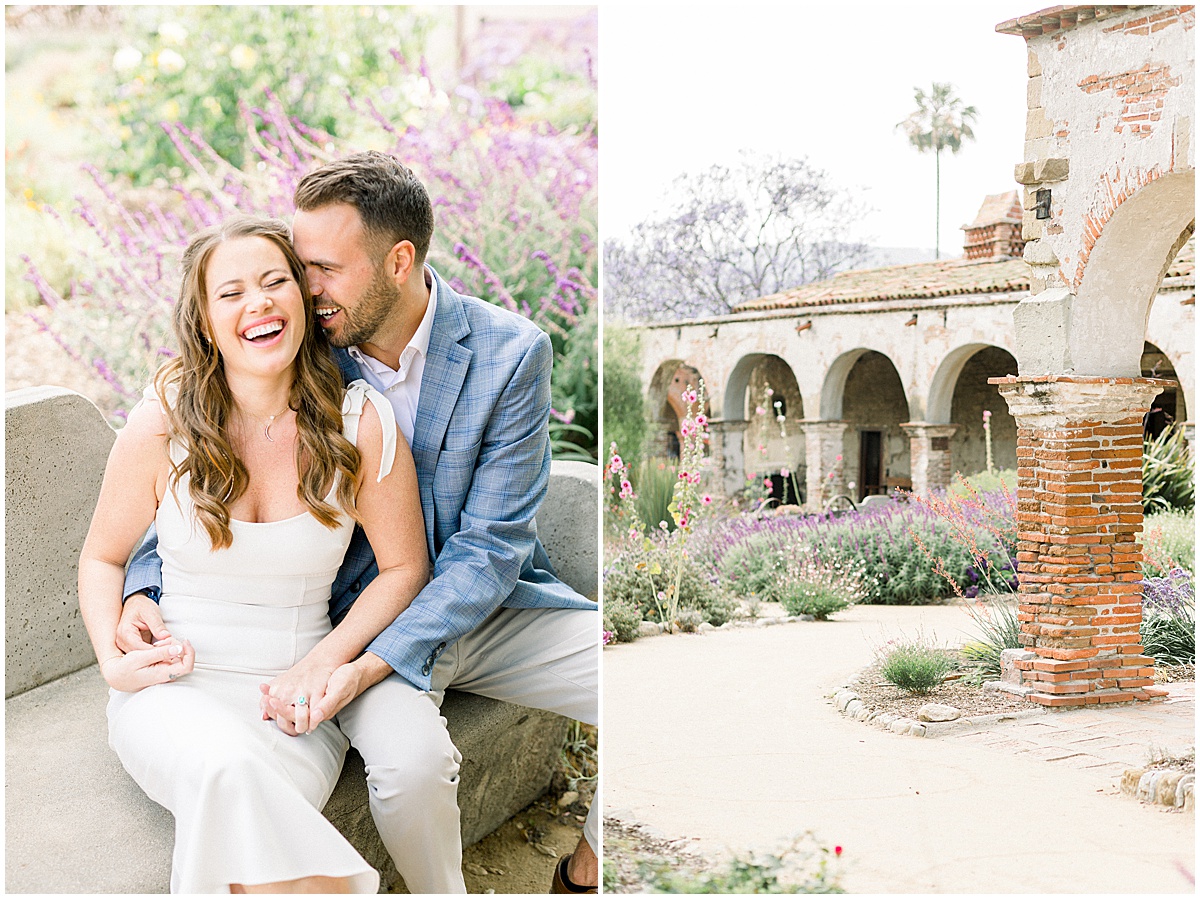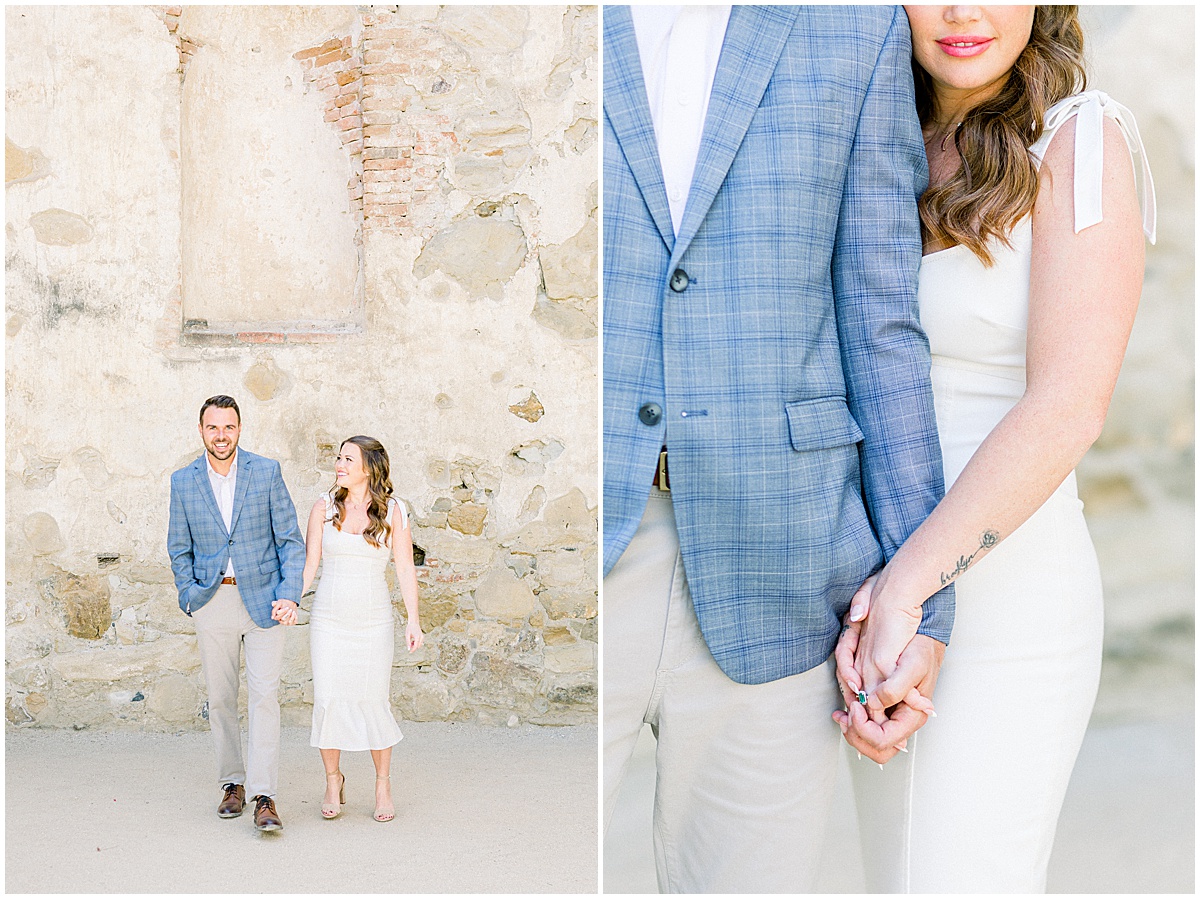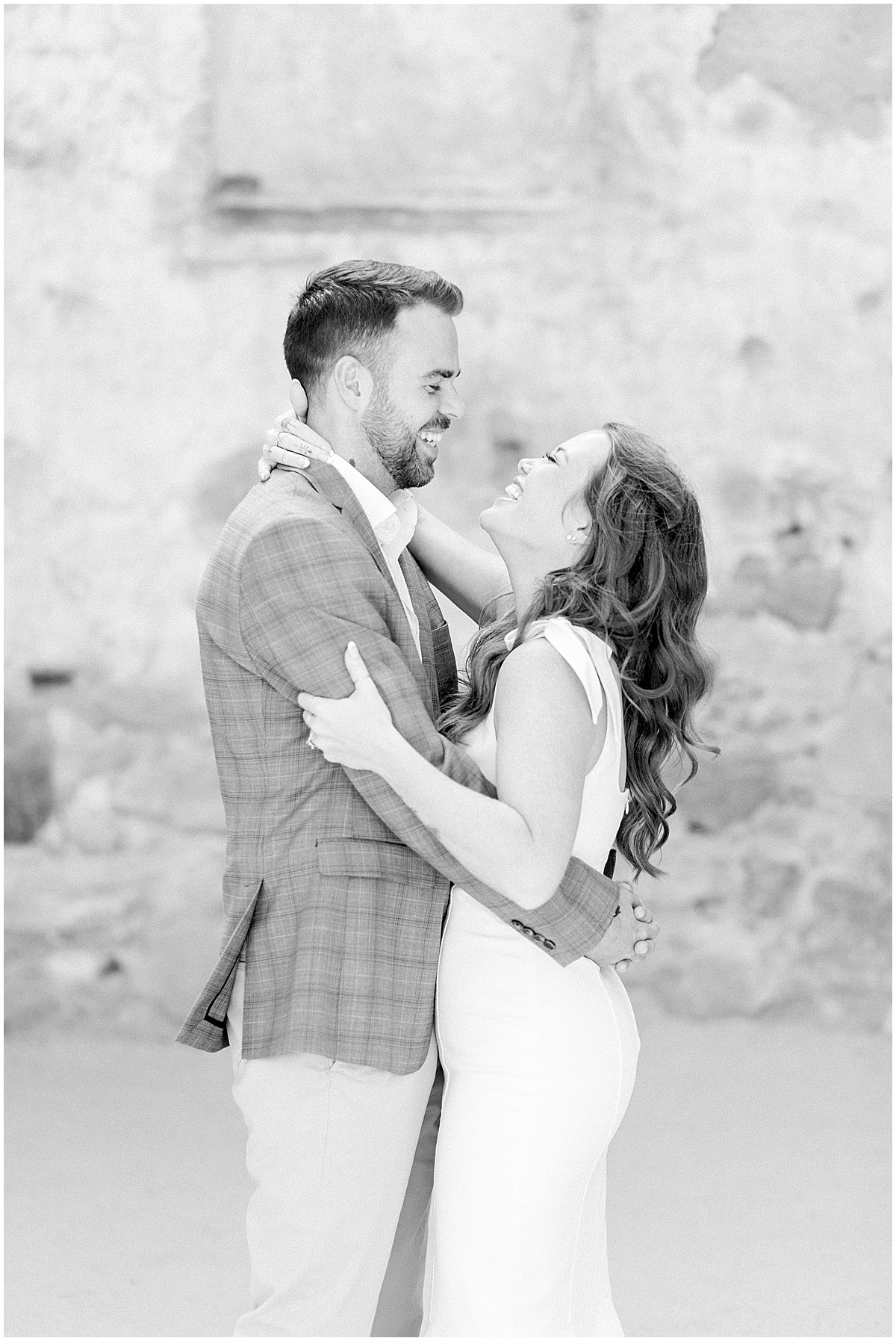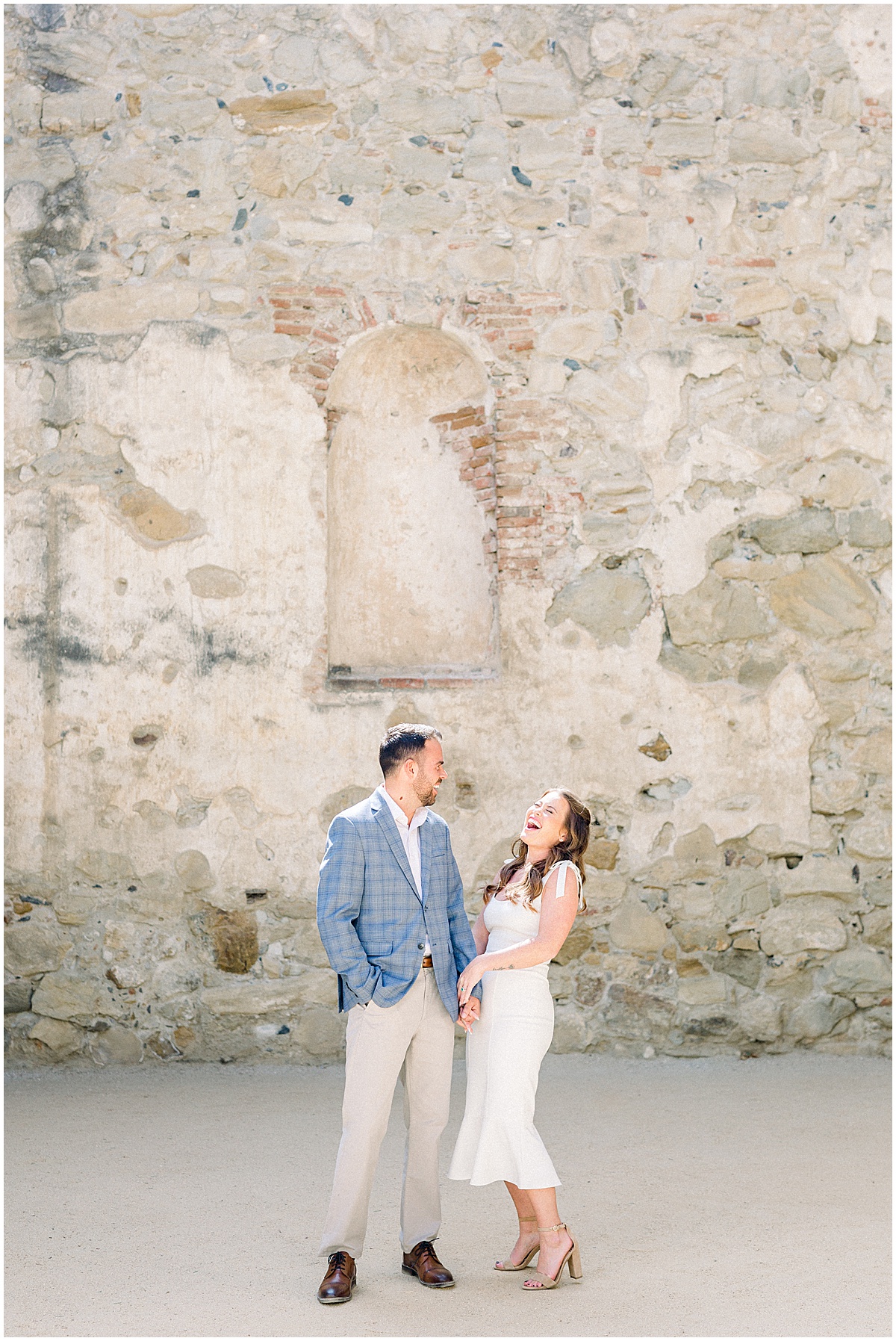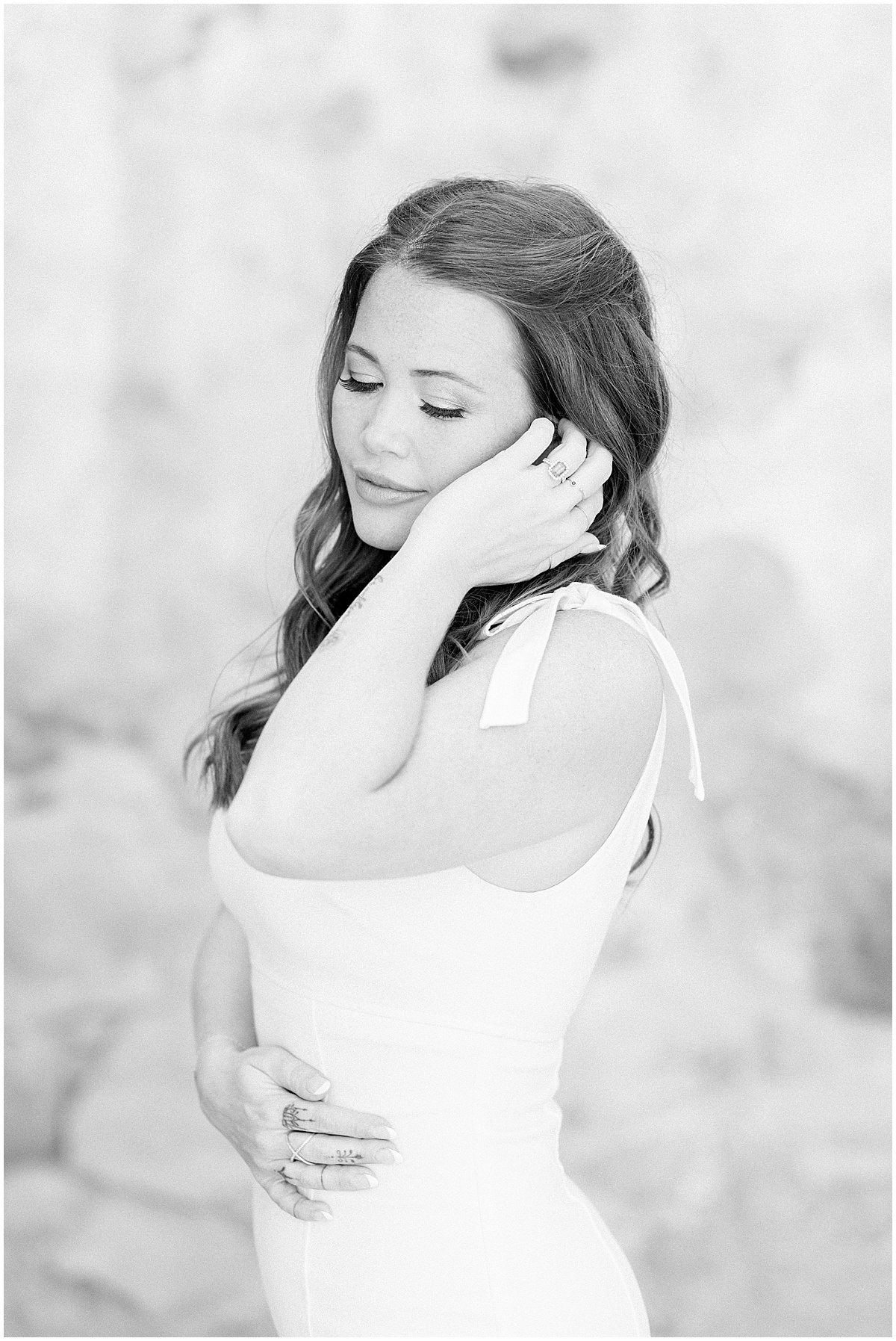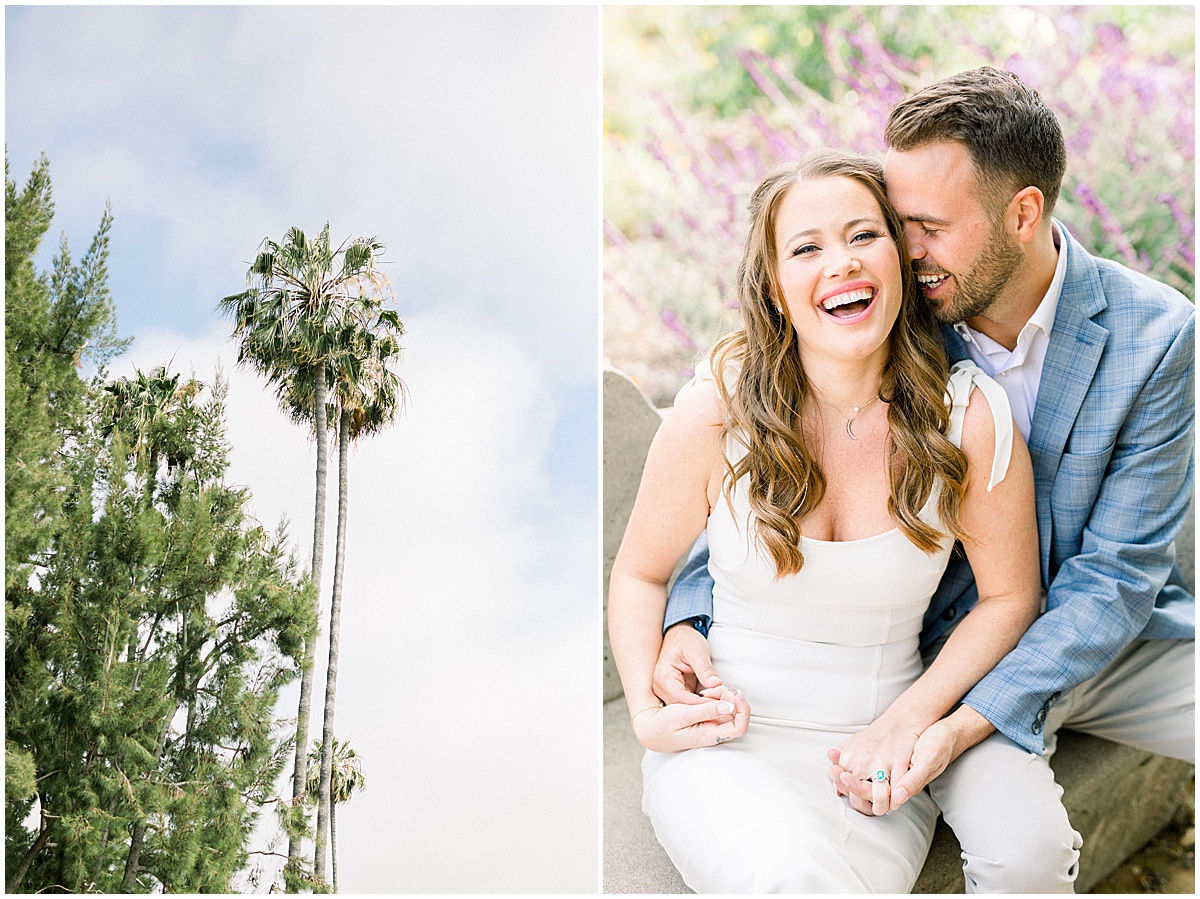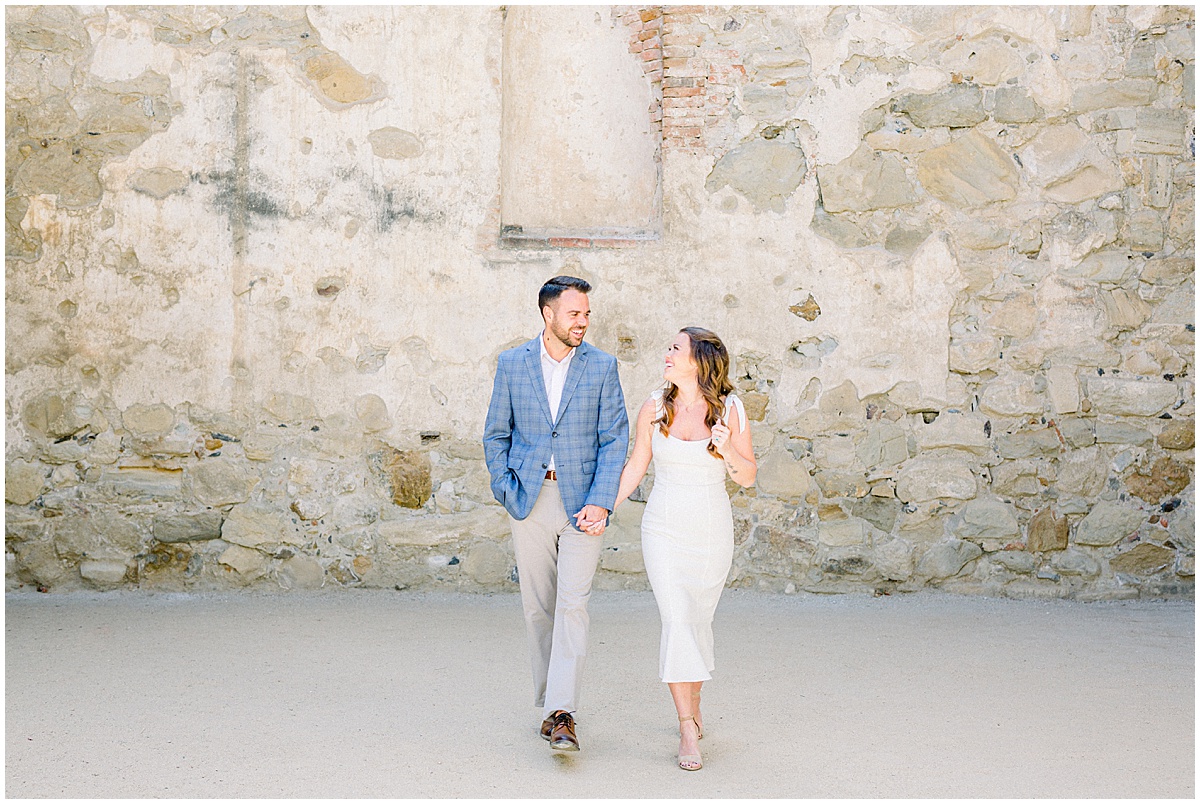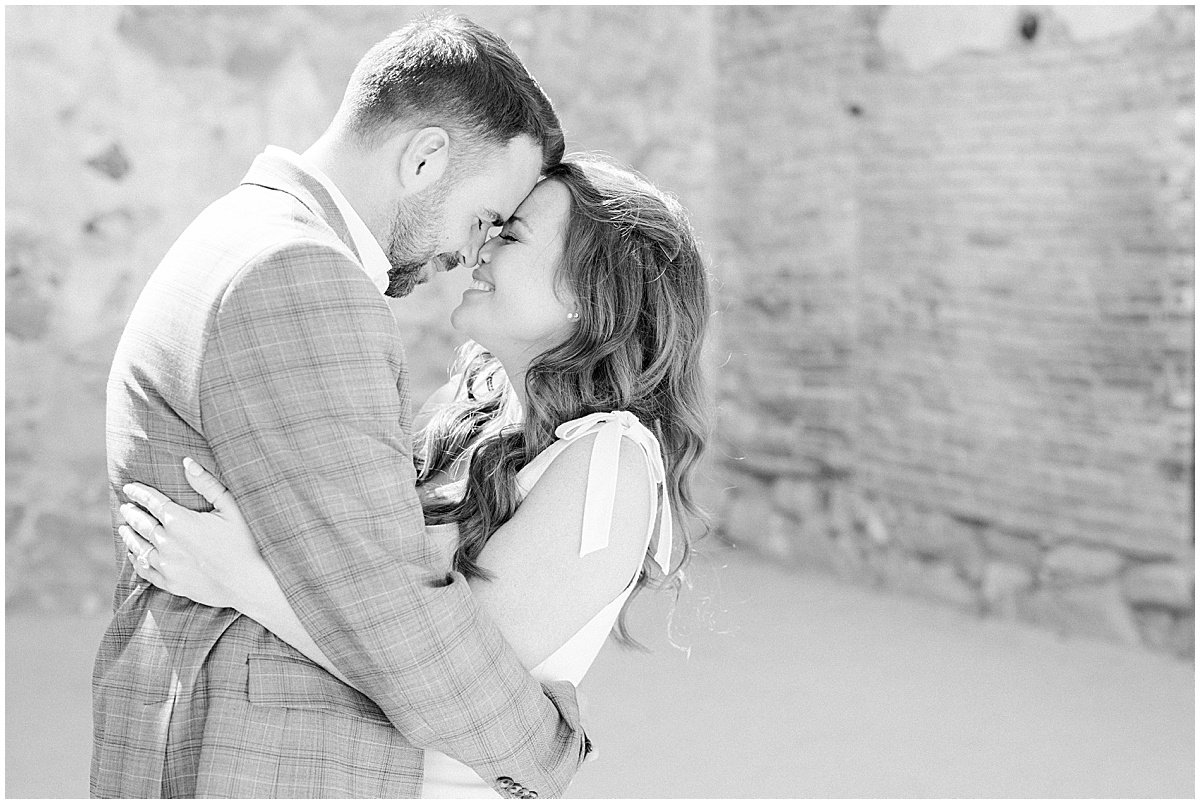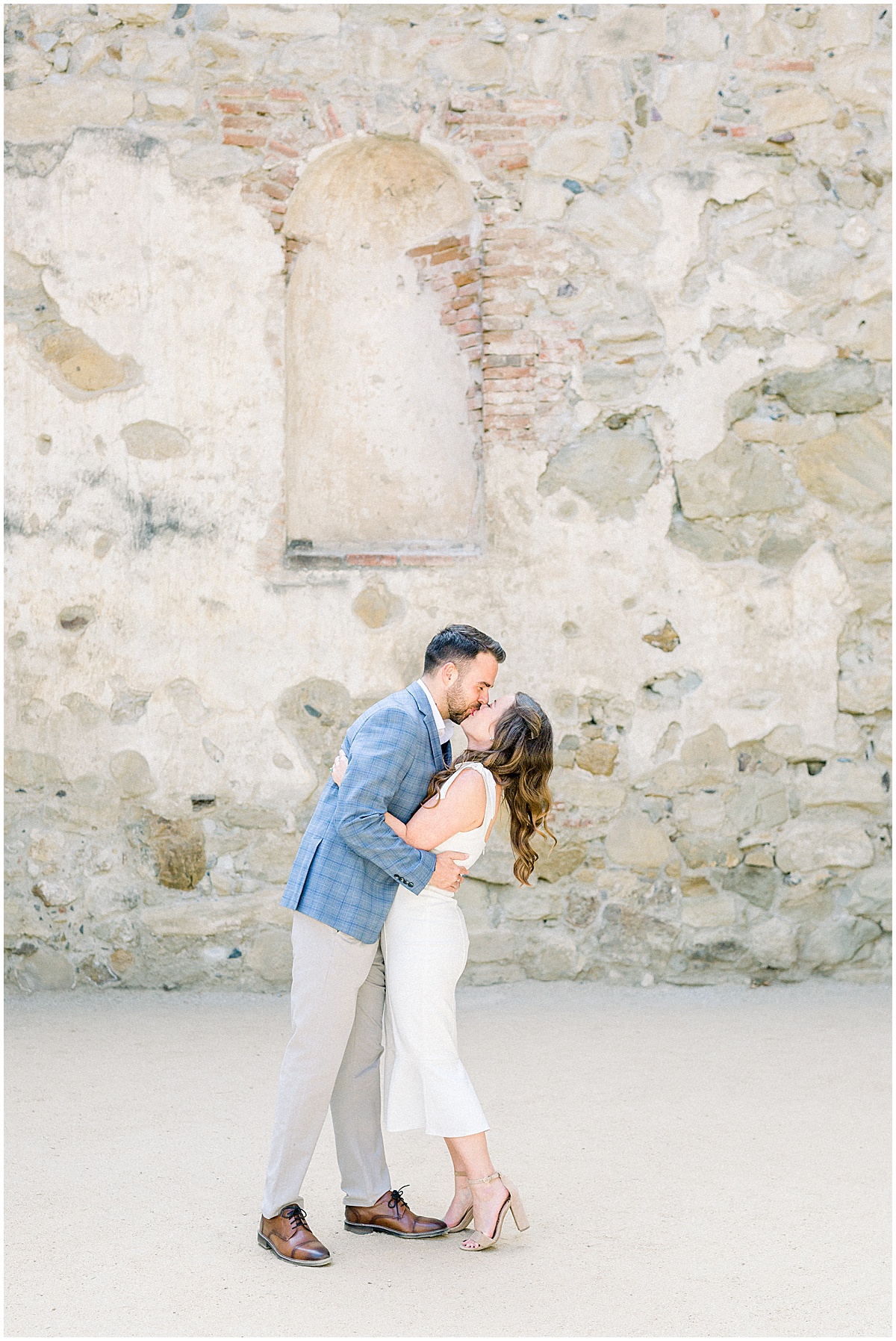 Southern California Engagement Session Location: San Juan Capistrano Mission
Always,
–Tara M
TARA IS AN AWARD-WINNING PHOTOGRAPHER SERVING LUXURY WEDDINGS & COUPLES IN SOUTHERN CALIFORNIA & WANDERLUST DESTINATIONS.
DID YOU ENJOY THIS BLOG POST? PIN IT FOR LATER…