As though it was a competition, they one-upped each other with compliments and gushes of what the other excelled at again and again. Indeed, our first conversation with Abbey & Scott was as lively as it was sweet. We knew from that beginning, that they were a gem of a couple.
Meet Abbey & Scott.
A couple who's love is tender, genuine, and other's focused.
"…each bend in the road teaches us invaluable lessons ultimately shaping us into who we are and helping us decide who we take along on our journey…"
And oh hi, wow. I am so excited to share their gorgeous, springtime Saint Louis engagement session at Tower Grove Park from earlier this month! And in true #PattengaleCouple fashion, the two have written their love story in their own words to share alongside these these too many favorites!
"Life is full of unexpected twists and turns; each bend in the road teaches us invaluable lessons ultimately shaping us into who we are and helping us decide who we take along on our journey. It started with a casual hangout at a friend's house – Abbey's childhood friend and Scott's new co-worker. 
From her beautiful brown eyes to her love of life, Abbey could turn any moment into a good laugh or a spontaneous adventure- I was instantly drawn to her…"
"From his kind and giving heart to his smooth talk and epic dance moves, Scott was everything I didn't know I needed. 
Our connection was easy and full of laughter, but life wasn't quite ready for our story yet. Our journeys took us on separate paths which always seemed to lead back to each other. We realized after some time that maybe being together is exactly what God wanted for us the whole time. Our paths crossed again – this time forever."
"There was a defining moment when I knew Scott was the one I wanted to marry.

You should first know: Scott's a city boy and I've been known to sleep in a hammock in the woods after not showering for three days, so the moment I knew was when he agreed to camp with me in the middle of the Rocky Mountains for a week with nothing but a single backpack. This meant so much to me not only because camping in the Rockies was something I dreamed of but because he was willing to step outside of his comfort zone and grow himself to be closer to me." 
"I knew Abbey was the one when she convinced me to buy a plot of land in the middle of the country. Again, I am a city boy and this was not in my comfort zone. But in this moment and in our relationship, she's taught me life is short – we need to be spontaneous and enjoy every moment life brings.

This plot of land has become our oasis from our busy lives and the place where I would eventually ask Abbey to be my wife."
"We've learned so much from each other already, and this is just the beginning. Most importantly, we've learned to trust God's path and enjoy the twist and turns because life is precious and a blast when you do it with the one you love."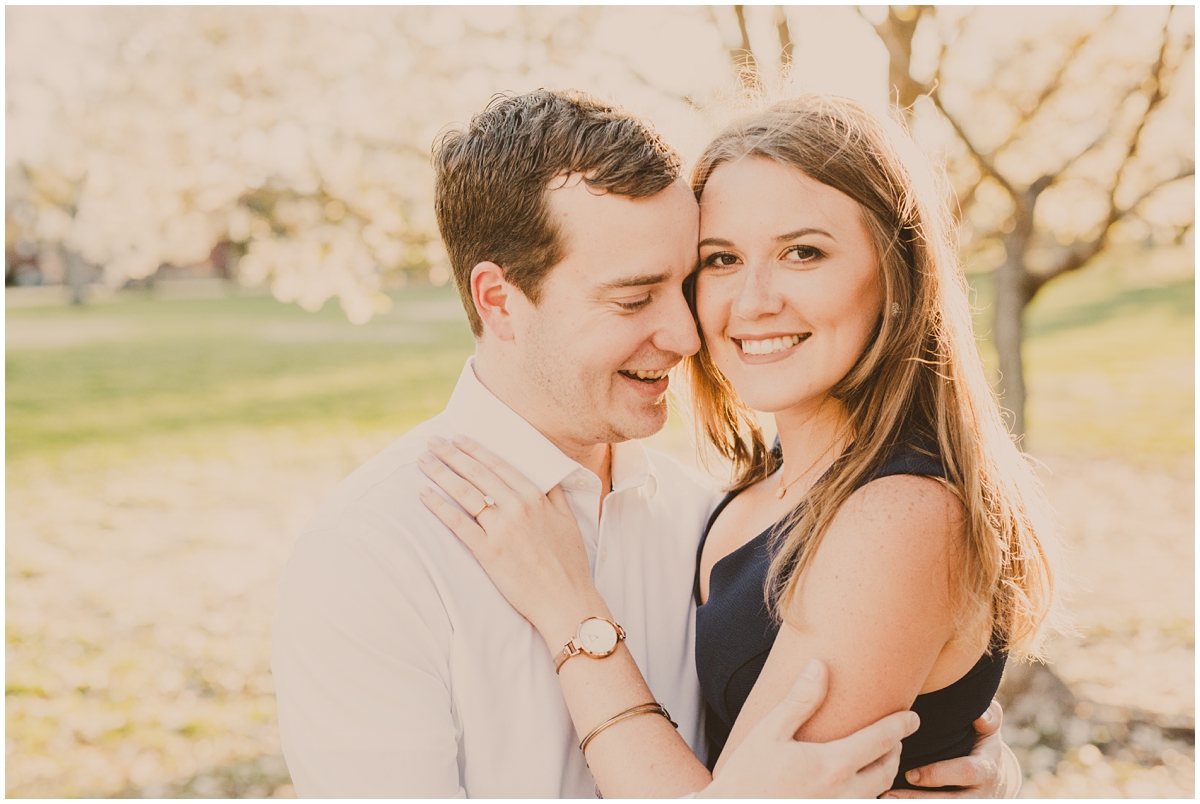 Dear Abbey & Scott —
Oh how words don't do you two justice! We are through the roof thrilled for you two and the incredible journey this engagement season has been. Enjoy this last week as Fiances and we are gonna be doing all kinds of happy dances with you two + Jace next weekend! Can't wait to meet that little guy and celebrate the commitment you will make to say Hello to Forever. Hugs all around!

Always,
–Tara & Stephen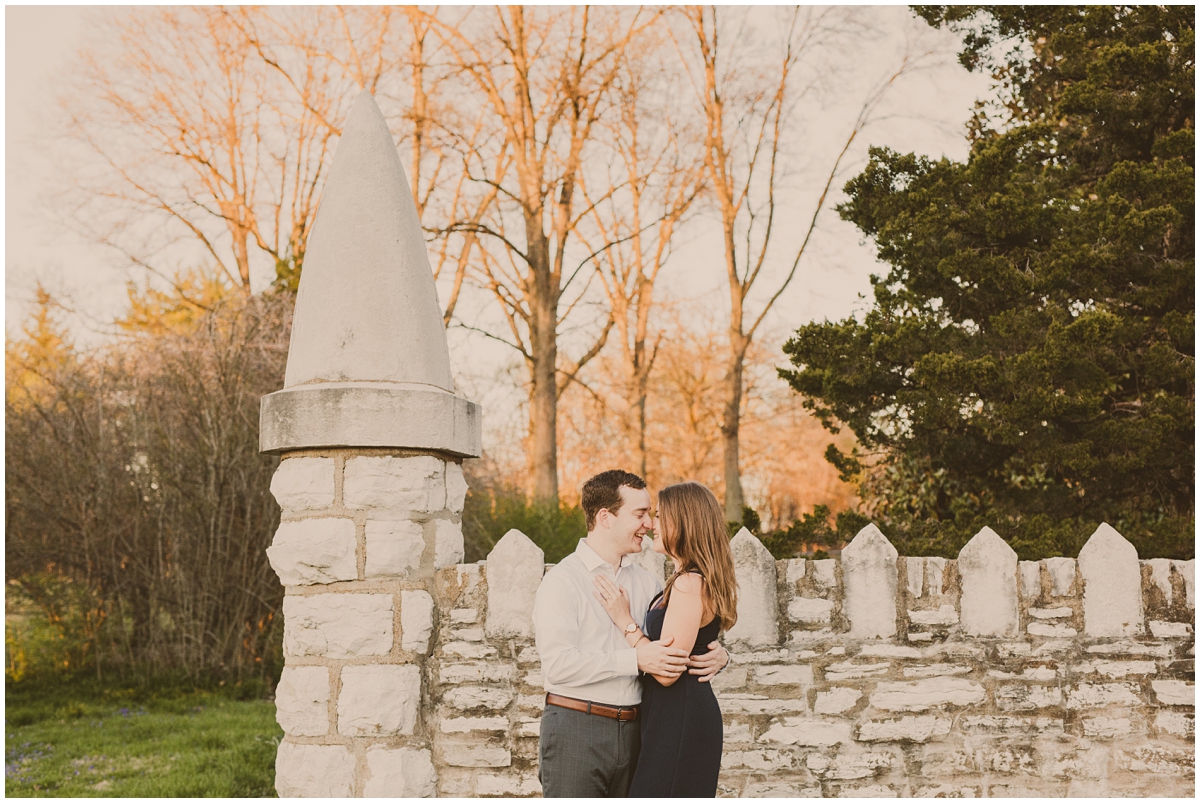 If you swooned over their love story, feel free to leave em some love in the comments!!
What a dynamic duo to launch the 2019 season!
If you're new around here, feel free to explore more Engagement Sessions Here or come over & say hi to the everyday party on Insta – @PattengalePhoto!

Always,
–Tara M