---
When there are good shots just waiting to be edited and shown, sometimes I just can't contain myself. So here's a peek into my editing world today, friends! – Natalie & Tyler's couple session in downtown Richmond, Virginia.
I know what it's like, especially as a photographer (Nat is one too!), to just want ONE, in-focus, and maybe even lovey, picture of you and your special guy. And as I've said before, I believe your love story, no matter what stage of the relationship, deserves an author! Natalie & Tyler have been dating for a while now and oh gosh, I can't wait to share more of their sweet love with you! For now, enjoy these favorites…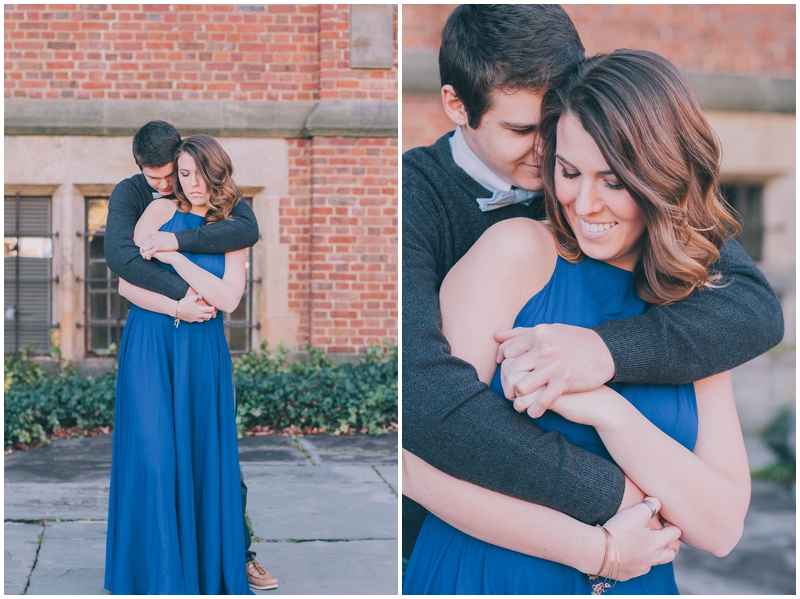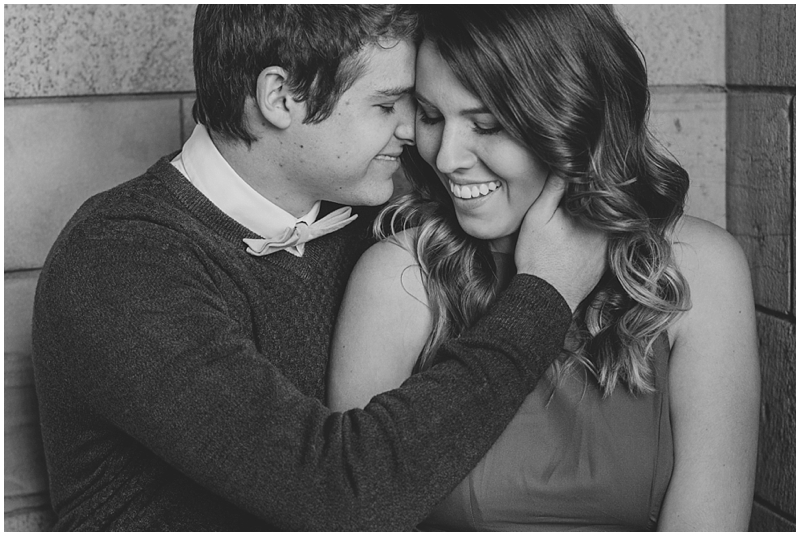 Gosh they're cute!…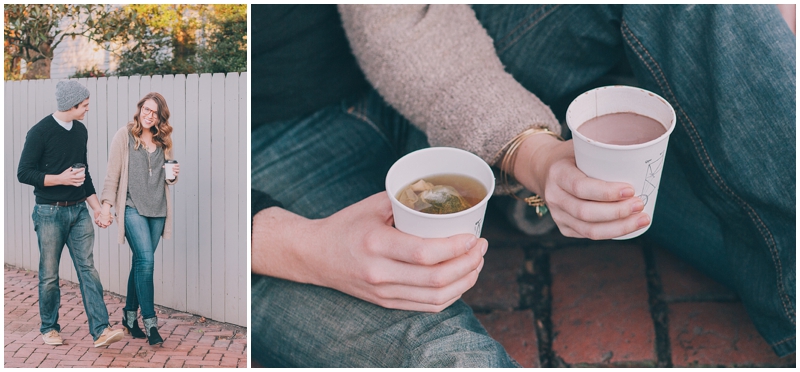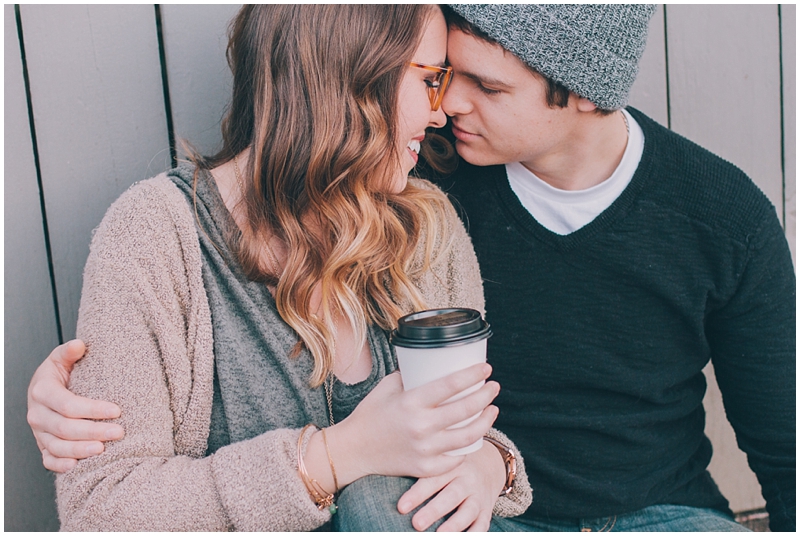 Nat & Tyler – can you be any more stunning and a funny couple? Good grief!!! Thanks for putting up with my bad jokes and horrible GPS problems. You two are really cool. 😉
Seriously can't wait to share more. For now, I'm working away at a Starbucks (Chai latte anyone?!) in Washington DC. Any last minute projects you're working on before the Thanksgiving holiday?!
Always,
–Tara M.