---
I swear that starting a new blog series has been on my mind for a while now. And in light of the last month's events, timing seems only providential.
Because a girl in love,
who's obsessed with being "young & free,"
wants to invite you along
to dream, share, & process
this thing called life
love and
marriage.
So here's the plan: I'll post once a month, give or take, with thoughts, tips, articles, and probably include a few heart-to-hearts.
You game?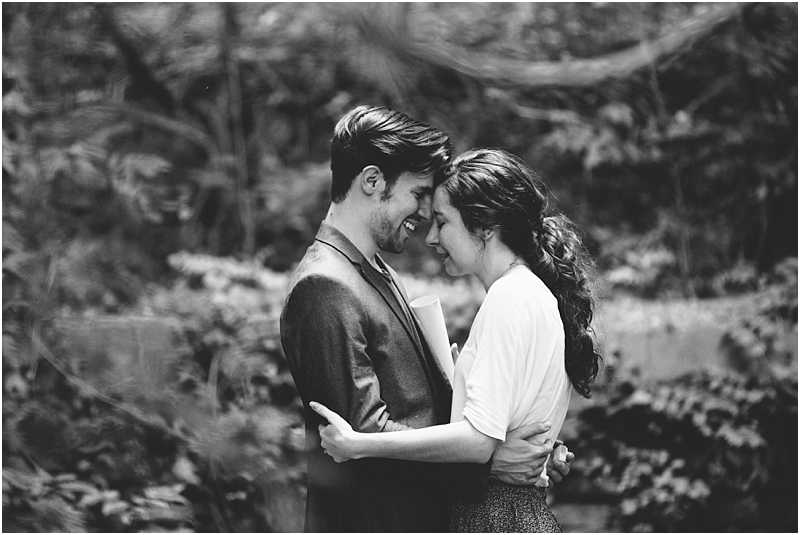 (Above photo by Tori Watson)
It's been four weeks since becoming a fiance. So here are four confessions:
ORGANIZATION: If you've ever thought I am an organized person, those perceptions would be thrown out the window now. My mind has been in a constant flurry and yes, I've been more forgetful than ever before. Tip: If they don't offer or initiate, ask a friend to help you. With anything. Split up the emails inquiring for venue information. Split up the phone calls. Then let them drive you.
 
WHAT THEY DON'T TELL YOU ABOUT THE PROPOSAL: That the nature of being surprised = you're surprised by everything in the coming weeks. How to put it? It's the happiest life interruption. But it is an "interruption" in business, in prior commitments you've already planned, and in more time thinking of this fun-omg-this-happened-thing, all the same. Am I complaining? Nope. Am I learning to adjust? Yes.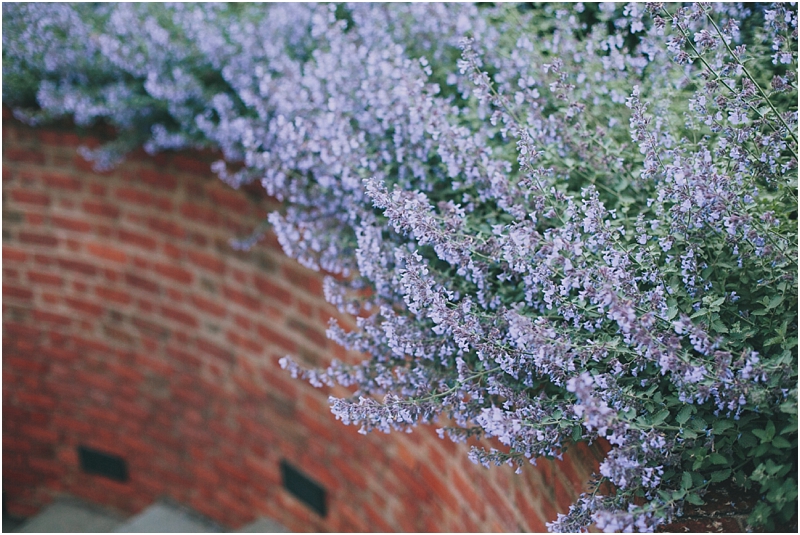 OVERCOMING OVERWHELM: I can't take credit for that cute little phrase. But that concept has become an anchoring phrase for me whenever I start to feel spread thin by kind-words-and-well-meaning-friends or agenda-motivated-vendors. The point is: You are empowered to choose. Choose how long to chat with a friend. Choose joy & peace (by remembering that, you know, YOU'RE GOING TO BE A WIFE). Choose to not let your schedule be hijacked by others.
 
HE HAS DREAMS TO TALK-OUT TOO: Stephen and I intentionally did not allow ourselves to insert each other as a "given" in our dreaming/big life decisions we were faced with while we were dating. Now that we are engaged AND planning our life together, I've had to consciously remind myself to let him share as well. Haha. It's like everything we've bottled up until now has been given freedom to spew out. And that's so beautiful. So I'm learning to treasure these little moments, these random phone calls at unexpected times of the day. Listening and sharing. Together.
In the future months, expect tips & resources that I've found helpful along my journey…
AND feel free to share yours in the comments.
For now, welcome into the story!
Always,
–Tara M.