---
My mom always made birthdays special growing up. Especially on the actual day. Sometimes I'd have a party before or after but my parents always acknowledged that July 29th wasn't just any other day of the year. And now, at twenty-three, today still feels a little extra special and my sentimental side kicks in full swing.
I'm spending this birthday in Colorado (for the second year in a row) with this pretty cool guy. I managed to ruin one surprise by finding out that Stephen worked a double shift last week to be able to have today off after all. And while I am not allowed to know what's planned, I can guess that it will be filled with meaningful moments, friends (both old and new), and probably some coffee.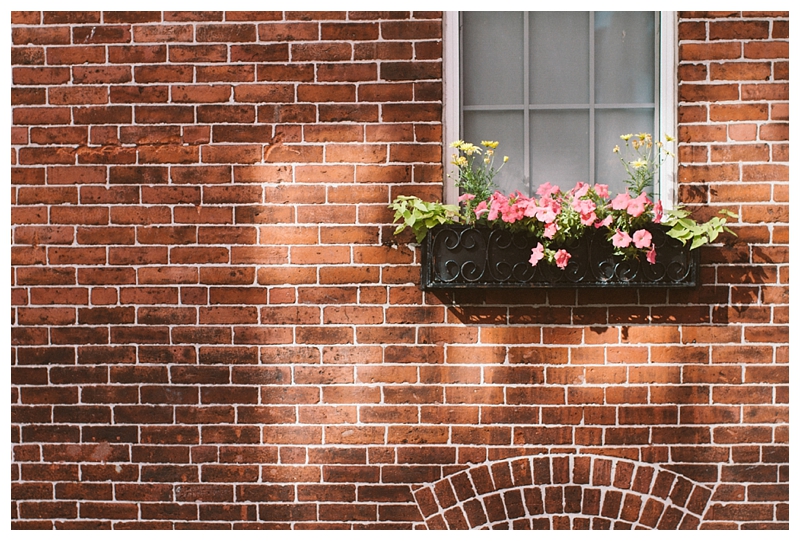 In celebration of being alive for twenty-three years, I thought I'd let you in on a few things that you might not already know or automatically assume about me just for fun! In no particular order…
I was given my first camera in 2007 for Christmas. And I sobbed.
I shaved, bathed, and showed goats for 10 years. So yes, I know what it means to work on a farm – that is, my friend's farm.
I once helped hand cut a corn maze
Sometimes I organize that which is already organized just for fun.
When I was five I won a huge bubble maker machine from a newspaper coloring contest.
I cannot stand to lick Popsicle sticks.
I am left-handed
I have incredibly vivid and memorable dreams almost every night.
When someone tells me that I am kind it's the best compliment they could give.
I've played the piano for over 12 years
I sold merch for my brothers' heavy metal band and realized very quickly that cream/lacey shirts didn't fit in
I'm a cake with no icing type of girl.
I forced myself to like tomatoes because I thought they were sophisticated.
I've been to 41 states
I like chasing sunsets
I met Robert Griffin III in the airport, had no idea who he was, and made jokes about famous people
I am an ESFJ
My Hangry identity is Gollum/Smiegal
I have a dream to one day be a motivational speaker
I've kept a diary since I was 13
I'm terrified of sink-holes and large drops (which go hand in hand)
I love my freckles
Jesus has proven Himself practical and faithful
Twenty-three things seems fitting. Now, let the day's adventures begin! P.S. I'll probably post on Insta at least once from today's happenings – follow along – @PattengalePhoto! Oh, and shout out to Momma for having me – thanks! 😉
Always,
–Tara M.