---
This past week I've been in Colorado – a cute little town called Manitou Springs to be exact – and the weather has literally been perfect. Occasionally you're hot and occasionally you're cold, but midday is just as sunny and pleasant as summer should be. I may feel like wearing oxygen just for walking on the sidewalk, but the crispness of the air can't be traded.
My style is changing I think. I'm consistently finding myself leaning towards the simple, soft, and carefree as opposed to the complicated and layered. This could be because of the necessity for quick fashion in the midst of traveling or the fact that it's not the season for layers. Regardless, today's look is basic and a new favorite…
P.S. Did I tell you I changed my stud to a ring? Eep! So in love with the gold look!
(Photos by Stephen, edited by me)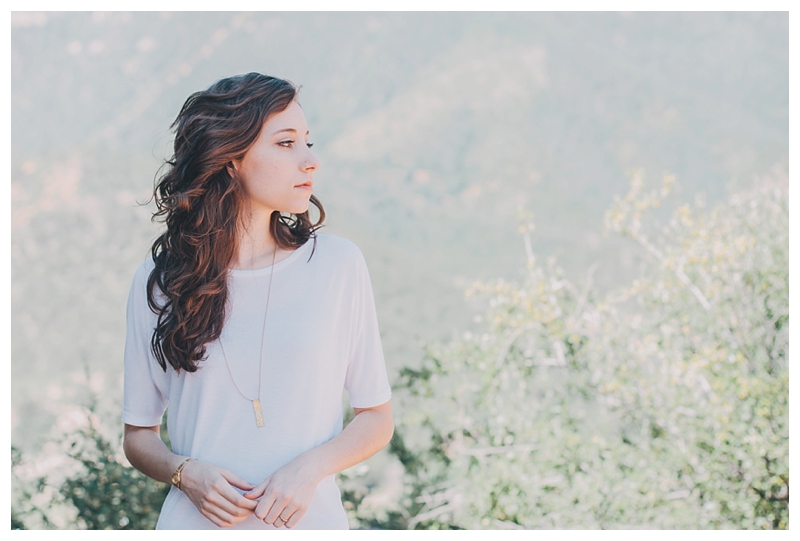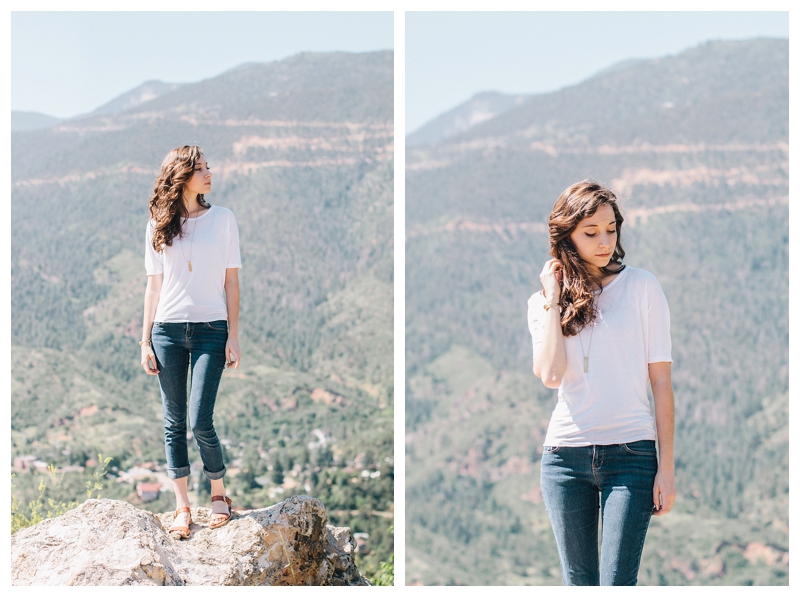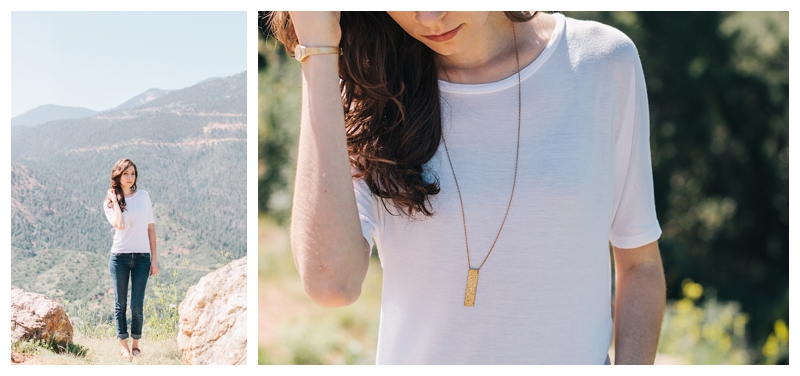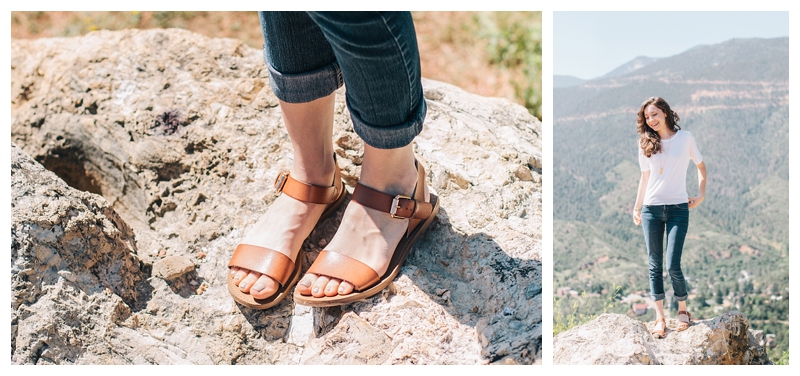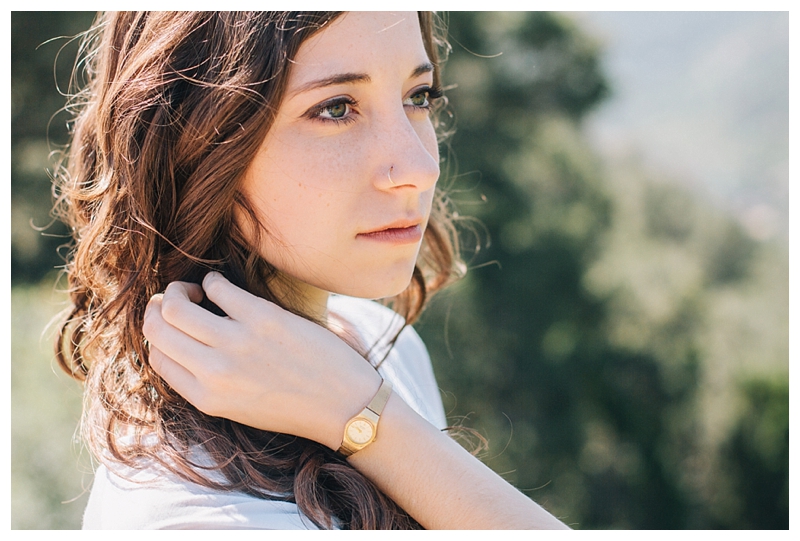 Isn't this backdrop gorgeous?! I may not look like the typical Coloradan, but these landscapes take my breath away and refreshes the soul!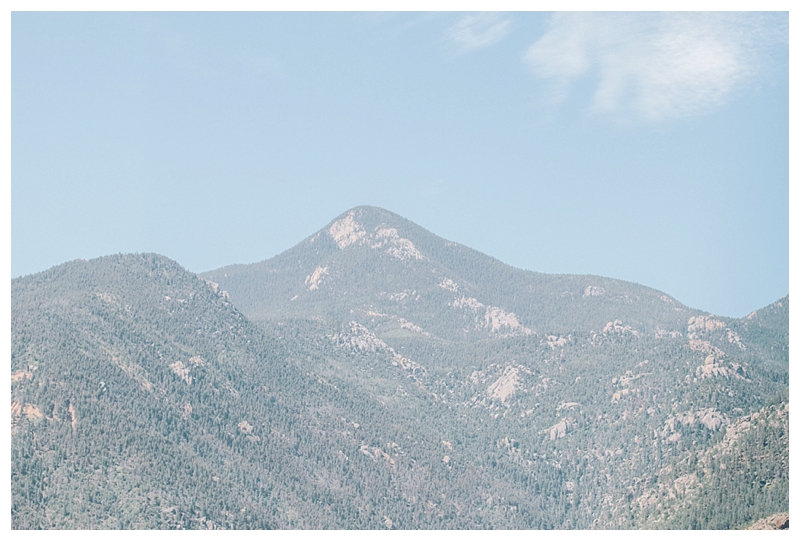 Mix it up: The easy thing about summertime is that you can just add a pop of color. Whether that be a headband, painted nails, or shoes I love the options that this season gets away with! I swapped out my shoes (my new favorites!) and necklace.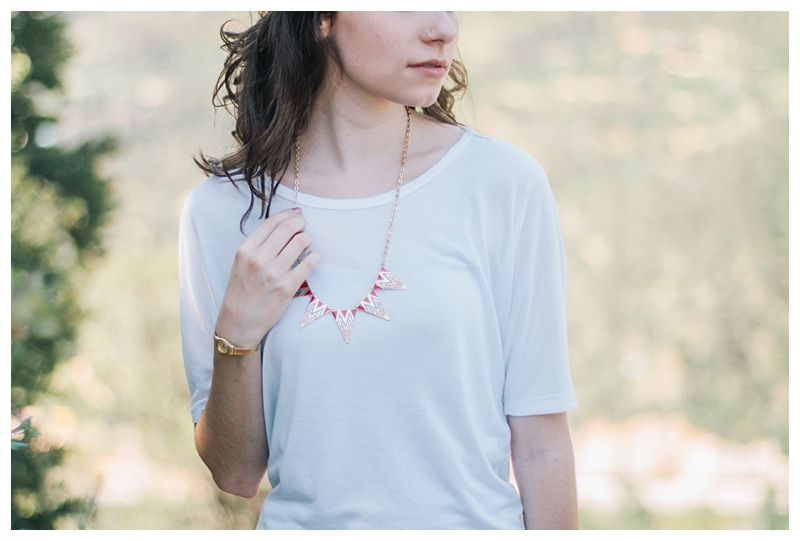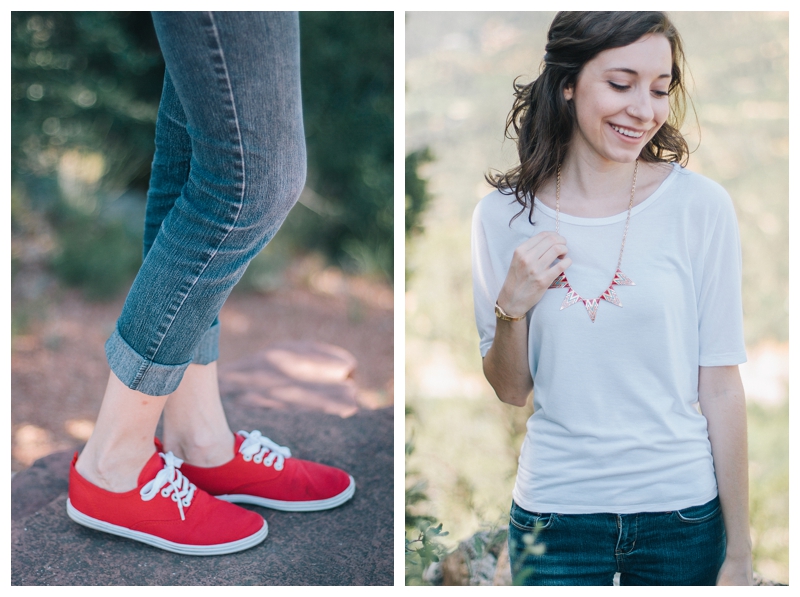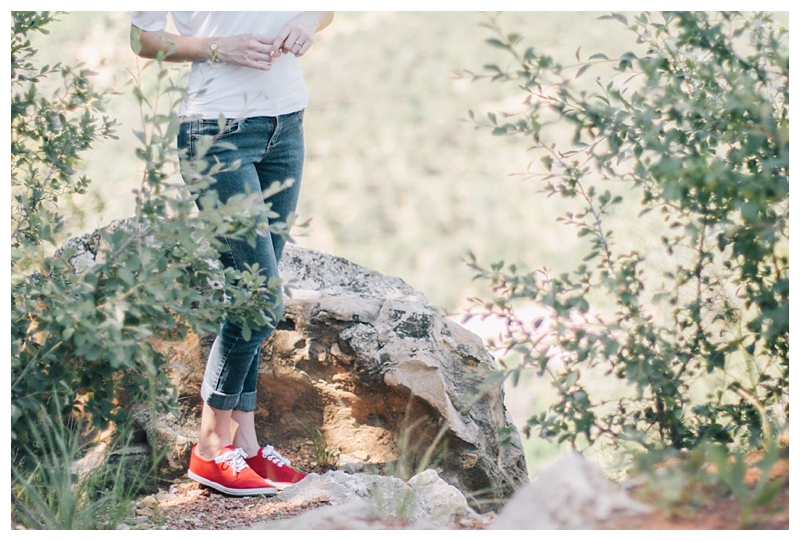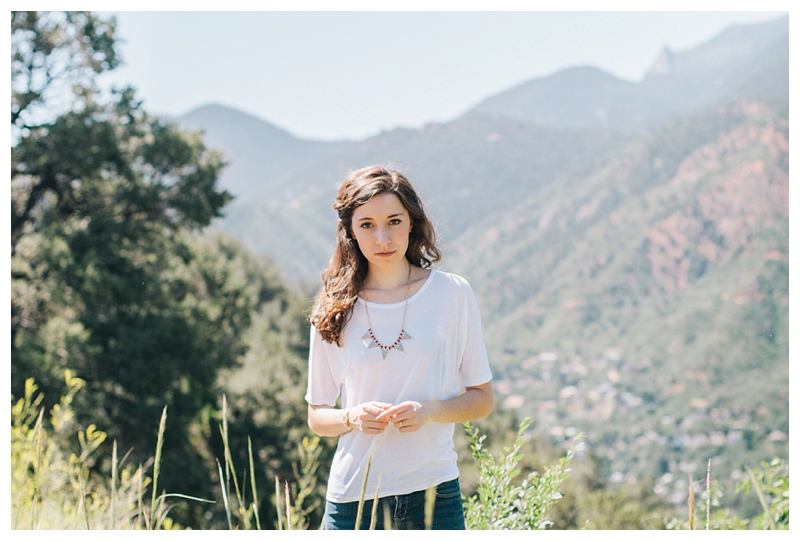 So easy, right? Man, I love summer fashion! With that, I'm off to the airport. Have a happy FriYay everyone!
|| Batwing shirt: Handed down. Skinnies: Plato's Closet. Sandals: Walmart. Necklaces, gifted and Walmart. Red kicks: Charlotte Russe, on sale. ||
Always,
–Tara M.