---
As a photographer, you know a wedding was truly a highlight when you can't stop thinking about it after the fact. And, truth be told, I just couldn't wait until I finished all of Terron & Ruth's wedding pictures before sharing just a few of them with you. Folks, it's been said many a time and today is no exception, you're in for sudden bursts of giddiness and pretty today! Ah!
Whether it was the tear-inducing love notes, dancing the Nae Nae, Ruth's heirloom wedding gown, or the magical portraits we had in the forest, this wedding was unbelievable! Here's a quick peek (before the full blog post – coming soon) into their day!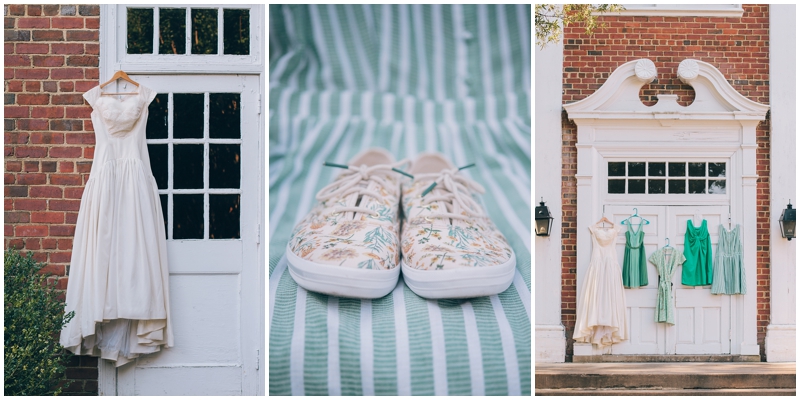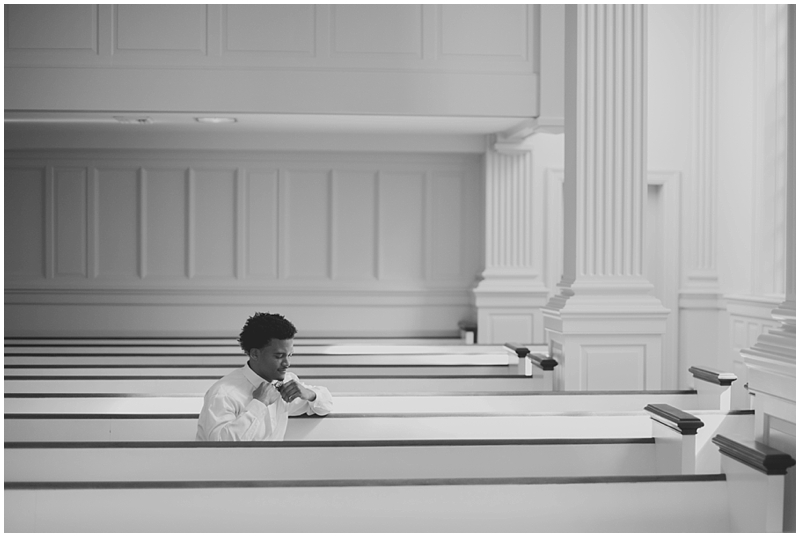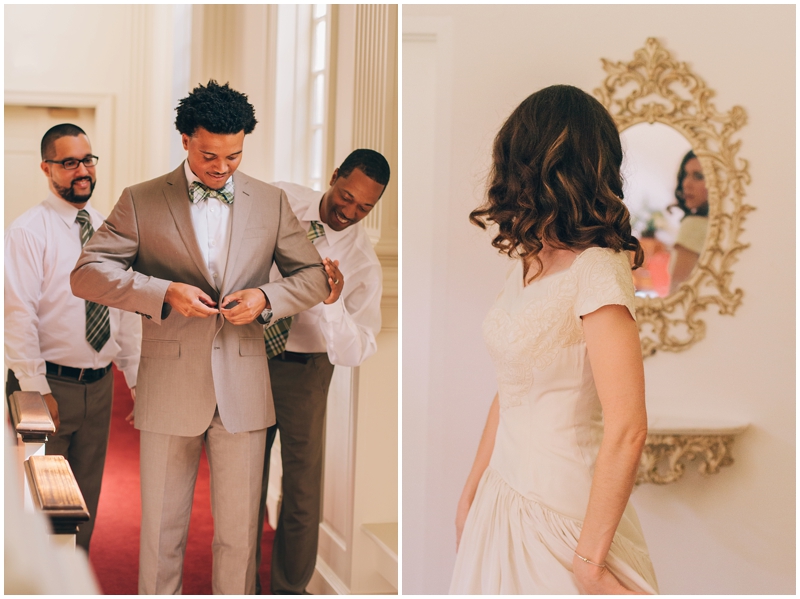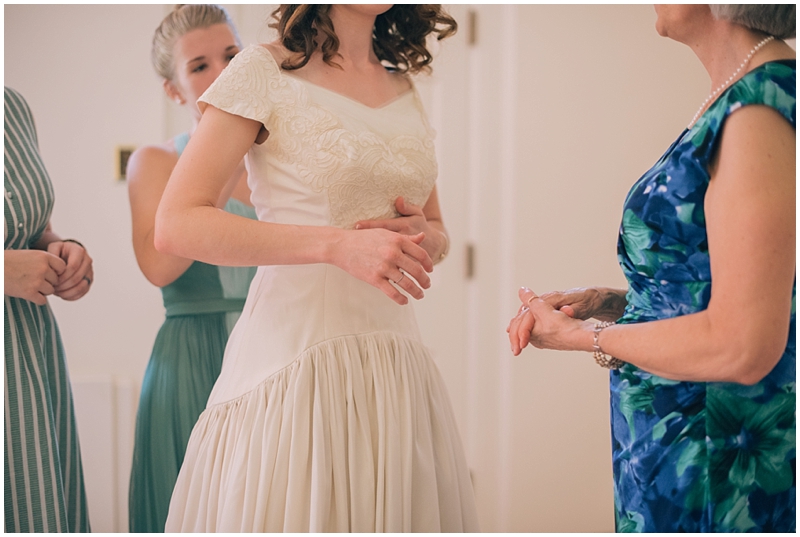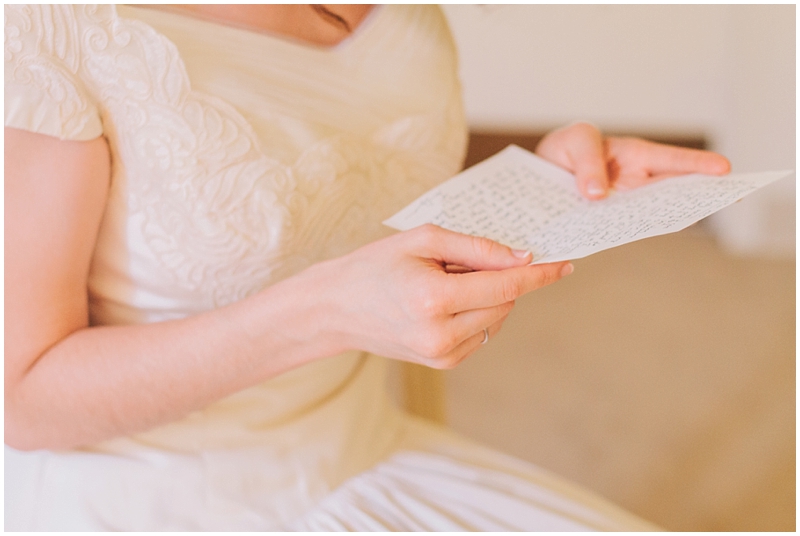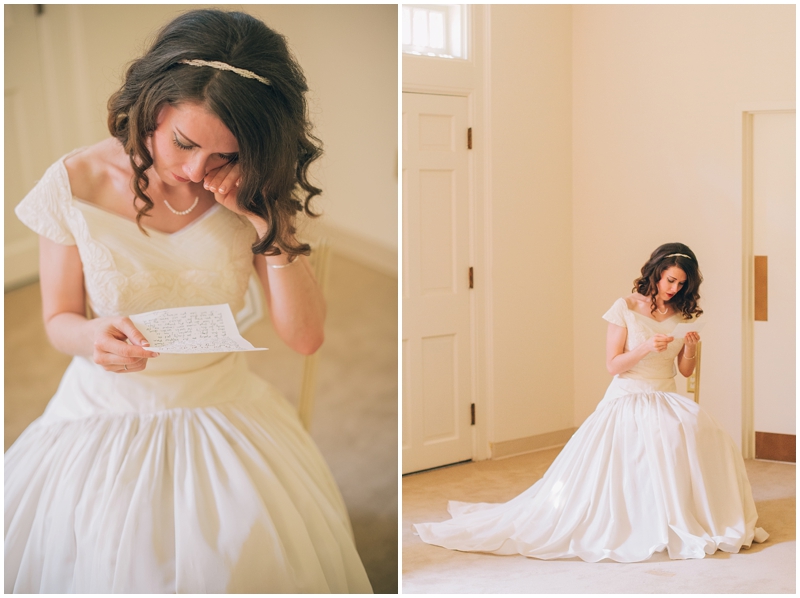 So. Much. Joy.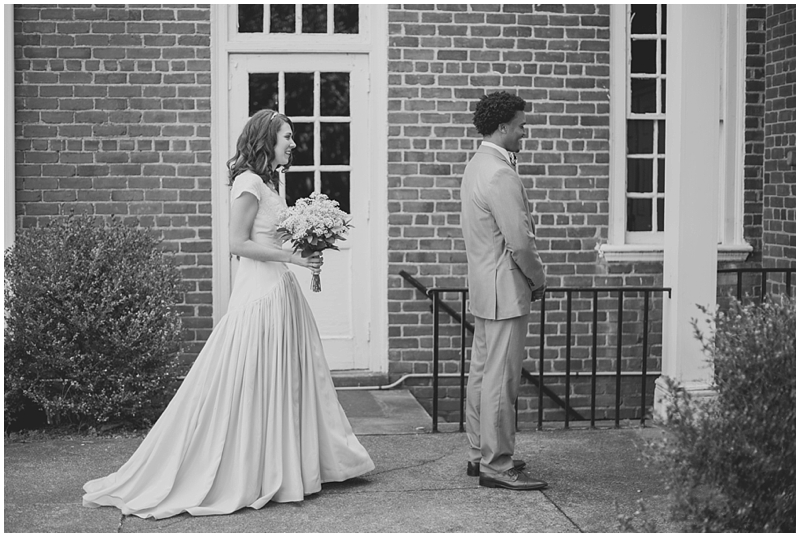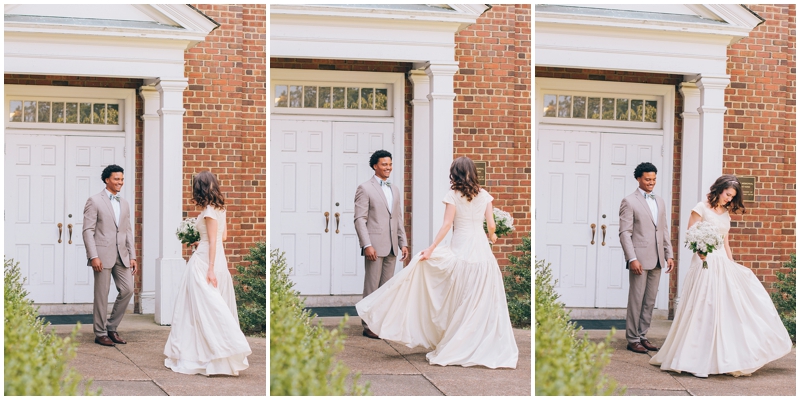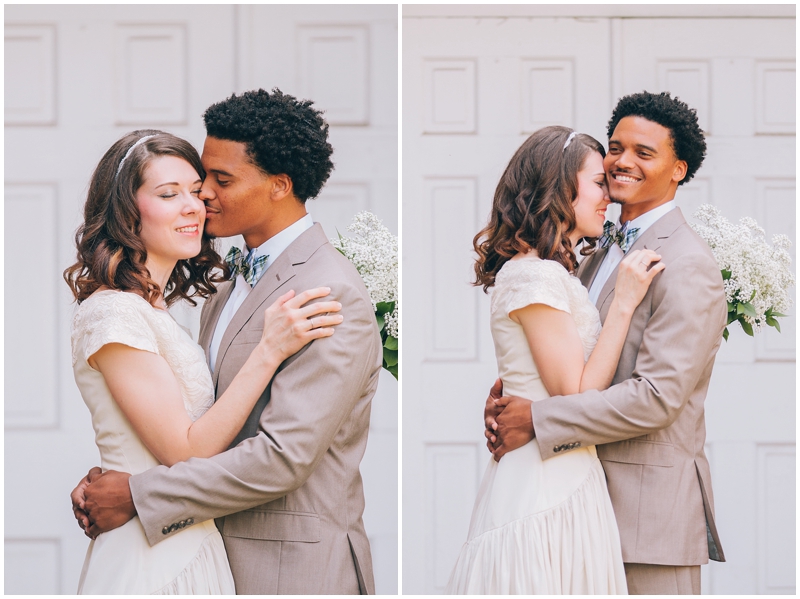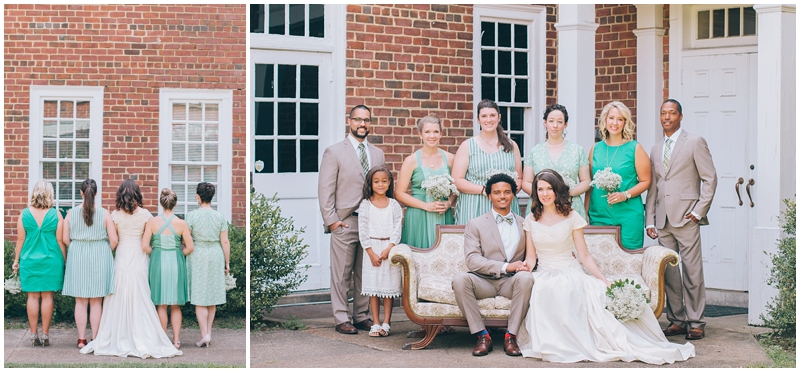 Can we just stop and make an observation together? Actually, I think you know what I would say so leave your caption and exclamations about these two in the comments!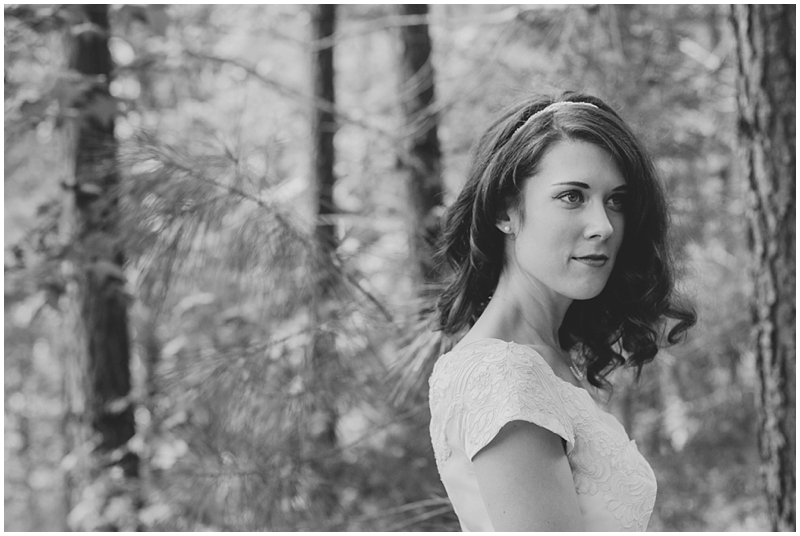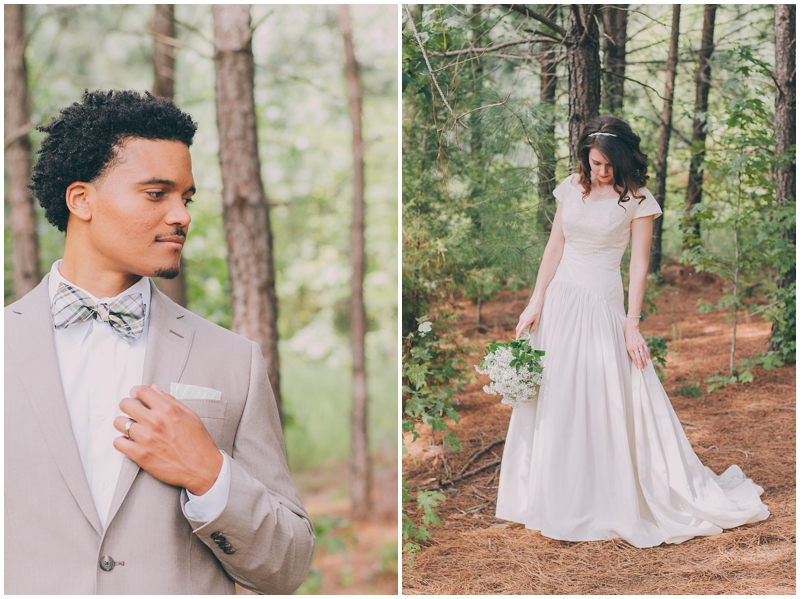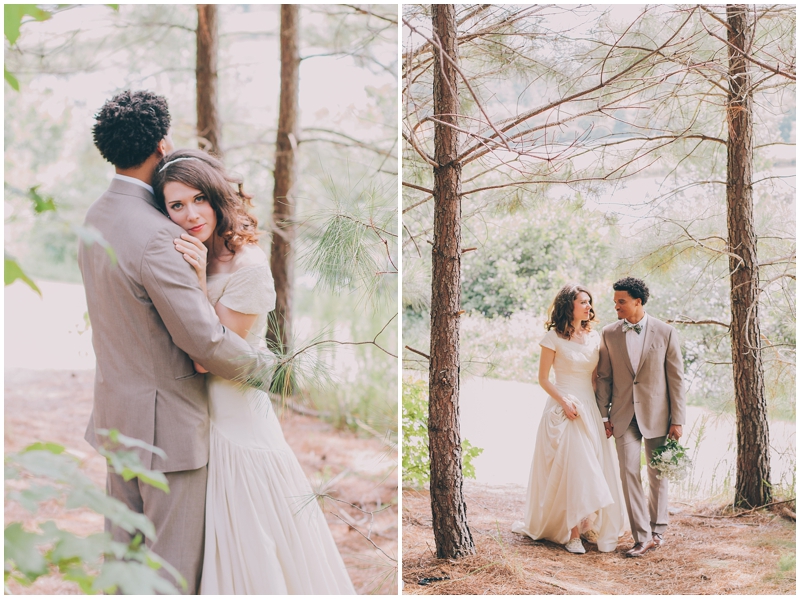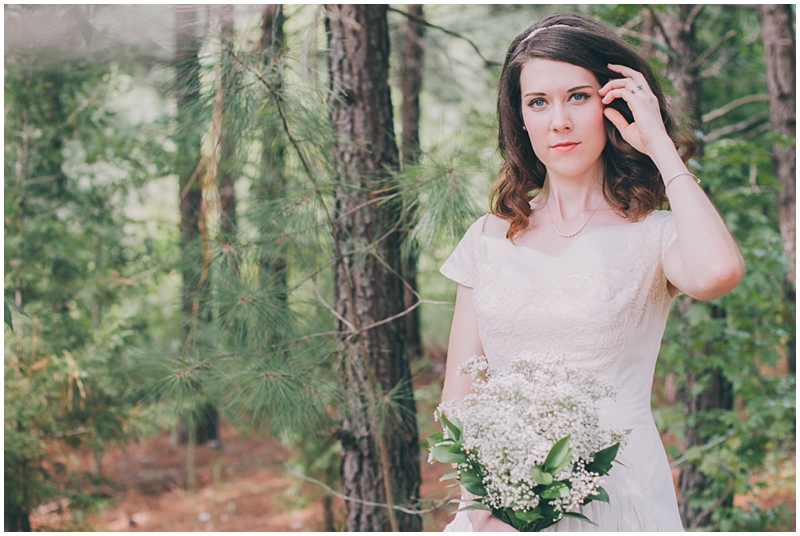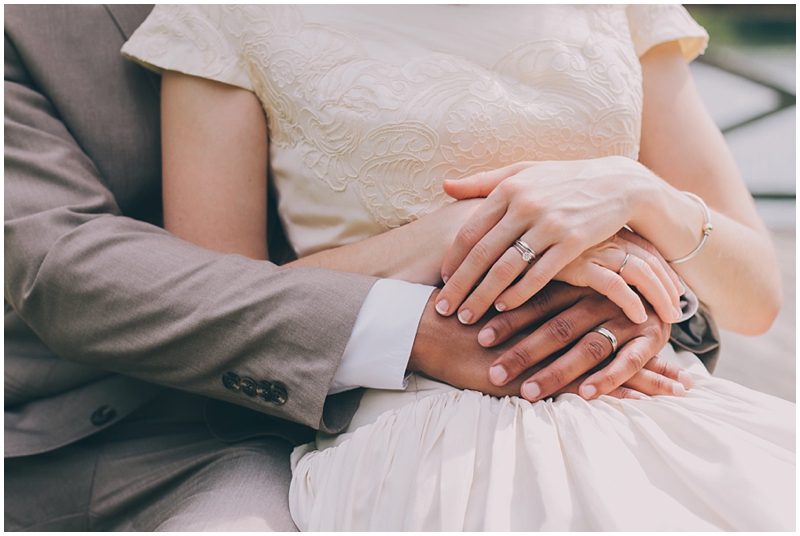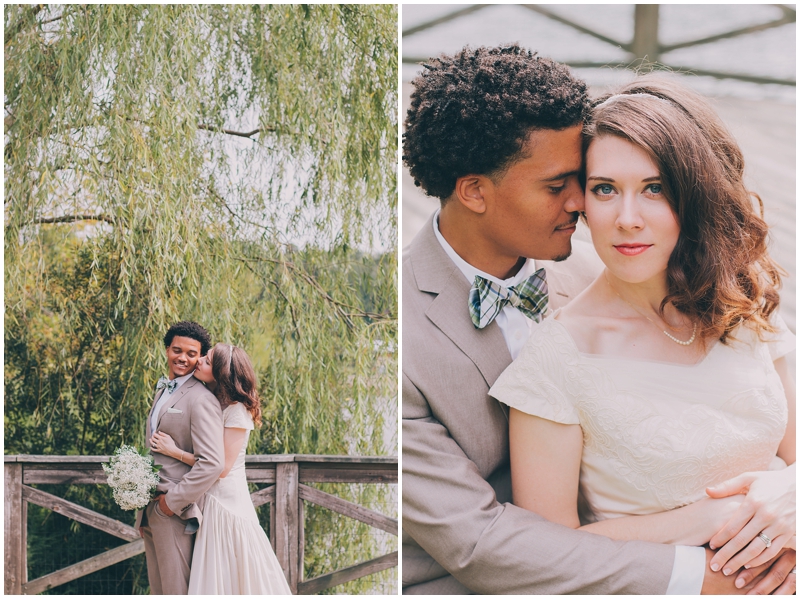 Happy Tuesday everyone. Terron & Ruth – MORE coming oh so soon!
Always,
–Tara M