---
Maybe it was the text from my mom across the country this morning, "America" by Imagine Dragons playing on my Spotify, the memories of flying in my recent travels, or living within driving distance of both New York and Washington D.C., that bring this day and its significance to a new level for me. Oh how much the world has changed. And oh the irony of this morning's errand: Taking friends to the airport. I can't help but reflect…
I can't help but remember that day when I was nine. I was learning the Lord's Prayer in Latin when the phone rang. I saw the second plane crash LIVE on our friend's TV Cable. My family and I were part of the city-wide prayer circle that gathered around the courthouse the next day. I wrote in my diary (yes, at 9 years old), "There were bad guys that flew into these towers in NYC. I am sad…" and then I drew a picture of the twin towers. And I still remember like it was yesterday.
We all have our stories. And today I am both burdened and grateful for these past 14 years. I am grateful for the country I live in and those who give their lives in protecting it. I am grateful for freedom and the opportunities that abound because of it. The landscapes that take our breath away and buildings that inspire…America, you are truly beautiful.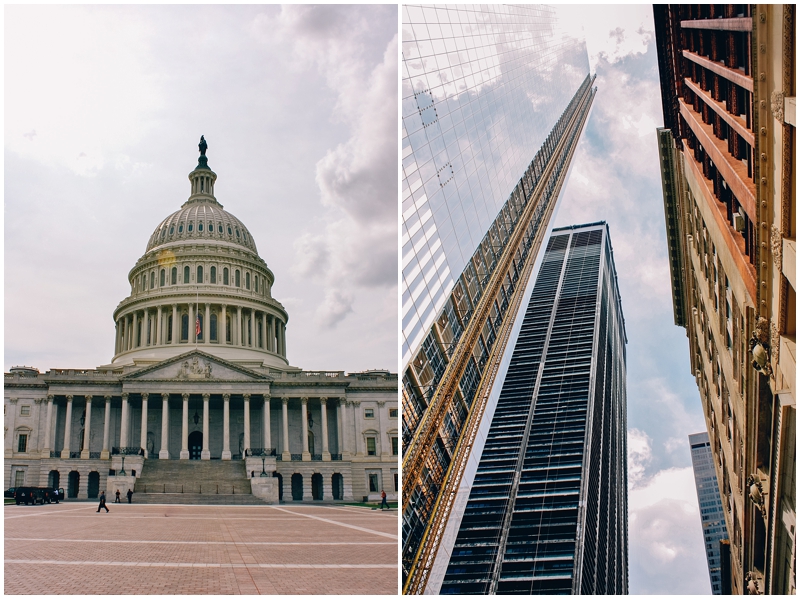 So here's to The United States of America. To its history & the future and the people who fill those timetables. The land of the free and home of the brave. How do you remember 9/11?
Always,
–Tara M