Spending an afternoon in Lido Marina Village near Newport Beach & Balboa Island, California, is always a delight and a fun answer to the question of  "what to do in Newport Beach" kind of question! Lido was one of the first places I visited in California (before we even moved here!). And it continues to be a favorite hang-out spot, near the beach that offers coworking, happy hours, & views!

Things to Do in Lido Marina Village near Newport Beach
Lido has all the quaintness of a small town paired with the right mix of boutique shops, restaurants & coffee with a view of the harbor, making it the spot for both locals & visitors to explore! Anytime someone comes to town and they have only a few hours, Lido is one of the places I recommend & take them to!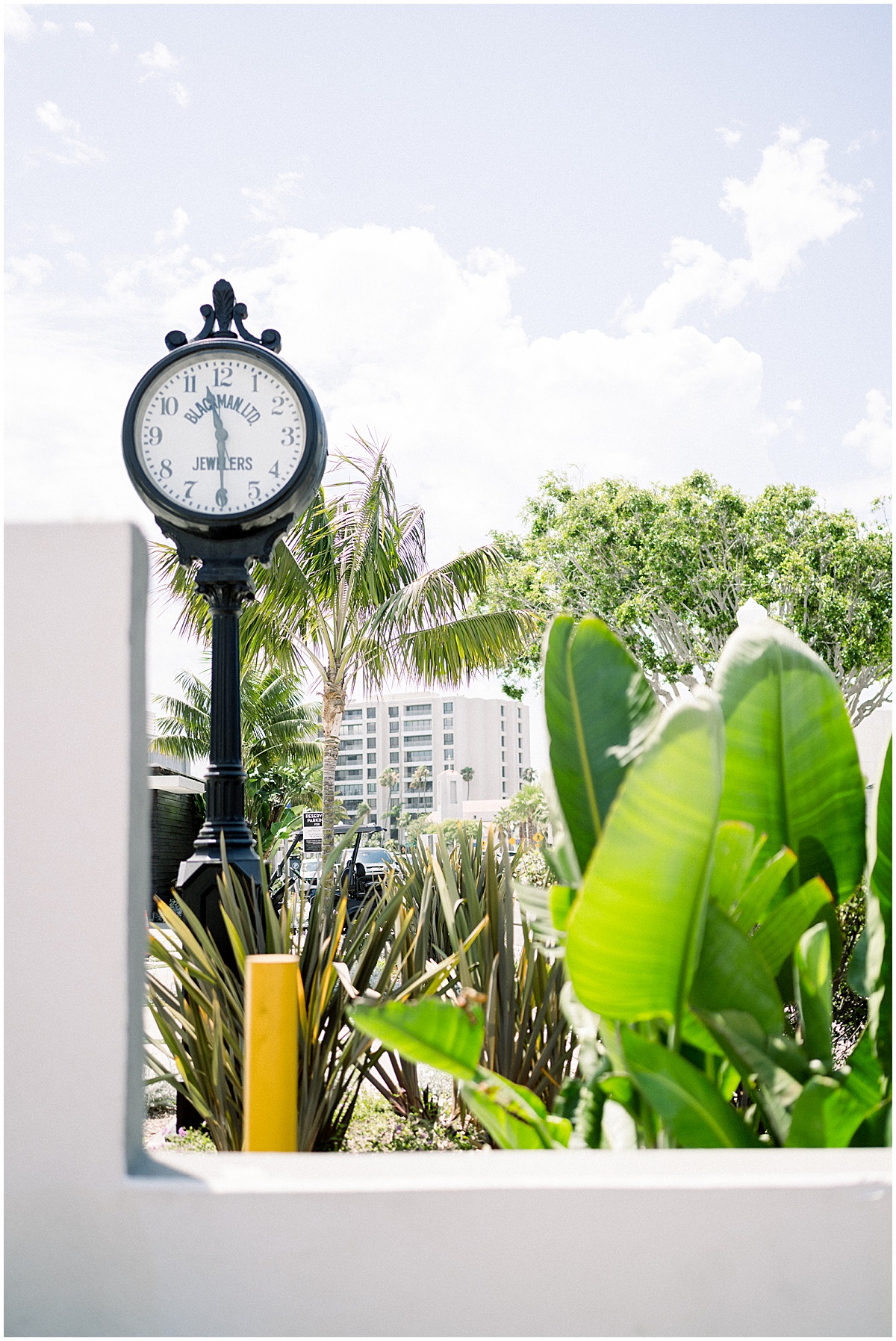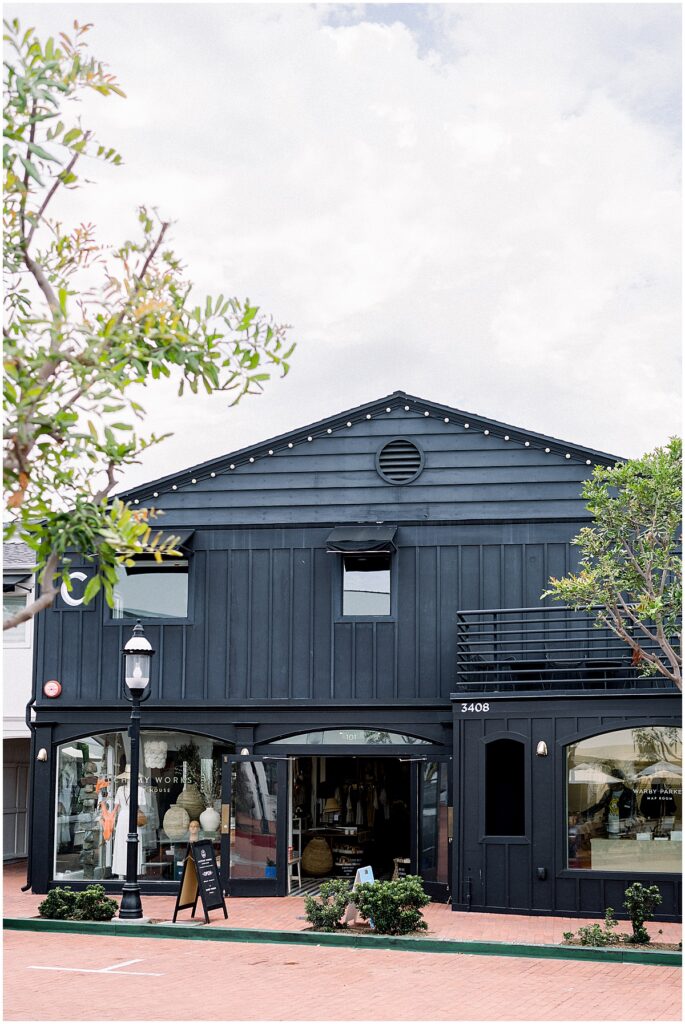 Places to work near Newport Beach, California – with Coffee
If you need to get some work done, I recommend starting your day by popping into Blue Bottle Via Lido Coffee and their shared co-working space with HanaHaus. It's gorgeously designed, dog friendly & that perfect blend of quiet for being productive but also open enough to be social if you want to make new friends! You have to create a membership and pay by the hour (for the coworking space) but it's not too expensive, has great wifi, and is a great alternative to your living room to mix things up!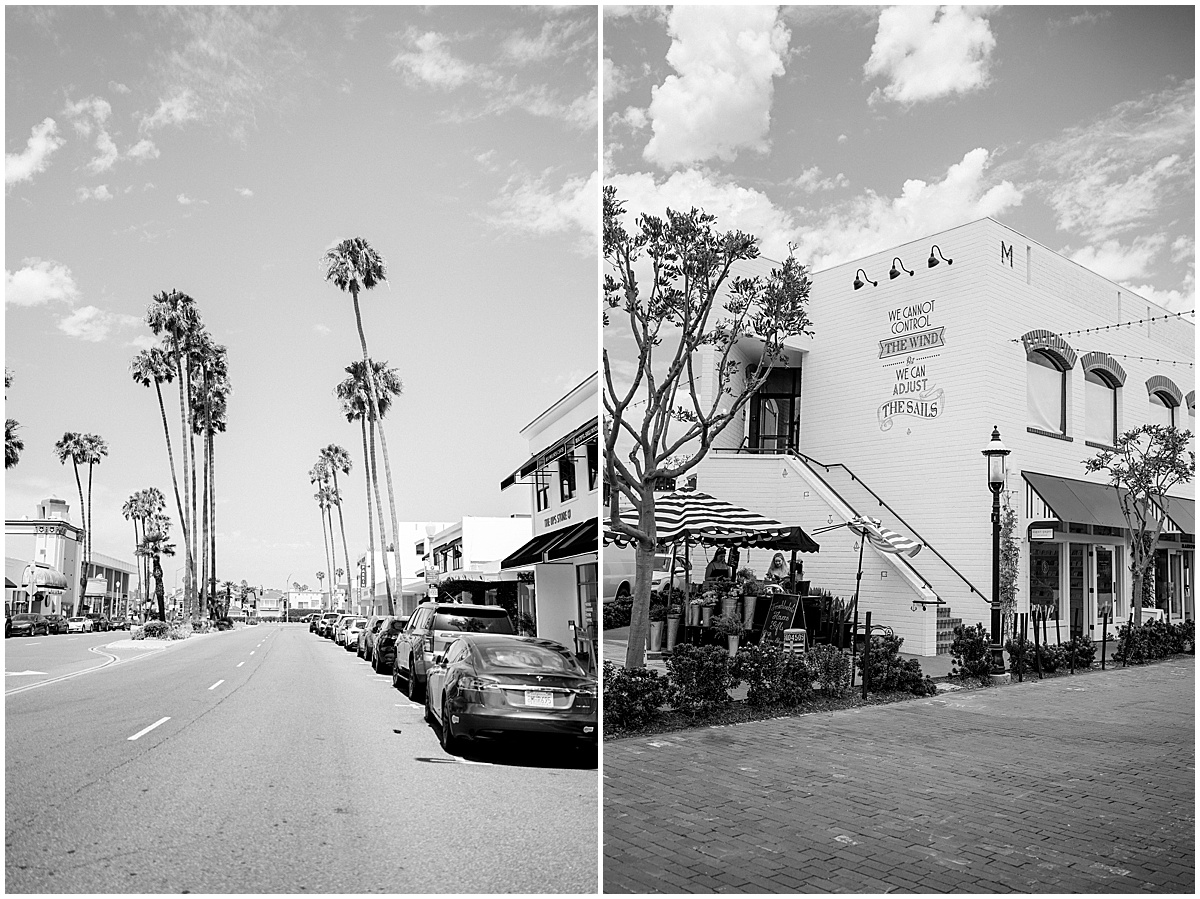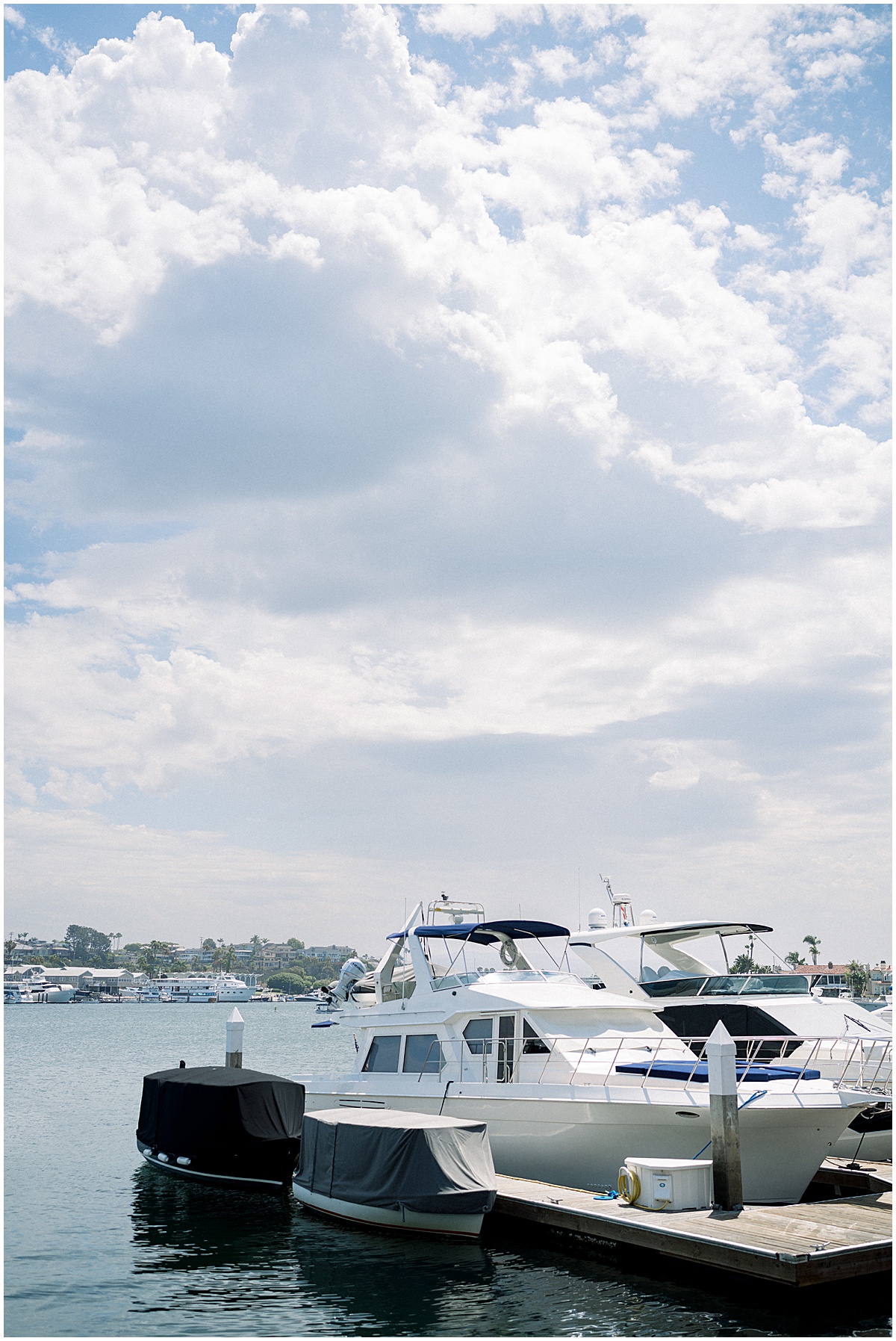 Healthy food & shops near Newport Beach, in Lido Marina Village
For lunch (or dinner), head over to Lido Marina Village – just a street or two over – and enjoy a healthy farm-to-table meal at Malibu Farm with a beautiful view of the marina & docked boats. They have seriously some of the best food around! I also have Le Zinque – a little french restaurant – on my list to try for brunch tartines or a fun happy hour sometime!
Notable must-visit boutique shops also within walking distance are Jenni Kayne, Alchemy Works, & Sugar Paper (I love stocking up on special occasion cards & stationery here) and the local floral stand of French Bucket Florist for some fresh blooms to take home. 

Best Coffeeshop in Newport Beach, California – Herst Coffee
If you're meeting up with a friend or want a second cuppa before heading to the beach (Newport Beach Pier is just a 3 minute drive away!), Herst Coffee Roasters is one of my favorite coffee shops in Orange County! It was one of the very first someone recommended to me. And when you have someone recommend something and they don't even LIVE in the area, you know it's good!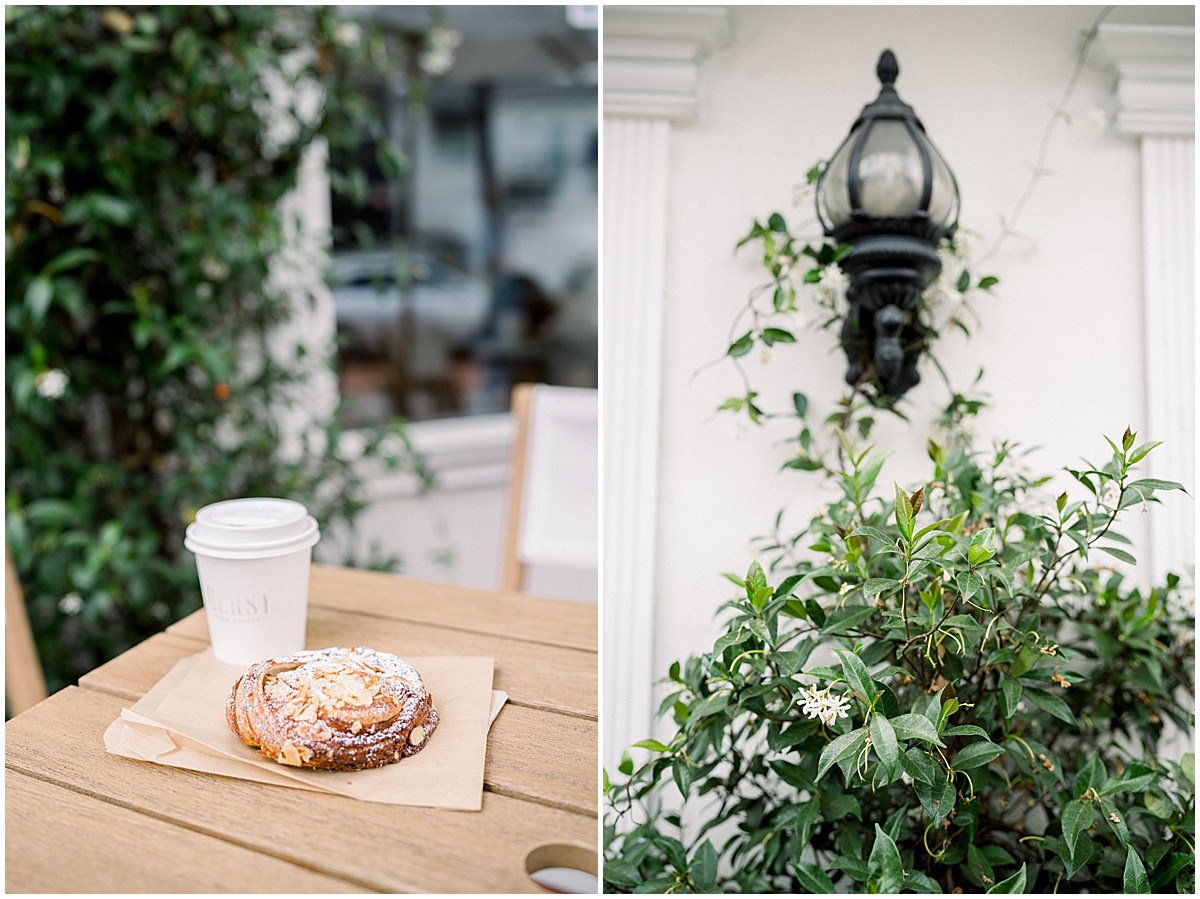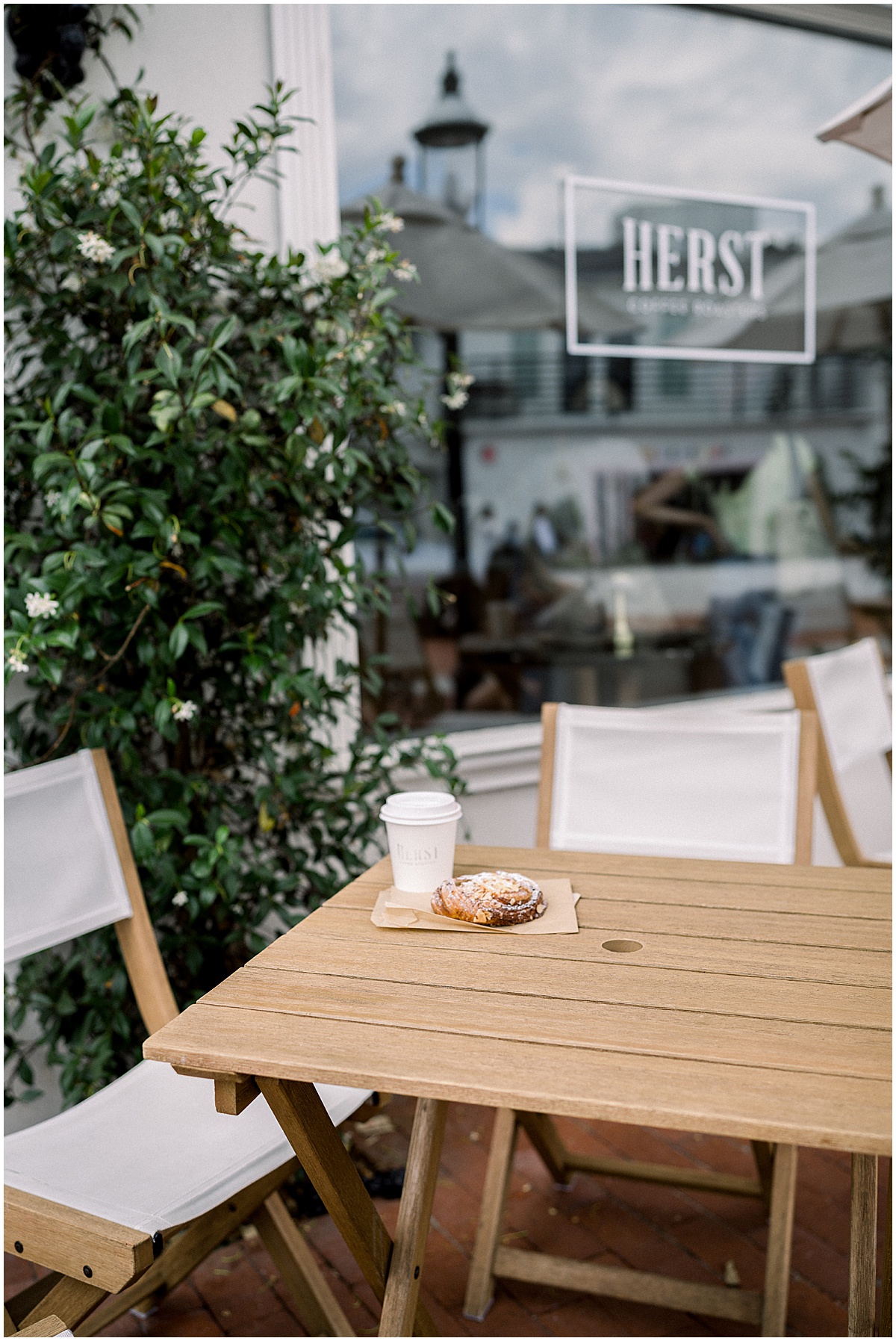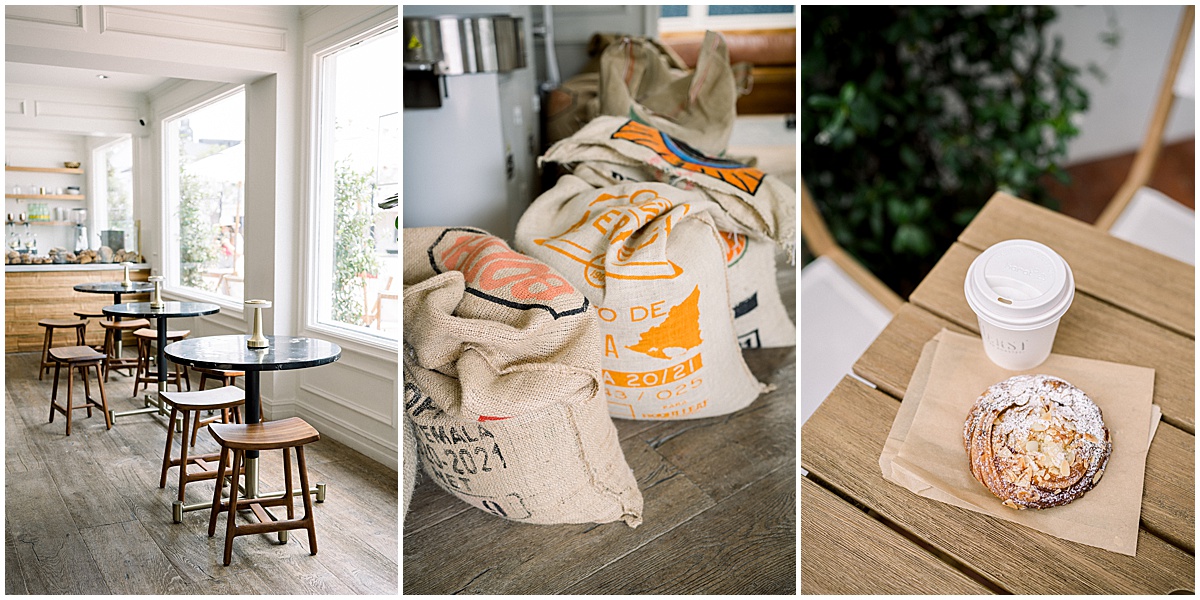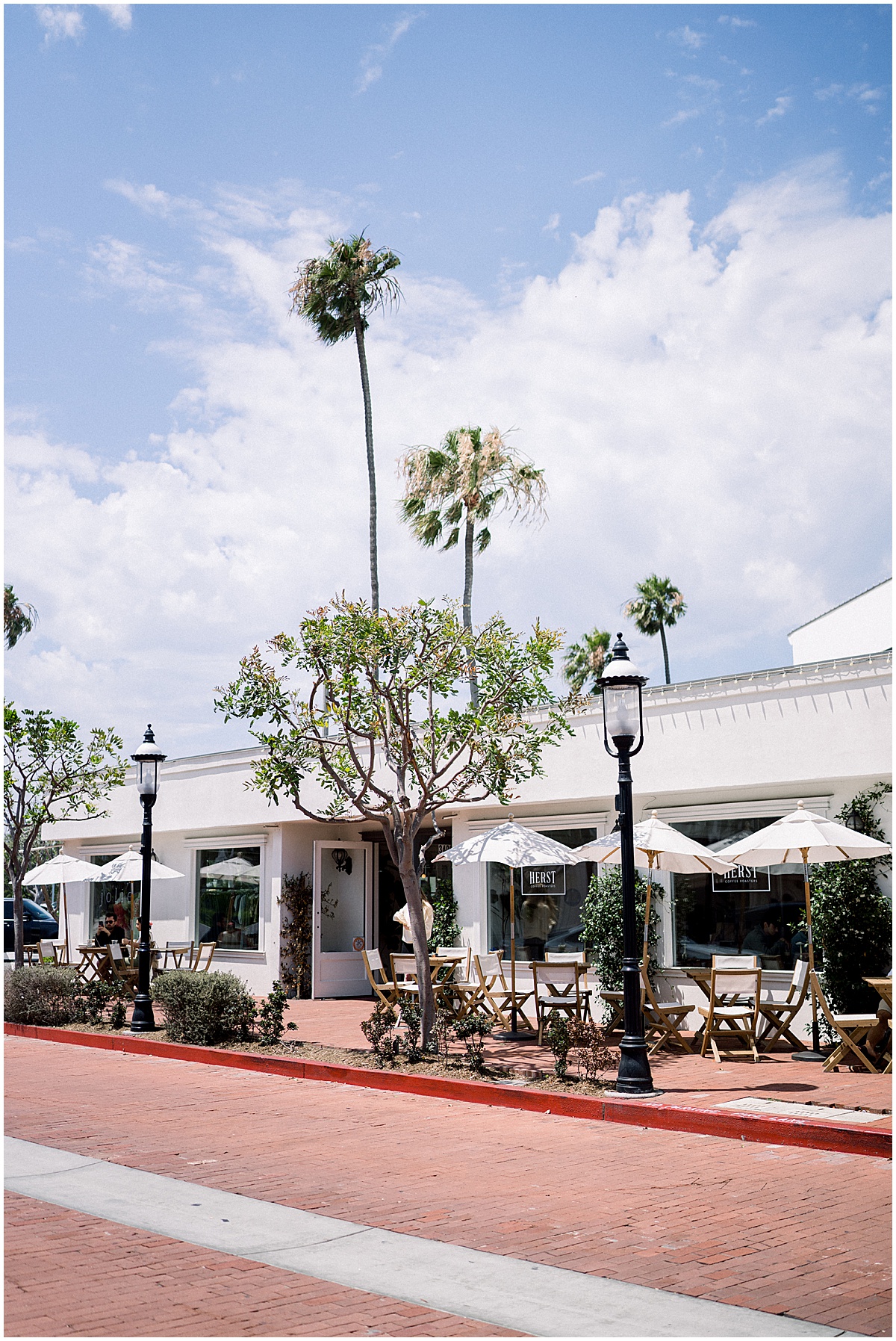 You can lounge around in the many Adirondack chairs & umbrellas scattered throughout the village with the most iconic ones being on the side of Love Shack Fancy store for the "Instagram" wall (the photo backdrop changes seasonally, too).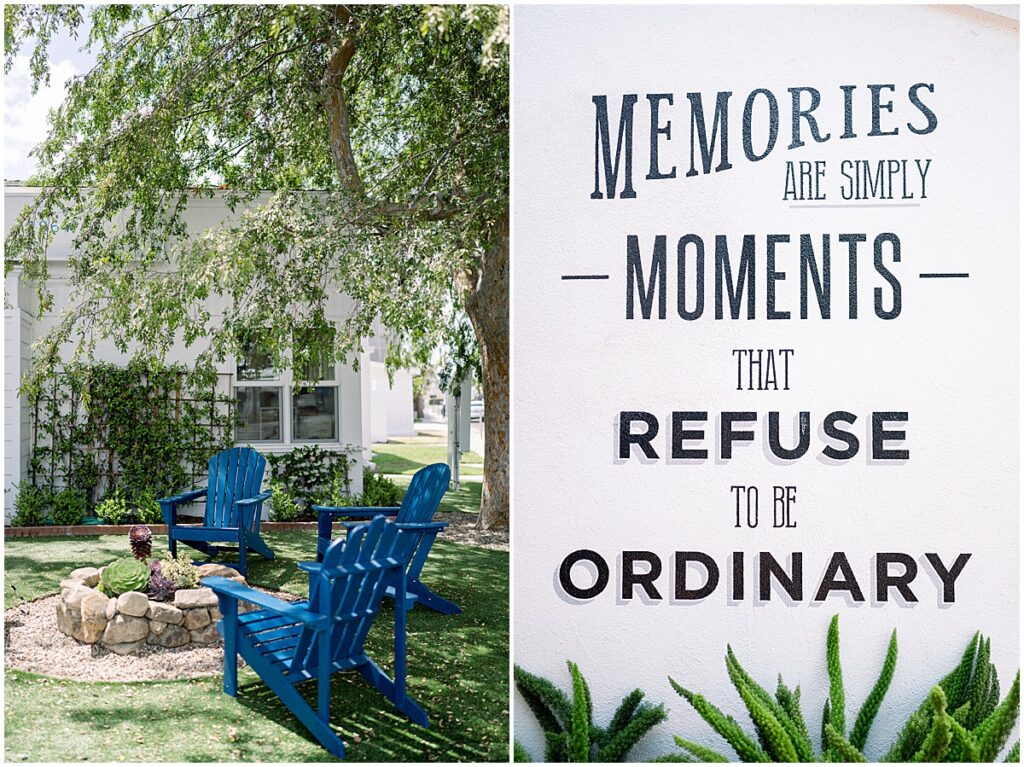 After moving to Southern California, it's been so fun to explore these unique spots and take my laptop to work wherever! But Lido Marina Village is one of my favorite places to revisit again and again + I'm always sharing it with friends or family who fly in to visit! 
If you're new around here, welcome! I recently relocated my wedding photography business to Southern California – read all about that here – and every once in a while, I share personal things about living in SoCal, like today! 
If you're a newly engaged bride, I'd love to share a virtual bubbly and hear all about your wedding plans! Drop me a note via my inquiry form, linked below!
Always,
–Tara M
As an award-winning destination wedding photographer, Tara takes a relationship-focused approach to each unique wedding celebration. For Inquiring about your wedding date, please email at hello@pattengalephotography.com or inquire here for details.
DID YOU ENJOY THIS BLOG POST? PIN IT FOR LATER…